The Obstructed AFC North Preview-2017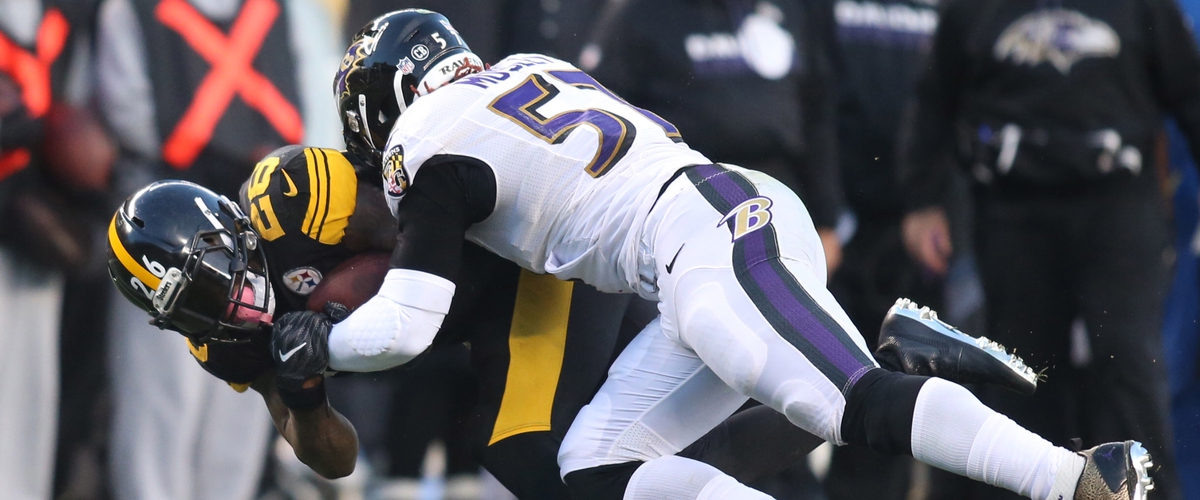 The AFC North has been one of the more competitive divisions in the NFL for a while now. We don't really think that with seeing the Cleveland Browns being so inept over this time, but the Steelers, Ravens, and Bengals have seen multiple playoff appearances for a while now. Even when one of them does not make the playoffs it seems like they are always in contention until the final week. And the thing is when the Bengals, Browns, and Ravens all play each other, you know you will get some tough, physical football games. But it seems like this year may be a different story.
So one of the big storylines will be, can the Browns make that jump to put a fight against their hated rivals with the off-season they had and what feels like a direction of "up" or are they still a year behind? The Steelers seemed primed for another Super Bowl run, but questions linger if Ben Roethlisberger's heart is really into playing football with his Brett Favre Mentality (I may retire, I may not) while Le'Veon Bell is wanting a new contract so one does wonder if there is a focus issue. The Bengals were hampered by losses of a few players last year and hope to rebound with a younger group, though the offensive line looks in shambles. And the Ravens have similar issues on the line while Flacco is already having health issues.
But time will tell how it all pans out, if Cleveland can compete, if Baltimore can keep Flacco healthy, if Cincinnati can keep Dalton healthy, and if Pittsburgh has its last hurrah IF Roethlisberger decides to retire after the year.
Onto the preview and predictions.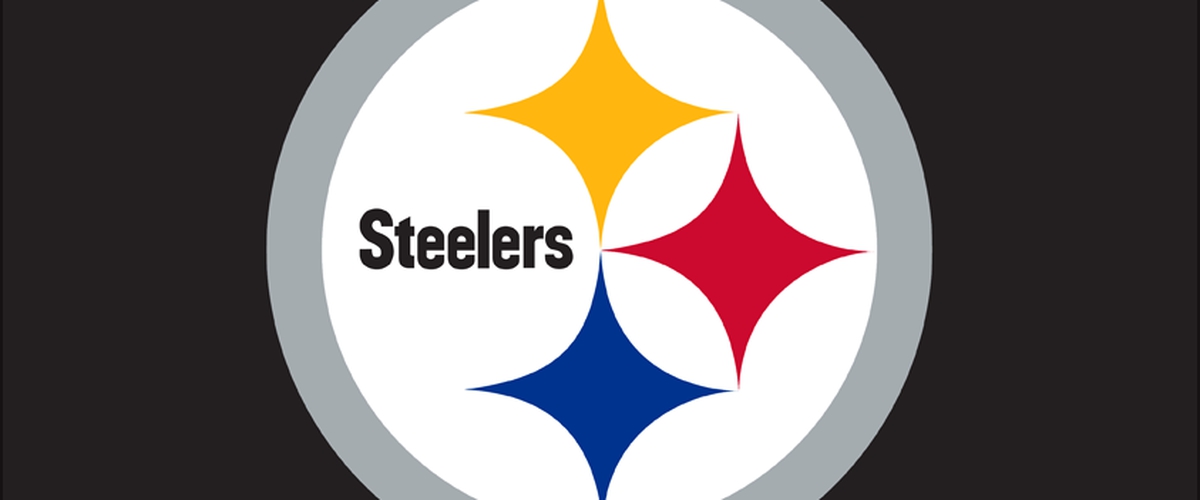 1. PITTSBURGH STEELERS
Key Additions: Corey Sensabaugh (CB-New York Giants), Tyson Alualu (DE-Jacksonville) TJ Watt (LB-Draft; Wisconsin), JuJu Smith-Schuster (WR-Draft; USC), James Conner (RB-Draft; Pittsburgh), Joshua Dobbs (QB-Draft; Tennessee), Cameron Sutton (CB-Draft; Tennessee)
Key Losses: Markus Wheaton (WR-Chicago), Lawrence Timmons (LB-Miami), Jarvis Jones (LB-Arizona)
The Steelers made it to the AFC Championship last year before bowing out to the Patriots. No shame and it seems like the Patriots are the Steelers albatross when playoff time comes. The offense is still one of the most potent in the NFL with Roethlisberger/Bell/Brown so that isn't the problem. It has been the defense to an extent. Granted they weren't near the bottom in any major stat category, but it is a far cry of the Steel Curtain and when the likes of Troy Polamalu, Casey Hampton, and Brett Keisel were there. But they made a push getting depth and improving the linebacker spot (and getting younger) by drafting TJ Watt. They will also get younger with Cameron Sutton, a 3rd rounder and hope he has that Steeler magic. But the major question will be if Roethlisberger is focused about playing this season as the injuries and such have been taking its toll. If Big Ben remains focused, the Steelers will fight with the Patriots & Raiders for the AFC title. If not, at least Pittsburgh can look into the draft for next season. But also, can they keep Le'Veon Bell after the year or will they just let him walk? Pittsburgh has never been known as a team that invests too much into one player (save for Antonio Brown) so this may be his last season too. KEY QUESTION FOR 2017: Is this the last hurrah with the Steelers for Bell & Roethlisberger? Honestly yes. Given Bell's troubles of being suspended and such for substance abuse, the Steelers may try to trade him after the season while Roethlisberger is worried on all the hits he has taken and if he takes more of them this year, it is probably a given he calls it a career.
MY PREDICTION: 11-5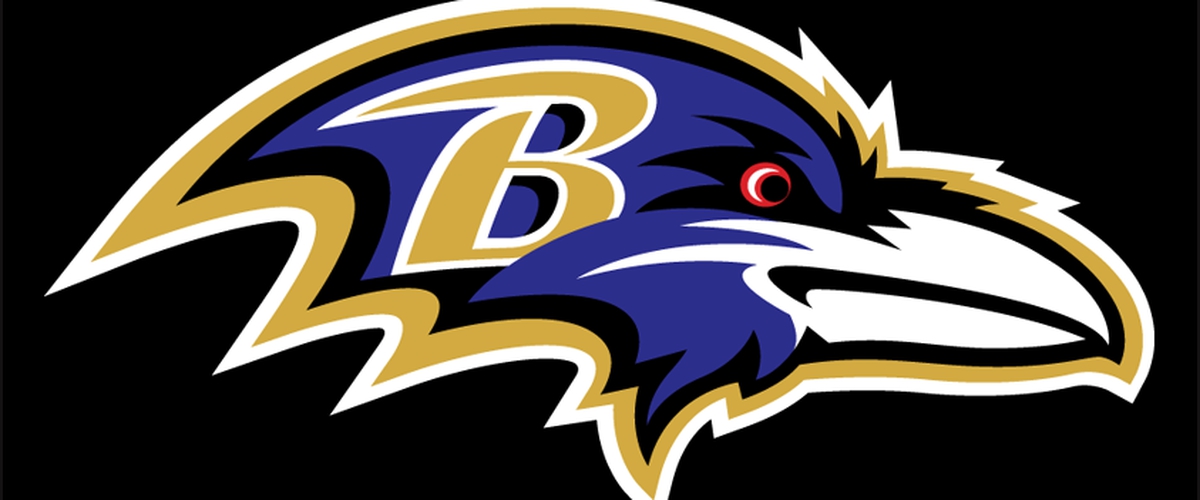 2. BALTIMORE RAVENS
Key Additions: Tony Jefferson (S-Arizona), Brandon Carr (CB-Dallas), Danny Woodhead (RB-San Diego), Jeremy Maclin (WR-Kansas City), Marlon Humphrey (CB-Draft; Alabama), Tyus Bowser (LB-Draft; Houston), Chris Wormley (DT-Draft; Michigan), Tim Williams (DE/LB-Draft; Alabama)
Key Losses: Rick Wagner (OT-Detroit), Elvis Dumervil (LB-San Francisco), Kamar Aiken (WR-Indianapolis), Shareece Wright (CB-Buffalo)
The days of Ray Lewis, Ed Reed, and company are gone, but Baltimore still has a pretty stout defense. And they got better big time with the draft, adding more depth on the line with the likes of Chris Wormley and Tim Williams. The Ravens also went for secondary help with signing Tony Jefferson & Brandon Carr while drafting Marlon Humphrey at corner. So Baltimore looks to get back to that vaunted defense ways. On the other hand, it was a give & take for the Ravens on offense. They added two weapons in Jeremy Maclin & Danny Woodhead for Joe Flacco to use, but lost a key piece with Rick Wagner on the line. And with Flacco possibly missing the first week or two of the season with injury, it does not bode well for the Ravens offense. And there have been talks of Baltimore signing Colin Kaepernick but nothing yet. They may change their mind if Flacco continues to be dinged up and Ryan Mallett underachieves in practice. KEY QUESTION FOR 2017: Can the Ravens win without Flacco? No. People want to rip on Flacco saying he wouldn't win those games earlier in his career without his defense. And that is perhaps true, but he completed 65% of his passes and had over 4,000 yards last year. Was it his fault entirely that he didn't have much to work with. They are at least better off with him than over Ryan Mallett and if he does sign, Colin Kaepernick.
MY PREDICTION: 9-7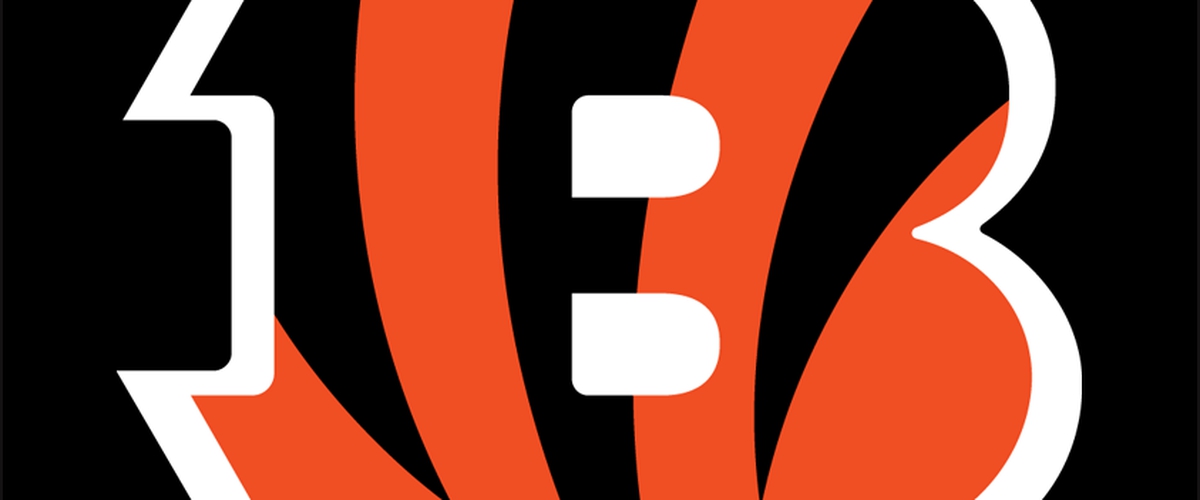 3. CINCINNATI BENGALS
Key Additions: Kevin Minter (LB-Arizona), Andre Smith (OT-Minnesota), Joe Ross (WR-Draft; Washington), Joe Mixon (RB-Draft; Oklahoma), Jordan Willis (DE-Draft; Kansas State), Carl Lawson (DE-Draft; Auburn)
Key Losses: Andrew Whitworth (OT-Los Angeles Rams), Kevin Zeitler (G-Cleveland), Rex Burkhead (RB-New England), Karlos Dansby (LB-Arizona)
The Bengals many are projecting to fall off badly in 2017 in part for losing their two best offensive linemen in Whitworth and Zeitler, and that will be a problem for them to protect Andy Dalton, who was hit a lot last year. And he may get hit more, which means AJ McCarron may end up starting a few games with the Bengals. But I thought they did draft well on the other side of the ball with Jordan Willis and Carl Lawson playing a good bit up on the line. People were stunned and angry with the Joe Mixon draft pick (with his issue at Oklahoma), but the Bengals, not afraid of taking on controversial players, are not bothered. But if Dalton, Mixon, and whoever else is running the ball cannot run because of the shoddy offensive line, then it won't mean a whole lot in 2017. KEY QUESTION FOR 2017: Will Marvin Lewis survive the season as head coach? I don't think so. I think too many middle-of-the-pack seasons and a team that is in neutral while not winning a playoff game in this time span may end up getting Lewis out of Cincinnati. He may coach the entire season, but Black Monday may get him this year.
MY PREDICTION: 6-10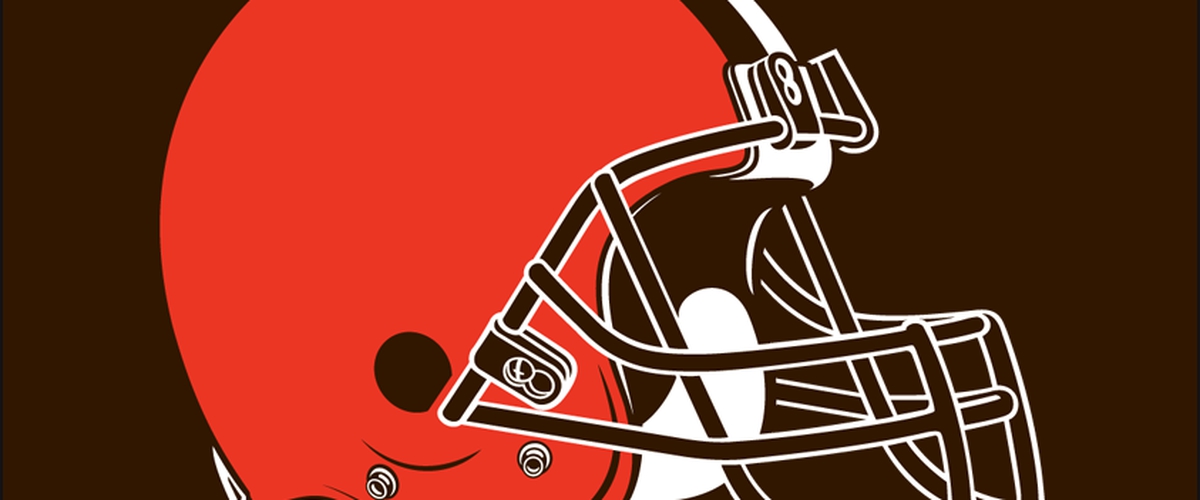 4. CLEVELAND BROWNS
Key Additions: Kenny Britt (WR-Los Angeles Rams), Brock Osweiler (QB-Houston), Jason McCourty (CB-Tennessee), JC Tretter (C-Green Bay), Kevin Zeitler (OG-Cincinnati), Myles Garrett (DE-Draft; Texas A&M), Jabrill Peppers (S-Draft; Michigan), David Njoku (TE-Draft; Miami), DeShone Kizer (QB-Draft-Notre Dame)
Key Losses: Terrelle Pryor (WR-Washington), Josh McCown (QB-New York Jets), Robert Griffin III (QB-Free Agent)
Well, the Browns have nowhere to go but up, as they say. And as it has felt that way for the past few years. But instead of trying to get people happy about bringing excitement with the likes of Johnny Manziel & others, the Browns are taking it more of an approach of getting quality and quantity in with this year's team. They drafted VERY well, addressing needs on defense (though Myles Garrett scared some with his foot), and upgrading the offensive line with JC Tretter & Kevin Zeitler. The quarterback play is addressed...again with Brock Osweiler coming over from a trade with Houston after one major disappointing season. The Browns hope a new start is what Osweiler really needs as he was maligned and never fit in with the Texans. If not, the Browns drafted DeShone Kizer, as many view as one of the more gifted quarterbacks in this draft. But overall, the Browns are still a bit away from competing for a playoff spot, but I can see this team getting better & better as the year rolls on. KEY QUESTION FOR 2017: What will be considered a success for the Browns? I think anything with 5 or more wins. Even the top teams in the NFL took a while to get things going.
MY PREDICTION: 5-11
That's it for this week.
Previous Previews:
-Fan in the Obstructed Seat