The Obstructed Look At The All-Star Starters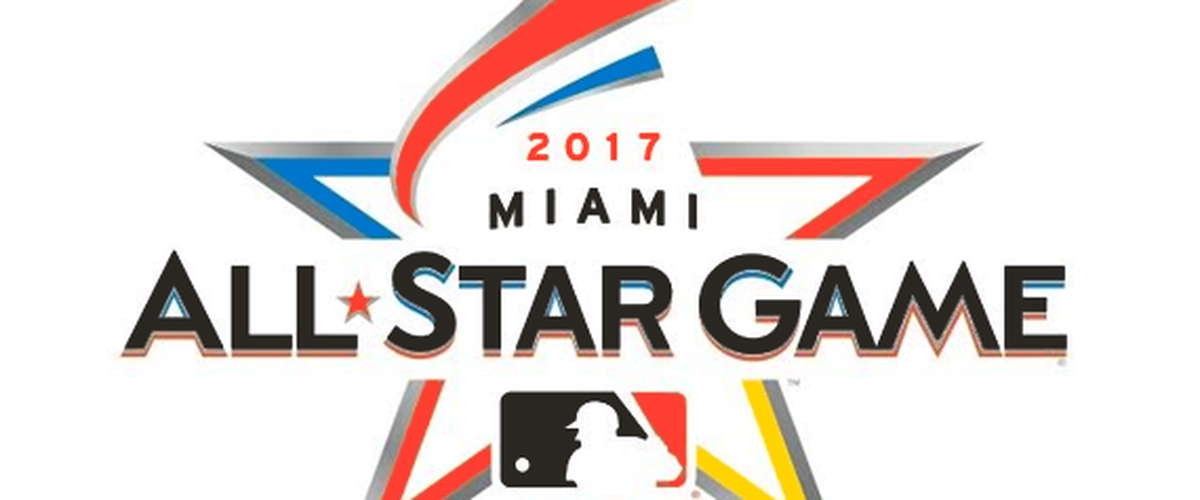 So the All-Star teams were finally announced. Of course, there are debates all over and of course which players really should have started the game over others and such. We have one controversy already in Dodgers closer Kenley Jansen calling out Dodgers fans for not getting in Justin Turner and Corey Seager in the game as starters. Maybe Jansen needs to look at the numbers. Anyway, what I will do is somewhat look at the numbers and see if the right vote was made for each starter and then put out the snub list.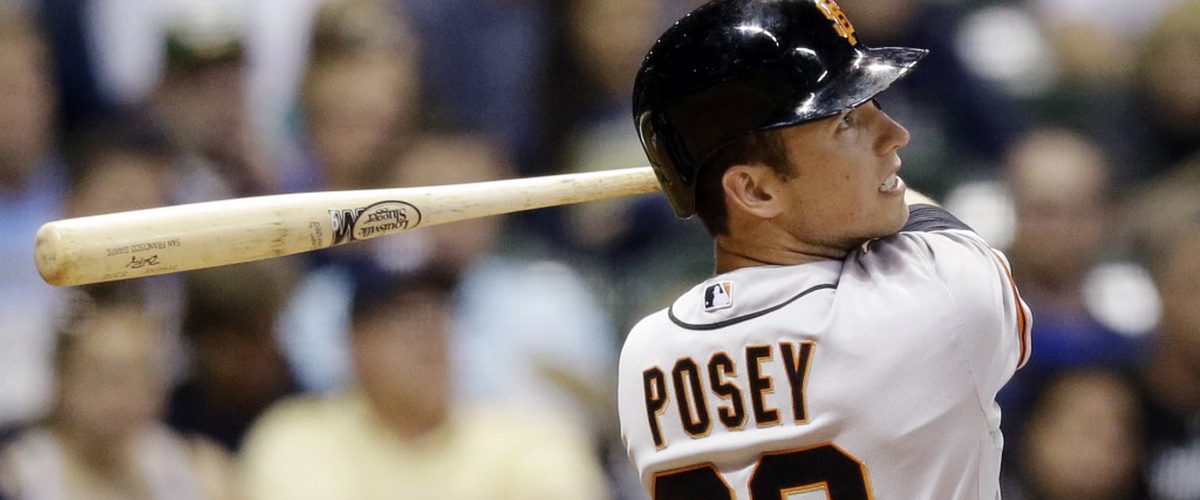 Catchers:
AL-Salvador Perez, Royals
NL-Buster Posey, Giants
With catcher, I have always believed it is tough to get a good assessment on the players in the All-Star Game in part because their job really is to handle their teams' pitching staffs. But honestly I cannot think of any catcher in either league better than what Perez and Posey have been. Perez has really done a great job as always behind the plate, but is having a career year with the bat. Average is up over .300 and has 16 HR to his credit with an OPS over .800. Posey is having numbers similar to 2012 when he won MVP of the NL. Of course, nobody has really noticed that part somewhat because the Giants have had a very down year this year.
CORRECT PICKS: Perez & Posey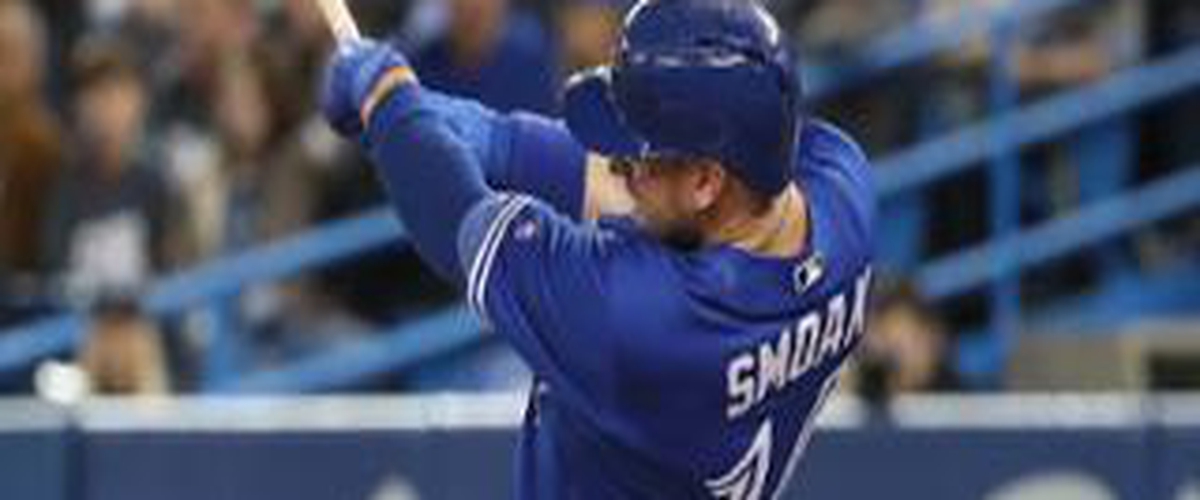 1st Basemen:
AL-Justin Smoak, Blue Jays
NL-Ryan Zimmerman, Nationals
At first glance I thought the obvious choice was Zimmerman, but I realized we have taken Paul Goldschmidt for granted, similar how we have taken the likes of Mike Trout and Robinson Cano for granted all these years. And his numbers are MVP caliber as well. But he plays out west so that's a whammy for him. The one that was the surprising obvious choice is Smoak, who is putting up monster numbers to this point for the Blue Jays. 22 HR, 52 RBI, an OPS of .964 really being the lone Blue Jay to keep healthy and be a threat all year while the others in the AL first base position haven't done as well. Cabrera is having a down year, Hosmer got off to a slow start, Pujols is way down, and the next closest has been Yonder Alonso, who is having a very good year, but not to the point of Smoak.
CORRECT PICKS: Smoak & Paul Goldschmidt, Diamondbacks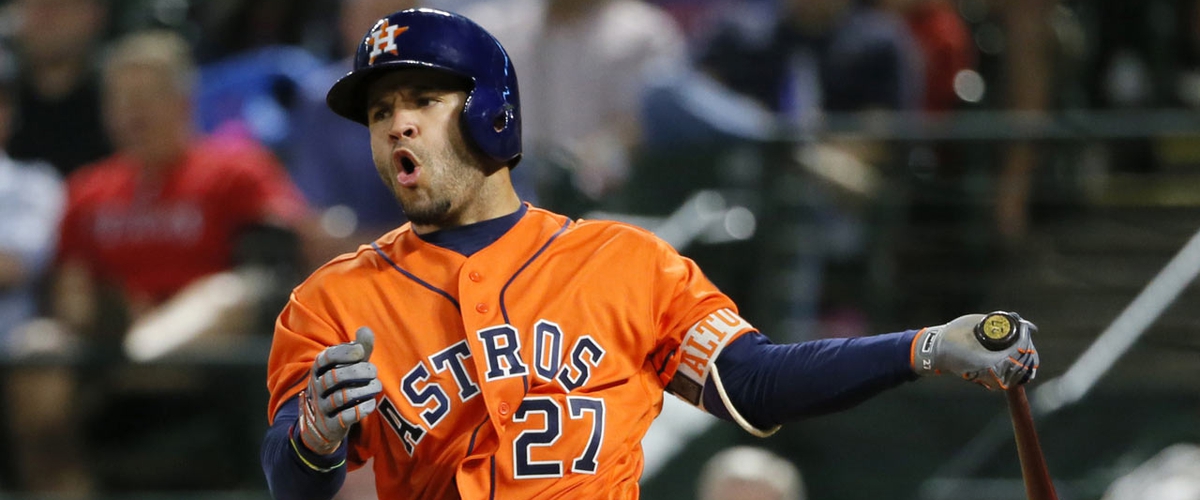 2nd Basemen:
AL-Jose Altuve, Astros
NL-Daniel Murphy, Nationals
Altuve is having another great year and without question the top 2B in the AL, though you've had great years from Jonathan Schoop, Starlin Castro, and Robinson Cano. He's been above those guys the entire time and a huge reason the Astros are baseball's top dogs in the first half. Murphy is just having another great year in Washington and no other NL 2B comes close to him.
CORRECT PICKS: Altuve & Murphy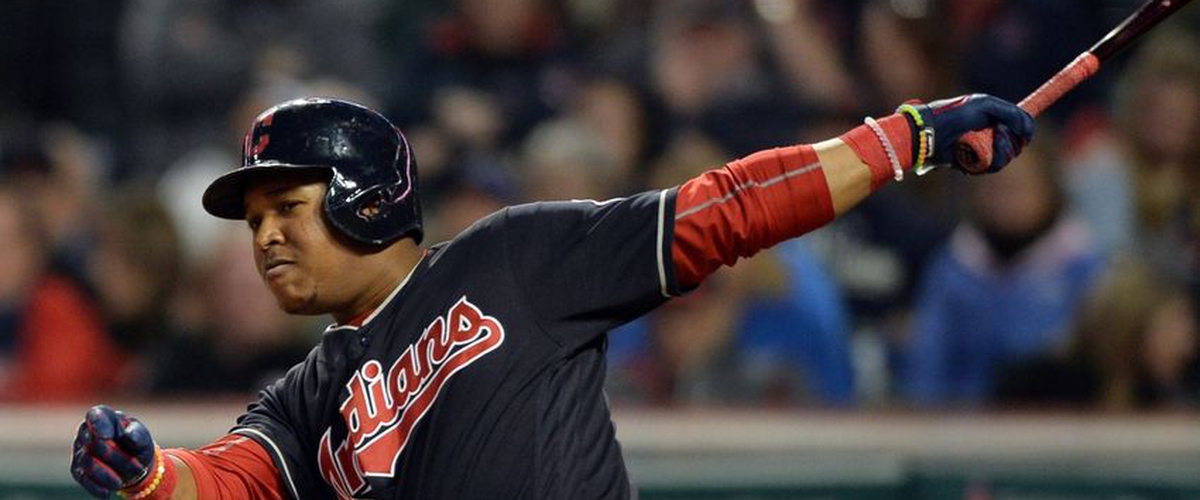 3rd Basemen:
AL-Jose Ramirez, Indians
NL-Nolan Arenado, Rockies
I'm going to start with the NL this time and go with Arenado is on by recognition and probably more with defense because if you look at his offensive numbers, he isn't the best, or 2nd best 3B in the NL. Those honors go to Travis Shaw of the Brewers and Jake Lamb of the Diamondbacks. While the home/road gap is not as prevalent for Arenado as it is for Joey Votto, there still is one and there isn't much for either Lamb or Shaw. Yes, I think Arenado is better with the glove, but is he THAT deserving over either one? And as for Justin Turner, the reason why I don't have him here is the injury. If he was healthy and continued those numbers, then he is my choice. And originally I thought the huge debate was Ramirez over Sano, but honestly, Ramirez has done and amazing job this first half. No argument from me.
CORRECT PICKS: Ramirez & Travis Shaw, Brewers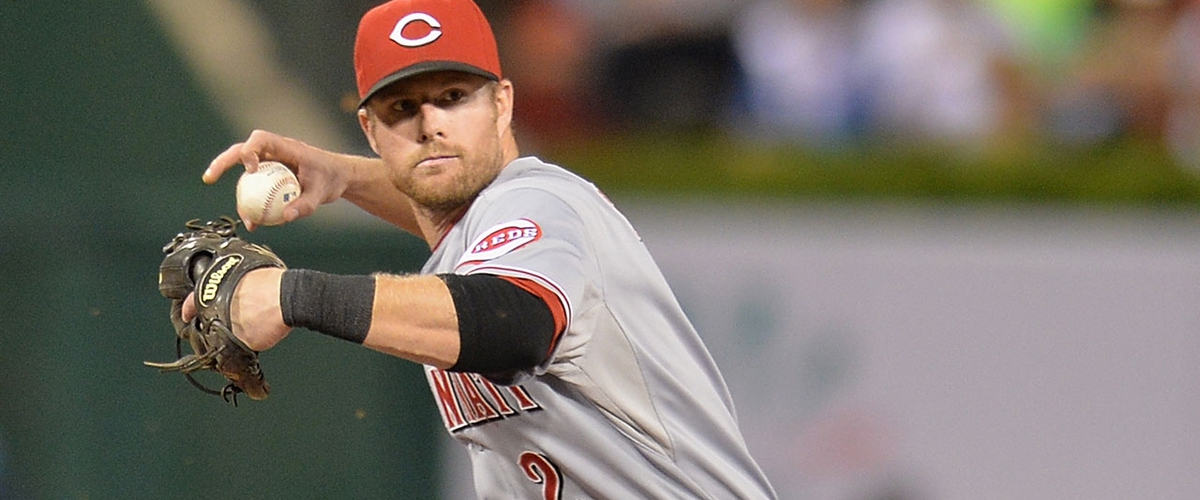 Shortstop:
AL-Carlos Correa, Astros
NL-Zack Cozart, Reds
Well, I cannot use the Cincinnati factor on Cozart because he actually hits better on the road than at his bandbox, which is surprising to say the least and Corey Seager, who is known in a historically pitcher's park, has a wider home-to-road gap so as much as I want to argue on this one I have none for Seager over Cozart. And who else is better than Correa to this point in the AL? Sorry Boston, but no to Bogaerts.
CORRECT PICKS: Correa & Cozart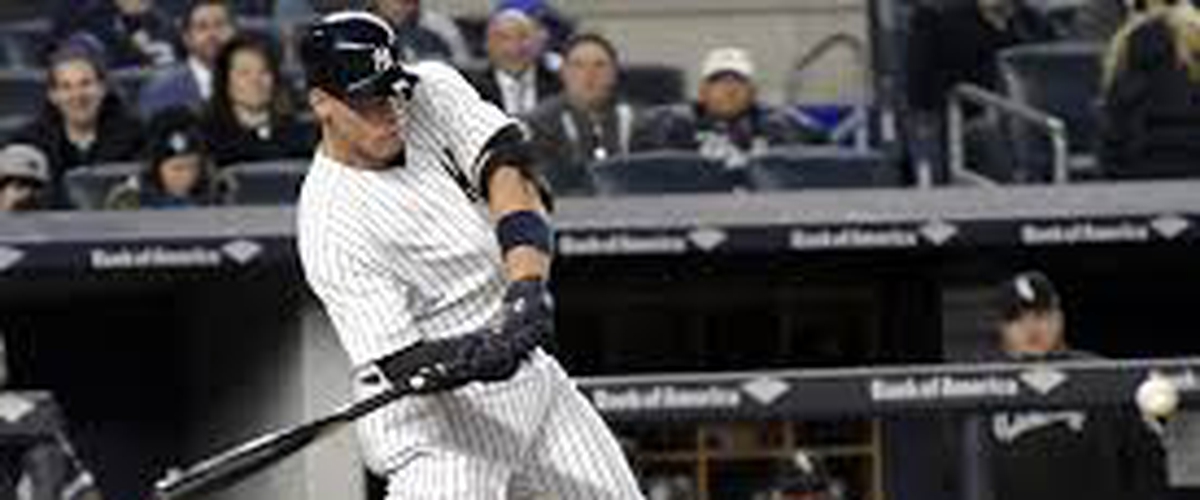 OUTFIELD:
AL-Aaron Judge, Yankees; Mike Trout, Angels; George Springer, Astros
NL-Charlie Blackmon, Rockies; Bryce Harper, Nationals; Marcell Ozuna, Marlins
Honestly, what Trout has done before he got injured is still very worthy of the All-Star Game and the only guy I'd consider would be Betts, but even his numbers now would still pale in comparison to Trout. Judge and Springer are "duh" responses too. With Bryce Harper, that's a Clown Question. There hasn't been anybody better. And while I am fine with Ozuna, and the gap with Charlie Blackmon is sick from home/road I don't think you can overlook what Michael Conforto has done in New York, which is probably the opposite of Denver, I think you have to give him the nod over Blackmon (despite having a wide gap himself, it isn't anything like Blackmon's).
CORRECT PICKS: Judge, Trout, Springer & Harper, Ozuna, and Michael Conforto, Mets
So really, the starters were right, even with Trout. Yes, I am not a major fan of teams who have players in ballparks that are band boxes because I do thnk it is a huge factor when all is said & done. But there it is. I will do the snubs later on in the week.
-Fan in the Obstructed Seat