The Obstructed Mid-Season NFL Awards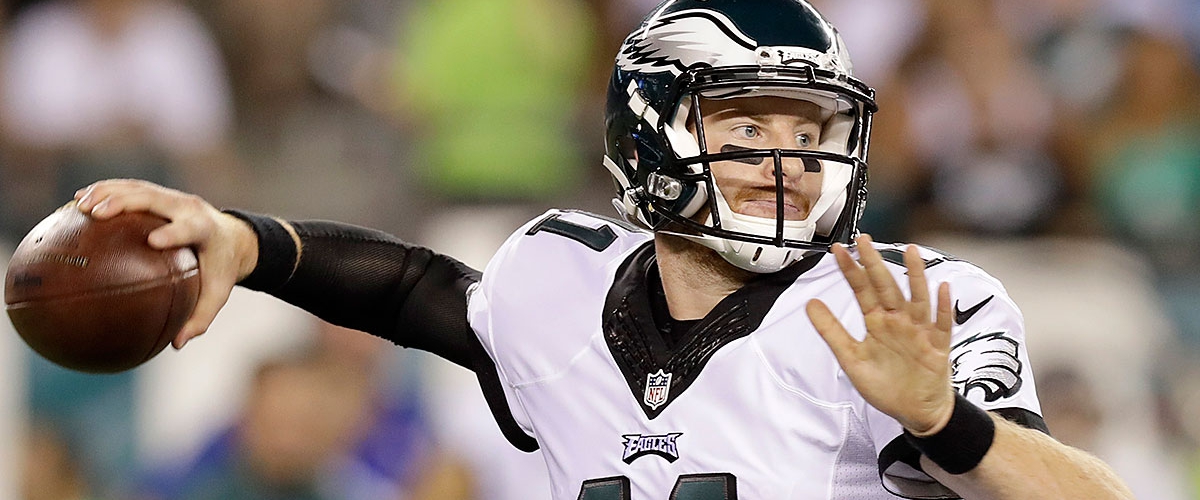 We have pretty much approached the mid-season of the NFL. Of course, there have been surprises, disappointments, and crazy things to happen in another season that has been very interesting to say the very least. So let's go ahead and give the awards for the first half of the season.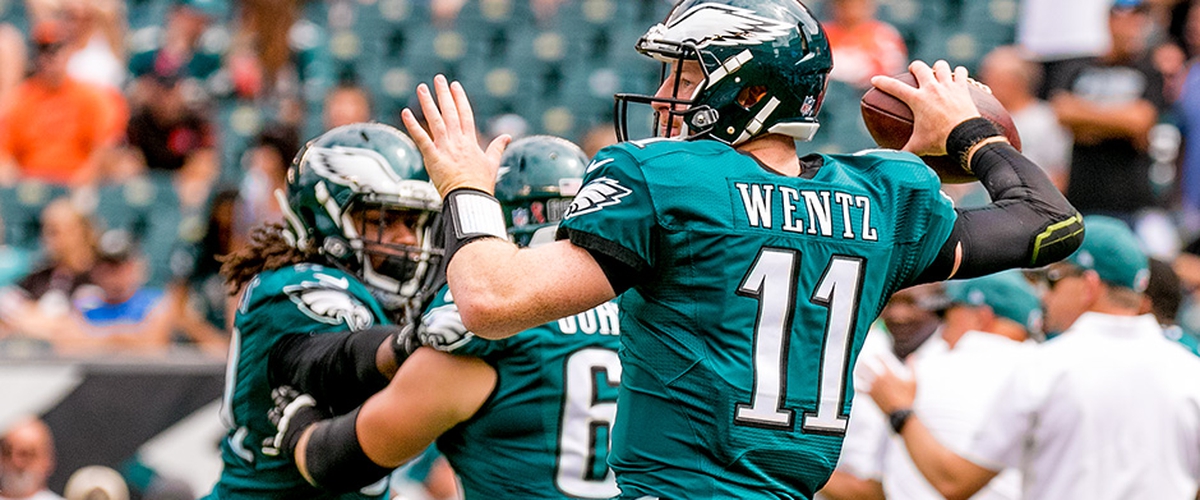 NFL MVP: CARSON WENTZ, EAGLES: Does he have the most yards passed? No, but the 23 TD's say otherwise. And with it the Eagles are 8-1 and steamrolling through their opponents, reminiscent of the Donovan McNabb Eagles days of the early 2000's where they ran roughshod in the East. Adding on to his flexibility, toughness, and just that "cocky just enough attitude," and you have a great MVP candidate. HONORABLE MENTIONS: Alex Smith (Chiefs), Tom Brady (Patriots), Drew Brees (Saints).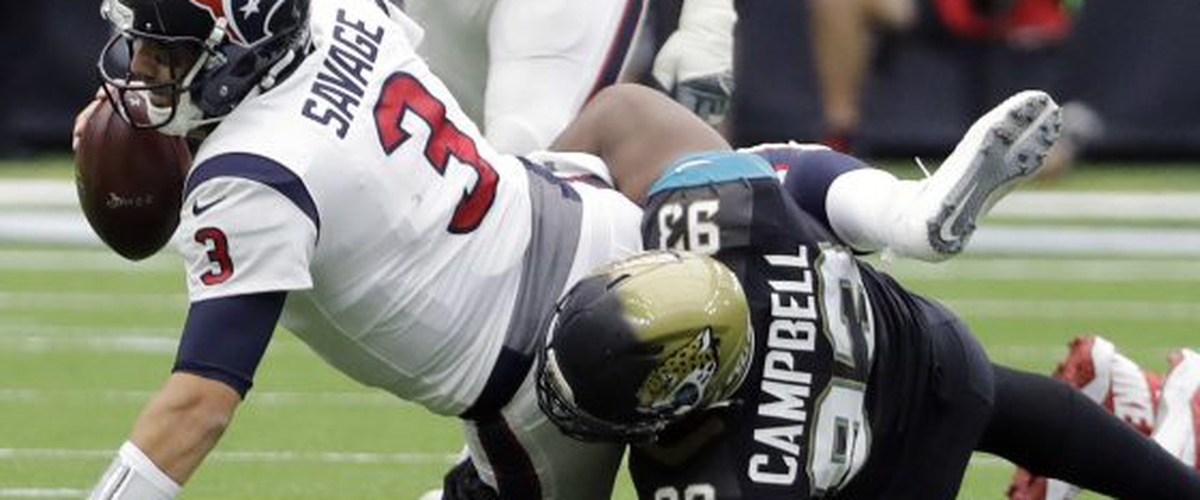 DEFENSIVE PLAYER OF THE YEAR: CALAIS CAMPBELL, JAGUARS: Probably goes down as the best signing in the off-season too. Campbell, a free agent from the Cardinals, has given the jolt the Jaguars so desperately needed. And with it, Jacksonville is tied with Tennessee for the AFC South lead and the defense is nicknamed Sacksonville, in part to his league-leading 11 sacks. They have been probably the biggest surprise at least in the AFC up to this point. HONORABLE MENTIONS: Micah Hyde (Bills), Cameron Jordan (Saints), Joey Bosa (Chargers)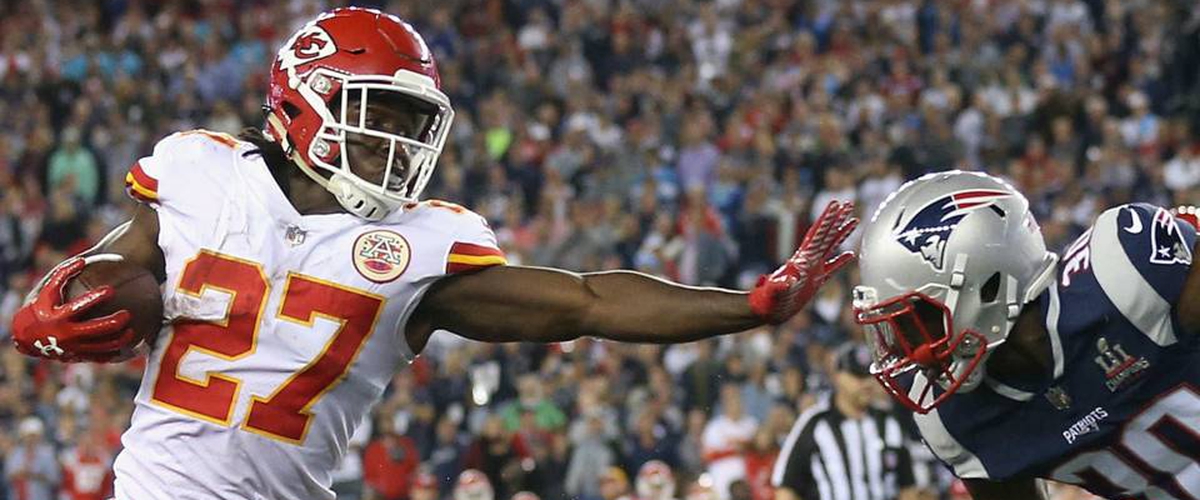 ROOKIE OF THE YEAR: KAREEM HUNT, CHIEFS: He added another dimension to the Chiefs offense, where it was somewhat reliant on the big play last year notably from Tyreek Hill. With Hunt rolling, Alex Smith has a lot of pressure taken off of him in the process. He is hands down the top rookie in this year's class. HONORABLE MENTIONS: Leonard Fournette (Jaguars), Marshon Lattimore (Saints)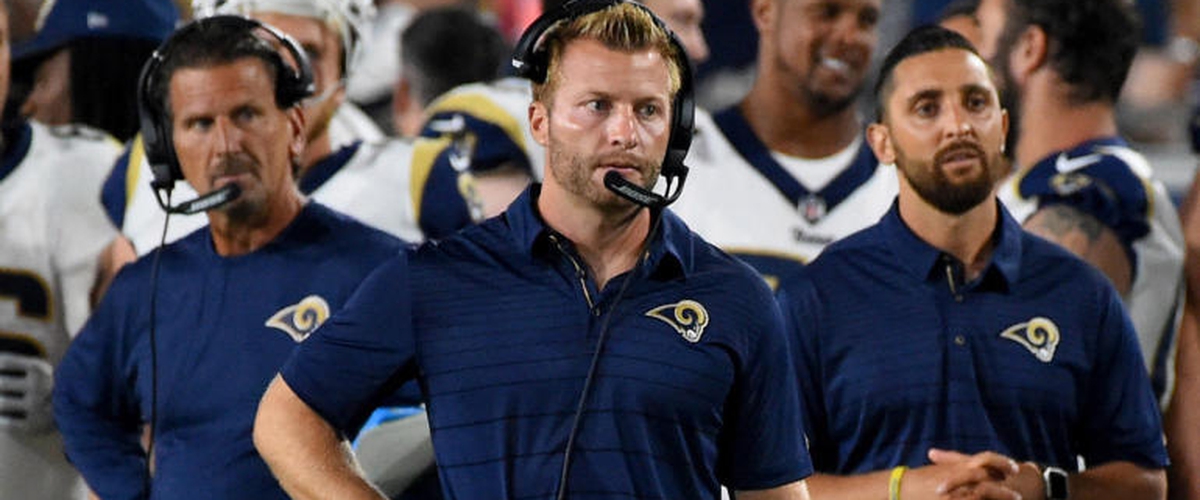 COACH OF THE YEAR: SEAN MCVAY, RAMS: After what it looked like it would be a long, trying season again in LA and the Rams looking like a miserable franchise once more, McVay has led the Rams to the NFC West lead with strong offense and a defense that is continuing to improve. Who would have thought they'd be at the top of the NFC West and near the top of the NFC now and looking like a powerhouse for the first time since the Kurt Warner/Marshall Faulk/Isaac Bruce years? Doug Pederson should get high praise for his job but I think many feel that Philadelphia was poised for a strong year after last year and is parallel to what the Falcons did in 15 and then in 16. HONORABLE MENTIONS: Pederson, Sean Payton (Saints), Mike Zimmer (Vikings), Sean McDermott (Bills), Todd Bowles (Jets)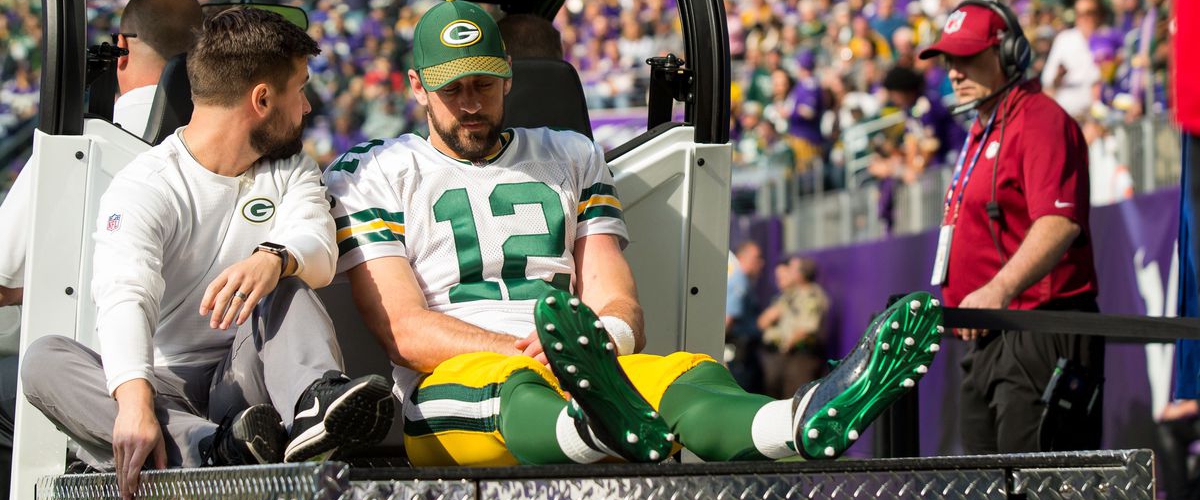 BIGGEST HEADLINE OF THE SEASON BESIDES THE PROTESTS AND BOYCOTTS: The Injuries. Aaron Rodgers, out. David Johnson, out. Odell Beckham, Jr. out. Joe Thomas, Greg Olsen, JJ Watt, Eric Berry, and Dont'a Hightower, gone. Houston's stud rookie De'Shaun Watson, out. These are just a few of the players who will not put on the helmet again this season. And these are the faces of the NFL for the most part. We always get the injuries but it seems like this year it aimed at the stars more.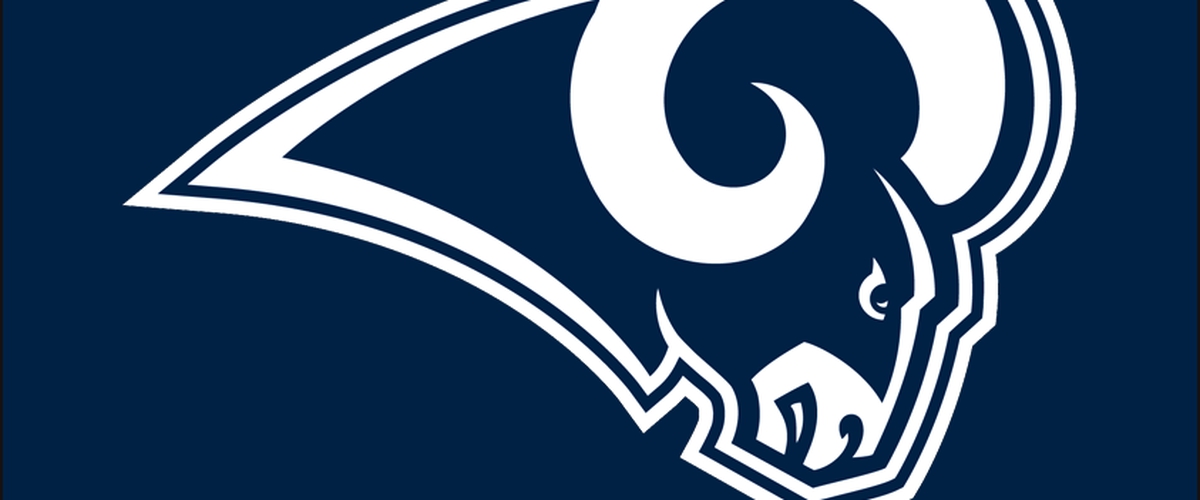 BIGGEST SURPRISE OF THE SEASON SO FAR: Los Angeles Rams. Jared Goff was labeled as a bust already (and yes, I labeled him that) and he has looked like the top pick the Rams dreamed of. Todd Gurley is running like crazy and the Rams are just rolling. It is going to be hard, even with Seattle in that division for anybody to do much damage to them (I know Seattle won the first head to head meeting in LA but I am not sold the Seahawks could repeat that even in Seattle). HONORABLE MENTIONS: New Orleans Saints, Jacksonville Jaguars, New York Jets, Buffalo Bills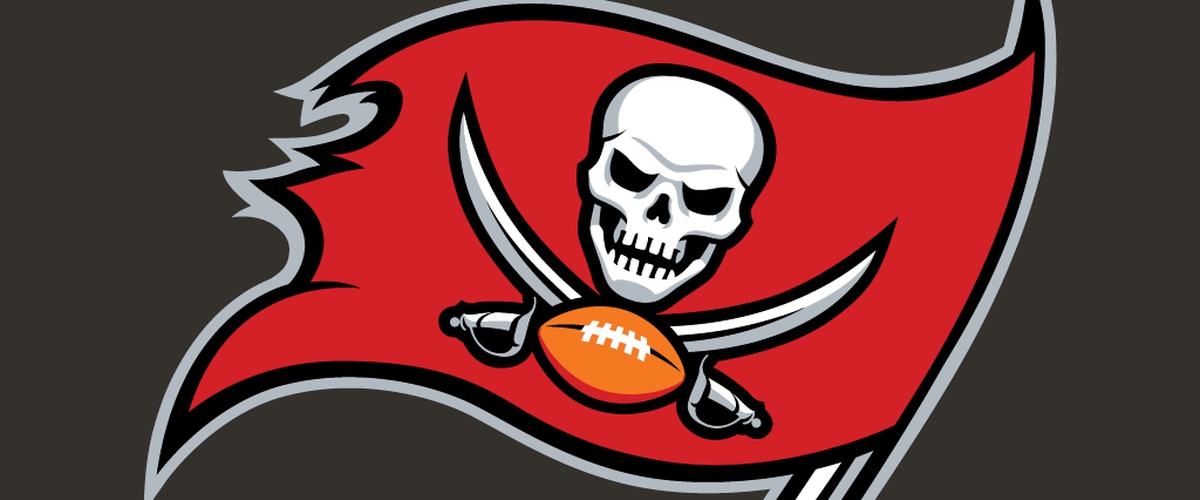 BIGGEST DISAPPOINTMENT OF THE SEASON SO FAR: Tampa Bay Buccaneers. Everything was lined up to be the next Atlanta. Good, promising young quarterback who looked like he was maturing from his days at Florida State in Jameis Winston. Good defense. Skilled players at receiver (Mike Evans, DeSean Jackson), tight end that looks very promising (OJ Howard), and a solid defense all throughout. But somehow the team is not meshing on either side of the ball. And it looks like Winston & Evans are becoming unhinged with the failures of the season to this point. If Winston falls back this year, some will have to question if he is the future of the Bucs, and the NFL. DISHONORABLE MENTIONS: Cleveland Browns, San Francisco 49ers, Oakland Raiders, Atlanta Falcons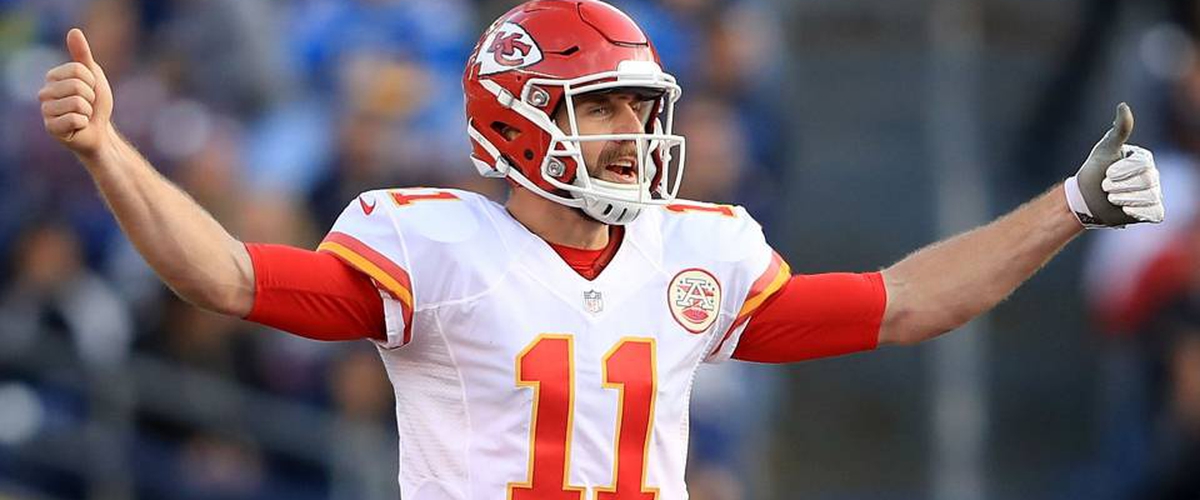 MOST SURPRISING PLAYER OF THE SEASON: Alex Smith, Chiefs. He is an MVP candidate for sure and if he won, I wouldn't be surprised nor would I complain on it. He is doing an amazing job and looks like the #1 pick when SF drafted him over 10 years ago. And he's doing it with having a rookie QB looking over his shoulder, ready to take the starting spot. Smith is pulling somewhat of a Drew Brees right now of having a big year and hoping to cash in on it somewhere else in 2018. Be careful Kansas City, the Chargers probably made the wrong decision as Brees won a Super Bowl with New Orleans and the team is no longer in San Diego......maybe the Jets get him. HONORABLE MENTIONS: Josh McCown (Jets), Alvin Kamara (Saints),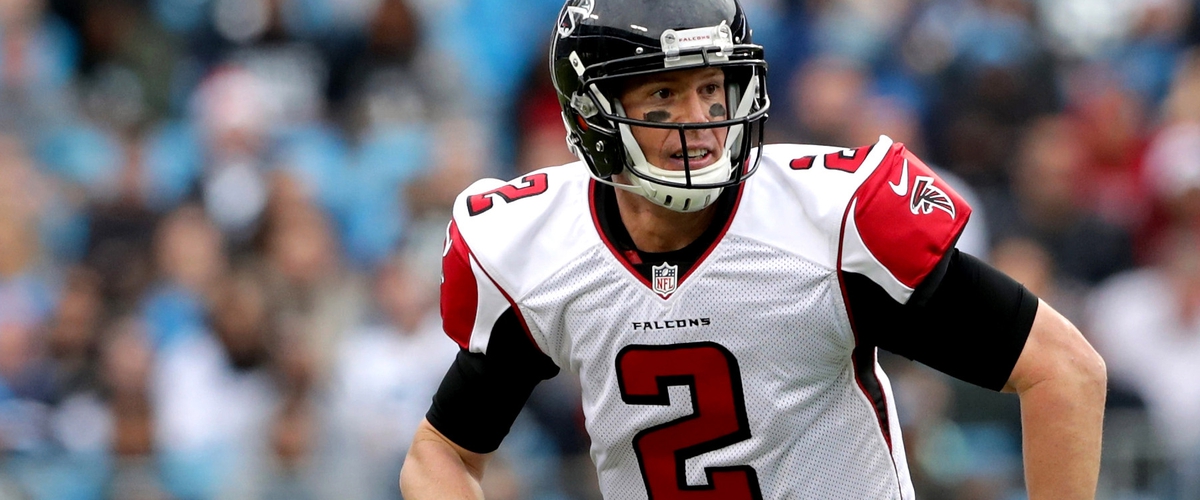 MOST DISAPPOINTING PLAYER OF THE SEASON: Matt Ryan, Falcons. It is somewhat unfair to have Ryan here given about 4 of his 7 INT's so far have been deflections off his receivers. But something is missing with Ryan from his MVP year last year. Happy feet again? Missing his receivers in the locations? Not coming up when needed? It just seems like Ryan is back to where he was before 2016 where fans are on him more and he is underachieving when the team needs him the most.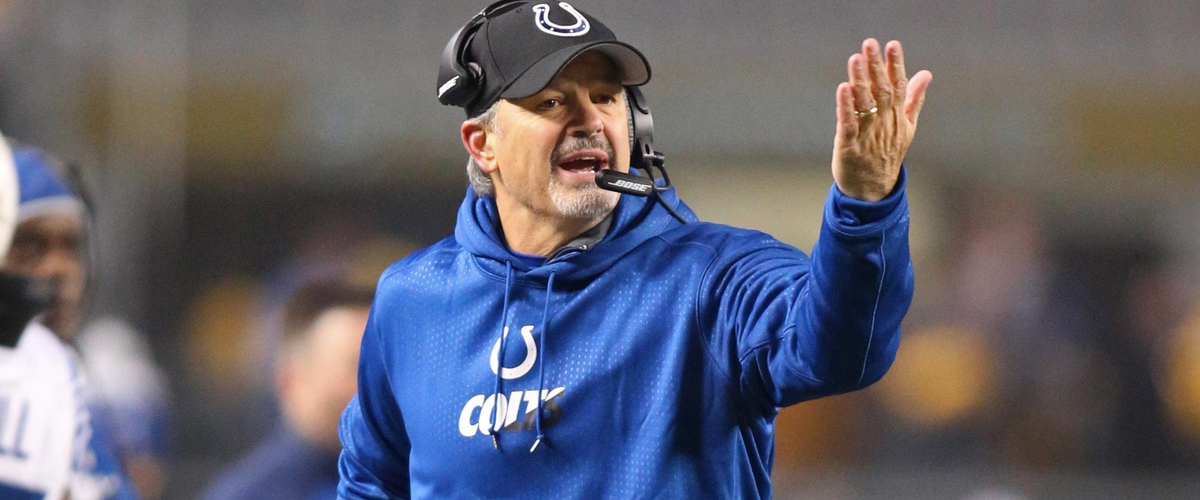 COACH ON THE HOTTEST SEAT: Chuck Pagano, Colts. You have to really wonder if Pagano stayed as long as he did in Indianapolis because of Bruce Arians. Granted, it is hard to win without a franchise quarterback Andrew Luck shelved for the entire season, but he seems to have no talent and the defense albeit improved, has not been up to snuff. Added to the fact he isn't really high on the Colts front office list, it is probably a given he finds himself in the unemployment line after Week 17. HONORABLE MENTIONS: Hue Jackson (Browns), Ben McAdoo (Giants), Dirk Koetter (Buccaneers)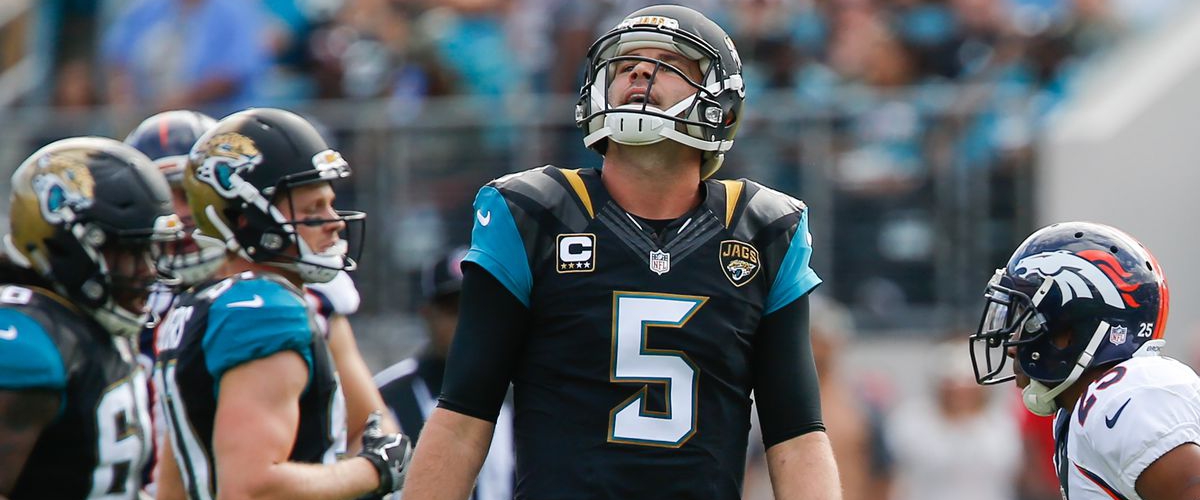 HOUSE OF CARDS TEAM AWARD: Jacksonville Jaguars. As surprising they have been, especially on defense, it seems like they are on the verge of a disaster if Blake Bortles continues his attitude. Yes, he hasn't played bad, but it seems like the players don't like him and are tired of his antics. A blow-up and a big loss may change everything the Jags have done to this point. It has happened before with other teams who had malcontents at quarterback. HONORABLE MENTIONS: Cincinnati Bengals, Washington Redskins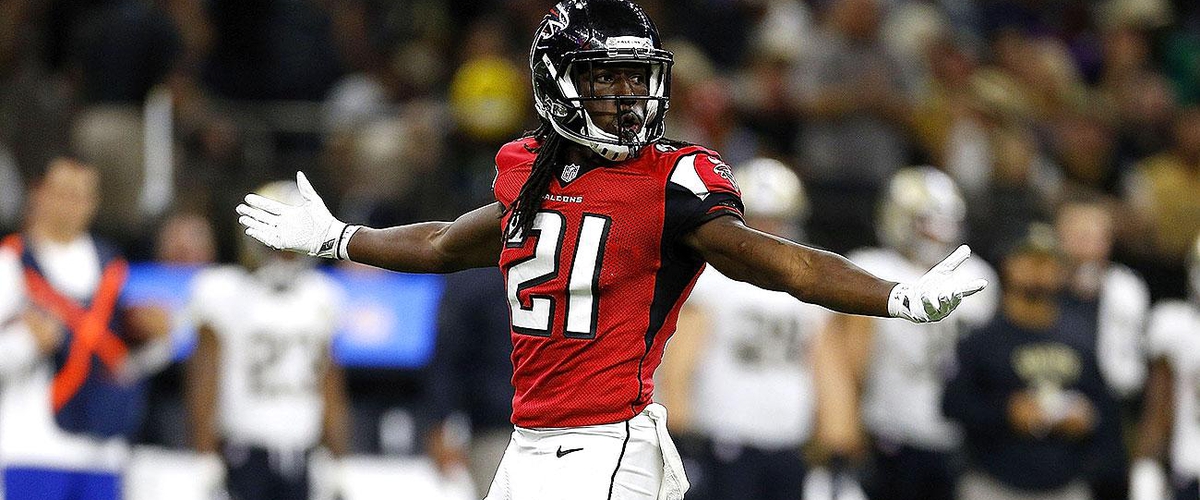 JUST SHUT UP TEAM AWARD: Atlanta Falcons. So far the Falcons season has been a disappointment after the Super Bowl run. The thing is, they are beating themselves. They could be 7-1 or 1-7 pending on how you look at it so 4-4 is logical, but the issue is that each week is the same thing win or lose: "we have to fix our shortcomings" or "we have to see out this stretch and make the adjustments." At this point you cannot keep saying that midway through the season. The team looks nonchalant with how they do things like the switch will be flipped at some point. It doesn't work like that. HONORABLE MENTION: Green Bay Packers, Pittsburgh Steelers
HOW IS HE DOING IT AWARD? Ezekiel Elliott, Cowboys: He's suspended, he's not suspended. He's suspended, he's not suspended. You have to think the legal issues of Elliott would take its toll, but in reality he hasn't missed a beat from his rookie year. He's probably better than what he has done last year. But you have to wonder WHEN he will get that suspension without any luck getting out of it. The longer it takes, the worst it is for the Cowboys.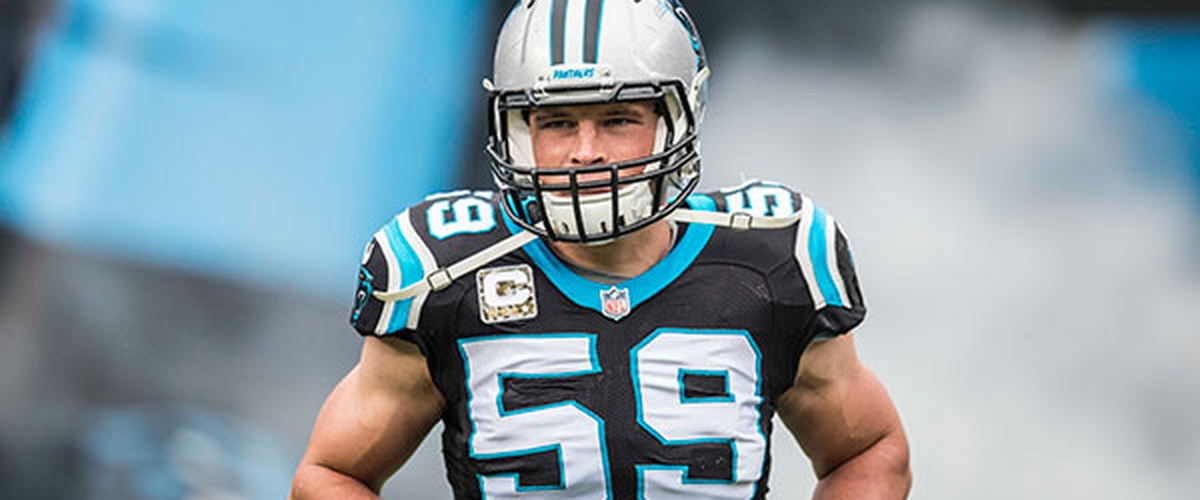 DEFENSE WINS GAMES AWARD: Carolina Panthers. Cam hasn't looked much better from last year save for his two big games at New England and Detroit but the Panthers are fighting the Saints for the division lead (1 back of New Orleans) in part because of the defense has kept them in games. It was total opposite of last year when Carolina fell apart on defense and looked bad while many wondered if Cam would ever be the same. So far the latter is still a question mark but the defense looks sharp again. Nothing like their Super Bowl run, but sharp nonetheless.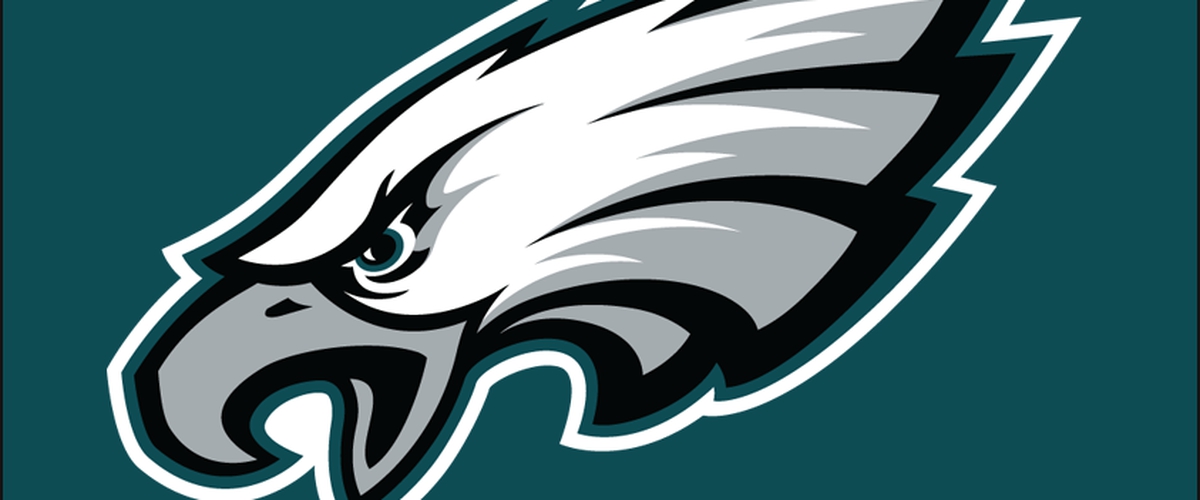 MID-SEASON SUPER BOWL CHAMPIONS: PHILADELPHIA EAGLES: Congratulations Eagles, you are the best team in the NFL right now. Your offense is clicking with the run and the pass, the defense is opportunistic and creates havoc. You may silence your rivals' fans of not the Super Bowl if everything continues for you all. But remember, we have a half-season left. Anything can happen.
-Fan in the Obstructed Seat