The Obstructed NCAA Top 5 Recap-Week 10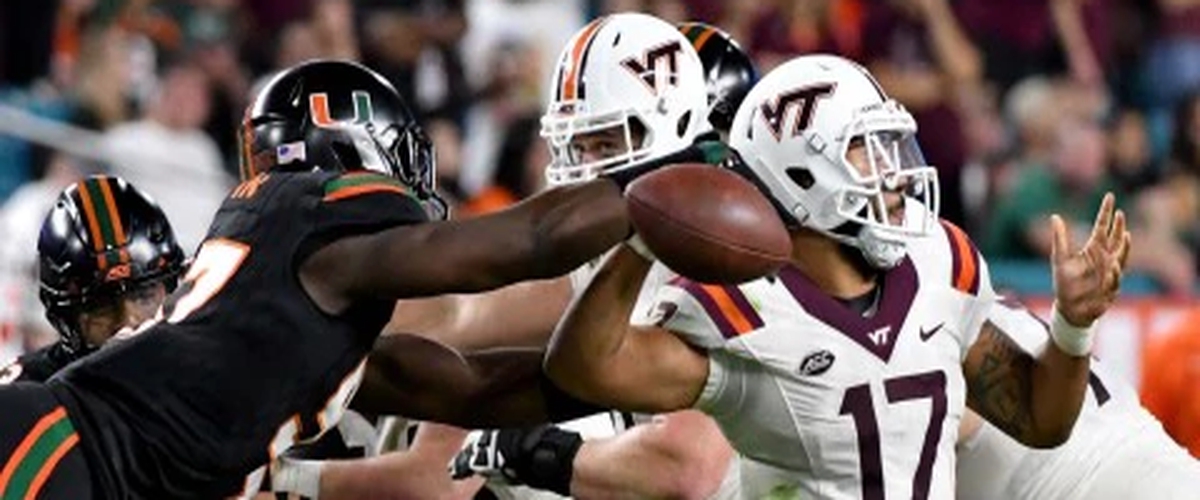 Say what you want about the official Playoff, but let's face it: the Playoff started. This week we are seeing teams all over aim for those top dogs. And if you're a top 10 team, your back has a bullseye on it. And it showed this week with nearly everybody who holds a high rank. And the teams on the outside looking in? They are the hunters.
And this week was insane of all the great, close games that happened.
Here we go.
TOP 5 WINNERS: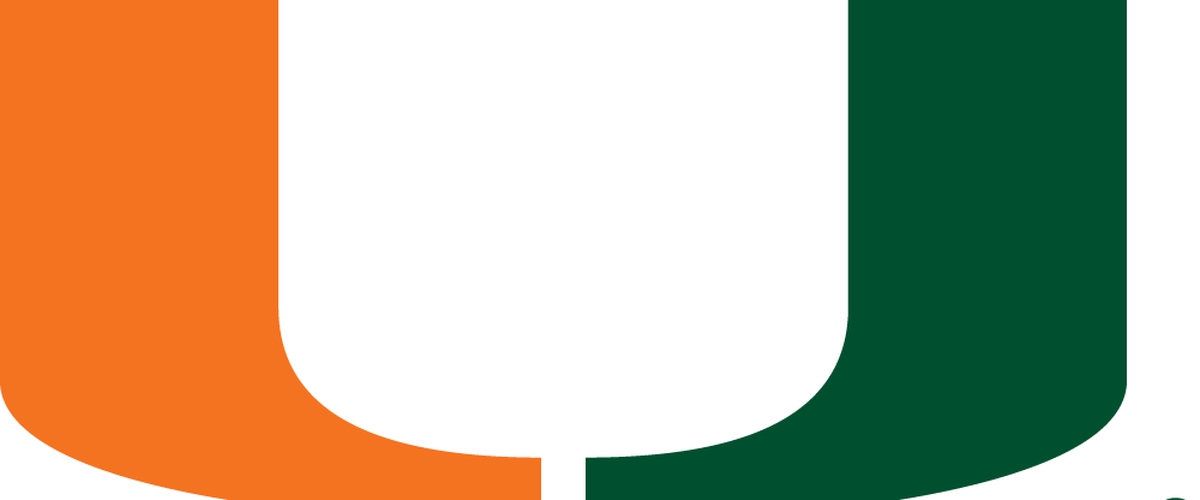 1. MIAMI: All week we heard "Miami isn't that great because they play below their level against poorer teams and Virginia Tech will thump them to no end." Well, Miami played with intensity against their longtime rivals from the old Big East and handled the Hokies. It wasn't pretty, but they silenced a lot of critics this week. What it sets up now is a big game next week with Notre Dame and you can think that is an elimination game for both. And if Miami wins, you have to think they are at least in the top 6 with those two wins against the Hokies and Irish.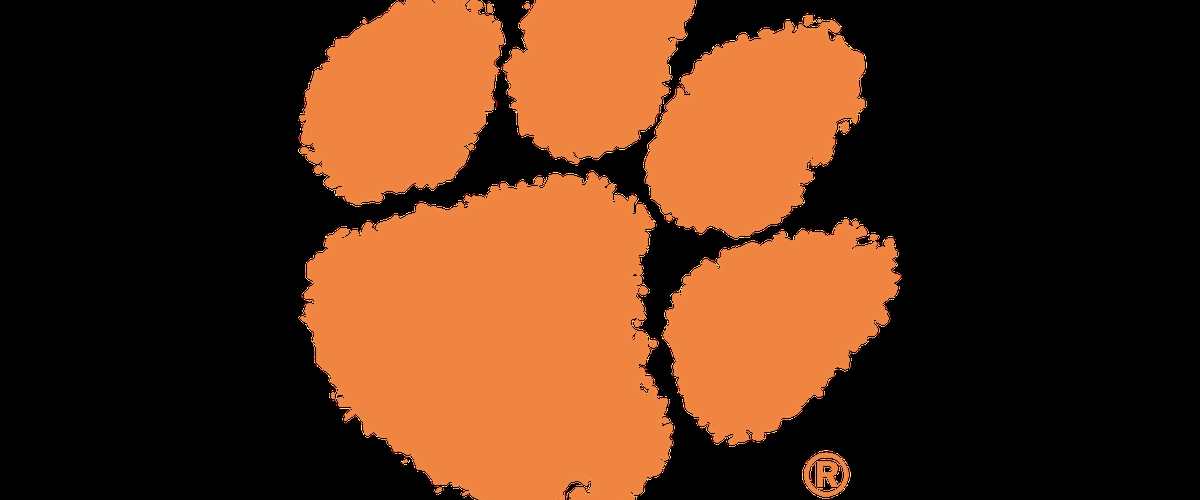 2. CLEMSON: ACC's darlings survived against a hungry NC State squad. Say what you will about the ACC refs (whom I think are crooked) but Clemson showed why they play with that championship mentality. But I have to say, given how South Carolina plays, the Battle of the Palmetto State (which will be in Columbia this year) will be another tough one that Clemson MUST win now.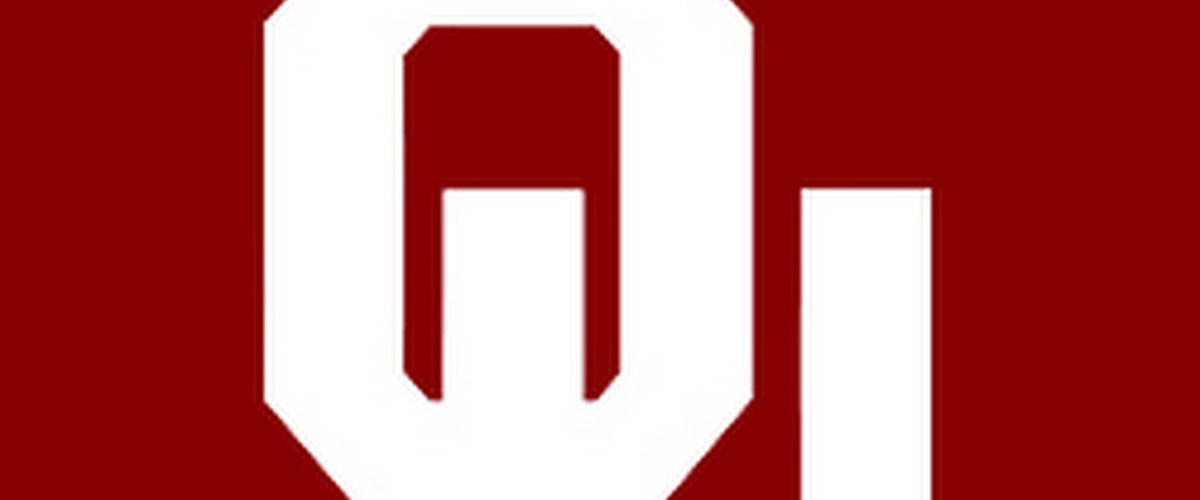 3. OKLAHOMA: I should just say Baker Mayfield here as the Sooners are void of any defense anymore. Given his play (and say what you will about the Big 12 optional defense) and how Saquon Barkley has just fallen off a cliff the last two weeks, Mayfield is the obvious Heisman choice now. But the Sooners won, Ohio State lost and therefore really shut Ohio State out from all likelihoods of the playoff if Oklahoma wins out. And it keeps pressure on Notre Dame and Clemson.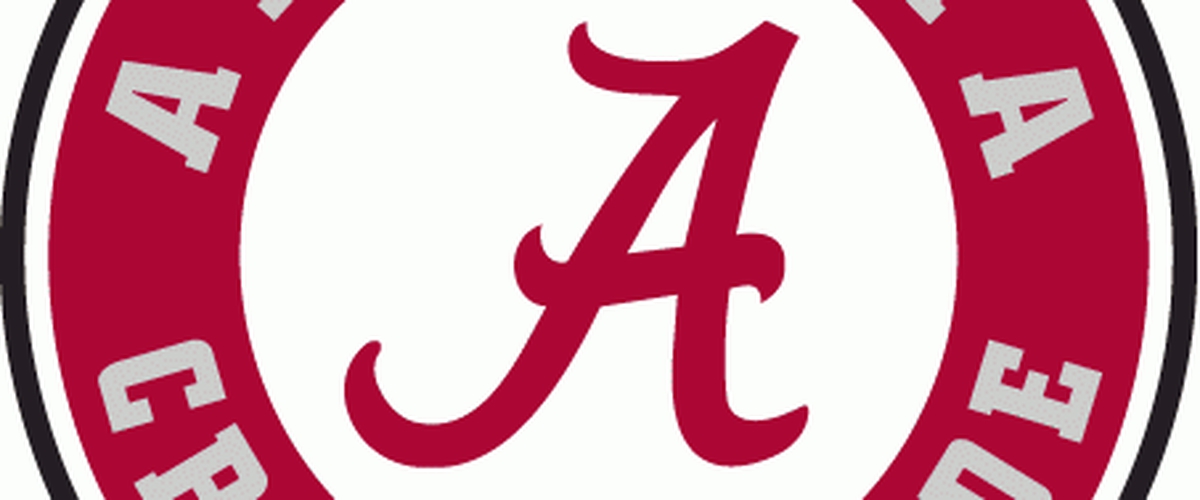 4. ALABAMA: We may take for granted Alabama and what they've done over the years. And the Bama haters will always say their schedule is not strong (though people hyped it when the season began for the Florida State match-up), but LSU is a major rivalry game and the Tigers always play tough on the Tide. And yes, Bama won ugly and didn't play up to snuff (as Nick Saban pretty much said), but still a 14-point win over LSU, who was rolling entering Tuscaloosa is not easy.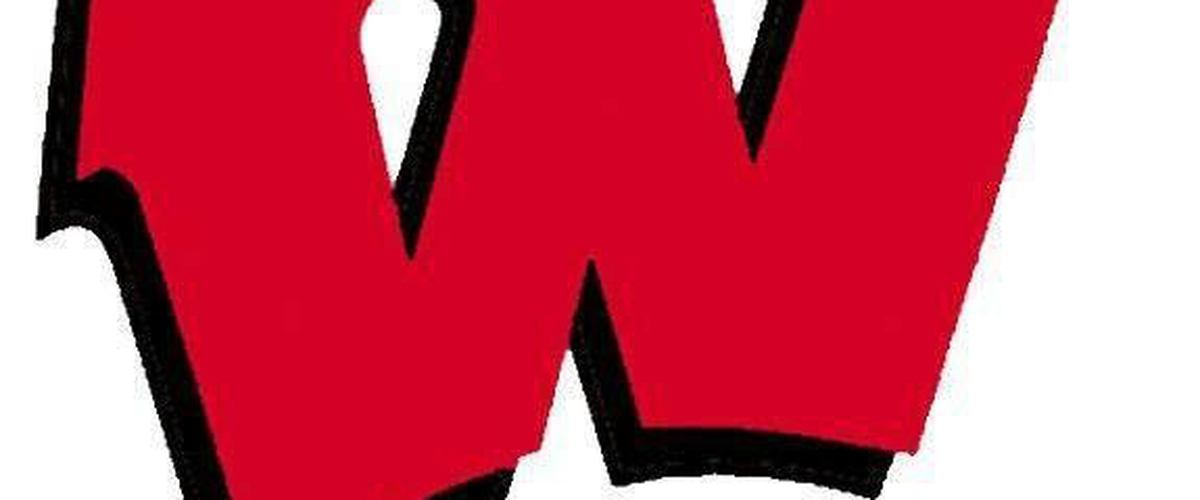 5. WISCONSIN: The 45-17 score over Indiana is a bit misleading as the Badgers struggled almost the entire day until midway through the 4th quarter. But their undefeated streak is alive and well and at this point you have to think the Badgers if they win out would be in consideration for the Playoff. Wouldn't they?
TOP 5 LOSERS: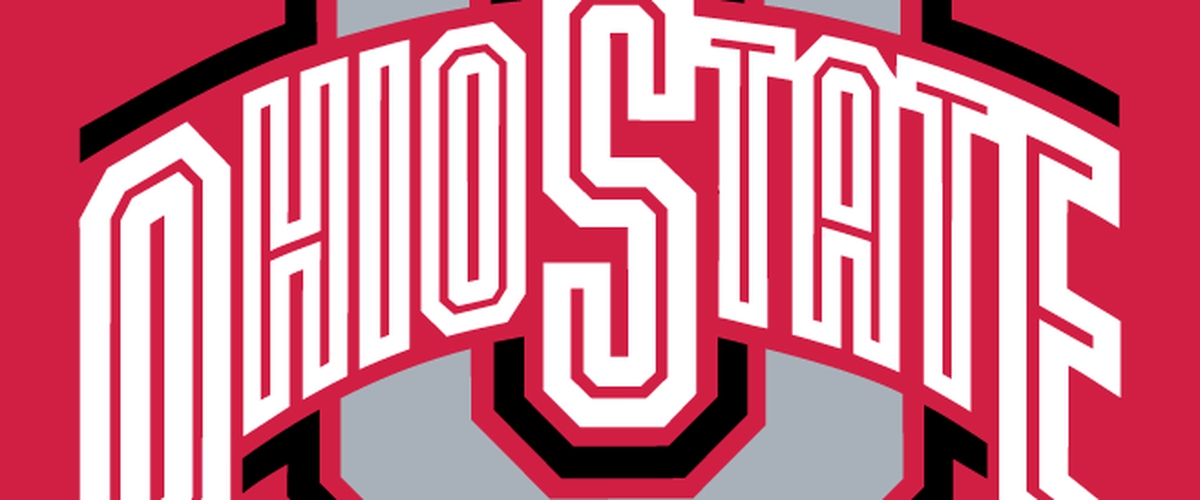 1. OHIO STATE: I think Clemson spanking them 31-0 last year was now a pipe dream compared to yesterday. But the problem is this: Ohio State is not a physical team and when they face physical teams it frustrates them. The offense hates those teams, the defense hates those teams and it showed yesterday against Iowa. It is also why Ohio State struggles with Michigan State all the time and the Spartans are their next opponent. But pretty much the Buckeyes are on the couch when the playoff begins. And probably not even a New Year's Six game is in order either.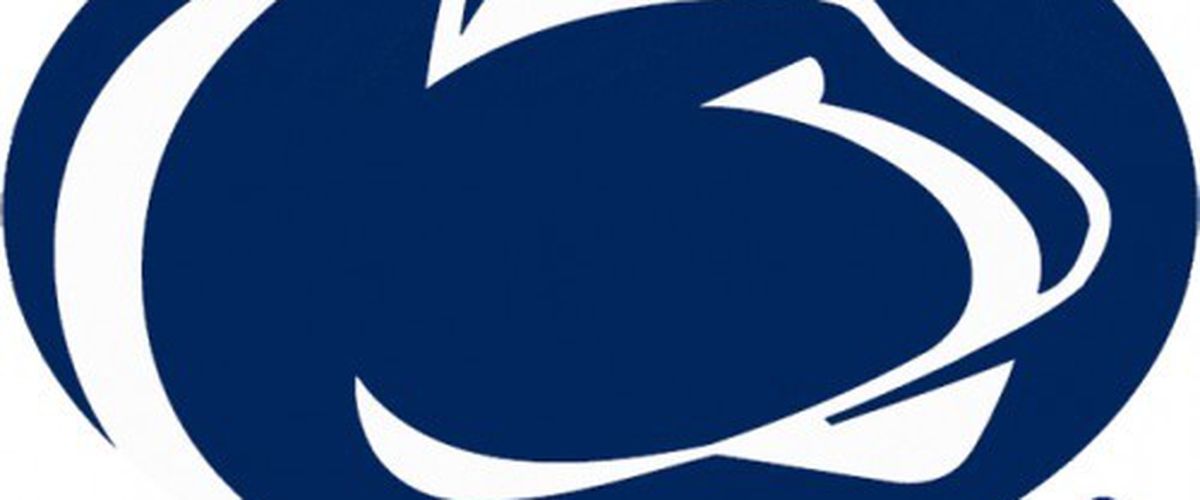 2. PENN STATE: Listening to the announcers of the game yesterday Penn State "had their best week of practice" and therefore would have a rebound game against Michigan State. Yeah, about that......I do think the Nittany Lions were stung with the near 3-hour weather delay and it knocked their offense out of rhythm, but even before that Saquon Barkley couldn't muster much against Michigan State's defense. And it pretty much takes Barkley out of the Heisman. The two games Penn State needed him the most he pretty much failed to make an impact (well, since the 2nd half the Ohio State game last week). And the Big Ten championship game is probably out of the picture, let alone the playoff.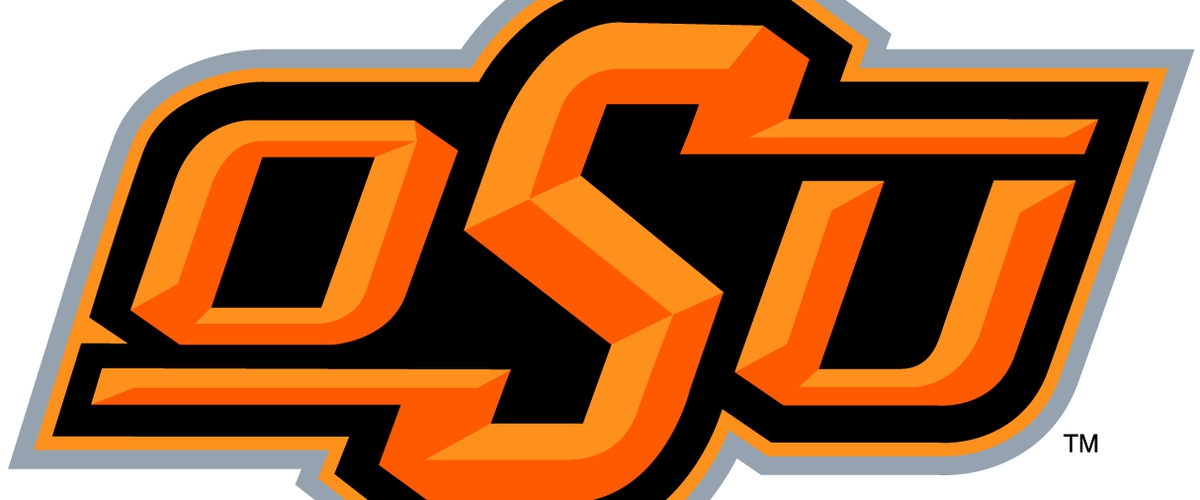 3. OKLAHOMA STATE: Unfortunately for the Cowboys, they may always have the label under Mike Gundy of "Bridesmaid." This was supposed to be it: beating Oklahoma at home in Bedlam, knocking them out of playoff contention (and a Big 12 Championship appearance) and at the same time get into the playoff consideration. Nope. Oklahoma State showed they are nothing on defense. Mason Rudolph isn't a guy that can lead that game-winning drive. And the Pokes showed they are an "also-ran" squad, nationally and in the Big 12.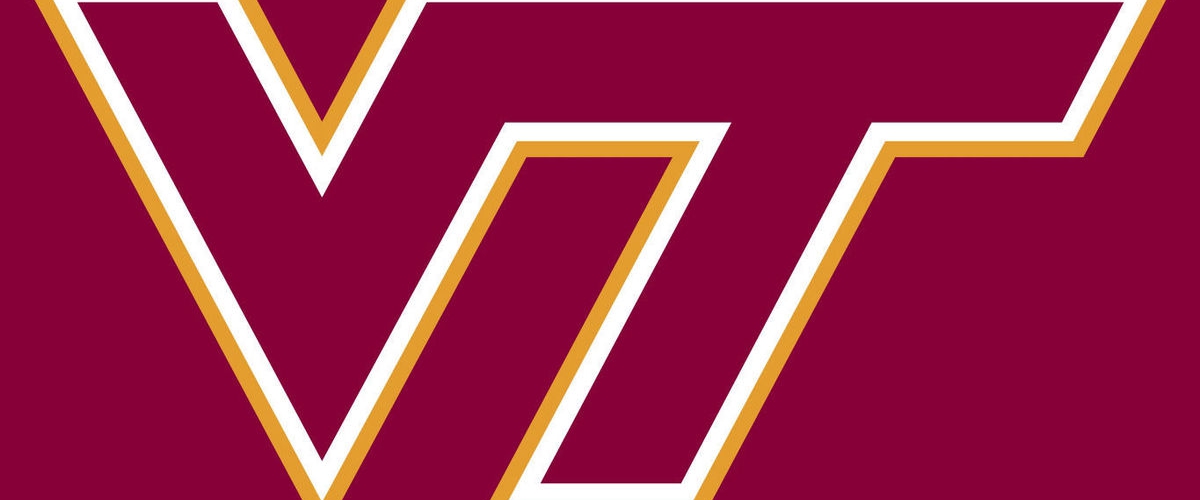 4. VIRGINIA TECH: The Hokies showed they are not a prime-time program under Justin Fuente again. They came out as flat as flat could be against Miami and blew numerous chances as the game progressed. Their chances at a playoff are out.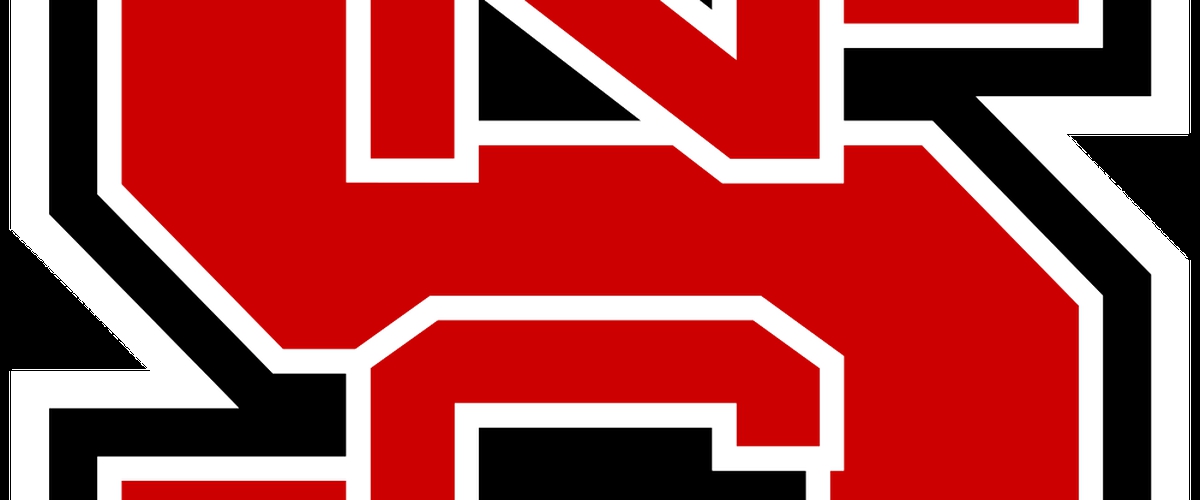 5. NC STATE: Well, the Wolfpack finally solved the Florida State issue, but now Clemson is their albatross. But NC State isn't a program that just churns out competitive teams year after year so this was probably their best (and maybe last) shot to take down Clemson and be the ACC Atlantic darlings for at least one year.
TOP 5 QUESTIONS NOBODY WANTS TO HEAR: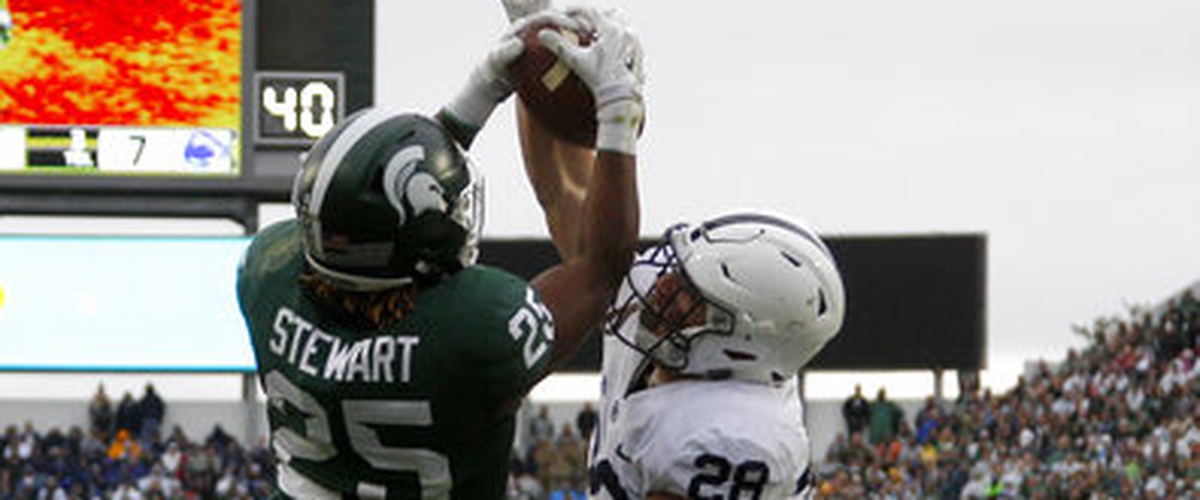 1. IT SEEMS LIKE EVERYBODY IS TALKING ABOUT A 2-LOSS TEAM MAKING THE PLAYOFF THIS YEAR ESPECIALLY WITH THE BIG TEN'S BIG BOYS ALL NETTING 2 LOSSES (EXCEPT WISCONSIN). WILL IT ACTUALLY HAPPEN THIS YEAR? I still don't think so. People (notably ESPN) are talking about Auburn being THAT team with Georgia and Alabama coming to Jordan-Hare in 2 of the next 3 weeks, but you have to think this: the Committee does look at resumes AND the Committee does value losses, regardless of the other accomplishments. If they didn't Penn State would have been in the Playoff last year. And I don't see the Tigers jumping a team like Miami if they win out (meaning they beat Notre Dame and possibly a Clemson squad, a squad that beat Auburn earlier this year). I don't see Auburn jumping over Oklahoma. And again you could see a 2016 repeat where if Auburn wins out (beating Georgia twice and Alabama) and wins the SEC but Alabama still takes a spot. And if Wisconsin wins out and even Washington wins out, I don't think Auburn would sneak in. The LSU loss may come back to sting them. Best case scenario for Auburn: Bama loses to Mississippi State, Miami beats Notre Dame but then loses to Clemson in the ACC Championship, who loses to South Carolina the week before. And they need Oklahoma to lose somewhere along the line. I don't know if all those dominoes will fall. Plus, I don't see them beating Georgia, next week or if they meet in the SEC Championship.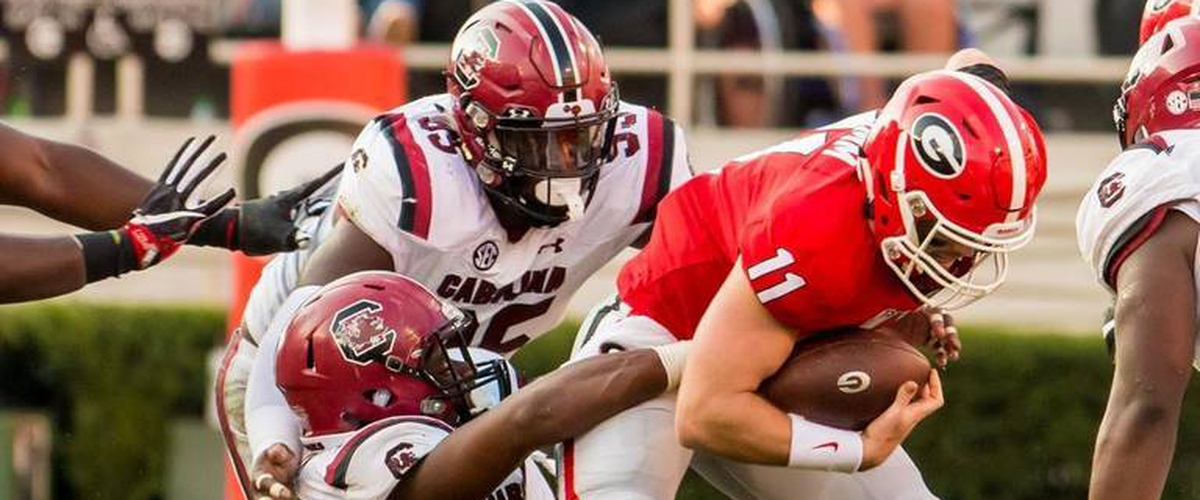 2. ALABAMA AND GEORGIA DID NOT WIN VIA BLOWOUT LIKE THEY HAVE BEEN DOING. IS THERE CAUSE FOR CONCERN FOR BOTH? No. Both teams played hated rivals that have been rolling. LSU threw hay-makers at Alabama and landed a few times, but still could only muster 10 points and lost by 2 touchdowns. South Carolina punched back on Georgia a few times as well. Again, 10 points were mustered and a two TD loss (both teams won 24-10 mind you). Both still see Auburn, but I don't think the Tigers can handle the physicality of those two teams and will be fine. One little note: if Georgia beats Auburn next week and Bama beats Mississippi State, the SEC Championship will be set. So in a way Georgia dictates who they face on December 2nd.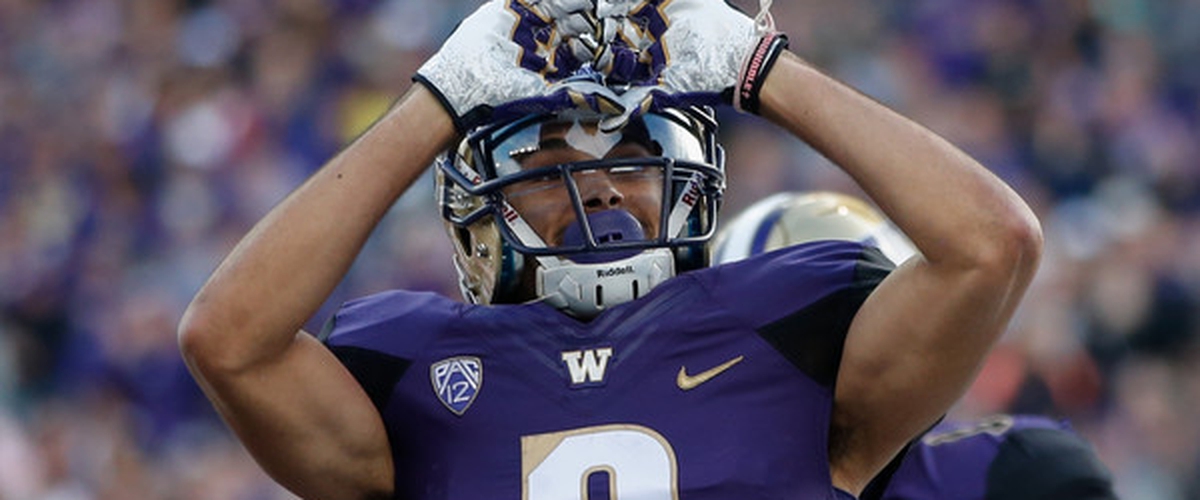 3. IS WASHINGTON STILL IN THE MIX FOR THE PLAYOFF? Yes. Now they're going to need help as the Huskies will not be looked at favorably over a 1-loss Bama/Georgia team. They probably need Wisconsin and Miami each to lose once and then have Notre Dame, Clemson, and Oklahoma lose one more time, but it is not out of the realm.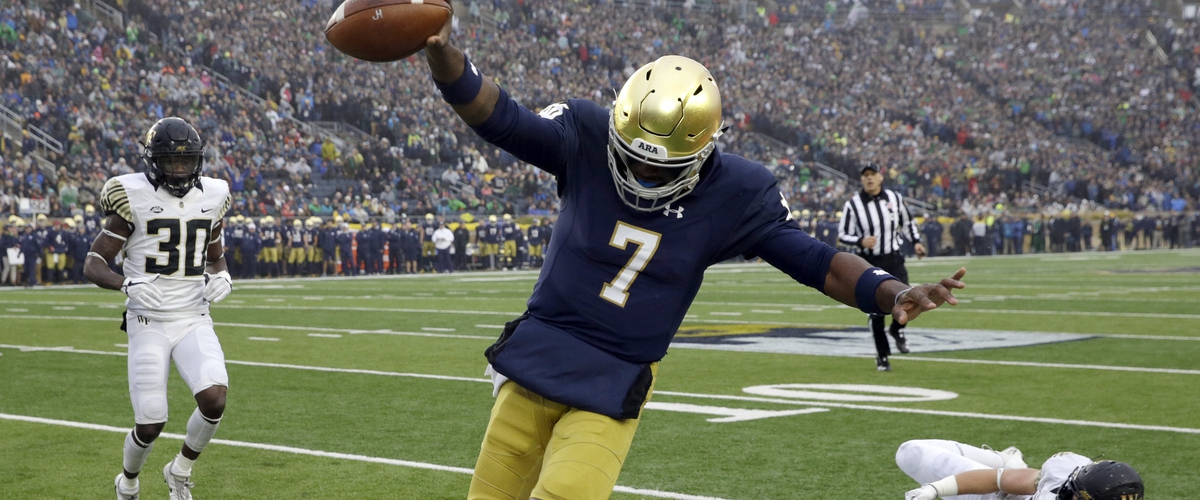 4. WHICH TOP 4 PLAYOFF TEAM IS IN THE MOST TROUBLE? Notre Dame. Two road games at Miami and Stanford. If they don't survive one or the other, it is trouble as I don't see any 2-loss conference champion staying behind them in the playoff (save Michigan State). If they hold their end of the bargain, then they are in.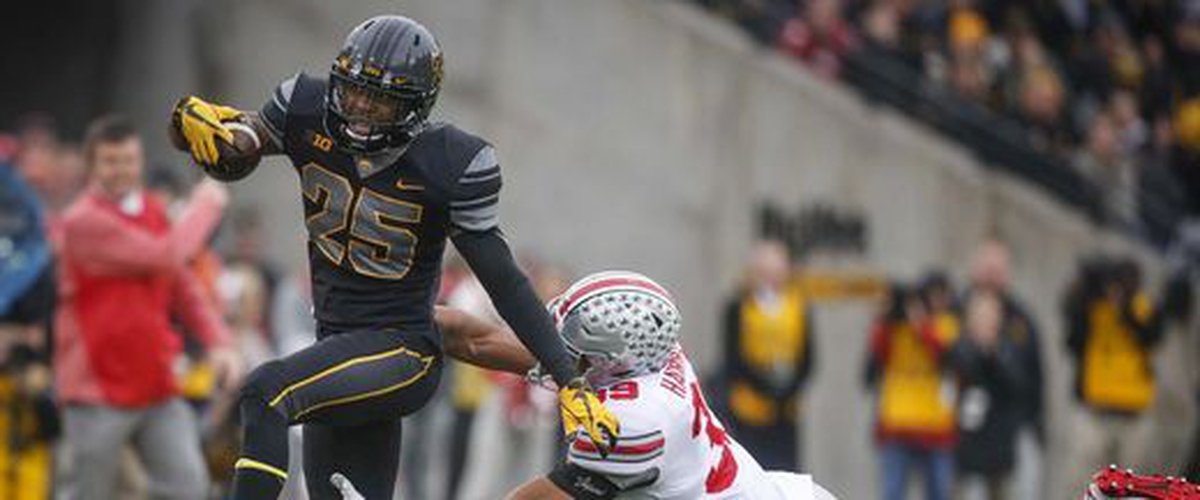 5. WHAT'S WRONG WITH OHIO STATE? They don't like playing physical teams. The Buckeyes losses since Meyer arrived have been to teams mostly that like playing physical, hitting them in the mouth and it rattles them. Iowa punched them hard and often to the point where the Buckeyes DIDN'T WANT to play the game in the 2nd half. So in other words, do I think they are soft? Yeah. It's one thing to bludgeon Rutgers, Maryland, and Nebraska (yeesh, we are putting Nebraska in the same category as Rutgers? ouch) where those schools don't play a physical game, but when it comes to the likes of Clemson, Michigan State, and Iowa, it is where their struggles come because those schools play a physical game. It is not a surprise why the Buckeyes are 2-5 since 2013 against those 3.
MY PLAYOFF TEAMS RIGHT NOW:
1. GEORGIA
2. ALABAMA
3. NOTRE DAME
4. CLEMSON
So, the same as the committee.
-Fan in the Obstructed Seat