The Obstructed NCAA Top 5: Week 1
I flip-flopped about doing this tomorrow after the Tennessee/Georgia Tech match-up tonight, but given that my time is fairly limited during the week, I am doing it now and we can just play along that probably this game whoever would win would be the #5 on the winner and whoever would lose would be the #5 on the loser.
Or would it?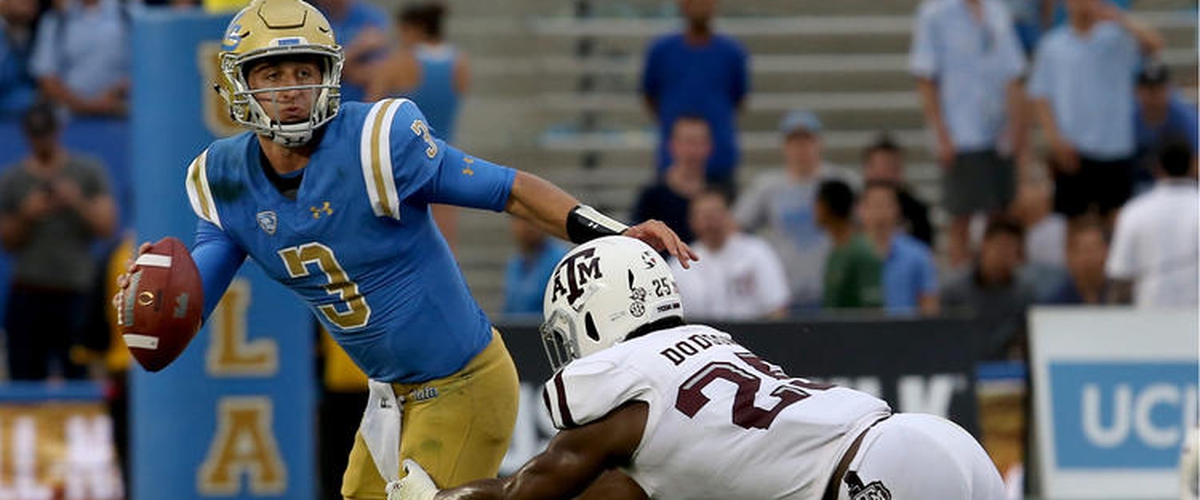 Most of the times if you looked back on previous posts last year I normally do teams. But this first week, a trend hit. Coincidence? Yes to some. But it was just an odd, unique week to say the least. So the top 5 isn't really about "teams" this week as some strange things happened all around the college football universe. But that is what we should expect: a crazy week. So onto the top 5 winners & losers.
TOP 5 WINNERS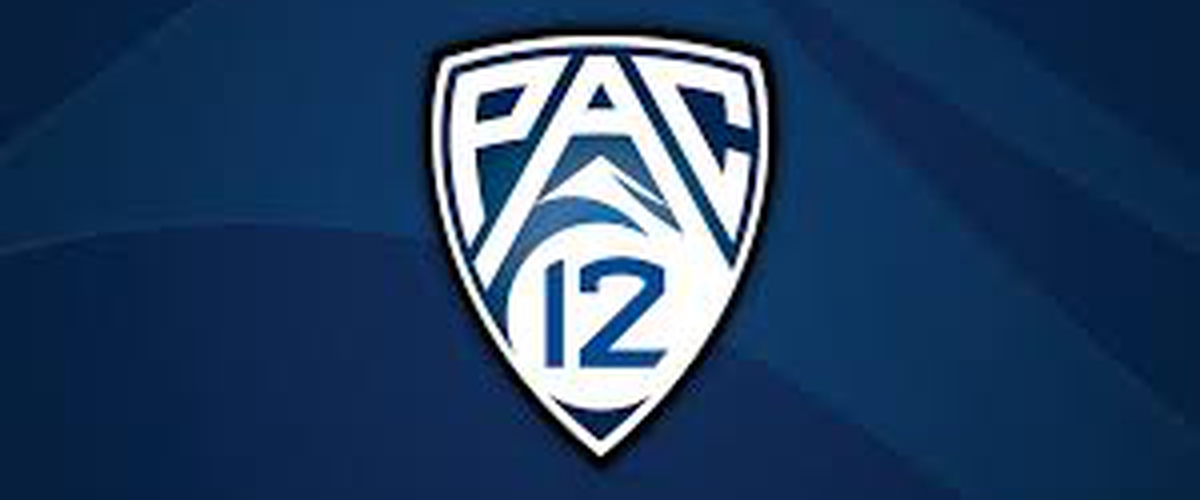 1. THE PAC-12: By technicality, any team that played in the PAC-12 this past week won their game. And while the powers of USC and Washington scuffled in their expected victories and Oregon State nearly lost to FCS Portland State (and got smoked out by Colorado State the week before) and Arizona State's win over New Mexico State was too close for comfort, the others stood tall. Oregon looked like Oregon of old. Arizona looked strong. Utah won theirs as expected and Colorado looked tough against Colorado State (albeit the offense had some hiccups). But two of the major victory claims has to go with Cal, who knocked off ACC Coastal threat North Carolina in Chapel Hill (not an easy trip from going coast to coast, which I factor that into Washington's struggles against Rutgers) and UCLA, who came back from a 44-10 deficit to Texas A&M to win their game. It was an impressive comeback to say at the very least. So the PAC-12 is really making an argument they belong in the discussion with the other powers of being legit. And a huge game next week with Stanford and USC should be VERY fun.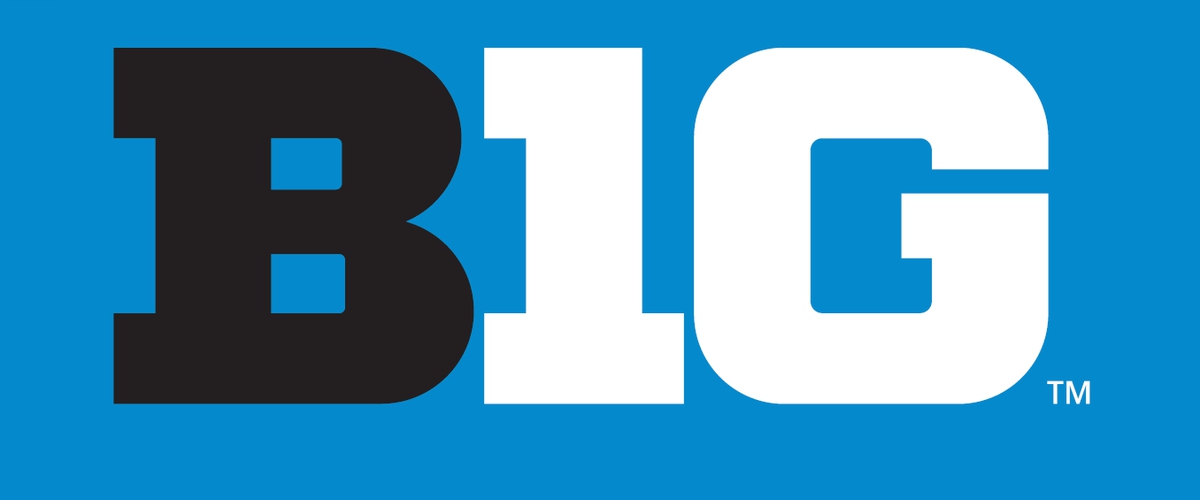 2. THE BIG TEN: Of course, not every Big Ten team won their games, but what was a positive light was the two bottom-rung squads of the conference, Rutgers, and Purdue, stood toe to toe with the PAC-12 champion (Washington), and an ACC power with the Heisman winner (Louisville), respectively. Michigan also bullied Florida (yes I know the Gators situation heading into that game) thus giving the Big Ten a "ha ha!" on the SEC. The rest of the conference really held their own albeit a few teams weren't as impressive (Minnesota, Nebraska, and Illinois). Penn State dominated, Michigan State looked more like 2013-15 Michigan State, and Iowa did their thing against a Mountain West offensive power in Wyoming. And Indiana stood toe-to-toe with Ohio State for 3 quarters before Ohio State took over. But it was MARYLAND that really tipped the scales, spanking Texas in Austin so well played Terrapins! So overall it was a great weekend for the Big Ten crew.
3. FCS TEAMS AGAINST FBS TEAMS: Ironically we are at the 10 year anniversary of Appalachian State stunning Michigan in Ann Arbor (sorry to let you remember that Michigan fans), but after that point, it has been no longer a gimme to see teams from the FCS hang around with teams from the FBS and some of the power teams in the FBS. This weekend we saw Liberty stun Baylor (thus probably making it the beginning of the end for the Bears), Tennessee State over Georgia State (okay, this one may not have been a shocker too much), and the stunner was a 40+ point underdog Howard led by Cam Newton's brother beat UNLV (ironic that it was LAS VEGAS that lost the greatest odds-on game in football history?) And we had a reverse blowout of James Madison thumping East Carolina (34-14). But we also saw other FCS schools play strong such as Youngstown State against Pittsburgh, Rhode Island against Central Michigan, Portland State nearly stunning Oregon State, and Missouri State putting up 43 on Missouri. So programs beware, the FCS isn't a cupcake anymore as we've seen.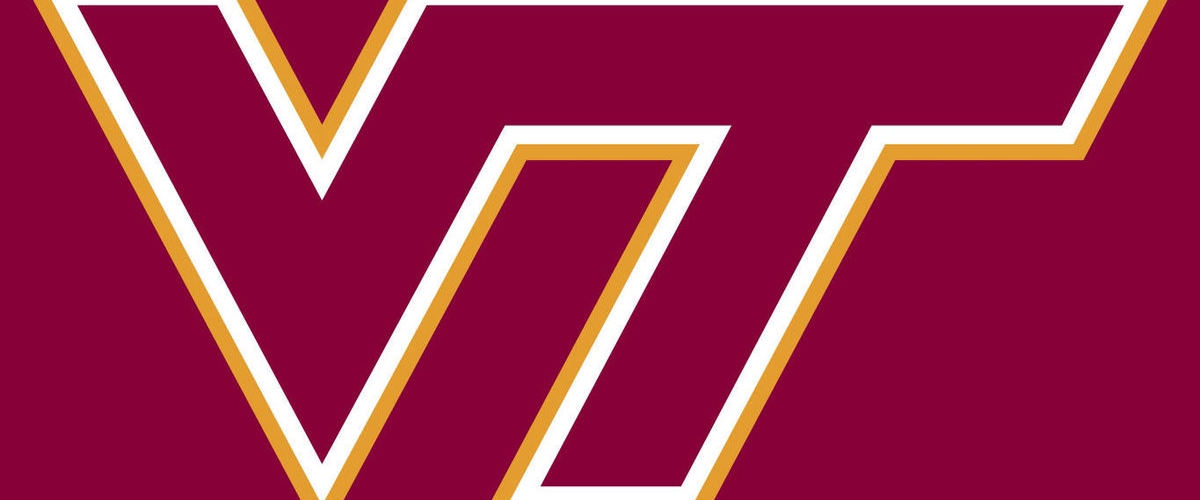 4. VIRGINIA TECH: I've made no qualms about how I feel about the Hokies and Justin Fuente. I love what they are doing in Blacksburg, but they played against a good (and underrated) West Virginia team that could be a threat to the Sooners and the Cowboys this year in the Big 12. But that was an exciting game the Hokies played as well as the Mountaineers (spoiler alert, West Virginia is not in the top 5 losers category this week) also showed why they are a tough cookie.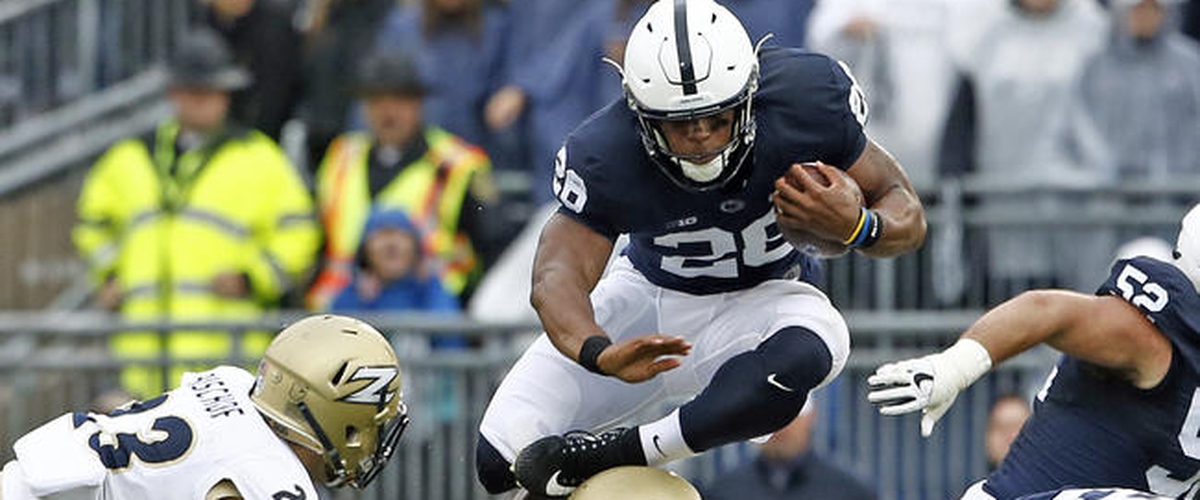 5. THE TOP 10 TEAMS (MINUS FLORIDA STATE): Sorry Noles fans. I know Saturday night was miserable for you with the loss to Alabama and then Deondre Francois out for the remainder of the year. I know he would never read this but best of wishes to Francois on his return. But everybody held their ground this week albeit possible scares by the 3rd quarter with Washington, Ohio State, and USC, but everybody else showed why they are a top 10 team (even those three when all was said & done). But next week expect some rumblings with the Oklahoma/Ohio State tilt, and you have some tough match-ups for Clemson (hosting Auburn, who may themselves be a top 10 team) and USC (hosting Stanford), and of course Oklahoma/Ohio State. WEEK 2 may be more exciting than Week 1 in that case.
TOP 5 LOSERS: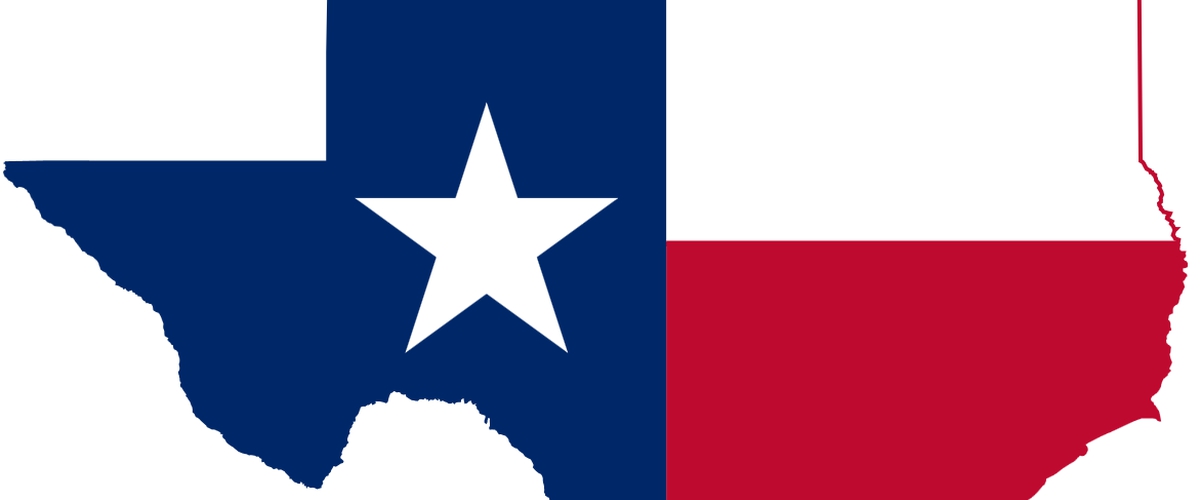 1. THE TEXAS POWERS: What a nightmare. Of course, you do have to wonder however with these players from these schools who call Houston home if their minds were elsewhere. Understandable, but the three major schools in the state, Texas, Texas A&M, and Baylor suffered EMBARRASSING defeats in some manner. The highly talented Longhorns with Tom Herman at the helm suffered a rough loss at home to Maryland, who many view to have only half the talent the Horns have and it was not really a close game save for one part of the 3rd. Baylor, probably reeling from their scandals from Art Briles, lost to FCS Liberty. And A&M blew a 34-point lead they had late in the 3rd quarter to UCLA. And for a cherry on top UTEP lost 56-7 to Oklahoma (but unfortunately that was expected). But to the Horns, Aggies, and Bears, just horrible ways to start the season. But at least Texas Tech & TCU held ground, right? The old phrase "don't mess with Texas" does not necessarily apply to college football right now.
2. MOST OF THE FLORIDA POWERS: Congratulations Miami and UCF, you're saved from this one. Florida State many didn't expect to beat Alabama, but what really was the blow was Francois's knee injury and now that expectation of winning the ACC for the Noles goes out the window. But the Noles weren't the only one in the Sunshine State. Florida, thanks in part to the suspensions, got embarrassed by Michigan and many say even if the Gators had those players, it wouldn't have mattered as the QB issue is still a disaster (Curse of Tebow?). So you do have that going. USF may have won their game against Stony Brook (another FCS school), but it was nothing awe-inspiring as beating both them and San Jose State has not been impressive at all. And just for added grins & giggles, Lane Kiffin's FAU Owls looked butt-ugly against Navy. I don't think many are too upset to see him lose. But again, just a rough go for the Florida teams.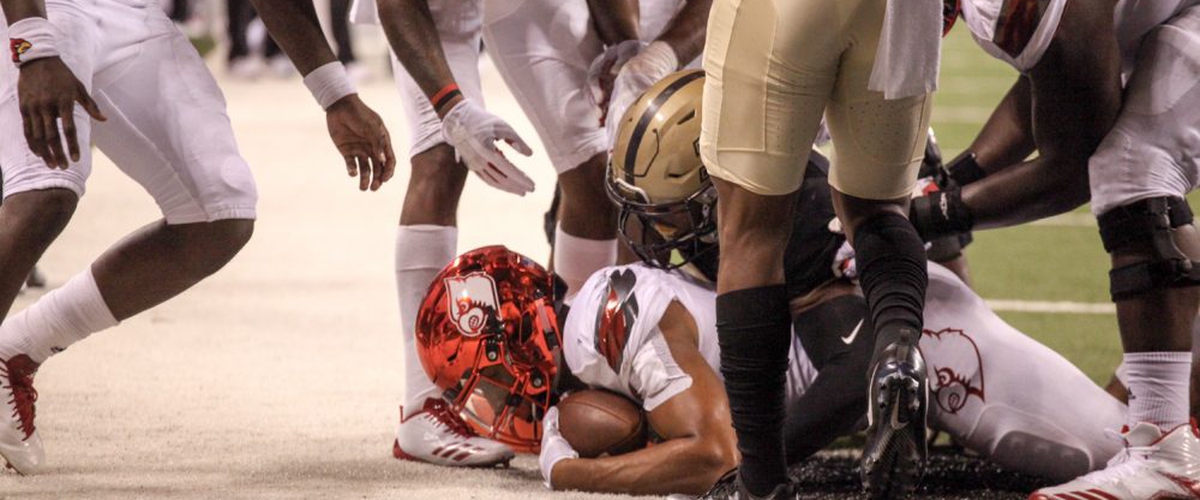 3. REFEREE & REPLAY OFFICIALS: The whole IDEA of having replay was to make sure the referee calls were spot on. And this weekend, the replay officials really dropped the ball on reversing targeting fouls for Bowling Green/Michigan State, Florida/Michigan, and a few others. Also, there was the instance of UCLA's go-ahead touchdown against Texas A&M that WASN'T looked for review (where he didn't have control before he went out of bounds). The refs weren't much better as we saw clear blown calls with Alabama/Florida State (pass interference missed late in the first half), Louisville/Purdue (Louisville player fumbled in the end zone without breaking the plane and the refs still awarded him the TD, though there was indisputable evidence), and West Virginia & Virginia Tech. This was a rough week for the refs. Hopefully it gets better but I am not holding out hope.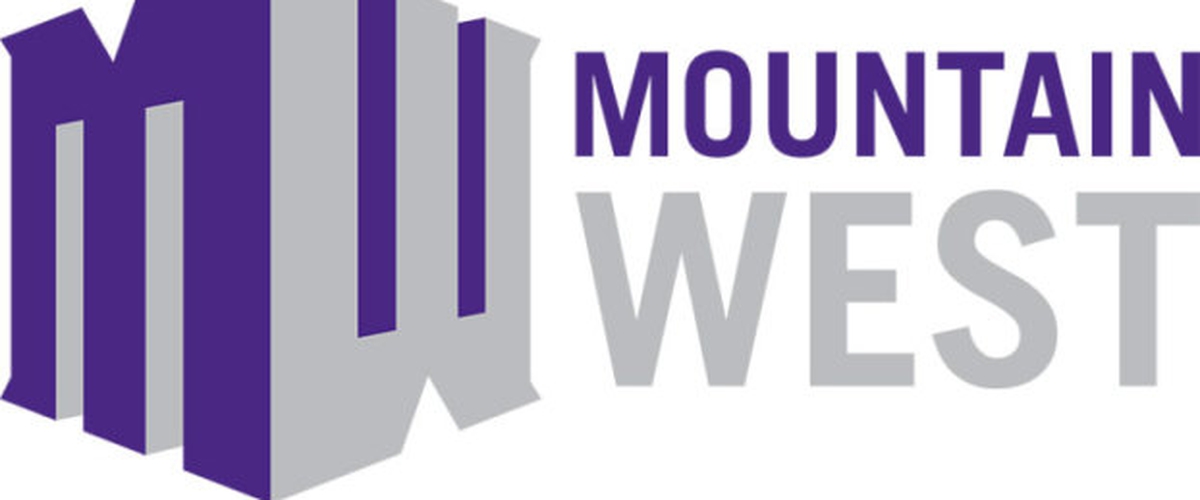 4. MOUNTAIN WEST CONFERENCE: The conference many view as a tough "group of 5" conference, and probably the toughest even over American, did not fare well this weekend. Yeah, the powerhouse of Boise State won their game against a tough Troy squad, and Air Force did what they are slated to do, but Wyoming got beat easy by Iowa, Colorado State struggled immensely against Colorado, Utah State got embarrassed by Wisconsin, and the biggest stinger was UNLV who were a 40+ point favorite, lost to Howard. Yuck. Not a good step moving forward for the conference.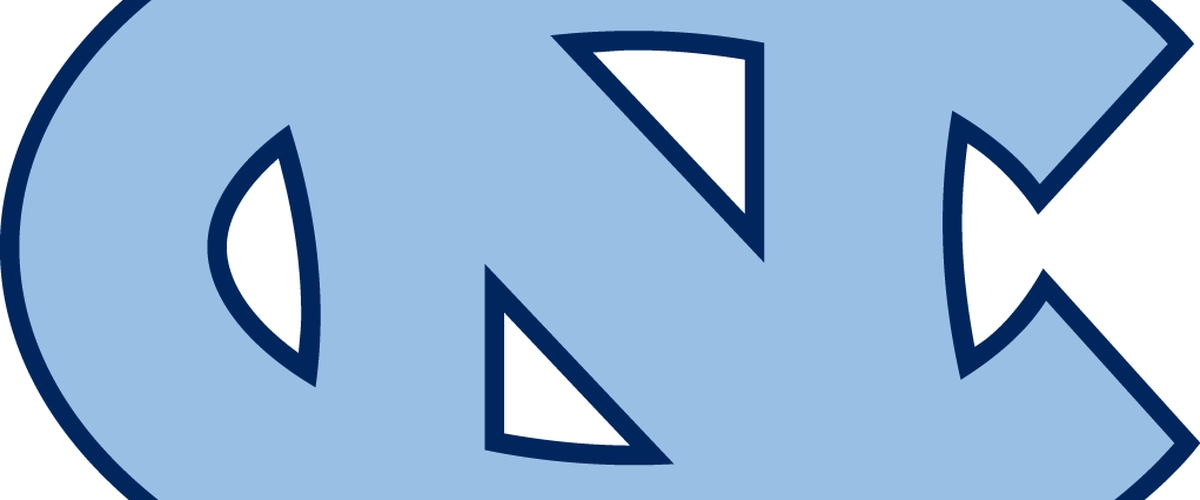 5. NORTH CAROLINA: So difficult to have a team on here, but the Tar Heels should not have lost to California. I know UNC lost a lot from the last year, but they still have a good group of players. Maybe it is the loss of Gene Chizik as the DC but still. UNC was still considered a threat in the ACC Coastal, but now after that embarrassing loss, I don't know if the Heels will make a bowl game. Maybe Mitch Trubisky meant a lot after all.
TOP 5 QUESTIONS NOBODY WILL ASK: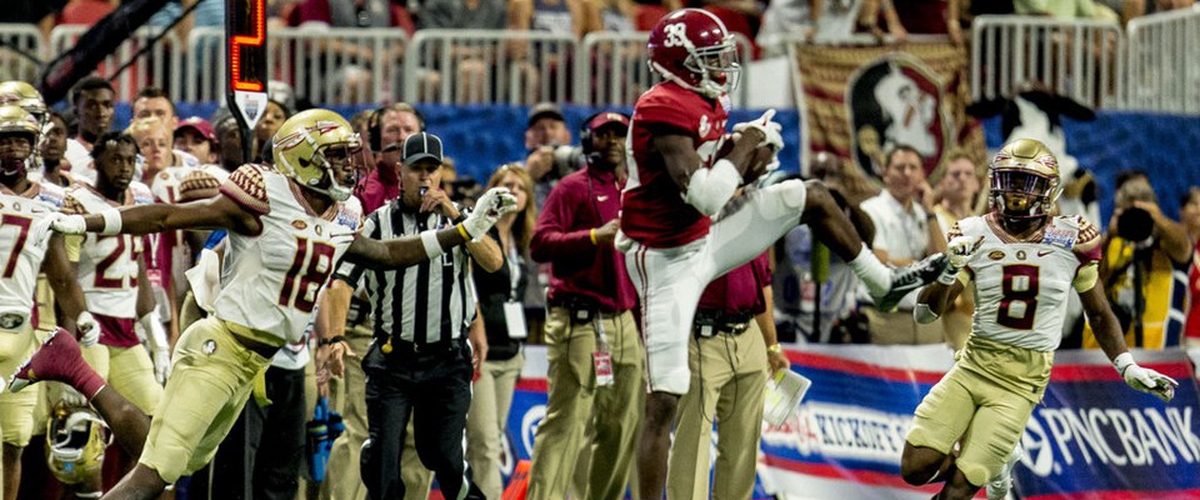 1. DID THE ACC RELINQUISH THEIR "KINGS OF COLLEGE FOOTBALL" MONIKER AFTER 1 WEEK? Yes. Florida State still showed they are not on the same level as Alabama (but who is?), North Carolina didn't help matters with their loss. Louisville struggled agianst the Big Ten's worst team the last 4 years in Purdue. And Pitt blew a 21-point lead to FCS Youngstown State to go to OT where they ultimately won, but it doesn't bode well with Penn State next week. With the Big Ten having the week they did and MOST of the SEC off to a good start, the crown is up for grabs once more. And Clemson against Auburn may be the Conference's last hope before you look at Virginia Tech and Miami for saving grace.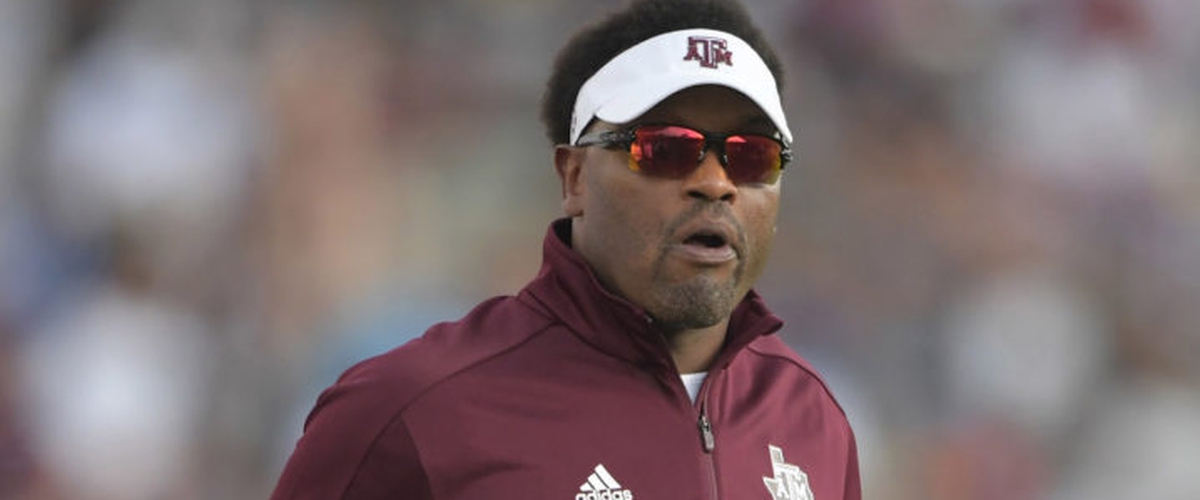 2. WILL KEVIN SUMLIN EVEN SURVIVE THE SEASON AT TEXAS A&M? No. On a small side note, I have no idea why Joel Klatt is calling games for FOX and wondered what game he watched when UCLA came back on the Aggies as he said UCLA WON that game and Texas A&M DIDN'T lose. Wrong, Joel. When you're up big and in the 4th, you do anything to take time off that clock (i.e. RUN THE BALL) instead of flinging it with a 2nd string freshman QB who wasn't hitting the broad side of the barn and then continued to pass late when they had a chance to kick an easy field goal and allowed a sack to happen. Sumlin and his Air Raid mentality screwed up the Aggies badly. And it is why Texas A&M has not been considered a serious contender in the SEC since joining. And now regents are tired of his style, on and off the field. When you don't have the backing from the higher powers AND the fans, you're doomed.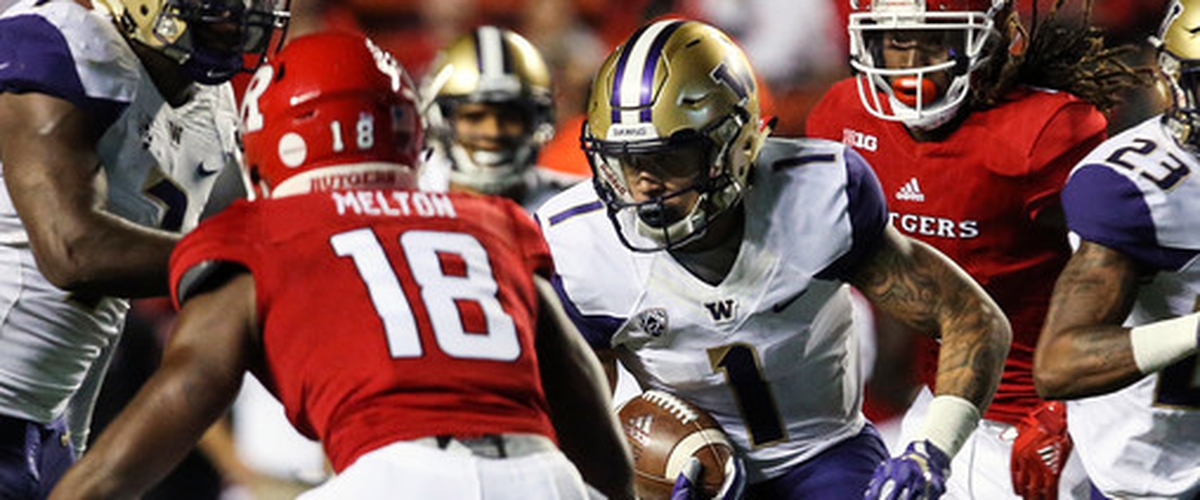 3. SHOULD WE BE WORRIED ABOUT WASHINGTON'S SUBPAR PERFORMANCE AGAINST RUTGERS? No. These cross-country games for ANY team takes its toll, especially if you're going from the West to the East. Were the Huskies at all impressive? No way, but they did right the ship albeit late. And Chris Peterson is probably the most underrated head coach in college football. He is probably a top 5 coach in the nation as well.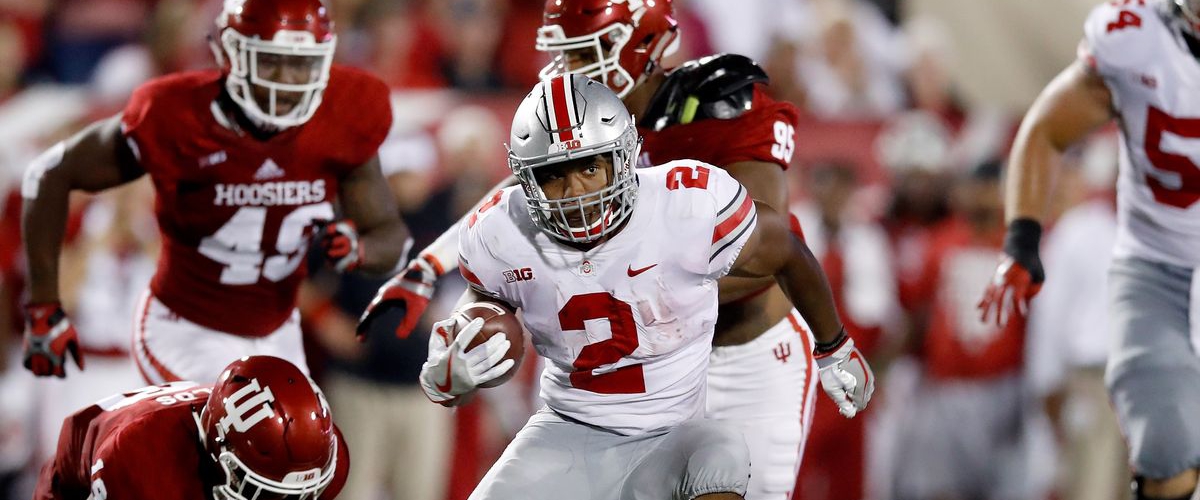 4. SHOULD WE BE WORRIED ABOUT OHIO STATE'S SUBPAR PERFORMANCE AGAINST INDIANA? No. I expected the Buckeyes to struggle early on against a Big Ten foe who was bent on upset. And they got it going in the 4th like I figured they would. But I think how Ohio State played was actually better than I thought as the defense went up against a great QB in Richard Lagow and I think they did a great job as it was Lagow making great passes instead of blown coverages/lack of a pass rush. But we will see how next week pans out with Oklahoma.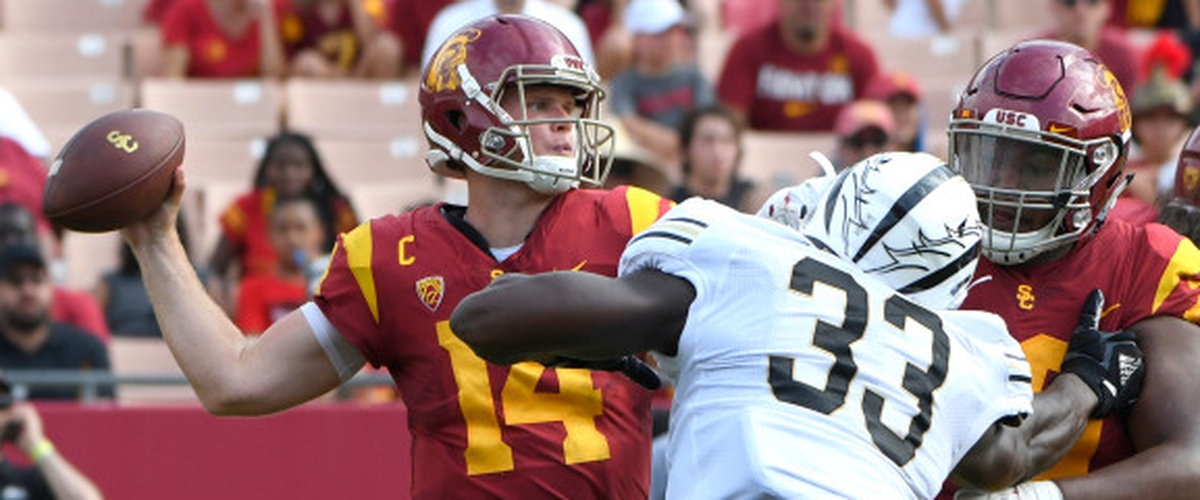 5. SHOULD WE BE WORRIED ABOUT USC'S SUBPAR PERFORMANCE AGAINST WESTERN MICHIGAN? As much as I hate to say it as they were one of my playoff picks, but yes. I know Western Michigan is a tough cookie but the loss of PJ Fleck and numerous starters like Corey Davis, it should not have been a 4th quarter escape for the Trojans. It is NOT what USC needs with Stanford coming to the Coliseum with a week off. A fresh Stanford against a USC team who may be a little worn down? Maybe the Cardinal become the favorites of the PAC-12 now. But we all have to remember, a win is a win albeit as ugly as it can be sometimes.
That's it for this week. Previews for the major games later this week.
-Fan in the Obstructed Seat