The Obstructed NCAA Top 5-Week 13
The Playoff gets clearer. The chaos has come and gone. You can really make an argument that 8 teams are still in it. The rest? Good-bye, go home, see you next year. So where does everything stand?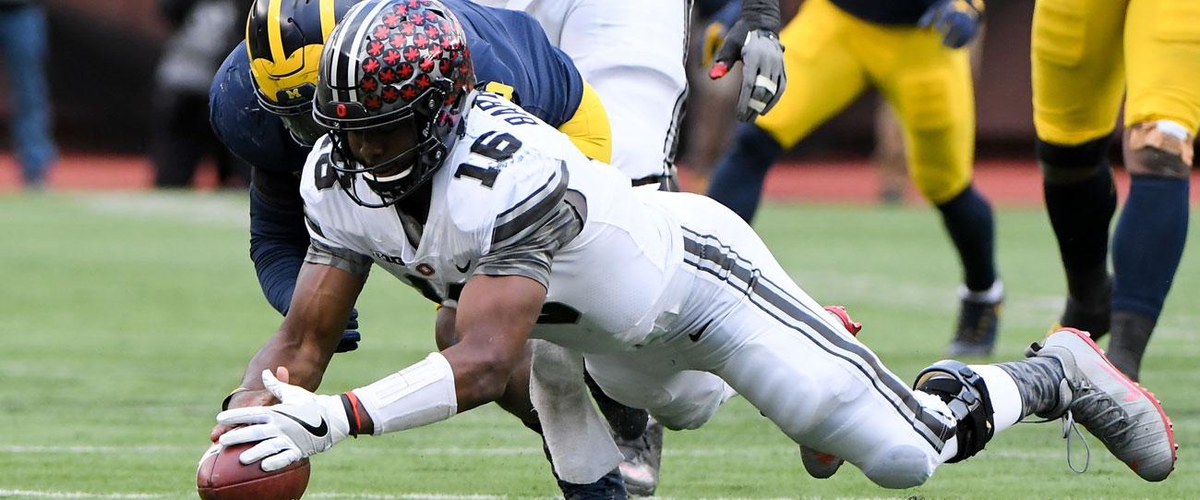 Well, first, the top 5.
TOP 5 WINNERS: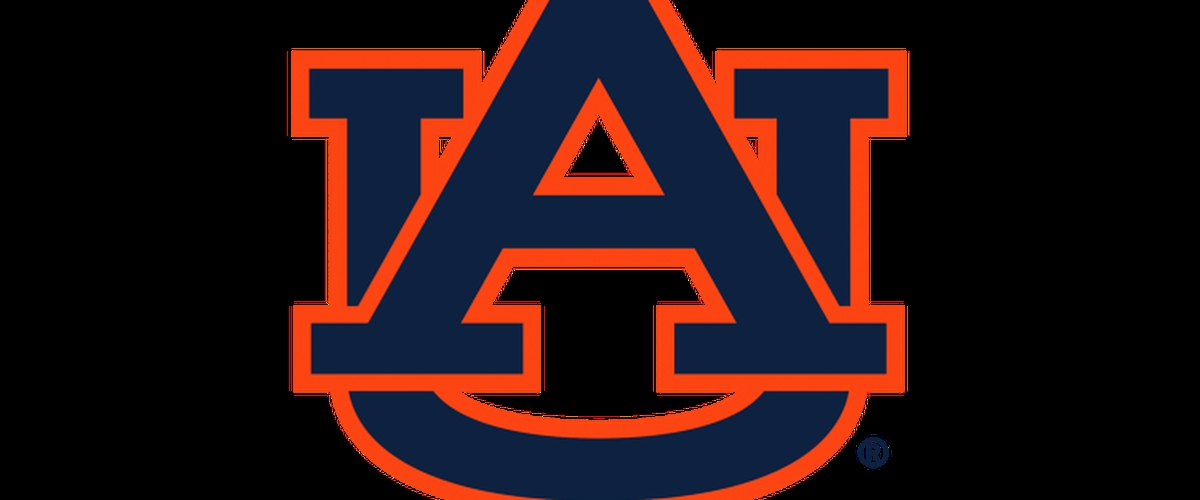 1. AUBURN: Beating another #1 team in 3 weeks was massive. Some argue they should be #1, though I still think you have to count the 2 losses before you do that. A win in the SEC Championship and they're in. As a #1? Don't know. But they're definitely in. It will be interesting to see how they do on a field that isn't Jordan-Hare AND possibly without Kerryon Johnson. But right now everything is going right for them and this is probably a better team than the 2010 Cam squad and the 2013 Miracle team.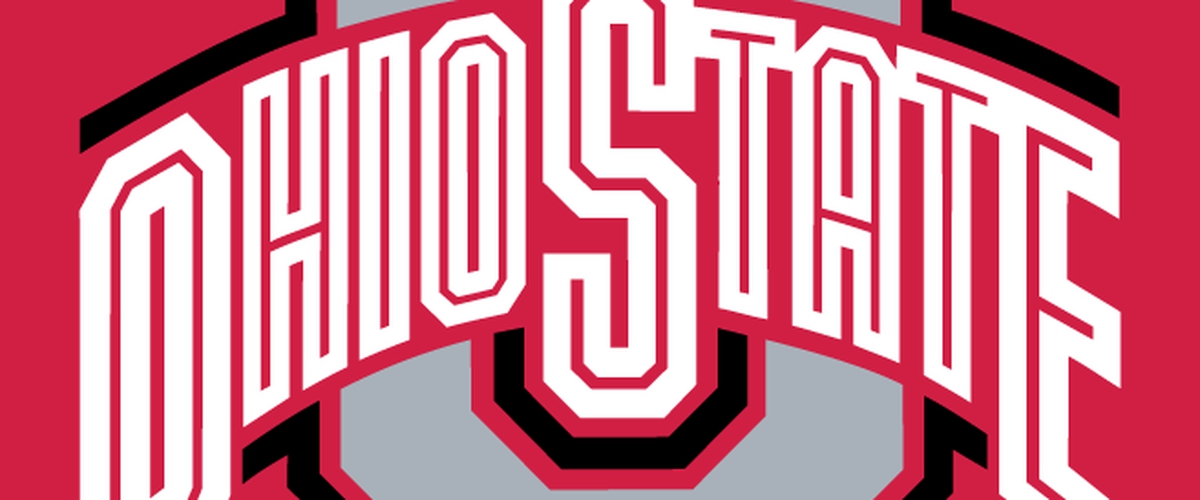 2. OHIO STATE: Drubbing Michigan helps their case though it isn't Michigan the last few years. But right now a win on Wisconsin and they are more than likely in (not buying the whole they will be behind Alabama argument). The Committee loves Ohio State more than any team, even Alabama. Simple as that.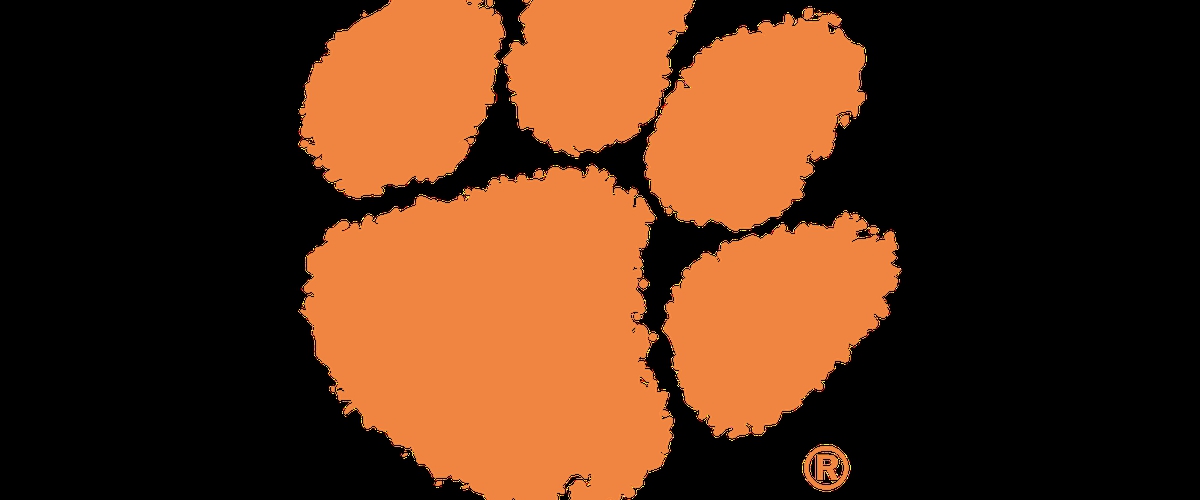 3. CLEMSON: There was probable concern heading into the game against South Carolina they could slip up. Nope. A complete smackdown in Columbia all but solidifies the Tigers as the favorites in the ACC Championship game next week. And the way Miami played against Pitt, it seems like it is a foregone conclusion.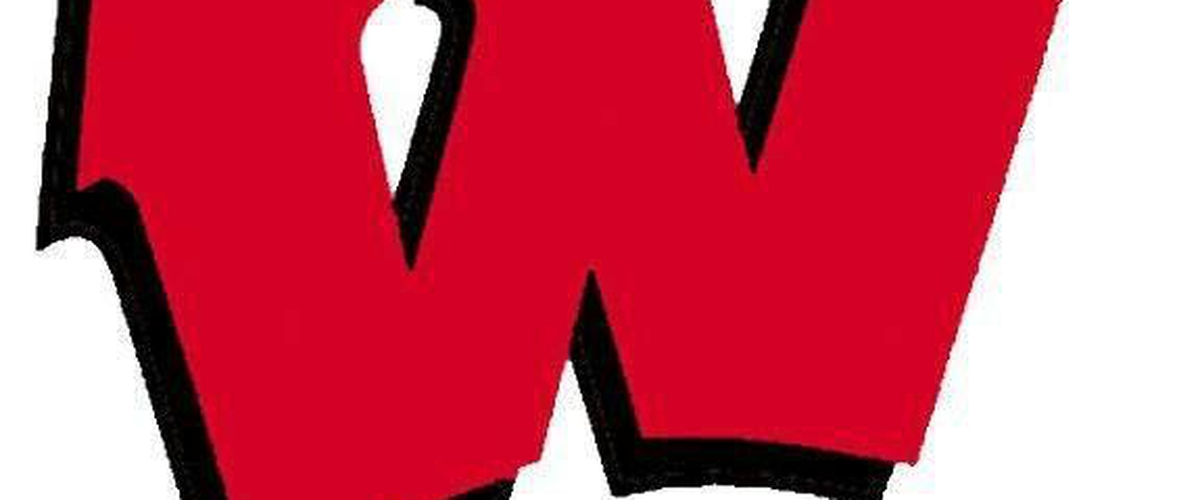 4. WISCONSIN: Similar story to Clemson of a possible trip-up to Minnesota. Didn't happen and another beatdown occurred. Of course the knock has been their schedule. But they've really beaten down everybody they've seen to this point. You can't punish the Badgers for that, can you? If they beat Ohio State, end of discussion.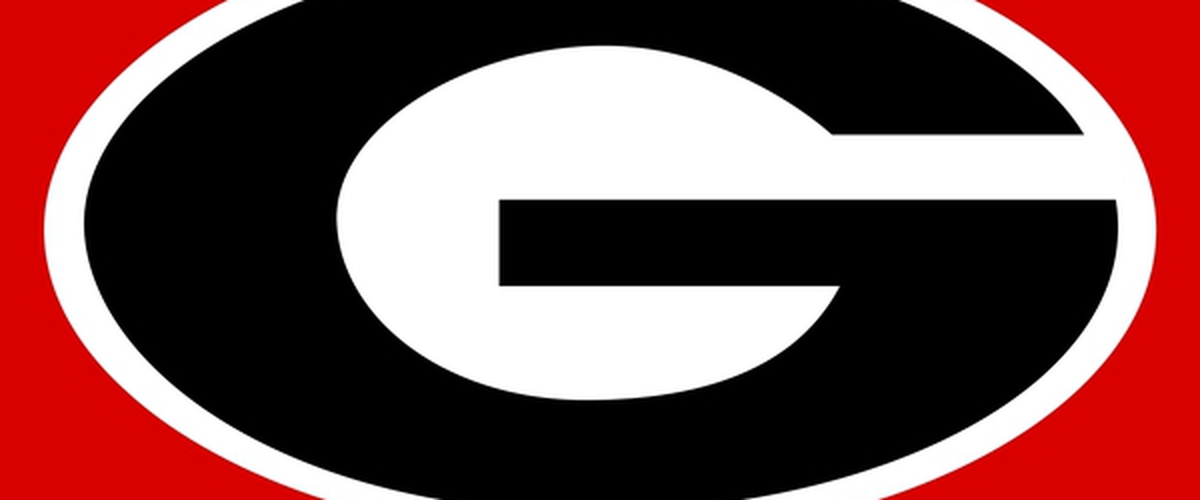 5. GEORGIA: Since the Auburn loss, the Bulldogs have played possessed. And I think the best thing to happen to Georgia was that beatdown loss by Auburn 2 weeks ago, especially when Malzahn was nearly taunting Georgia after the game. Of all the Saban assistants, Kirby Smart is the one most like Nick Saban with how he handles things. I don't see him or Georgia going 0-for-2 on the same team in the season, especially if Auburn has no run game and on a field not named Jordan Hare.
TOP 5 LOSERS: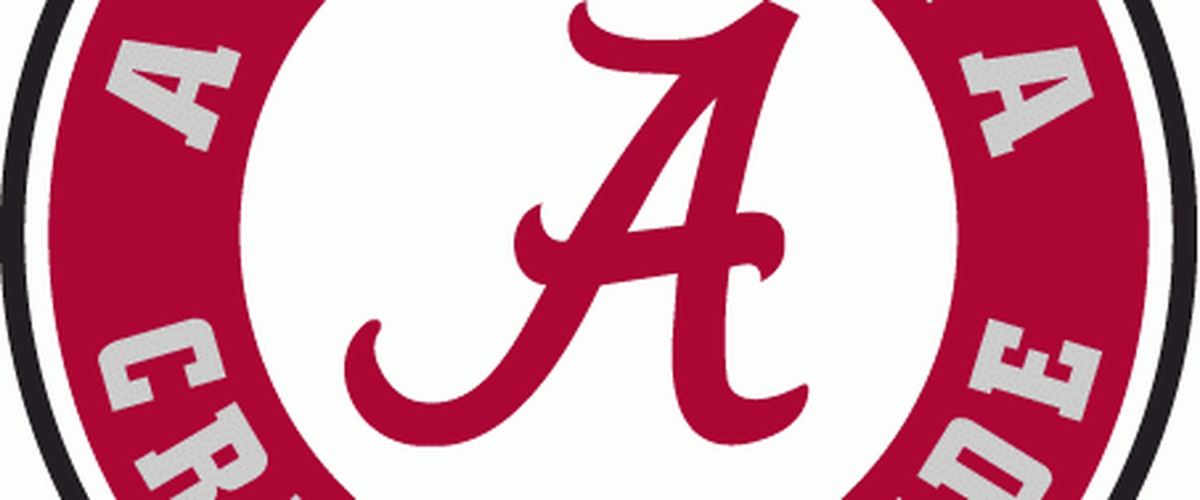 1. ALABAMA: So long Playoff. Had Alabama lost the game to Auburn on a Kick Six, then there is an argument. Had Alabama lost the game to Auburn like they did in 2010, there is an argument. The only way Bama gets in now is if TCU stuns Oklahoma in the Big 12 Championship. More on this later.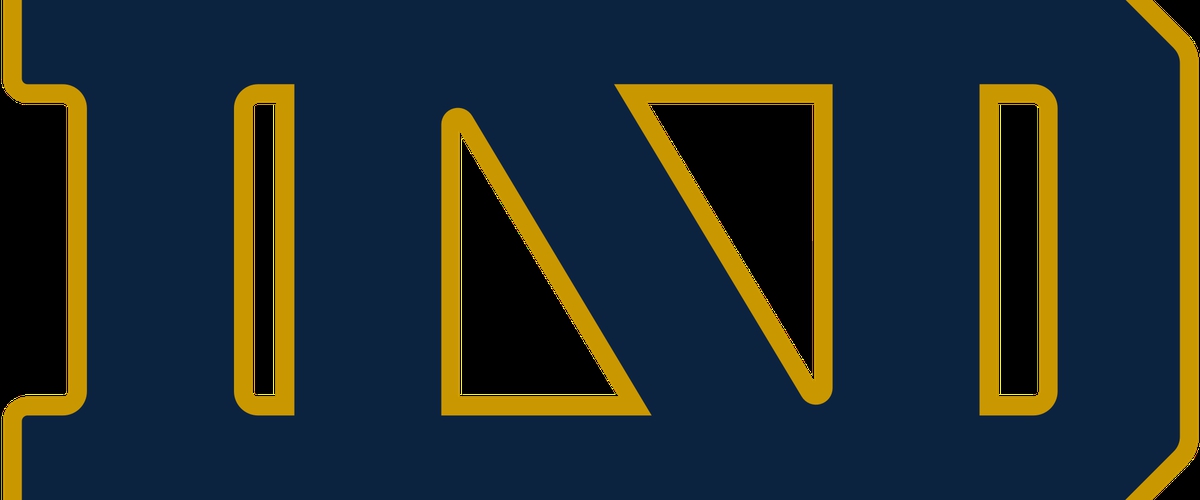 2. NOTRE DAME: For all the talk about how Notre Dame is back, reminder: losses to 3 ranked teams. Yes, they took down Michigan State in East Lansing and USC at home. But when the pressure mounted the Irish crashed and burned. But given it's Notre Dame, they will get their New Year's Six game.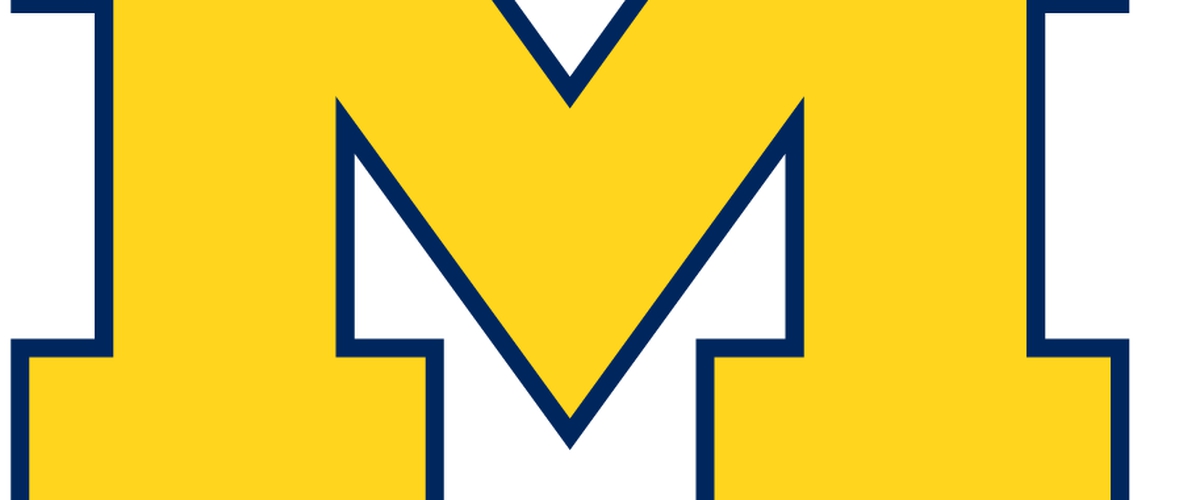 3. MICHIGAN: So far the Jim Harbaugh Era has to be considered a disappointment. 3rd year in, and the Wolverines are 1-5 against Michigan State and Ohio State. They look very inept on offense (Harbaugh's specialty), and don't seem to have many answers right now. The 4th year for Harbaugh HAS to be a Big Ten title or at the very least, knocking off Ohio State.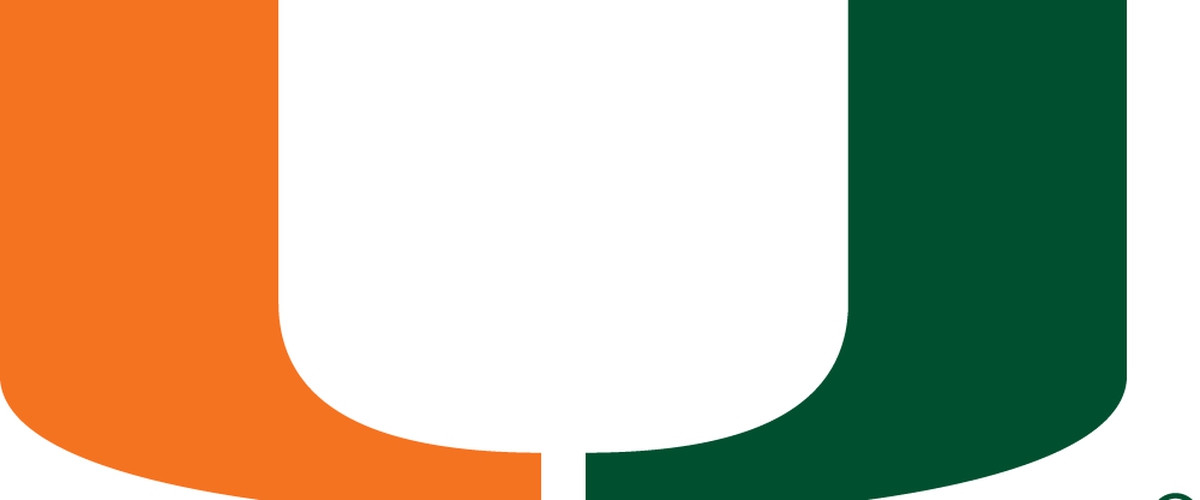 4. MIAMI: This one is interesting. Upon first look, yes, Miami gets a "forgiveness pass" and it may be moot if the Canes win next week against Clemson. But at the same token, losing to a Pitt team not in a bowl game is far more painful than losing to a #6 Auburn team who is in consideration for a national championship. IF the Canes drop far in the Committee, there is a possibility if they do win against Clemson they won't be ahead of Alabama. Remember, people really knocked the Canes around for their near misses against teams like Georgia Tech, UNC, and all of a sudden the Virginia Tech and Notre Dame wins aren't as strong as once was.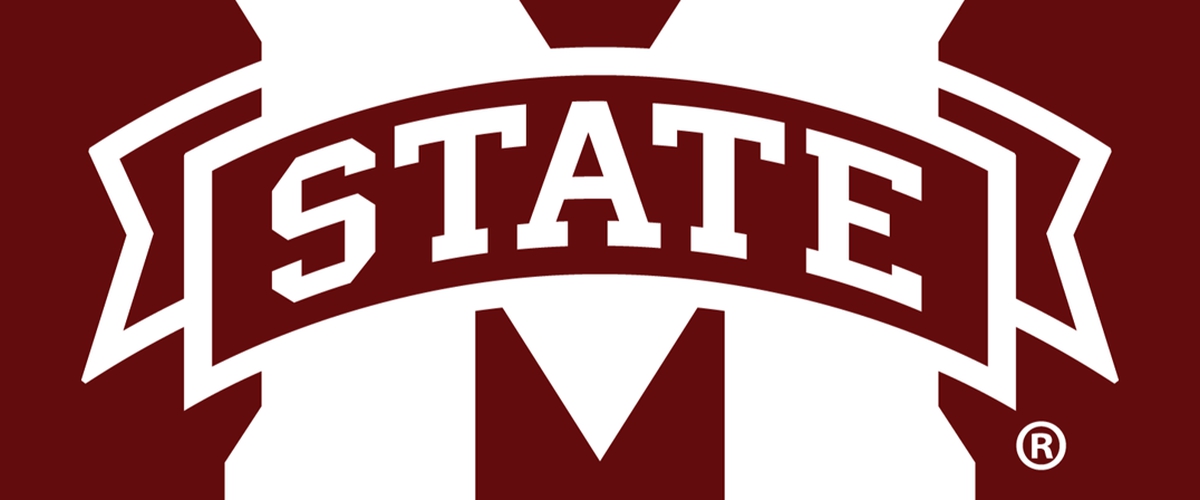 5. MISSISSIPPI STATE: I had no other option here. Why I put Mississippi State on here is partly because it stings Alabama with the loss, but also with all the drama they quite possibly started with Ole Miss and Hugh Freeze and then lay an Egg (no pun intended) to Ole Miss at home while losing Nick Fitzgerald is just utterly disastrous. People say Dan Mullen is a hot choice for coaching spots at the bigger SEC schools of Tennessee, Florida, or Texas A&M, but honestly, save for 2014 and when he had Dak (and fell apart late in that season) what good has Mullen done in Starkville? More on this one too.
TOP 5 QUESTIONS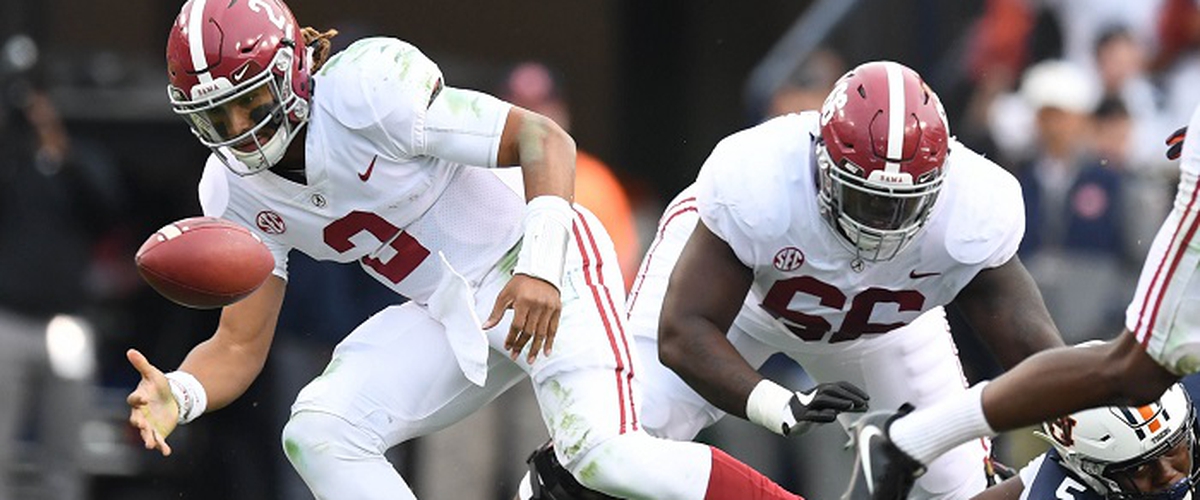 1. IS ALABAMA WORTHY OF A PLAYOFF SPOT? Honestly, no. The Auburn game, yes, that was the worst Alabama game under Saban since his first year with the Tide. Poor discipline, lack of preparation, and honestly poor play-calling did them in. But you have to look further back to Mississippi State and LSU. Bama by all accounts struggled against the Bulldogs and honestly probably should have lost that game in Starkville, but Dan Mullen made some very questionable decisions down the stretch in that one too to give the Tide the win. The LSU game, I'm still baffled how the Tigers only mustered 10 points as Bama had difficulty with the run game there. Yes, I know the linebacker corps had been injury plagued, but their pass rush has been non-existent when it mattered and the coverage in the secondary was horrible. But can they still get in? Yes. They need TCU to beat Oklahoma (though it is not likely) and perhaps, just perhaps Miami to beat Clemson. I'm not buying into the stock of they're in if Ohio State wins. We know the Buckeyes are the Committee's darlings.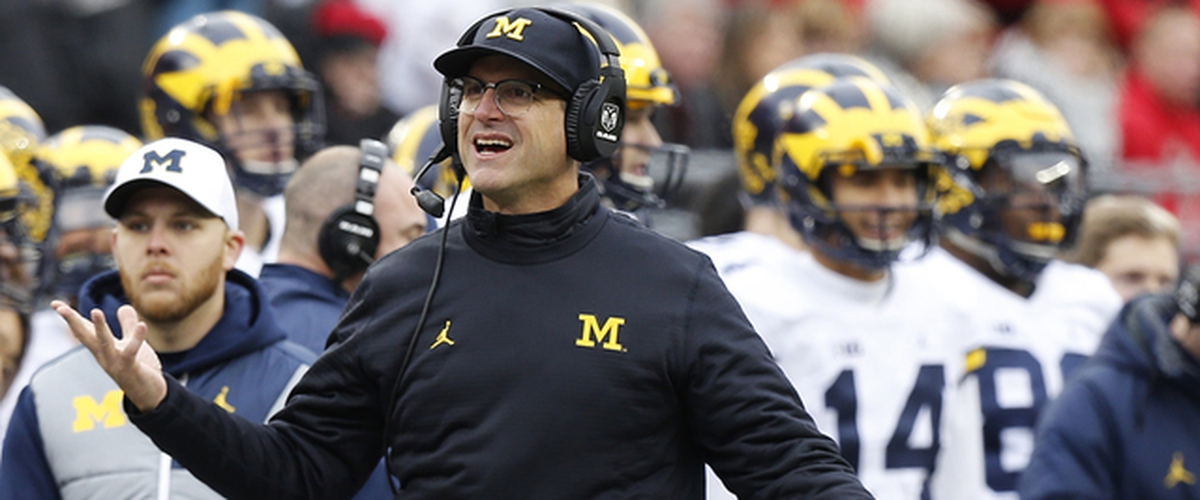 2. HAS JIM HARBAUGH GONE INTO THE "MOST OVERRATED HEAD COACH" CATEGORY? Yes for right now. Let's give Harbaugh credit though. He has made Michigan back to being relevant in college football, albeit not this year. However, he is 1-5 against Michigan State and Ohio State so far (and if you can't beat your rivals at Michigan, you're going to be no different than Brady Hoke and Rich Rodriguez in the Wolverines fans eyes), has only one New Year's Six bowl (loss to Florida State last year), and their lone key win outside of the conference has been to Florida twice. And I don't mean the Urban Meyer/Steve Spurrier Gators where they ran roughshod. I mean the Jim McElwain Gators that are pretty much mediocre in the SEC and probably only Tennessee and Arkansas are worse than they are. So yeah, Harbaugh needs a big season or else his job may be in trouble in Ann Arbor.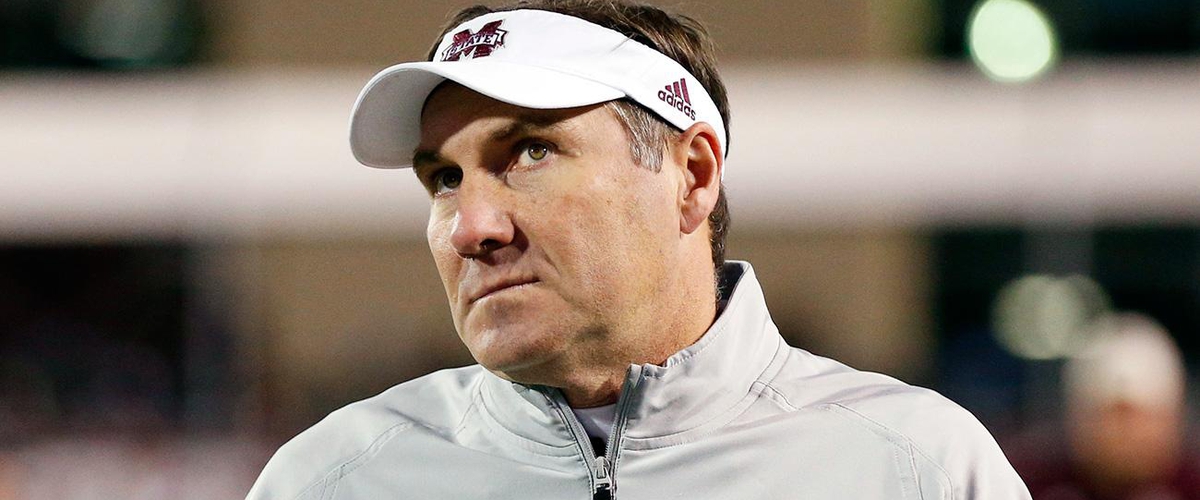 3. WHO IS BEHIND HARBAUGH IN THE MOST OVERRATED HEAD COACH CATEGORY? Dan Mullen. The talk is is he becoming a hot ticket in the coaching carousel for the schools I mentioned before. But look, ever since Dak took the Bulldogs to #1, Mullen has gotten top 25 classes every year in recruiting. But they have found themselves out of the top 25 on the field for most of the years after. I get Bulldog fans will say "but he has to face LSU, Alabama, and Auburn every year!" So? Great coaches can at least steal some wins against those teams. Since that year, Mullen has gone 2-7 against those 3 squads and 4 of those losses were just complete blowouts. Adding on, Mullen lost to Georgia BADLY this year and choked in the Egg Bowl at home. His in-game play-calling over the years have been questionable at best and he is mostly a 7-5/8-4 coach. Good for Mississippi State maybe, but it won't cut it in Tennessee, Florida, or Texas A&M. It's probably why he hasn't considered going to those schools when the job has been available.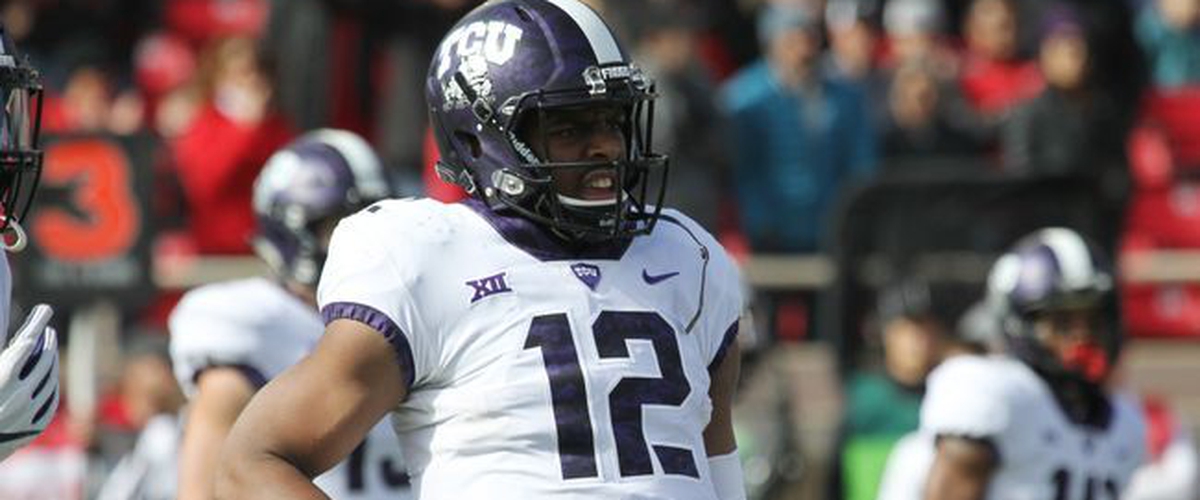 4. COULD TCU STILL BE CONSIDERED FOR A PLAYOFF? It will be hard as hard can be. And it may depend on how much Alabama drops. But my guess is no. But if Alabama is 6 and TCU is 8, it is a possibility. But I don't think TCU would jump ahead of Alabama.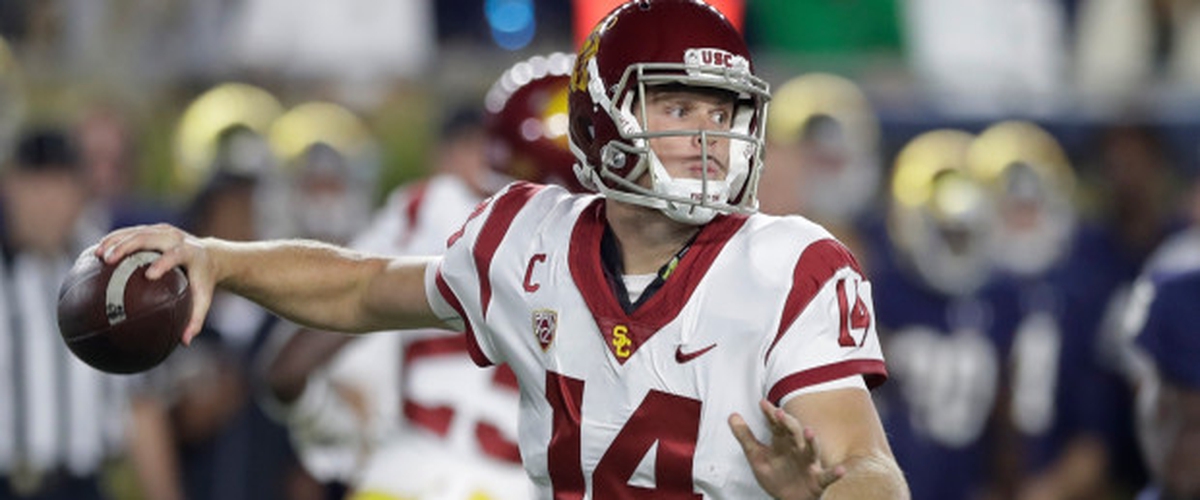 5. DOES THE PAC-12 HAVE ANY SHOT? No. USC pretty much ended it for the conference when the Trojans crashed and burned in South Bend this year. I have to say, the PAC-12 went backwards badly this year.
MY PLAYOFF TOP 4 AS OF NOW
1. OKLAHOMA
2. CLEMSON
3. WISCONSIN
4. AUBURN
NEXT 4
5. GEORGIA
6. OHIO STATE
7. ALABAMA
8. MIAMI
We still need an 8-team playoff. End of discussion to that.
I will post championship game previews during the week. Promise.
-Fan in the Obstructed Seat