The Obstructed NCAA Top 5-Week 9
Seriously, before I begin, is there anything better than college football? NO! Even if my teams lose I still love the game and everything it brings. And this weekend was no different. And now with the College Football Playoff Committee making their first selection, things will get VERY interesting from here on out.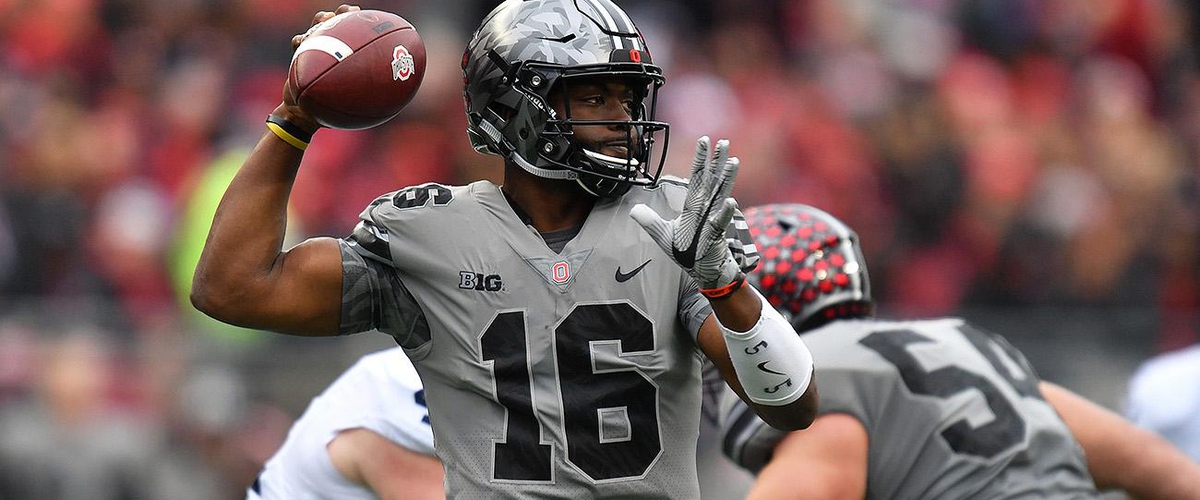 The possibilities of chaos are always there, but one chaos theory is if there is no chaos among the Big Ten and the SEC now. If Alabama, Georgia, Ohio State, Penn State, and Wisconsin all win out until the Conference Championship games and some help happens with Oklahoma, Clemson, Notre Dame, and Washington losing a 2nd game, could we see a Playoff with TWO Big Ten squads and TWO SEC squads? If that is the case, expect a massive push for an 8-team playoff, which it needs. Actually, I am hoping this is the case. 4-team playoff is still too controversial. Get 8 teams and have the conference champion from each one and the best of the "Other 5" and 2 at-larges. Problem solved.
Anyway, just my take and wish.
Onto the top 5
TOP 5 WINNERS: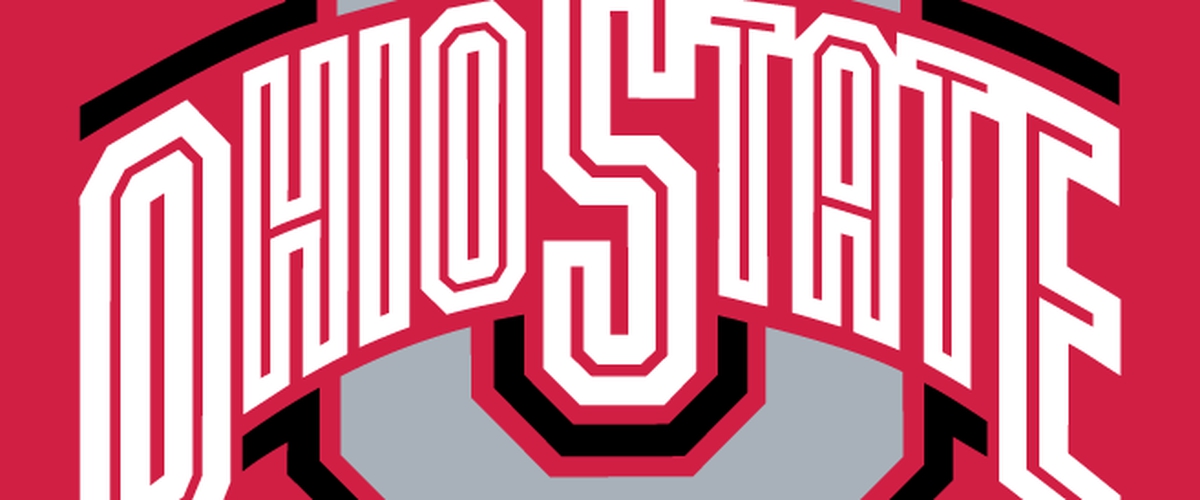 1. OHIO STATE: We can say that Penn State choked yesterday and that is a good assessment. I'm not buying the "Comeback for the Ages" bit that some are spinning it on. Look, Ohio State was at home. Penn State NEVER had an answer on defense for the Buckeyes and James Franklin couldn't have coached a poorer 4th quarter. But that said, it gives Ohio State the advantage in the Big Ten East if they can take care the rest of their business. AND it gives them that needed win against a top team, something they didn't do with Oklahoma. So, the Buckeyes are in the thick of it as they should be. Just the question is, should they be at all ahead of Oklahoma?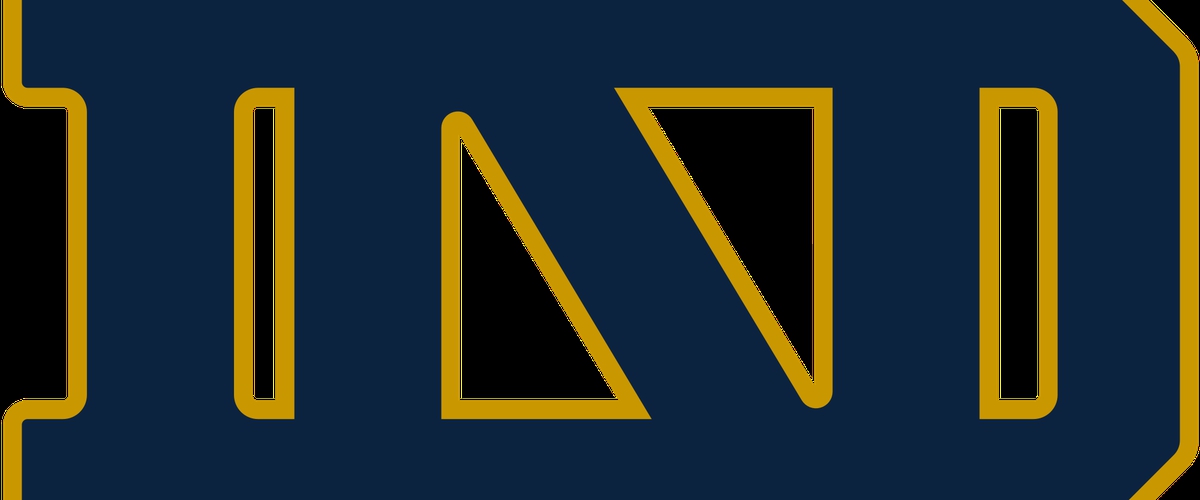 2. NOTRE DAME: They're winning and curb-stomping everybody in the process. I'd be shocked if Notre Dame isn't a top 5 or top 6 when the first selection comes out. They have beaten 2 top 25 teams, Michigan State, Boston College, and their lone loss was a 1-point game to undefeated Georgia. And remaining are undefeated Miami and ranked Stanford in Palo Alto the final week of the regular season. If the Irish win out it is going to be VERY hard not to put them in the top 4, even with the SEC and the Big Ten possibly taking a stranglehold.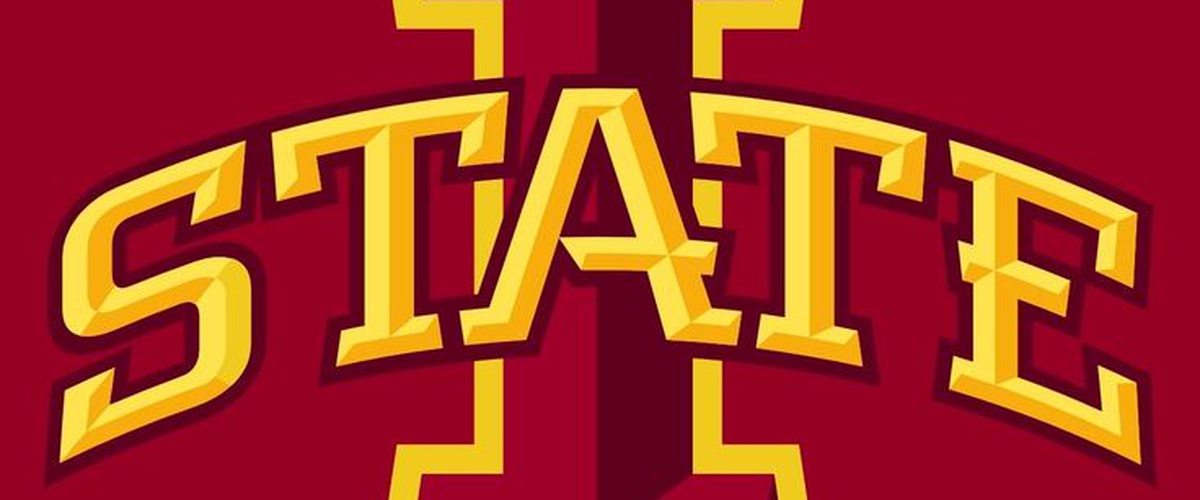 3. IOWA STATE: Quick, who had dreamed of hearing this when November rolled around: "Your Big 12 leader is IOWA STATE!" Anyway, the Cyclones are probably still "not there" but in a season of craziness, this has becoming the feel good story of a program that hasn't been really relevant and their best years are "playing spoiler" to the Big 12 powers that be. They get a bye next week and then the two big games of being at West Virginia (which being away from Jack Trice Stadium hasn't been a problem for the Cyclones) and then a possible "winner-clinches-a-Big 12-Championship Game spot" with Oklahoma State (assuming the Cowboys knock down the Sooners in Bedlam) before finishing off with the Kansas schools. You could easily see the Cyclones be 10-2 by the conference championship. Something unheard of to start the year.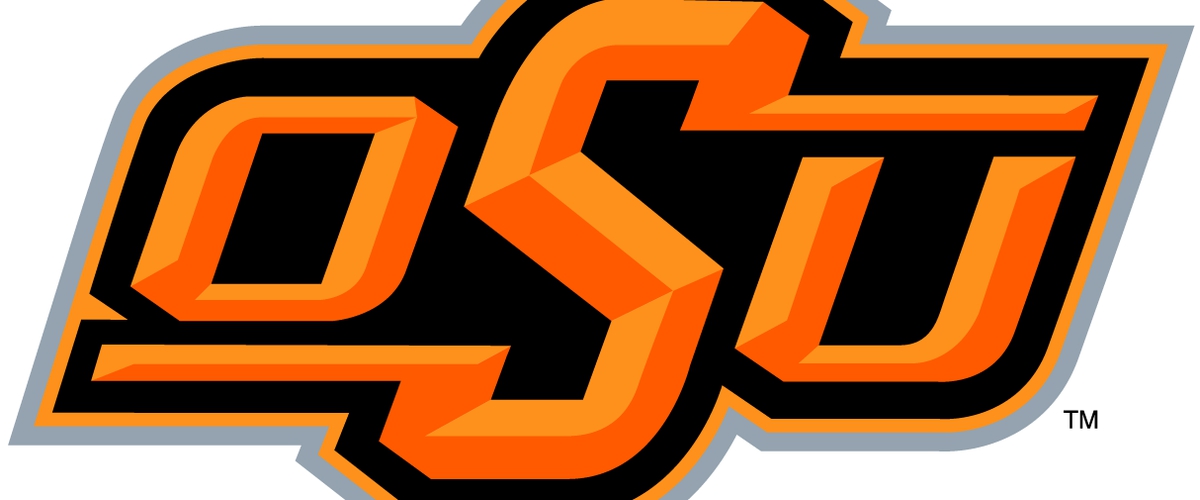 4. OKLAHOMA STATE: Don't let the score fool you with Oklahoma State and West Virginia. Save for maybe special teams and a pick six while going to the "prevent to win" defense in the 4th the Cowboys really dominated this game. Next week is Bedlam which is going to really be an elimination game for one of the Oklahoma schools and you have to think right now the momentum is really with the Pokes more than it is with the Sooners. Now that I said it, watch the Sooners win. Sorry Cowboy fans for I have jinxed you.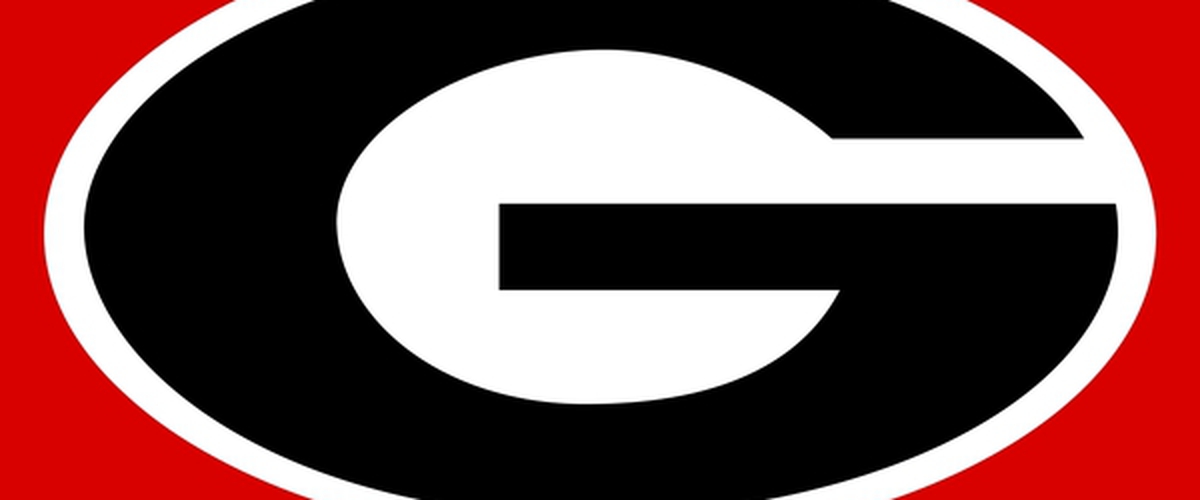 5. GEORGIA: It wasn't like Georgia was ever in any danger of losing to Florida, but it was an obliteration of the greatest degree. Granted, the Bulldogs are dominating the incredibly godawful SEC East, but it's a far cry of previous years where they let those godawful SEC (l)East teams in games and even win. Kentucky, South Carolina, Auburn, and Georgia Tech still remains on the schedule (with the latter two being their toughest games since Notre Dame) but if they can muster through those games with fair ease, the Bulldogs will have that special season they've been trying to have since 1980.
TOP 5 LOSERS: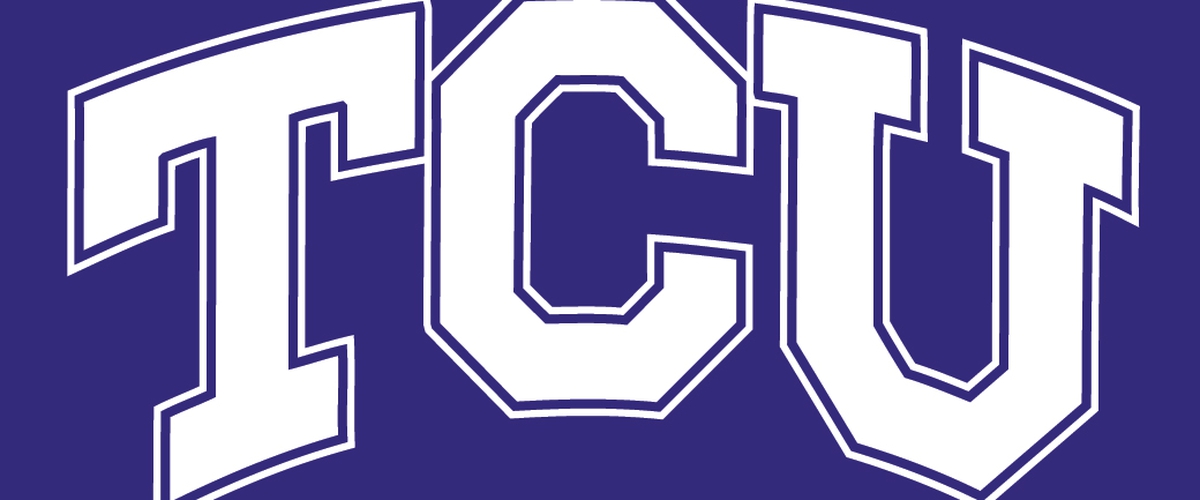 1. TCU: How many times did the Frogs squander chances yesterday? Too many. And Kenny Hill is still not a quarterback that I think is one who can take a college team to a conference, or national title with his porous play. And still the Frogs have a roadie in Norman. This was a game they NEEDED. And they failed. Of course, winning out will help, but I don't see it.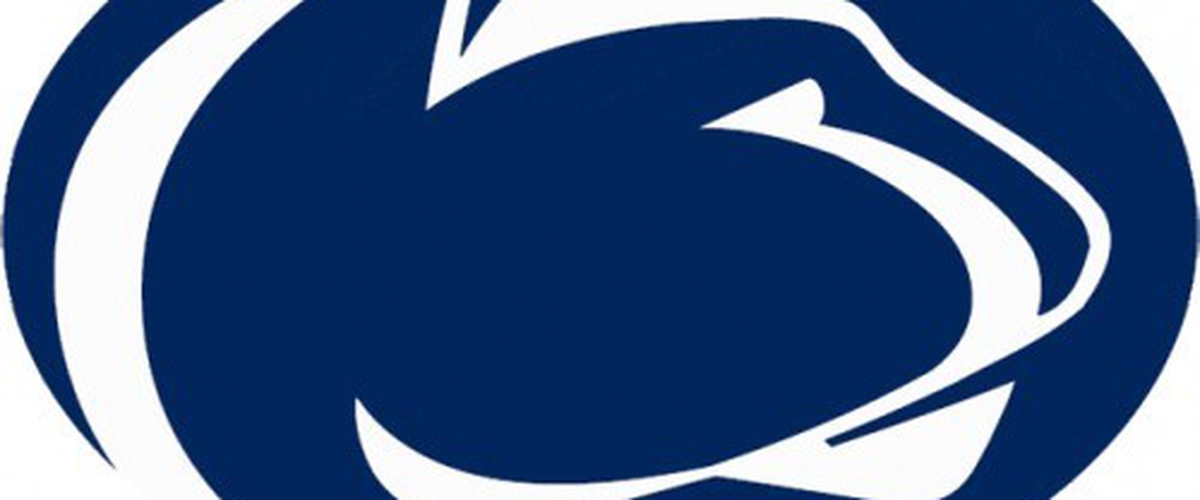 2. PENN STATE: Oh, if James Franklin could have back the last 5 minutes of the 4th quarter against Ohio State. The thing was, they had that game. All they needed to do was make one stop and the play-calling on both sides were atrocious. And Saquon Barkley had all the high hopes in the first half with the kickoff return and then the TD run, but he was nonexistent in the 2nd half. But Trace McSorley, who played out of his mind, deserved a better fate for his play. But now the Lions need Iowa or the Michigan schools to do some dirty work and stun the Buckeyes.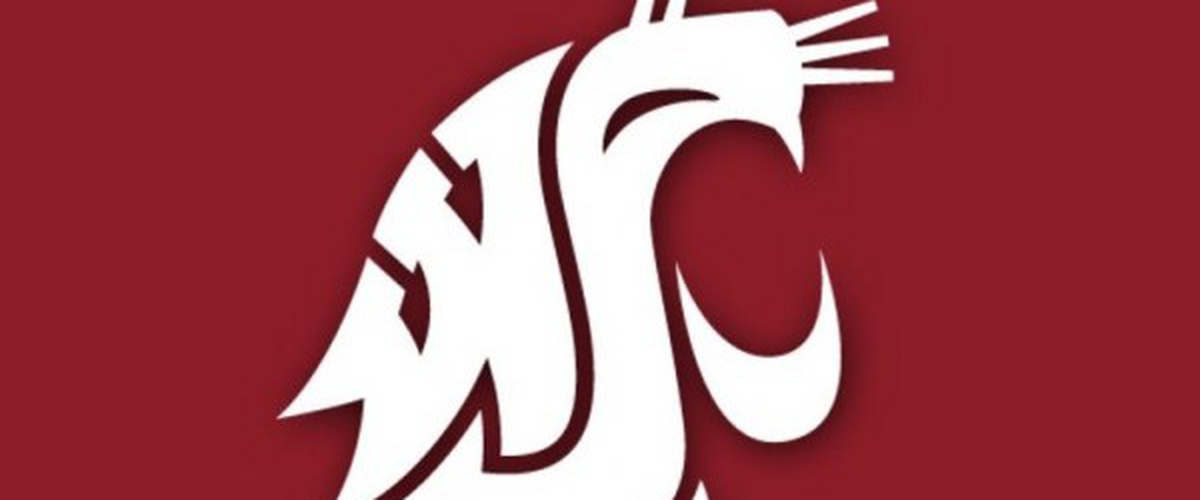 3. WASHINGTON STATE: The defense has now gone into Jekyll & Hyde mode. Get obliterated by Cal 2 weeks ago, shut out Colorado last week and then give up 58 to Arizona. Just too many inconsistencies on both sides of the ball really. It is one thing for the defense to struggle, but another for a Leach offense.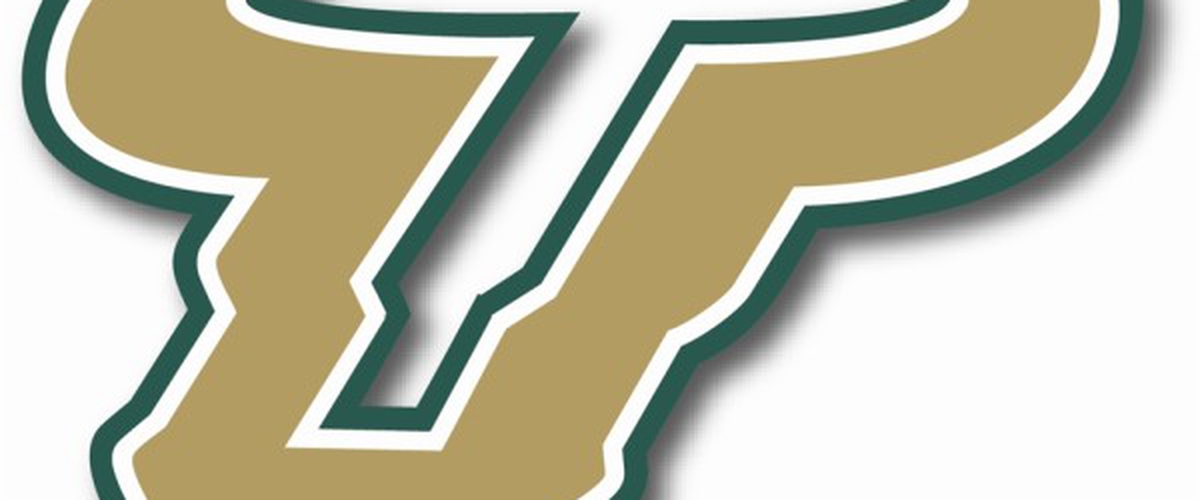 4. SOUTH FLORIDA: To be fair, they probably should have lost a few games to this point. The Bulls started out 19 to begin the year and then remained at 17 while being undefeated. The simple reason was they never dominated anybody. That doesn't bode well. And Houston played some great defense and got enough offense needed to edge USF in Tampa.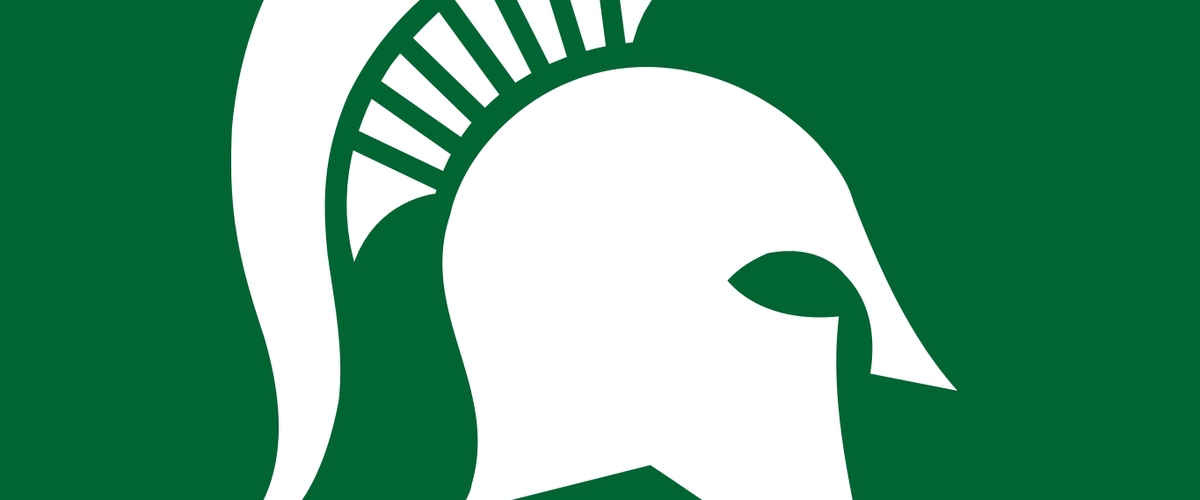 5. MICHIGAN STATE: The Spartans left far too many points out on the field yesterday against Northwestern and didn't make stops when needed. It is a sign of how young Michigan State is as a group on both sides of the ball and shows they aren't ready for that next step.
TOP 5 QUESTIONS NOBODY WANTS TO ASK: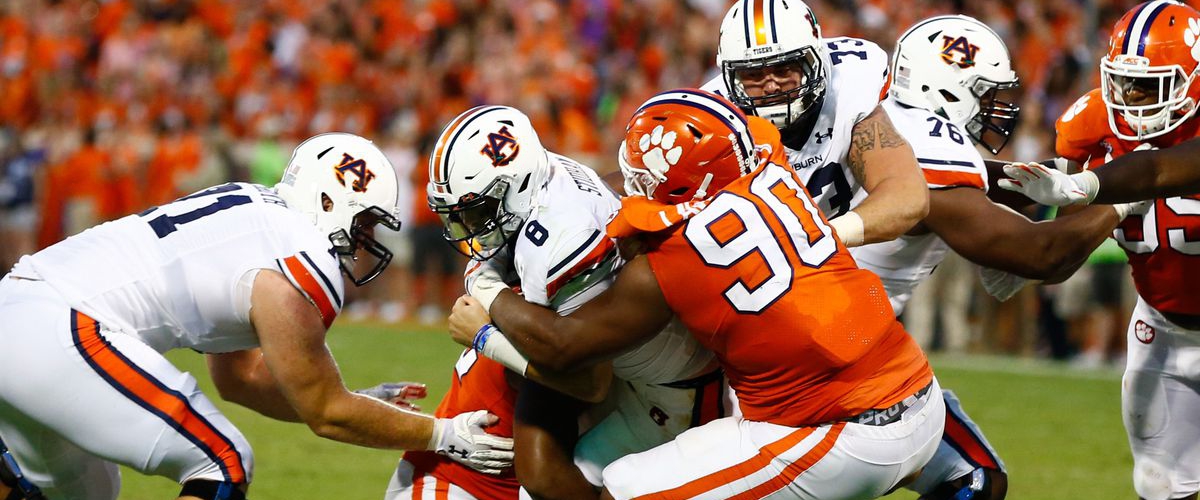 1. GIVEN HOW EVERYTHING PANNED OUT THIS WEEKEND, WILL THERE BE A 2-LOSS TEAM IN THE PLAYOFF? No. I view 13 teams still in this race and all are either undefeated or having 1 loss. We will see "elimination" games happen such as Miami/Virginia Tech, Bedlam, etc. but it would have to be major chaos before all of that happens. I just don't see it. But if there is, it will be interesting.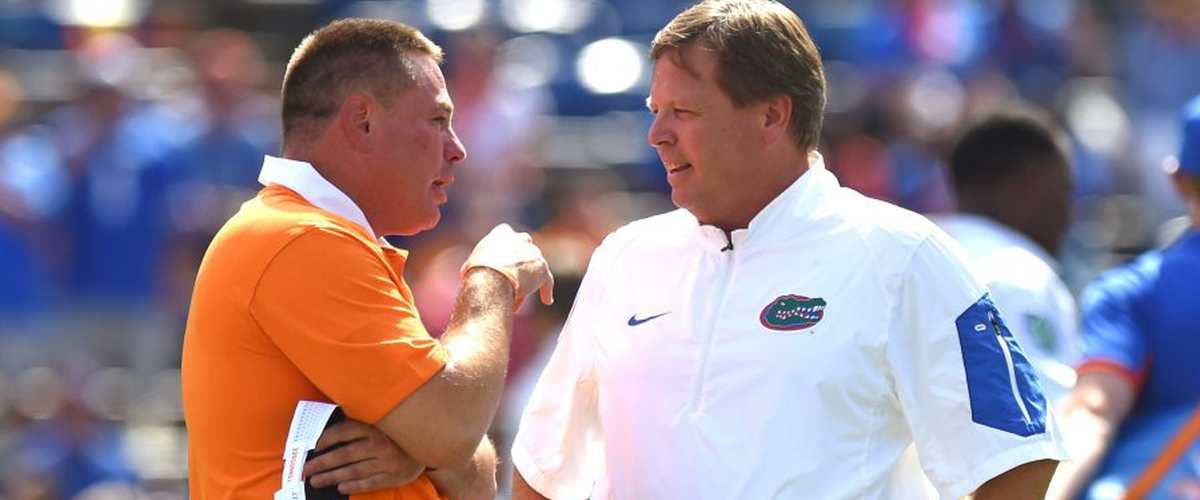 2. WHO GETS FIRED FIRST, BUTCH JONES OR JIM MCELWAIN? Right now, McElwain. I honestly thought Tennessee would have a press conference the day after if Butch lost to Kentucky. But they will wait until the season ends probably. That means there's Southern Miss, LSU, Vanderbilt, and Missouri still on the schedule. It is possible of all the craziness Butch steals a 7-5 season, but it won't be enough. McElwain goofed about the "death threats" comments which is now coming off as "fabricated" and if that is the case, and with the 42-7 shellacking given to Florida by hated rival Georgia, he could be gone soon. And while the Gators are the defending SEC East champions the last two years, they won really by the fact the rest of the SEC East was so bad and they got by on the skin of their teeth.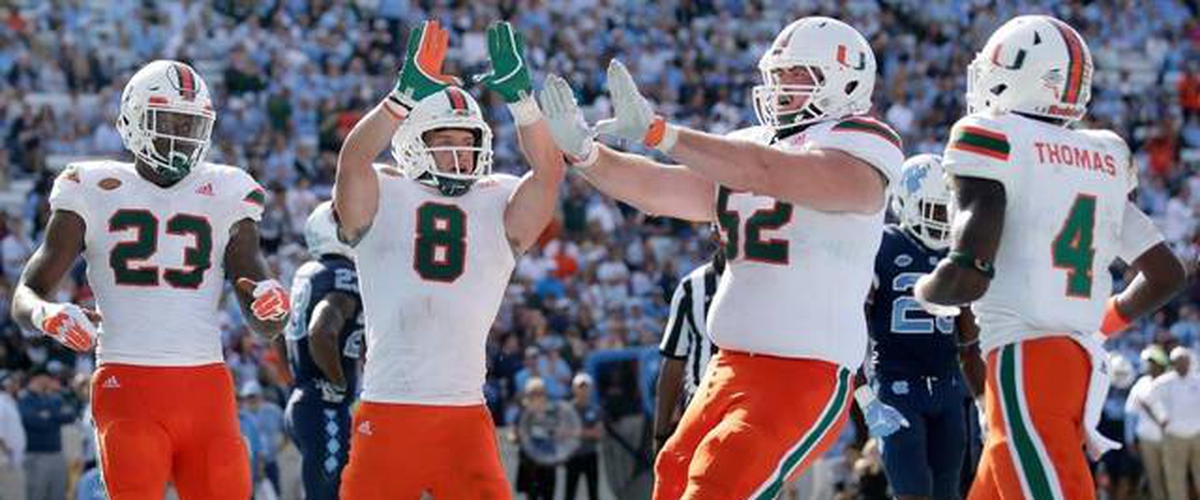 3. IF MIAMI RUNS THE TABLE (MEANING THEY BEAT VIRGINIA TECH AND NOTRE DAME), WOULD THEY STILL BE ON THE OUTSIDE LOOKING IN? Obviously not. They pretty much would have two games where they took down two top 10 teams and that means they also would likely face Clemson in the ACC Championship. If they win all of those, it is hard NOT to put Miami in. And I think the committee looks more at resumes than eye tests. If it wasn't I don't think 2015 would have netted Michigan State in the Playoff.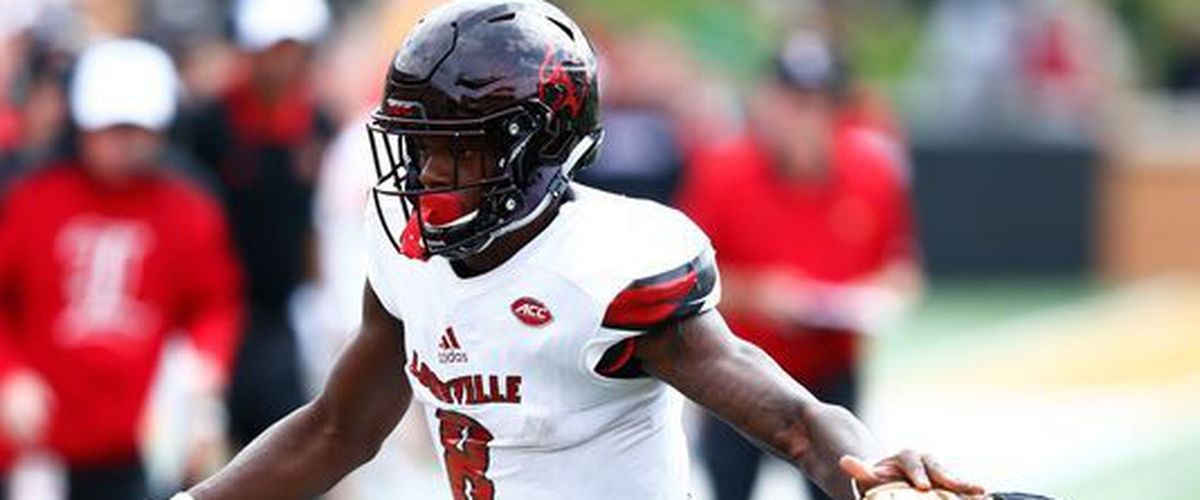 4. THE HEISMAN TROPHY NOW GOES TO PLAYERS ON THE TOP TEAMS; WITH LOUISVILLE STRUGGLING BADLY, WILL LAMAR JACKSON EVEN GO TO NEW YORK FOR THE CEREMONY? Yes. He's putting up similar numbers to last year. It is just Louisville's defense is horrible and it's why they have lost 4 games this season and we aren't in November. The natural take is that Louisville should win the next 3 games especially with Virginia struggling and Syracuse not great away from the Dome, and Kentucky in the rivalry game. However, given that the Cardinals lost to Boston College at home, got beat easily by Wake on the road, and Kentucky playing well, it is just as likely they go 5-7. BUT, I don't see that happening. But you can also forget Jackson winning the Heisman as Louisville is irrelevant to college football this year.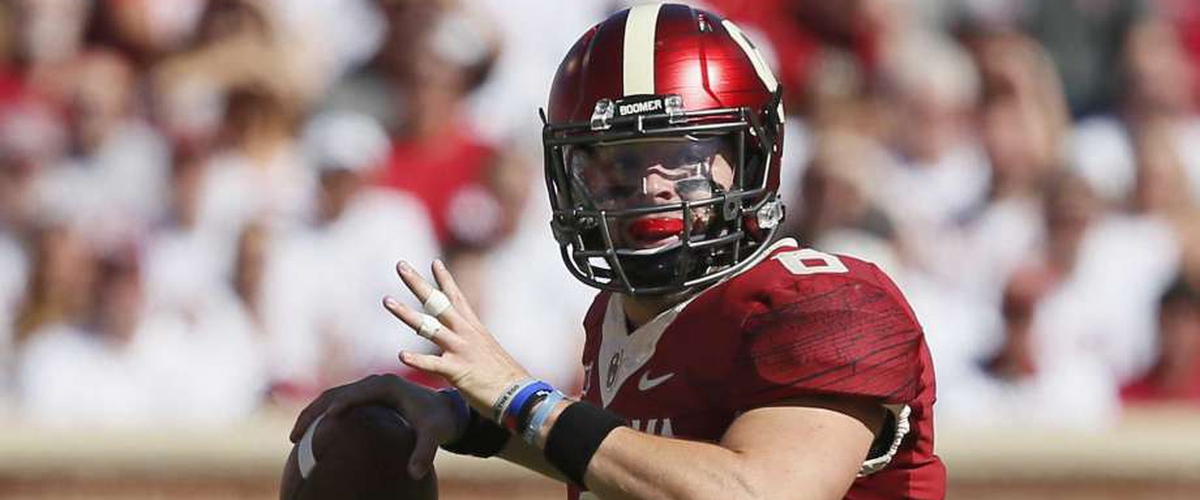 5. WHO IS THE HEISMAN TROPHY WINNER IF YOU HAD TO GIVE IT TODAY: Baker Mayfield. Hard to go against what he has done this season. And he played far better than Saquon Barkley had against Ohio State. But it's still close.
MY TOP 4 PLAYOFF TEAMS RIGHT NOW AND THE NEXT 2:
1. ALABAMA
2. GEORGIA
3. WISCONSIN
4. OKLAHOMA
5. OHIO STATE
6. NOTRE DAME
That's it for Week 9. Let the playoff continue!
-Fan in the Obstructed Seat