The Obstructed NCAA Week 11 Top 5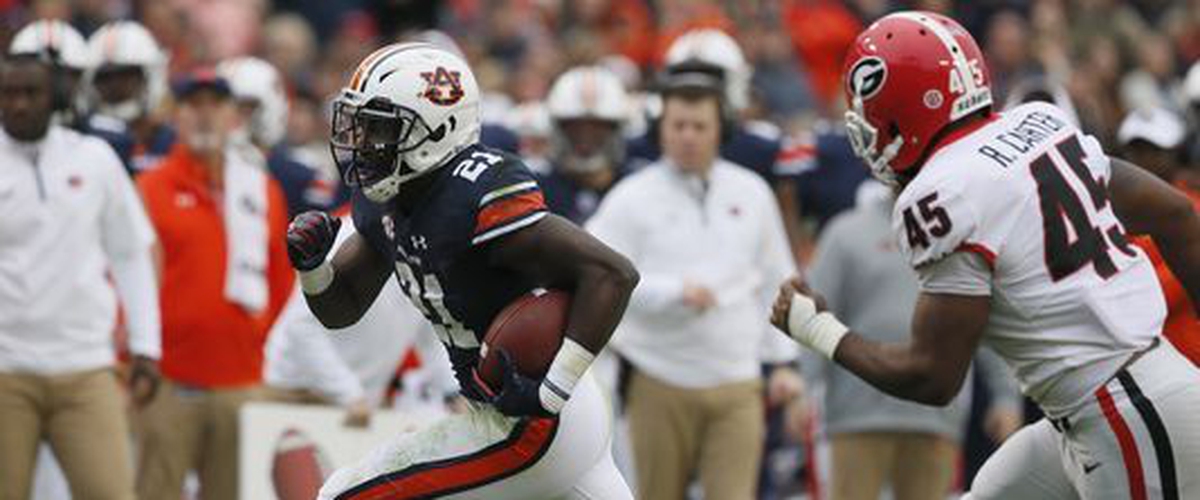 Chaos.
That is what everybody is saying right now in college football. Chaos chaos chaos. Is it really THAT much chaos?
Yes and no.
Right now, you have about 6 teams that either have zero or one loss, that if they win out, life is good for them. Of course, if the ACC Championship happens with 11-1 Clemson against 12-0 Miami then somebody falls. But are we inching closer to a 2-loss team in the playoff? Of course.
Things changed greatly this weekend in the college football world. Auburn showed they are truly legit while Georgia may not be ready for that final step (again) of being that national threat. Alabama despite the W has some issues to solve so it may NOT be an open and shut case for those two. Clemson, Miami, and Oklahoma make valid arguments after this week and Wisconsin keeps winning. So let's begin.
TOP 5 WINNERS: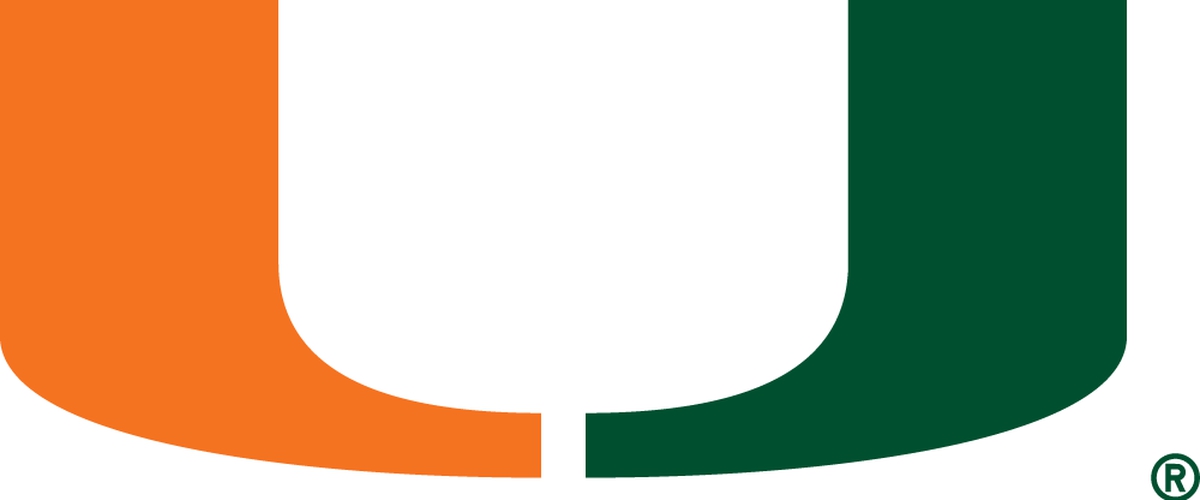 1. MIAMI: The Hurricanes crossed off all doubters of the whole "they aren't good enough" bit by DESTROYING Notre Dame on both sides of the ball. Adding on, Mark Richt is slowly silencing all doubters of him not winning the big games or his teams shooting themselves in the foot. The road is clear for a 12-0 Hurricane group to face off against a possible 11-1 Clemson team which the winner plays in the Playoff.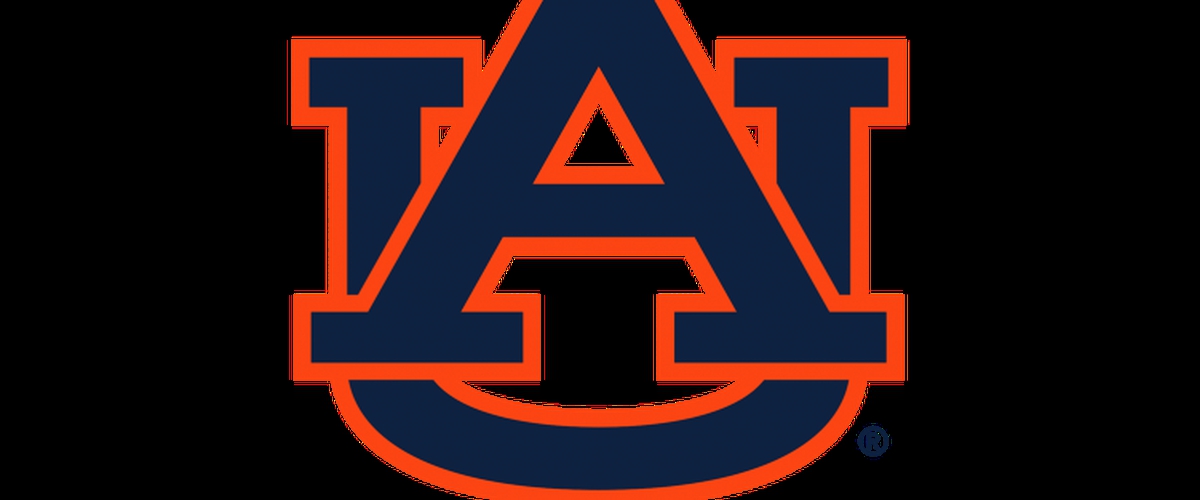 2. AUBURN: Auburn is playing great ball. They are dominating both sides of the football and just running roughshod on offense. It isn't the passing, it is Kerryon Johnson, who has to be considered a Heisman finalist. And given how Alabama is playing, it is more than possible they see Georgia again in 3 weeks in the SEC Championship. That said, they still need major help even with winning out. I don't want to hear how they should be ahead of an undefeated Wisconsin team though. Losses DO count.
3. OKLAHOMA: 2 wins against top 10 teams, and a 3rd against a top 15 team. 2 of those 3 are on the road. Yes, the Sooners will have problems facing a stiffer defense than what they have seen in the Big 12, but right now nobody has any answers for Baker Mayfield. And that is a massive problem for opposing teams. Hard to think, but the Sooners may be the favorites right now if the defense can improve.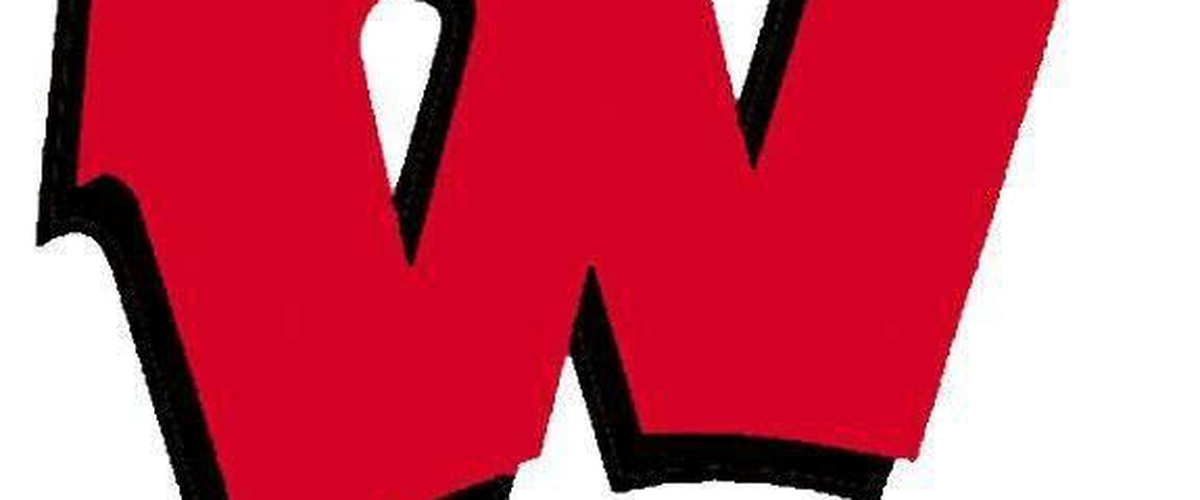 4. WISCONSIN: They keep getting dogged, but they did beat an Iowa team with ease after the Hawkeyes thumped the Buckeyes. THAT can't go unnoticed. Wisconsin's BEST bet to get in is to win out which means facing Ohio State in the Big Ten Championship game. If they handle all of that, then the Badgers are in. 13-0 and we are talking of having a team with 2 losses jump ahead of them? That shouldn't happen. Even the committee wouldn't do that nonsense, would they?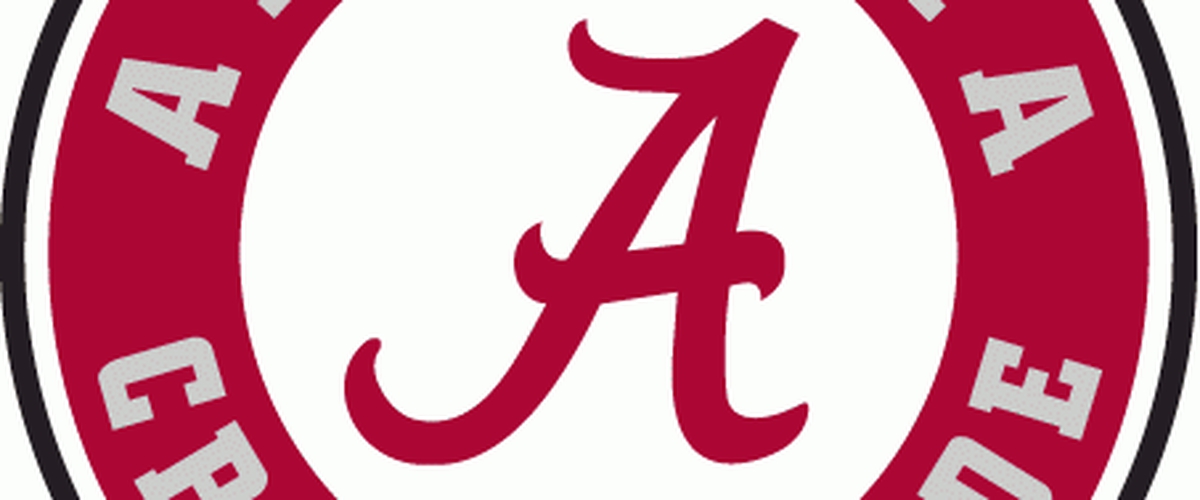 5. ALABAMA: Yes, Bama has played awful the last two weeks, especially on defense. LSU and Mississippi State bullied them, which is going to be a big problem heading into the Iron Bowl in Auburn. But they did escape Starkville with a win and do have 2 weeks to prepare. But here is something to REALLY think about: Let's say Auburn wins the Iron Bowl but Georgia exacts a measure of revenge in the SEC Championship while Wisconsin loses in the Big Ten Championship AND Clemson beats Miami. Alabama may get the Ohio State treatment from last year and still get in the playoff. PAC-12 is out of it now (presumably) and I don't think Alabama would drop behind Ohio State at this point. So with a LITTLE help, Alabama may not need to win the Iron Bowl to gain a Playoff.
TOP 5 LOSERS: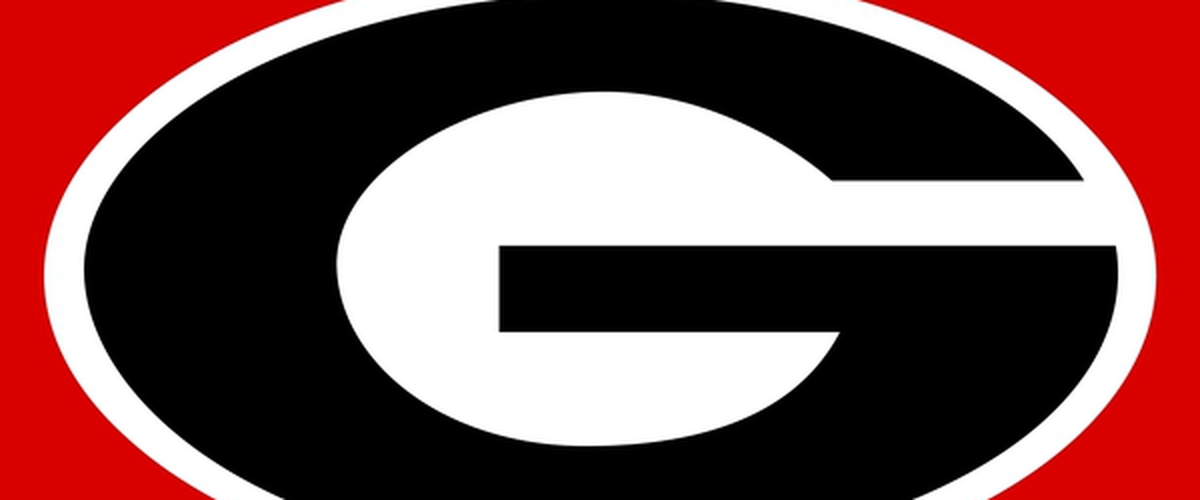 1. GEORGIA: The good news for Georgia fans is the Bulldogs have only one loss and have a great shot at the Playoff and a very possible revenge game against Auburn in 3 weeks in Atlanta. The bad news is that you do have to wonder if there is some doubt lurking in as the game they played today was more reminiscent of the previous Bulldogs teams where the dumb mistakes and the inability to show up on the big games while being outcoached in every manner possible. Kentucky SHOULD be a W for Georgia but you never know what Wildcat team will show and then you have Georgia Tech in their rivalry game. It won't be easy.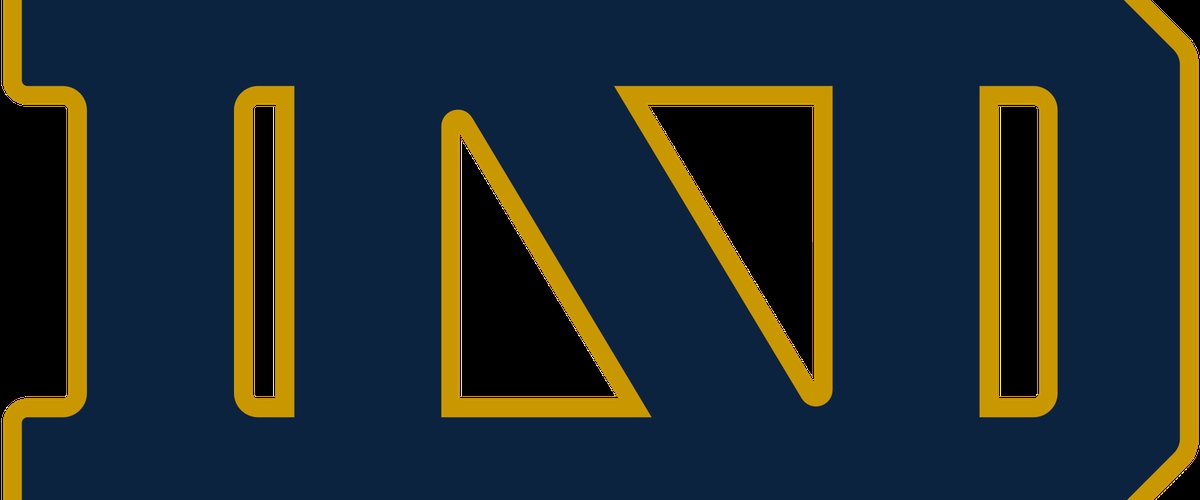 2. NOTRE DAME: Well, the Irish's playoff hopes are dashed. No 13th game. No conference championship to rely on. Nothing. And pretty much Miami destroyed you in almost every aspect of the game. You do wonder if Brian Kelly will ever win those games against the top dogs. And it is one of many reasons why Notre Dame fans wish Kelly would just go away. I think it would help if the Irish would actually join a conference and not just be loosely linked with the ACC.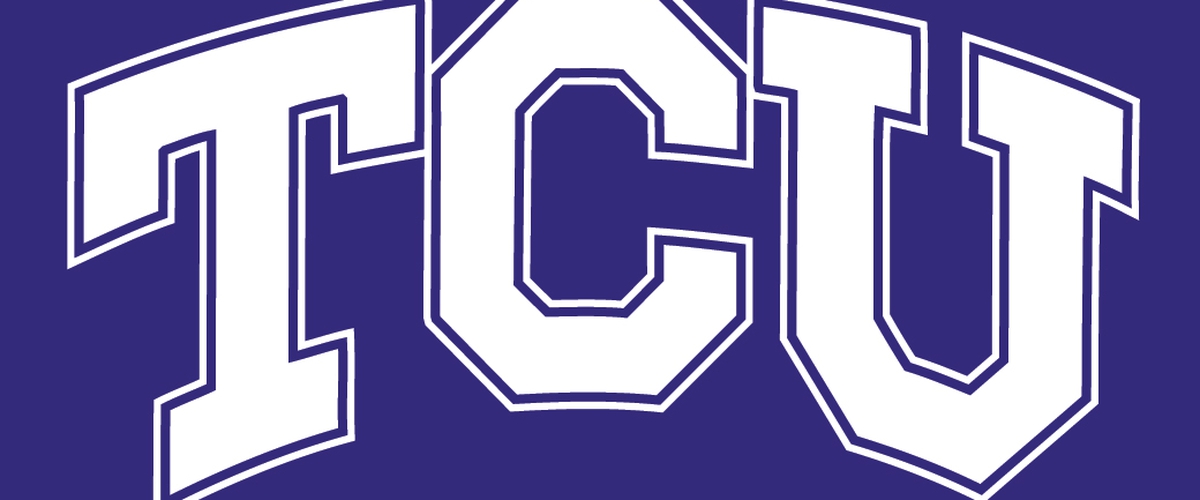 3. TCU: Again, Kenny Hill is NOT a championship caliber quarterback. And again it showed tonight. He's just not that good. And the Frogs defense didn't have many answers for Baker Mayfield either. File the likes of TCU with Notre Dame as out of the Playoff chase.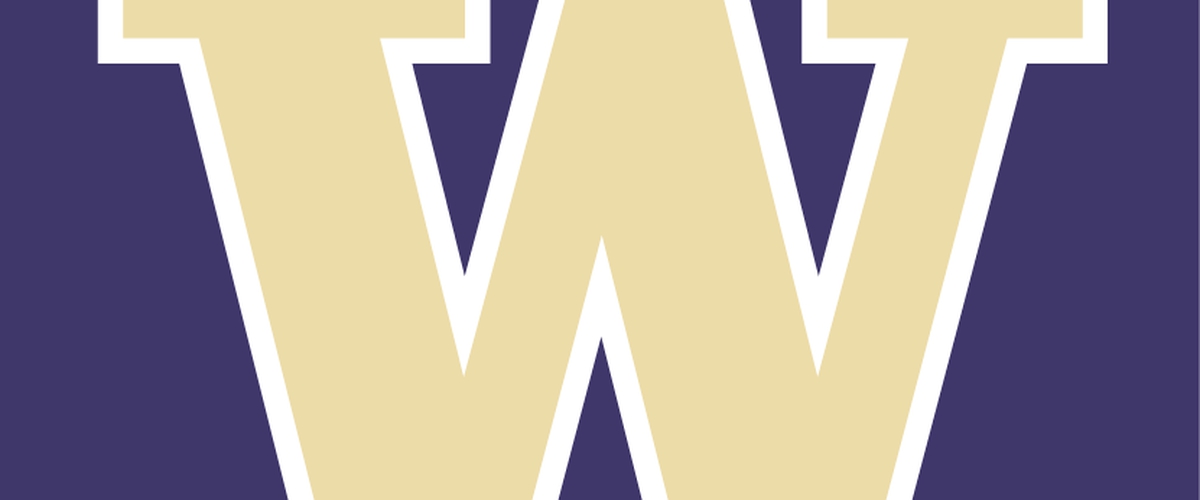 4. WASHINGTON: It seems like Jake Browning has also underachieved this year albeit he isn't a bad QB by any means, but he just seems to not take over like he should have this year. And with it, the Huskies have 2 losses en route to not getting back to the Playoff. I think if he plays better against either Stanford or Arizona State, the debate of a 2-loss team in the Playoff doesn't even happen, but Washington went full blown letdown.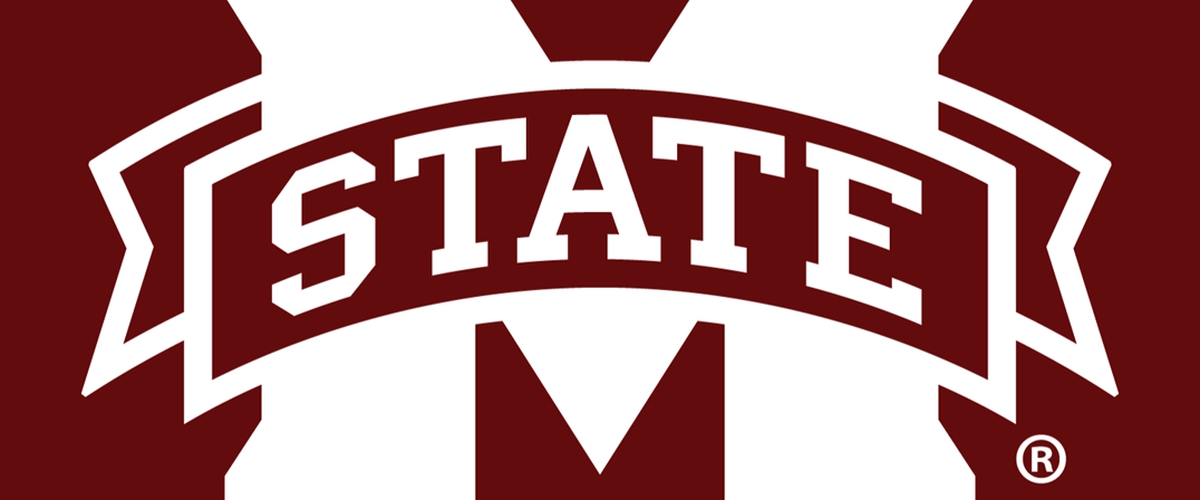 5. MISSISSIPPI STATE: Yes, an odd one, given they were not favored to win, but leading up to the 4th quarter, EVERYTHING was going their way against Alabama. Nick Fitzgerald was having one of those games where it lined up with Tim Tebow, Johnny Manziel, Cam Newton, Chad Kelly, and DeShaun Watson where they had a herculean performance to beat the Tide. The Bulldogs were bullying Bama's defense around like it was a NAIA school. And then Dan Mullen gave Alabama a gift of not going for it on 4th and short while making a few questionable calls on the drive before Bama got the game-winning score, and the end result is a 10th straight loss to the Tide. Maybe Mullen is not a championship caliber coach because Mississippi State blew it against Alabama tonight.
TOP 5 QUESTIONS: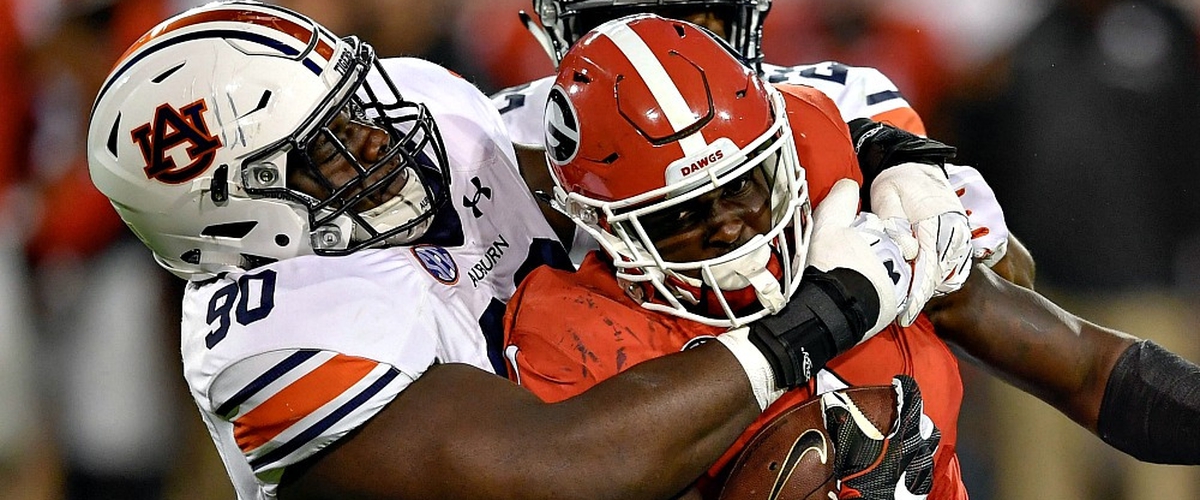 1. IF AUBURN WINS OUT, DO THEY GET IN THE PLAYOFF AS A 2-LOSS TEAM? Yes but things need to happen. I don't think the committee will ignore the 2 losses against Clemson and LSU so that may actually sting them against Alabama even if the Tigers win the Iron Bowl. Penn State had the same issue. Now, Auburn can get in I think IF Ohio State wins the Big Ten championship and Oklahoma State wins the Big 12 championship. The one thing (again) you have to remember are those two losses still stick out like a sore thumb, even if one was to Clemson. You just cannot flat-out ignore the 2 losses like everybody wants to. But it is more feasible.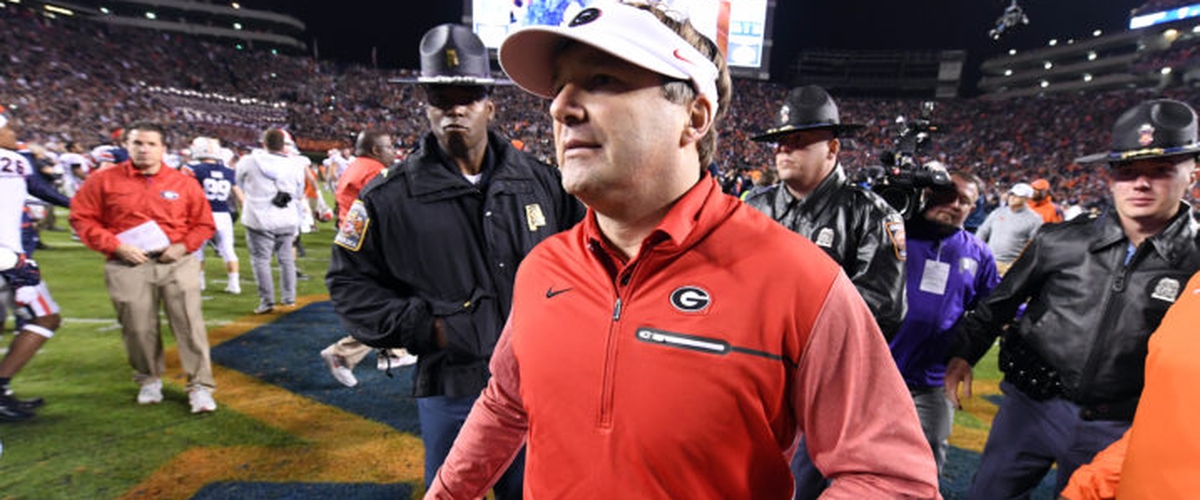 2. DID GEORGIA SUCCUMB TO THE PRESSURE OF BEING #1? Yes, on all angles. And honestly, it starts with the coaching. The first drive of the game Georgia could do no wrong. The plays were great. And then, nothing. the dropped TD pass probably changed everything. The dumb leaping punt penalty that gave Auburn new life. Players bickering on the sideline. Poor coaching calls by Kirby and offensive coordinator Jim Chaney. Everything was a disaster. The players weren't ready and the coaches were poorly prepared. The good news is, they can exact revenge on Auburn in 3 weeks assuming if the Tigers win the Iron Bowl as it is going to be more in the Bulldogs backyard in Atlanta.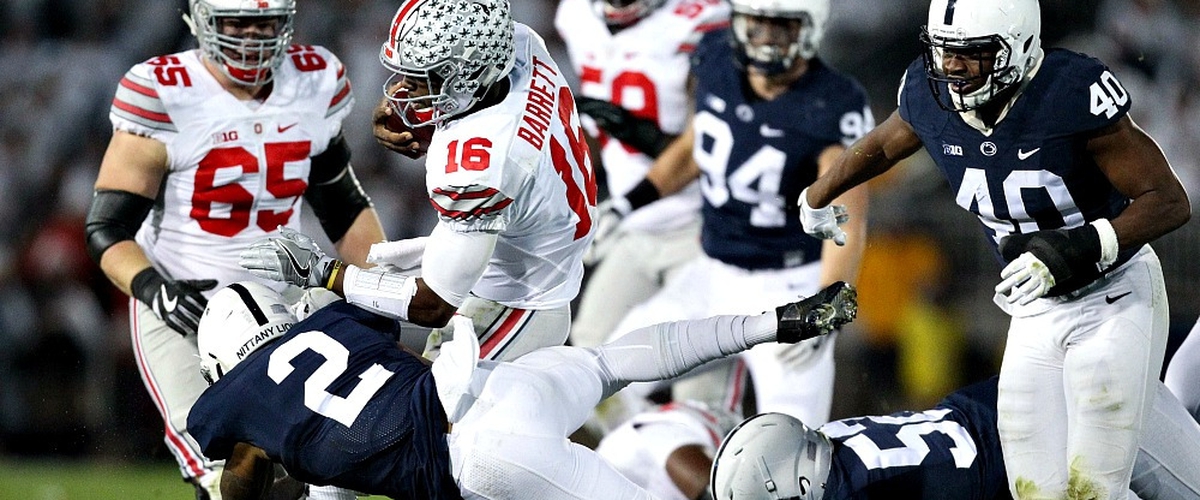 3. WILL WE SEE AN ALABAMA/AUBURN ISSUE LIKE WE SAW WITH PENN STATE AND OHIO STATE LAST YEAR IF THAT CASE HAPPENS? Yes. Looks like the committee values the losses. For Auburn, Georgia needs to win the next two games and then have a repeat for a chance. But I am really in the belief, despite the struggles of Alabama, they may be in the Playoff as we speak, regardless.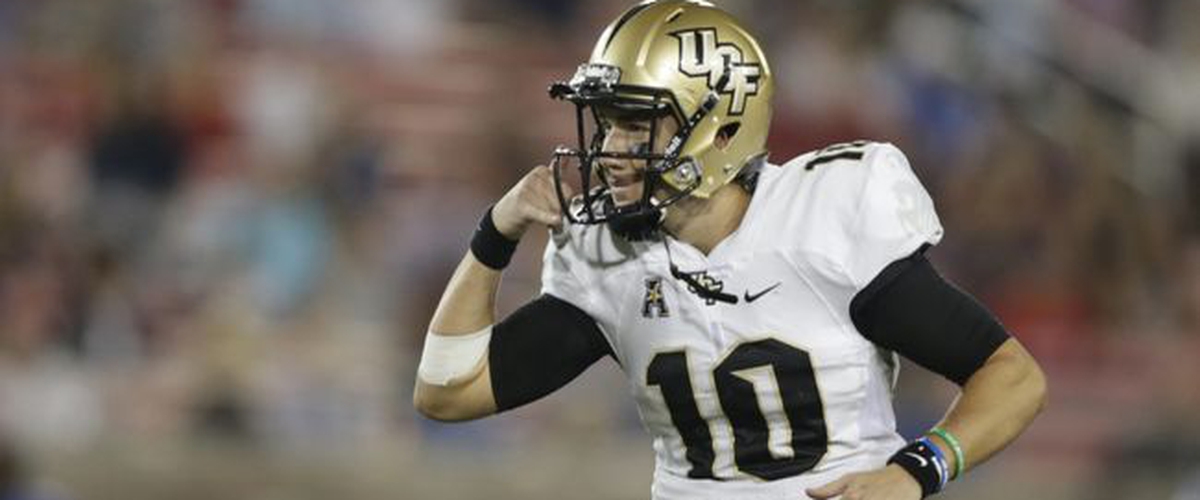 4. IS THERE ANY WAY UCF GETS DISCUSSED FOR THE PLAYOFF? Unfortunately, no. It's simple: the schedule. And the lone team that could have spiked the resume for them was Georgia Tech and that game got cancelled. I would have liked to have seen a game with the Golden Knights against a top dog to see how they could really fare, but we will have to wait until New Year's.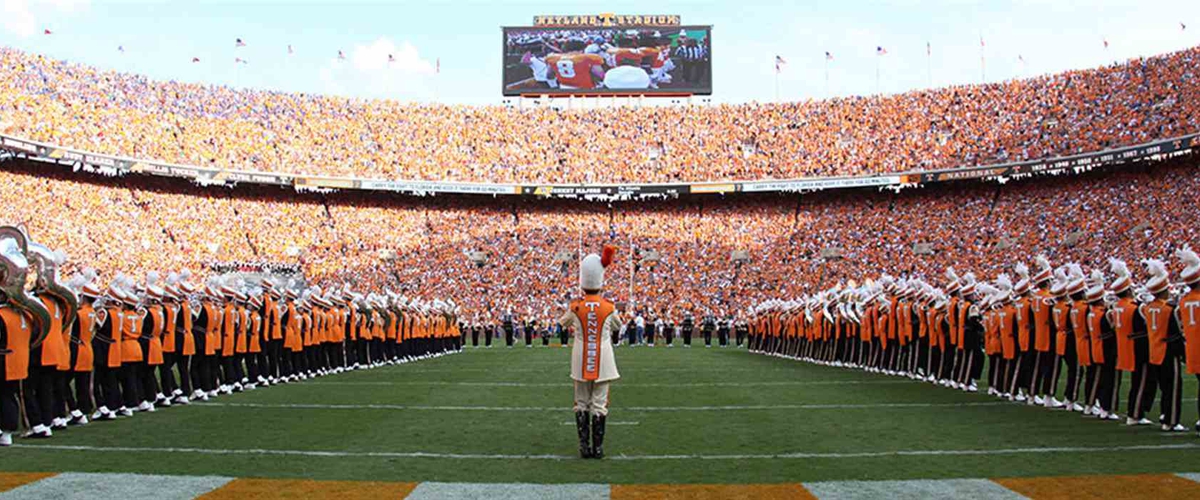 5. FLORIDA, TENNESSEE, NEBRASKA, AND QUITE POSSIBLY TEXAS A&M WILL HAVE COACHING POSITIONS AVAILABLE AFTER THE SEASON, WHICH ONE IS THE MOST APPEALING? Tennessee. For the reason of having recruits coming in there that are highly valued. The "Grumors" are the Vols want Jon Gruden which would be huge. It may be something that he would consider perhaps but being a college coach is probably far more time consuming and stressful than being an NFL coach and in a high demand to win place like Tennessee. But right now the Vols will be happy with anybody not named Butch Jones.
MY PLAYOFF TEAMS RIGHT NOW:
1. ALABAMA
2. OKLAHOMA
3. CLEMSON
4. MIAMI
NEXT 2 IN:
5. WISCONSIN
6. GEORGIA
Auburn sitting at #7.
-Fan in the Obstructed Seat