The Obstructed NFC East Preview-2017
The NFC East. The most garnered media attention conference. Whenever a team is doing very well, it is always going to be major news on ESPN, FOX Sports, NFL Network, etc. You talk about the "greatest rivalries ever" and it always starts with the Giants/Eagles, Redskins/Cowboys, Eagles/Cowboys, Giants/Cowboys, Eagles/Redskins. So, whatever to that.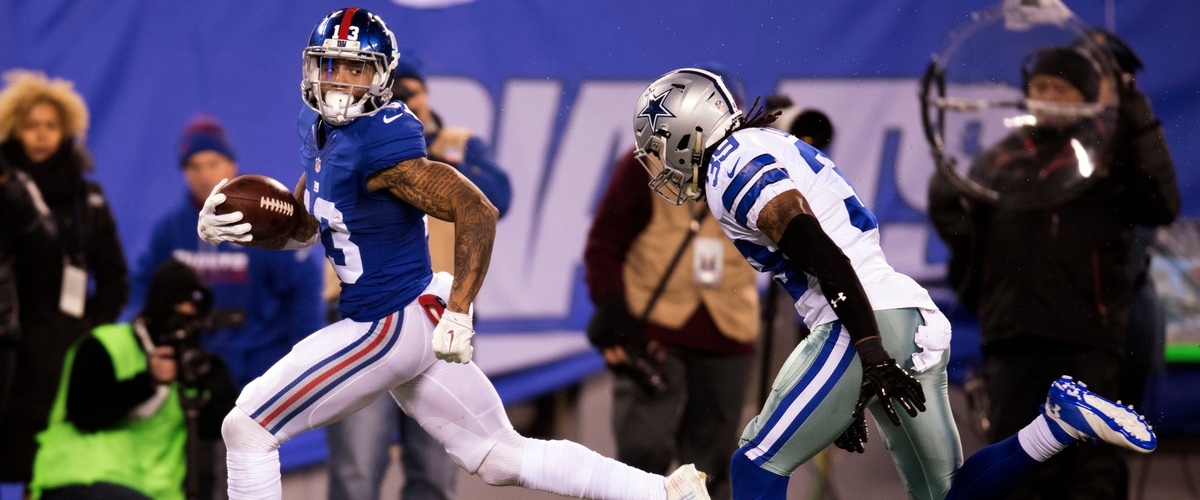 But it is a competitive division and has been for a while. In the division with fierce rivalries and high expectations, rebuilds don't really happen (though Philadelphia seems to go through it from time to time) and poor seasons only last a year or two at the most. The 4 teams want to show they are top-notch all the time and will do whatever they need to do to win the division, and ultimately the Super Bowl.
This year is no different. Dallas, Washington, Philadelphia, and the Giants all think this year is their year. But are they the strongest teams? Probably not, but at least they will be fighting every step of the way. The Giants seemed more locked with their offense and maybe this will be Eli's last best shot at a third Super Bowl ring. Washington will go as far as Kirk Cousins take them. Dallas won't be as dominant as they were last year, with our without Elliott for the first six games. And Philadelphia, well, they could fall anywhere in terms of the standings.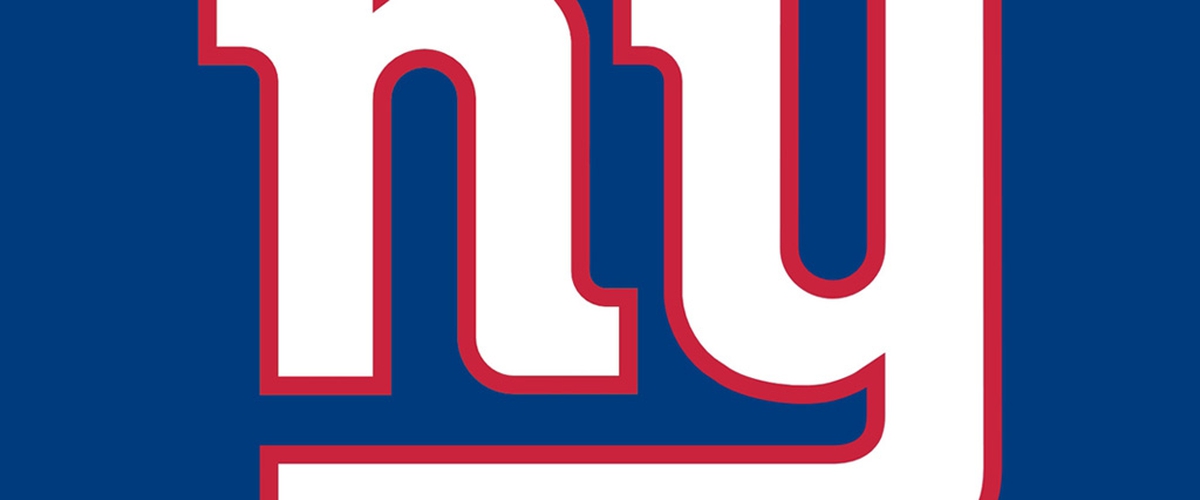 1. NEW YORK GIANTS
Key Additions: Brandon Marshall (WR-New York Jets), Rhett Ellison (TE-Minnesota), DJ Fluker (OG-Los Angeles Chargers), Geno Smith (QB-New York Jets), Valentino Blake (CB-Tennessee), Shaun Draughn (RB-San Francisco), Evan Engram (TE-Draft; Ole Miss), Dalvin Tomlinson (DT-Draft; Alabama), Davis Webb (QB-Draft; Cal)
Key Losses: Coty Sensabaugh (CB-Pittsburgh), Jonathan Hankins (DT-Indianapolis), Victor Cruz (WR-Chicago), Robbie Gould (K-San Francisco)
The Giants went all in to give more weapons to Eli Manning while taking pressure off of Odell Beckham. They brought in Brandon Marshall opposite to Beckham. Now critics will say it is too much head case for Beckham and Marshall, and there may be something to it, but if Marshall is focused and on his game, the Giants offense will be deadly. They also added Evan Engram for that tight end that when Eli has, he is all the stronger. The big issue is who does Manning hand off to, Shane Vereen? OR could it be Wayne Gallman, who could be a sleeper this year as a rookie? But that is one question the Giants have to answer. Defensively, they may have taken a step backwards with losing Coty Sensabaugh and Jonathan Hankins and are hoping that journeyman Valentino Blake and rookie Dalvin Tomlinson respectively fill in for to they may take a step backwards. But with the other teams in the division having some holes, I don't see the Giants going backwards this year, especially with Eli having more weapons to throw at. If the Giants DON'T win with these guys, honestly, it is on him.
KEY QUESTION FOR 2017: Can the Giants get a running game to balance out the offense? You're relying on a tandem of Vereen/Gallman/Draughn. I don't think so. It won't be enough to really be a major factor in the NFC.
MY PREDICTION: 10-6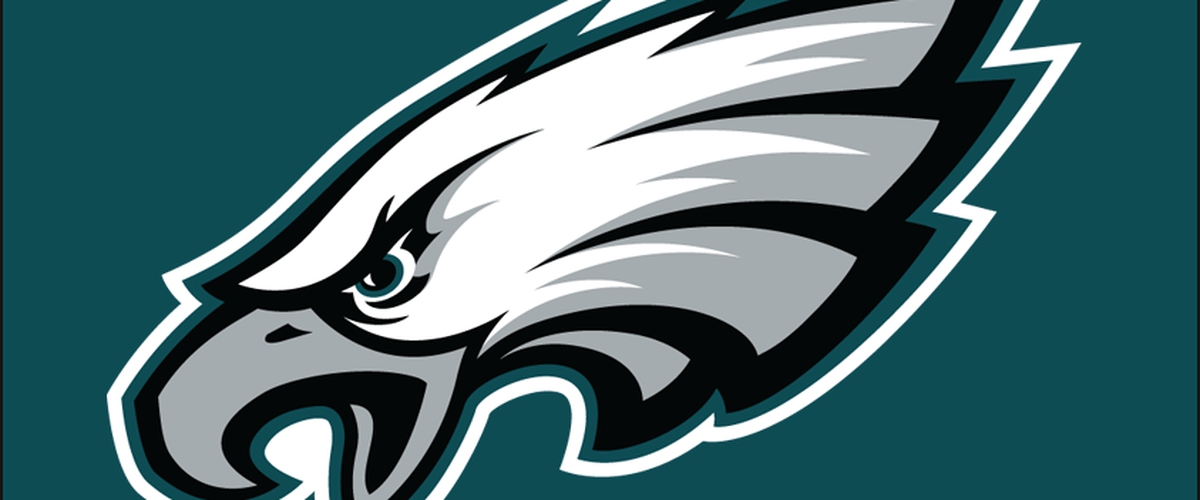 2. PHILADELPHIA EAGLES
Key Additions: Alshon Jeffery (WR-Chicago), Torrey Smith (WR-San Francisco), Chance Warmack (OT-Tennessee), Nick Foles (QB-Kansas City), Matt McGloin (QB-Oakland), Chris Long (DE-New England), LeGarrette Blount (RB-New England) Derek Barnett (DE-Draft; Tennessee), Sidney Jones (CB-Draft; Washington), Rasul Douglas (CB-Draft; West Virginia)
Key Losses: Nolan Carroll (CB-Dallas), Connor Barwin (LB-Los Angeles Rams), Bennie Logan (DT-Kansas City), Chase Daniel (QB-New Orleans), Marcus Smith II (DE-Seattle), Allen Barbre (OG-Denver)
I think every division has that one punching bag for a joke or not being as successful as their divisional rivals. The Eagles are that. No Super Bowls as opposed to 12 that the Cowboys (5), Giants (4) and Redskins (3) have, though it seems like they are pretty competitive year in and year out. This year I think they are going to take a step in the right direction. Philadelphia, much like the Giants, added more weapons for Carson Wentz to use. They added Alshon Jeffery, who when healthy can really stretch the field. And Torrey Smith, when having a quarterback to throw the ball to him, can do some major damage. They added LeGarrette Blount, which could spike a run game that was ranked 11th last year and Chance Warmack to help protect Wentz. And for guidance, the Eagles brought back Nick Foles to mentor the young QB. Philadelphia is going to get younger on defense, which does raise some concern, but added pass rusher Derek Barnett in the draft while adding two cornerbacks, hoping to off-set the departure of Carroll. IF the rookies pan out and step up (it may be hard to get ALL 3 of them to step up) and the defense doesn't take a major step back, the Eagles could be an NFC sleeper team in 2017.
KEY QUESTION FOR 2017: Can Wentz take that next step of being one of the top quarterbacks in the NFL? Yes since he has weapons now and more guidance with Foles behind him. Last year he started out guns afire and the Eagles got off to a good start. He just fell back more & more as the season continued. Maybe teams figured him out or it was he was so high with energy he started to get fatigued as the season progressed. He should be fine as he continues to learn how to be an NFL quarterback.
MY PREDICTION: 9-7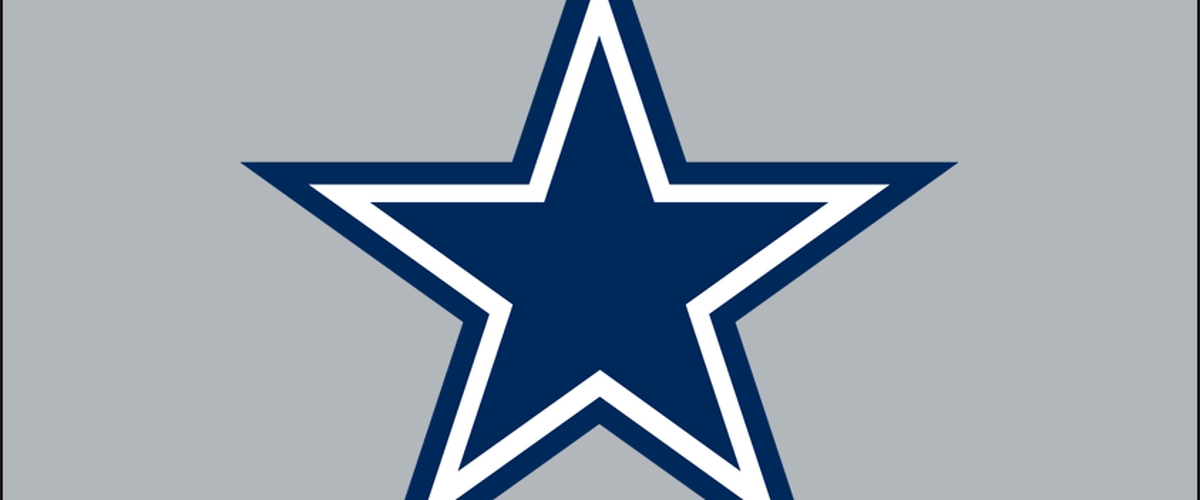 3. DALLAS COWBOYS
Key Additions: Nolan Carroll (CB-Philadelphia), Byron Bell (G-Tennessee), Stephen Paea (DT-Cleveland), Damontre Moore (DE-Seattle), Jonathan Cooper (G-Cleveland), Ronnie Hillman (RB-Denver), Luke McCown (QB-New Orleans), Taco Charlton (DE-Draft; Michigan), Chidobe Awuzie (CB-Draft; Colorado), Jourdan Lewis (CB-Draft; Michigan), Ryan Switzer (WR-Draft; North Carolina)
Key Losses: Tony Romo (QB-retired), Mark Sanchez (QB-Chicago), Gavin Escobar (TE-Kansas City), Ronald Leary (OT-Denver), Doug Free (OT-retired), Jack Crawford (DT-Atlanta), Terrell McClain (DT-Washington), Andrew Gachkar (LB/ST-Jacksonville), Brandon Carr (CB-Baltimore), Morris Claiborne (CB-New York Jets) Barry Church (S-Jacksonville), JJ Wilcox (S-Tampa Bay)
Regardless of what your take is on Ezekiel Elliott's situation with his suspension, the fact remains is this: he is suspended for right now 6 games. When all is said & done, the best I think Cowboys fans can hope for is 4 games. The NFL normally does not budge on suspensions. But with that said, even with Elliott, the Cowboys would not repeat their 2016 performance of 13-3. Some of the games they won they probably should not have. And the passing defense last year was atrocious with no pass rush either. Green Bay exposed that badly in the playoff. So the Cowboys drafted to get Taco Charlton for a pass rush, and two rookies of Lewis & Awuzie. I believe the defense takes a major hit with Terrell McClain, their solid defensive tackle, no longer there either. But what also hurts Dallas in the off-season was letting Ronald Leary go and Doug Free is retired. They had a stout line that really helped Dak Prescott settle in as the quarterback and opened up holes for Elliott. I think they really take a step back in this case and I also believe Dak will have a sophomore slump especially without Elliott behind him. I think the Cowboys just have too many questions for them to really be a threat in the NFC.
KEY QUESTION FOR 2017: If Dallas doesn't make the playoffs, will Jason Garrett be fired by season's end? Yes. I know Garrett has been there for a while and I think Jerry Jones loves him, but I think another year of "being average" and not winning a Super Bowl (22 years if Dallas fails this year) will send Garrett packing.
MY PREDICTION: 7-9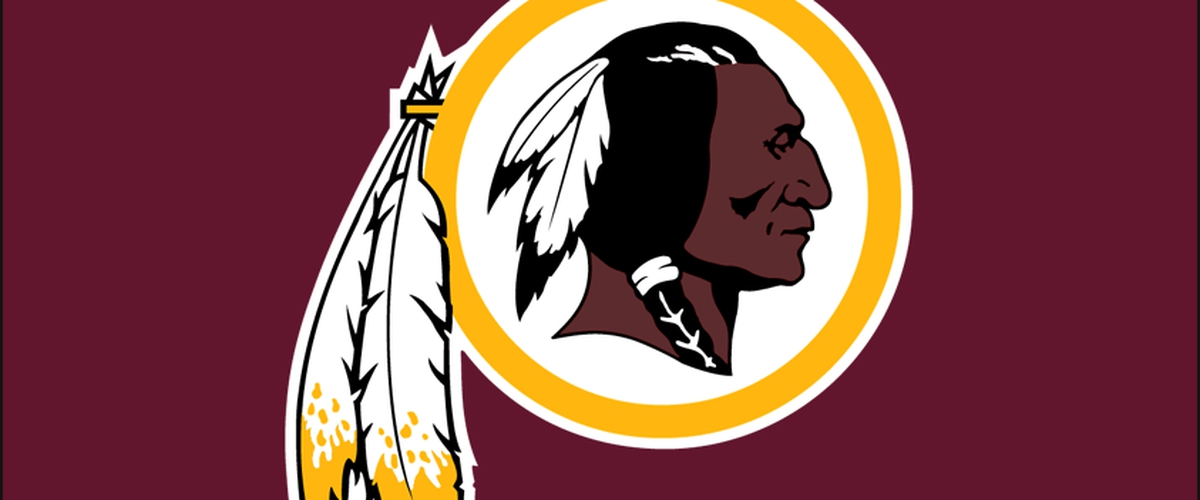 4. WASHINGTON REDSKINS:
Key Additions: Stacy McGee (DT-Oakland), Terrell McClain (DT-Dallas), DJ Swearinger (S-Arizona), Terrelle Pryor (WR-Cleveland), Zach Brown (LB-Buffalo), Jonathan Allen (DE-Draft; Alabama), Ryan Anderson (LB-Draft; Alabama), Fabian Moreau (CB-Draft; UCLA), Samaje Perine (RB-Draft; Oklahoma)
Key Losses: DeSean Jackson (WR-Tampa Bay), Pierre Garcon (WR-San Francisco), Chris Baker (DE-Tampa Bay), Ricky Jean-Francois (DE-Green Bay), John Sullivan (C-Los Angeles Rams), Terence Garvin (LB/ST-Seattle), Donte Whitner (S-Free Agent), Kedric Golston (DT-Free Agent), Cullen Jenkins (DT-Free Agent)
Washington re-tooled the defense that was getting old and underachieving to a younger and more physical defense through free agency and the draft. They spent over $60 million on two defensive tackles in Terrelle McClain & Stacy McGee, a hard hitting safety in DJ Swearinger and then adding a linebacker in Zach Brown while keeping Ziggy Hood. And then they used their first three picks to add a DE, LB, and a CB. With the additions on the defense the offense lost a few key pieces such as the receiving corps pretty much. So Kirk Cousins will have to rely heavily on Jamison Crowder and Matt Jones at running back (assuming he is healthy). But with Cousins being looked on and looking for a major deal, this isn't the best of situations for him. He could struggle tremendously this year and given everything that has happened with the contract issue, it may be something that will linger.
KEY QUESTIONS FOR 2017: Is this the last season for Cousins? IF the Redskins falter this year, yes. And I think they will. I think they did a good job of adding needed pieces on the defense, but the offense just looks to be too problematic.
MY PREDICTION: 7-9
That's it for this week. Next week, the AFC South.
OTHER PREVIEWS:
-Fan in the Obstructed Seat