The Obstructed NFC North Preview-2017
The old NFC Norris Division, the Black & Blue Division, etc. No football division has more nicknames than the NFC North. However, it has been somewhat lopsided over the years with the Green Bay Packers dominating while the Vikings haven't had a serious run to a Super Bowl in nearly 10 years while the Lions have just not been consistent enough and the Bears have been a hot mess for the last 5-6 years. So the question begs, will the Division get back on track and see a team that is not the Packers take charge? Or will it still be Green Bay's year?
How I look at it is that perhaps it may be a competitive division with the Lions, Packers, and Vikings. But there are all gaping holes for the teams. Some can cover it better than the others (Packers). But it will be curious to see if the Lions or Vikings can de-throne Green Bay's dominance. The Bears, they are just too far off for a playoff competition and may be the worst team in the NFL.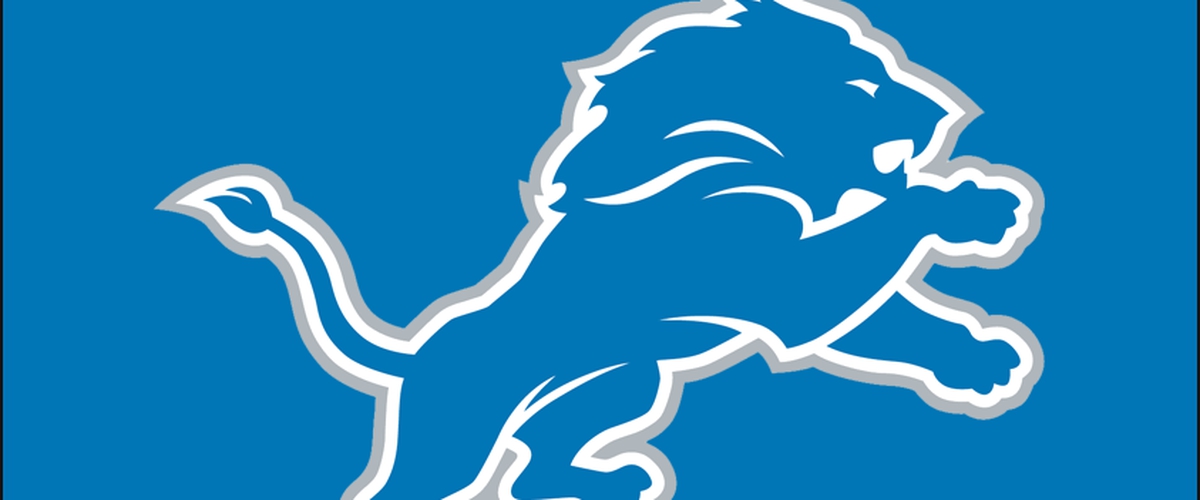 1. DETROIT LIONS
Key Additions: Rick Wagner (OT-Baltimore), Akeem Spence (DE-Tampa Bay), Cornelius Washington (DT-Chicago), DJ Hayden (CB-Oakland), Darren Fells (TE-Arizona), Matt Asiata (RB-Minnesota), Jarrad Davis (LB-Draft; Florida), Teez Tabor (CB-Draft; Florida), Kenny Golladay (WR-Draft; Northern Illinois)
Key Losses: Riley Reiff (OT-Minnesota), Larry Warford (G-New Orleans), Andre Roberts (WR-Atlanta), Devin Taylor (DE-New York Giants)
I am normally and naturally down about the Lions every year. But with Green Bay isn't as strong as I think they will be, uncertainty with Minnesota and Chicago being a mess, this may be the Lions year. The Lions really invested in the line this year, signing away Ricky Wagner from the Ravens and TJ Lang from the rival Packers. Yes, they lost Reiff & Warford so it was a bit of a "make-up" but I think the Lions upgraded with the losses. Last year Matthew Stafford started giving some of his critics doubt with his play especially in the 4th quarter and won games they probably shouldn't. However, some of them still pointed to the fact when the Lions have to go the road against the better teams, Stafford and the team fall apart and did last year. But with the Lions really investing up front to protect Stafford, he could have an All-Pro year, and maybe an actual MVP year as it has shown when he has protection, he can do plenty of damage. If you don't believe it, look at the last two MVP's of Cam Newton & Matt Ryan. Both won it and got their teams to the Super Bowl. I'm not saying the Lions are my pick for the Super Bowl (far from it), but give Stafford time, and he can hurt you. And he has the weapons in Golden Tate, Marvin Jones and Kenny Golladay at receiver and Eric Ebron could have a big year at tight end. Defensively the Lions also invested there notably through the draft with Jarrad Davis & Teez Tabor (both from Florida) and gave Glover Quin an extension. However, the big question will always be, can the Lions establish a strong running game? They didn't address it in the off-season as Theo Riddick, Zach Zenner, and Ameer Abdullah are all probably going to do it via committee and added Matt Asiata. However, that has to improve big time and Abdullah has to keep healthy. KEY QUESTION FOR 2017: Can Ziggy Ansah have a rebound year? Yes. In fact, I am expecting more of his year of 2015 than last year. It is one reason why I think Detroit will be fine in 2017.
MY PREDICTION: 10-6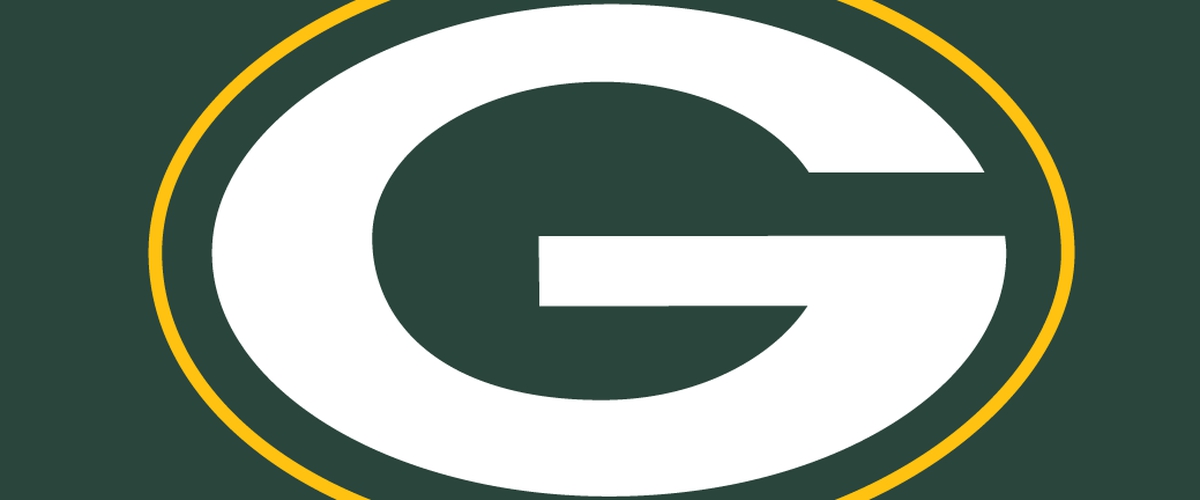 2. GREEN BAY PACKERS
Key Additions: Martellus Bennett (TE-New England), Lance Kendricks (TE-Los Angeles Rams), Davon House (CB-Jacksonville), Ricky Jean Francois (DE-Washington), Jahri Evans (G-New Orleans), Kevin King (CB-Draft; Washington), Josh Jones (S-Draft; NC State), Montravius Adams (DT-Draft; Auburn)
Key Losses: Christine Michael (RB-Indianapolis), JC Tretter (C-Cleveland), Julius Peppers (LB-Carolina), TJ Lang (G-Detroit), Eddie Lacy (RB-Seattle), Micah Hyde (S-Buffalo), Jared Cook (TE-Oakland) Datone Jones (DE-Minnesota)
Plenty of talk of how Aaron Rodgers is the NFL's Superman. And like it or not, he probably fits the bill. However, if Rodgers struggles at any point, the Packers fall apart. They put on an amazing run at the end of the regular season that carried them during the playoffs before the Falcons humiliated them in the NFC Championship and exposed every weakness Green Bay had on both sides of the ball. They were exposed on the offensive line where the Packers could not protect Rodgers at all. The run game was nullified and the Packers were what seemed to be a one-dimensional offense. Defensively they were gashed the whole time and when you have a team that can outproduce Rodgers, it ultimately ended up being ugly. So what did Green Bay do to improve themselves this off-season? Not much. They added another weapon for Rodgers in Martellus Bennett and another tight end in Lance Kendricks. But their big improvement in the secondary was Davon House? Maybe Kevin King will be something as will Josh Jones, but it doesn't seem like the Packers defense had major upgrades. On the line, they lost two key starters that were effective in Tretter & Lang. They added Jahri Evans, who wasn't the same lineman he was at all in New Orleans. So it may actually get worse for the Packers on the line. MAIN QUESTION FOR 2017: ARE THE PACKERS A SERIOUS THREAT AS A SUPER BOWL CONTENDER? No. I know they have Rodgers, but like what we've seen with Drew Brees in New Orleans, even he couldn't fix all the weaknesses especially on defense. Rodgers will win a few games the Packers shouldn't win this year, but when you start playing the stronger teams, that is when you get exposed. And right now, Green Bay is that team.
MY PREDICTION: 9-7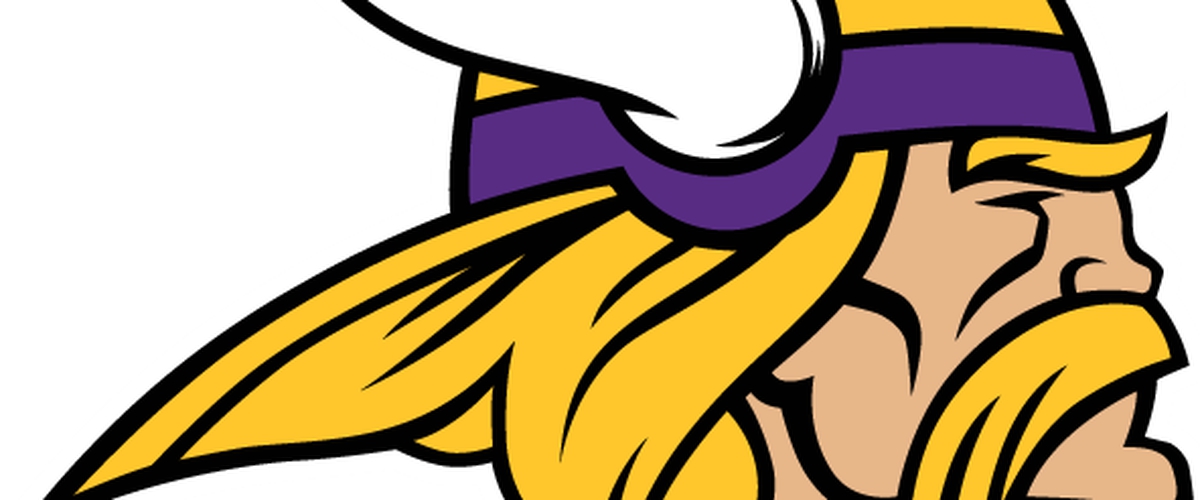 MINNESOTA VIKINGS
Key Additions: Reilly Reiff (T-Detroit), Mike Remmers (T-Carolina), Datone Jones (DE-Green Bay), Latavius Murray (RB-Oakland), Case Keenum (QB-Los Angeles Rams), Michael Floyd (WR-New England), Dalvin Cook (RB-Draft; Florida State), Pat Elflein (C-Draft; Ohio State)
Key Losses: Rhett Ellison (TE-New York Giants), Matt Kalil (OT-Carolina), Jeff Locke (P-Indianapolis), Charles Johnson (WR-Carolina), Captain Munnerlyn (CB-Carolina), Cordarrelle Patterson (WR/KR-Oakland), Andre Smith (OT-Cincinnati), Adrian Peterson (RB-New Orleans), Chad Greenway (LB-Retired)
Minnesota made moves in the off-season, similar to Detroit adding Reilly Reiff & Mike Remmers, but then lost Matt Kalil and Andre Smith. That said, probably an overall upgrade. The Vikes said good-bye to long-time running back/beast Adrian Peterson, who had difficulty staying on the field for whatever reason the last few seasons. But they made two big moves in the backfield, adding Latavius Murray, who is a great receiving back and drafting Dalvin Cook, who can be a beast himself. But the question is, whenever Teddy Bridgewater returns, who starts? Him or Sam Bradford, who had his best year of his career and looked like the #1 pick the Rams drafted way back when? It's a tough issue as Bradford seemed more of a fit for the Vikings offense. However, they did lose Charles Johnson But they went into free-fall and they didn't really make too many moves on defense, but lost Captain Munnerlyn and Chad Greenway. So one of the stout defenses in the NFL last season may go a bit backwards. But the major question will be, who starts at quarterback when Bridgewater returns? KEY QUESTION FOR 2017: Can the Vikings win with either Bridgewater or Bradford? Yes. But Mike Zimmer needs to make sure whoever starts, doesn't have somebody looking over their shoulder. That has always been a problem with controversies at quarterback. I can see Minnesota winning the North too, but can see trouble ahead in the spot they don't need it.
MY PREDICTION: 8-8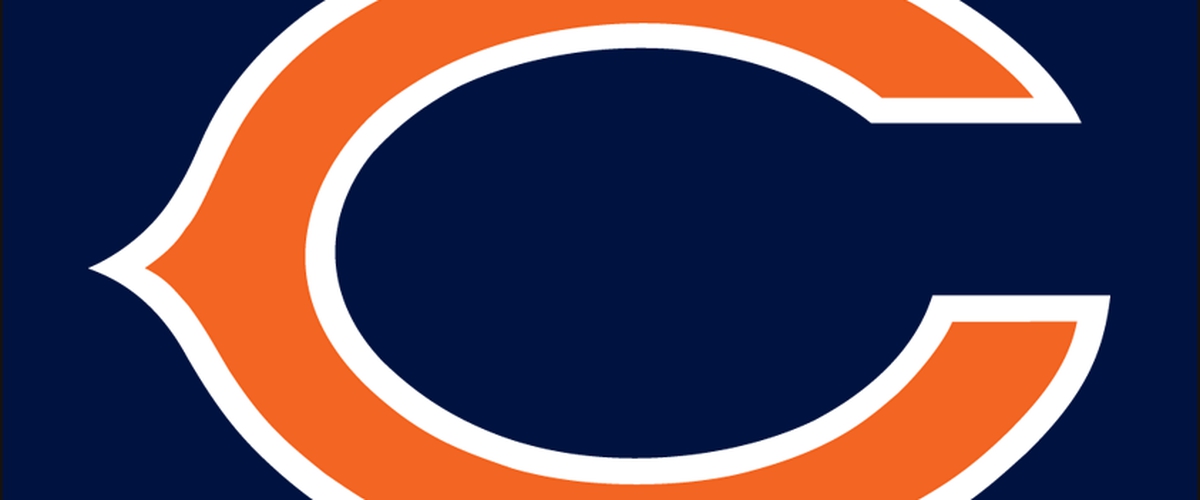 CHICAGO BEARS
Key Additions: Mike Glennon (QB-Tampa Bay), Markus Wheaton (WR-Pittsburgh), Dion Sims (TE-Miami), Quintin Demps (S-Houston), Prince Amukamara (CB-Jacksonville), Marcus Cooper (CB-San Francisco), Tom Compton (T-Atlanta), Kendall Wright (WR-Tennessee), Benny Cunningham (RB/KR-Los Angeles Rams), Mark Sanchez (QB-Dallas), BW Webb (CB-New Orleans), Victor Cruz (WR-New York Giants), Mitchell Trubisky (QB-Draft; North Carolina), Adam Shaheen (TE-Draft; Ashland) Eddie Jackson (S-Draft; Alabama)
Key Losses: Matt Barkley (QB-San Francisco), Jay Cutler (QB-released), Brian Hoyer (QB-San Francisco), Alshon Jeffery (WR-Philadelphia), Ted Larsen (G-Miami), Cornelius Washington (DE-Detroit)
Chicago did a roster overhaul, and some view it as not a good overhaul and for a team that is in a dire need of a rebuild. Gone are the days of Cutler, Forte, Marshall, and Jeffery and the Monsters of the Midway moniker is gone too. Did they add key pieces to the lineup? Yes. But they also made of the mind-boggling decisions possible of nearly giving their entire draft to move up ONE spot to get Mitchell Trubisky, especially after he only played one season as a starter at North Carolina. Worse the Bears had also gave a lot of money to Mike Glennon to start as well. Glennon is upset and understandably so of having to play backup again after leaving Tampa Bay. Time will tell if that will pan out, but quarterback controversies never really help any team. If Chicago has one place to get excited for is the run game with Jordan Howard, but if the Bears struggle with whoever is quarterbacking the team, many will focus on the run game which will be problematic. On the other hand the defense will be lacking it seems though moves were made on the secondary to fend off the likes of Rodgers and Stafford in the division and this year the NFC South QB's. But it may not be enough to off-set as those players are far more skilled and there is no Alshon Jeffery this year. KEY QUESTION: Will the Bears have Trubisky as the starter by season's end? No. Trubisky had a great college year at North Carolina but he showed a lot of inexperience at times, especially when he faced Stanford in the Sun Bowl and really didn't play well against a physical defense. I don't see him being a franchise-like QB at all and think the move the Bears made is a franchise disaster move when all is said & done. If he starts early on, teams will eat him alive. Best to have Glennon start the season and have everything work its way out the rest of th eway.
MY PREDICTION: 4-12
That's it for this week. Next week, the AFC West
PREVIOUS PREVIEWS:
-Fan in the Obstructed Seat