The Obstructed NFC West Preview-2017
We are just days away from the NFL season beginning. And we are taking the final stop on the bit of the Divisional previews. This week, the NFC West.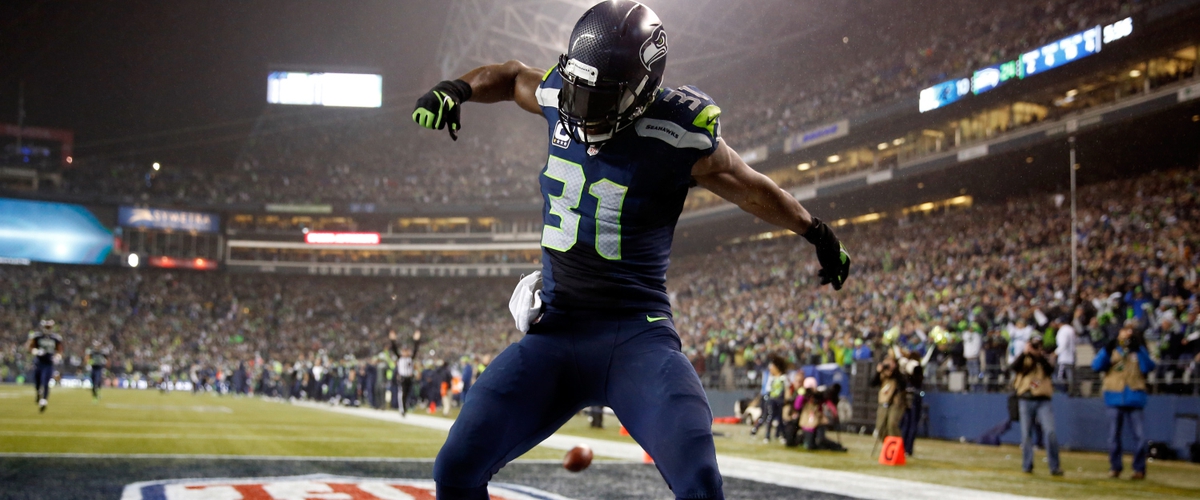 The NFC West has been forgotten because of the "East Coast" bias and the fact that the division has been relatively weak over the past few years with San Francisco and the Rams being REALLY bad. A lot of hope and hype has been placed on the Arizona Cardinals for the last few years especially their runs in 2014 and 2015, but last year was a disappointment for the redbirds. The team that has really been the benchmark of consistency for this part of the decade has been the Seattle Seahawks, the winners of the NFC West 3 of the last 4 years. Many are believing Seattle is still one of the NFL's top dogs, but are they?
Overall I believe the NFC West will be better than what has been shown out the last few years. Seattle made moves to see if they can get back after their embarrassing loss to Atlanta. San Francisco is under a new guidance with John Lynch at GM and Kyle Shanahan at coach. Arizona, if healthy could still be a thorn to teams' sides and the Rams CAN'T get worse, can they?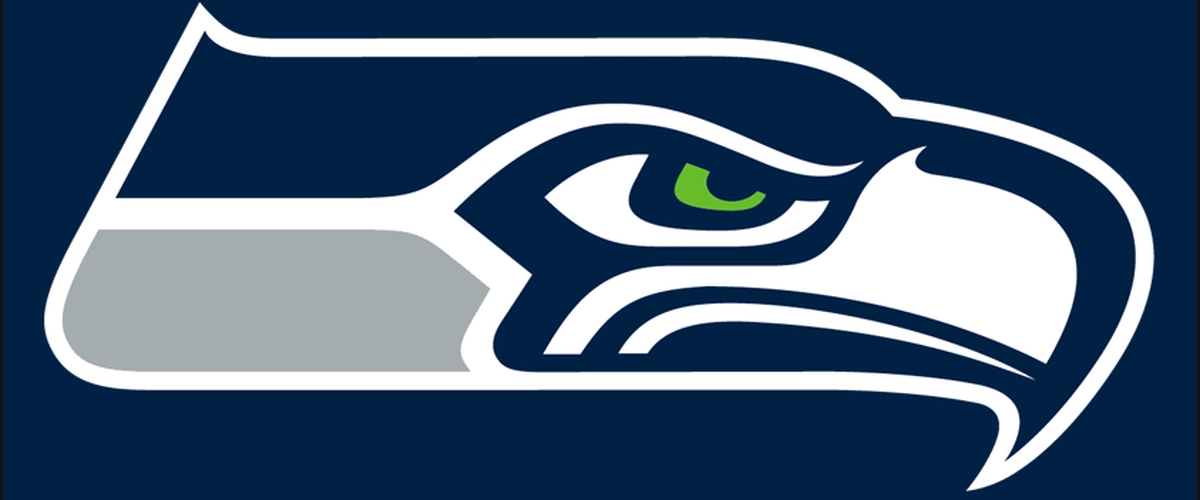 1. SEATTLE SEAHAWKS:
Key Additions: Blair Walsh (K-Minnesota), Luke Joeckel (G-Jacksonville), Eddie Lacy (RB-Green Bay), Bradley McDougald (S-Tampa Bay), Michael Wilhoite (LB/ST-San Francisco), Dion Jordan (DE-Miami), Austin Davis (QB-Denver), Marcus Smith, (DE-Philadelphia), DJ Alexander (LB/ST-Kansas City), Matt Tobin (T-Philadelphia), Sheldon Richardson (DT-New York Jets), Ethan Pocic (C-Draft; LSU), Shaquill Griffin (CB-Draft; UCF), Delano Hill (CB-Draft; Michigan)
Key Losses: Steven Hauschka (K-Buffalo), Devin Hester (WR/KR-Retired), Tony McDaniel (DT-Free Agent), Damontre Moore (DE-Dallas), Bradley Sowell (OT-Chicago), Garry Gilliam (OT-San Francisco), Steven Terrell (S-Kansas City), Jermaine Kearse (WR-New York Jets)
Depending on who you talk with, the Seahawks believed if they were healthy in 2016, they would have been the NFC's Super Bowl representative. Me? I believed it would not have mattered against Atlanta as the the Falcons somewhat blistered them. And it is becoming more of a trend as the Seahawks Legion of Boom defense isn't as powerful as it once was. Credit injuries, but also inconsistencies against the top offensive squads like the Falcons & Packers, and maybe some chemistry issues in the locker room. However, they ARE a talented group still on that side of the ball. On the offensive side, the Seahawks are hoping that project signings of Eddie Lacy running the ball and Luke Joeckel blocking for Russell Wilson pan out. If they don't, Seattle's offense, streaky as it is, will be in for a long season. Many pen the Seahawks as the favorites, but I just don't see it with too many guys who are considered projects and another year down for the Legion of Boom defense. Good enough to win the NFC West, yes. But standing up against the likes of the Falcons, Packers, Giants, and others? No. KEY QUESTION FOR 2017: Can the line protect Russell Wilson? Not sure. I think Seattle still has issues keeping him healthy. A part of it is the scrambling bit on him, but if he goes down, I'd be worried if I am a Seahawks fan.
MY PREDICTION: 9-7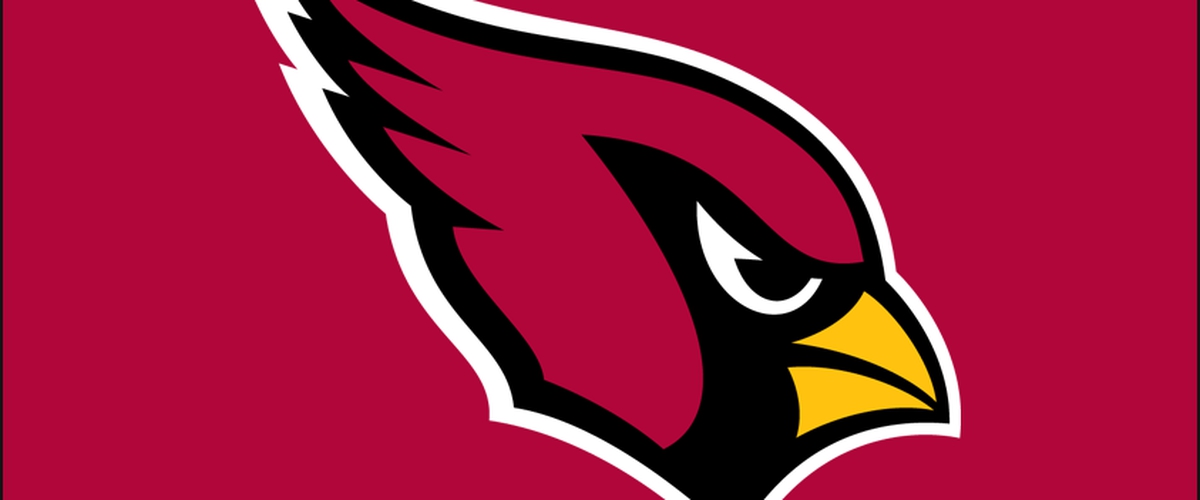 2. ARIZONA CARDINALS
Key Additions: Antoine Bethea (S-San Francisco), Phil Dawson (K-San Francisco), Jarvis Jones (LB-Pittsburgh), Blaine Gabbert (QB-San Francisco), Karlos Dansby (LB-Cincinnati), Haason Reddick (LB-Draft; Temple), Budda Baker (S-Draft; Washington), Chad Williams (Draft; WR-Grambling State)
Key Losses: Calais Campbell (DT-Jacksonville), Darren Fells (TE-Detroit), Tony Jefferson (S-Baltimore), Kevin Minter (LB-Cincinnati), Alex Okafor (LB-New Orleans), DJ Swearinger (S-Washington), Daryl Washington (LB-Free Agent), Earl Watford (G-Jacksonville)
It just has that vibe that Arizona has missed the boat since last year. Yes, the team is still talented with the likes of David Johnson, John Brown, Patrick Peterson, Tyrann Mathieu, and JJ Nelson, but it seems like there isn't anything "gluing" them together. Carson Palmer is without question on the downturn of his career and struggled greatly in 2016. It also didn't help he was sacked 40 times and the offensive line was mush. And the off-season they lost a good bit in the secondary with Swearinger and Tony Jefferson going elsewhere and did not gain much to improve the offensive line. It could be another messy year for Palmer. Defensively, they have Peterson & Mathieu, but the one thing that the Cards lacked was a pass-rush, which really has kept them from being in the Super Bowl during this nice little run. And while they did make moves to improve the rush signing Jarvis Jones & drafting Reddick, I don't know if it will be enough to give them over the hump. And also, is it a jolt that the major free agent signings were former 49ers? Probably not. KEY QUESTION FOR 2017: Is this Carson Palmer's last year? In terms of contract, no. But in terms of his actual contribution to the team, probably so. He is no longer the same Palmer we remembered 10 years ago in Cincinnati. He is a middle-of-the-road quarterback at this point and for the Cardinals hope they are just planning to have him play as mistake-free football as possible, but I don't know about that. It may be a long year in the desert.
MY PREDICTION: 6-10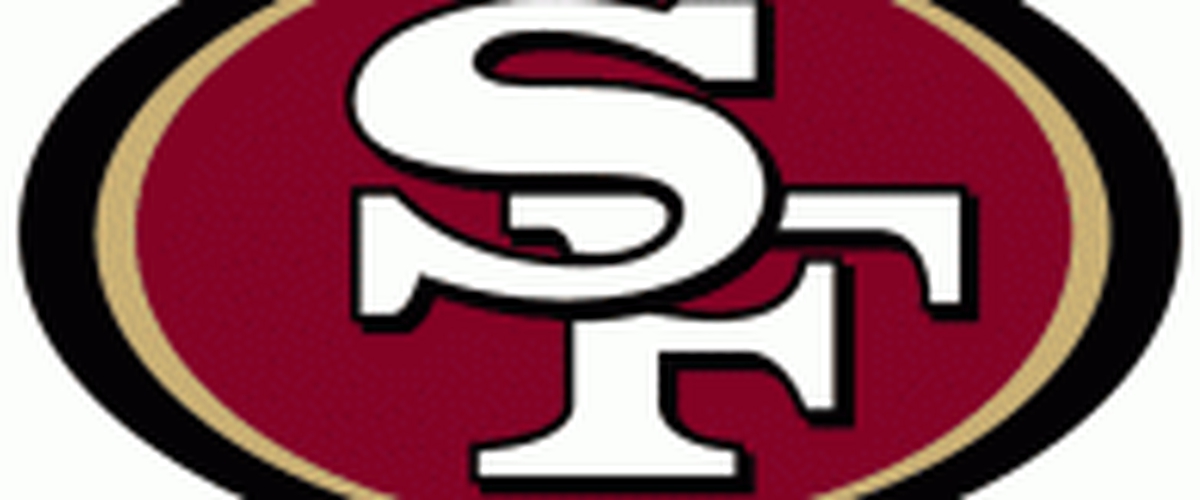 3. SAN FRANCISCO 49ERS
Key Additions: DeAndre Carter (WR-New England), Earl Mitchell (DT-Miami), Pierre Garcon (WR-Washington), Marquise Goodwin (WR-Buffalo), Robbie Gould (K-New York Giants), Brian Hoyer (QB-Chicago), Kyle Juszczyk (FB-Baltimore), Malcolm Smith (LB-Oakland), Matt Barkley (QB-Chicago), Aldrick Robinson (WR-Atlanta), Dekoda Watson (LB-Denver), Tim Hightower (RB-New Orleans), Garry Gilliam (OT-Seattle), Solomon Thomas (DE-Draft; Stanford), Reuben Foster (LB-Draft; Alabama), Ahkello Witherspoon (CB-Draft; Colorado) CJ Beathard (QB-Iowa)
Key Losses: Torrey Smith (WR-Philadelphia), Antoine Bethea (S-Arizona), Tramaine Brock (CB-Minnesota), Phil Dawson (K-Arizona), Shaun Draughn (RB-New York Giants), Gerald Hodges (LB-Buffalo), Quinton Patton (WR-Free Agent), Colin Kaepernick (QB-Free Agent), Blaine Gabbert (QB-Arizona)
The 49ers finally blew up the slate after 2 miserable years in the post-Harbaugh era with Jim Tomsula being an epic fail and Chip Kelly being more of a college coach as we have realized. John Lynch takes over and has really zeroed in on what he wants to do. He hired Kyle Shanahan, the son of Super Bowl winning coach Mike and the offensive coordinator for the Falcons last year. Shanahan is an offensive mind, but will have to make with Brian Hoyer as his quarterback. Yes, a far cry from Matt Ryan. However, given how Lynch ran out and got a WR corps of DeAndre Carter, Pierre Garcon, and Marquise Goodwin, it may not be as problematic. and if Carlos Hyde can keep healthy, there could be some interesting things to happen in the Bay Area. On defense, once again, the 49ers cleaned the slate, upgrading the LB spot with Malcolm Smith Dekoda Watson, and Reuben Foster so that will be good. But it may be another year before we see what kind of line the 49ers can really have. Solomon Thomas is a GREAT pickup, but there needs to be more. The secondary is also going to be a question mark despite Eric Reid back there. If Reid can stay healthy, he will be fine, but if not, it could be more struggles in San Francisco. I think the 49ers will be far better this year, but it may take a slow start to do so. But they could be in line to spoil somebody's season this year. KEY QUESTION FOR 2017: Is Kyle Shanahan the answer? Perhaps, but what I feel has plagued him up until this point is his quarreling with players in the past. It was what brought down his father in Denver & Washington. And the vibe is he is his father's son. But if he learns from the mistakes, then San Francisco could be a playoff team in 2018.
MY PREDICTION: 6-10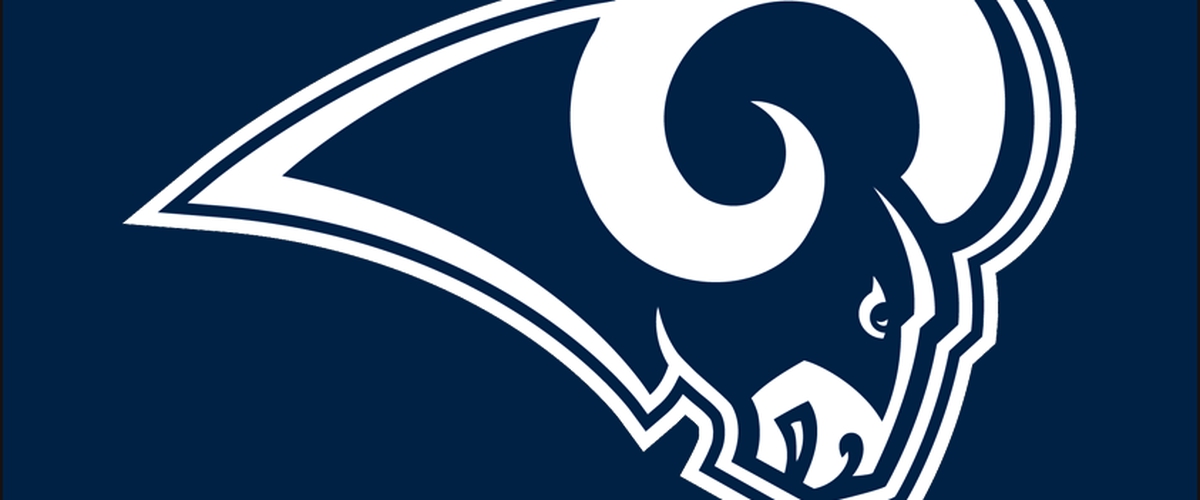 4. LOS ANGELES RAMS
Key Additions: Sammy Watkins (WR-Buffalo), Connor Barwin (LB-Philadelphia), Lance Dunbar (RB-Dallas), Nickell Robey-Coleman (CB-Buffalo), John Sullivan (C-Washington), Tyrunn Walker (DT-Detroit), Kayvon Webster (CB-Denver), Andrew Whitworth (OT-Cincinnati), Robert Woods (WR-Buffalo), Gerald Everett (TE-Draft; South Alabama), Cooper Kupp (WR-Draft; Eastern Washington), John Johnson (S-Draft; Boston College).
Key Losses: Tim Barnes (G-Free Agent), Kenny Britt (WR-Cleveland), TJ McDonald (S-Miami), Eugene Sims (LB-Free Agent)
The dream of the Rams returning to Los Angeles was a giant nightmare in 2016, going 4-12 and firing Jeff Fisher after giving him as massive extension the week before while the fan base was as lukewarm to the return as you can get. With Todd Gurley unable to duplicate his 2015 numbers and Jared Goff already getting labeled "bust," the Rams did a bit of cleaning their slate, hiring Sean McVay and then getting Sammy Watkins & Robert Woods as targets for Goff while adding Andrew Whitworth to help block. Los Angeles hopes the additions of Whitworth and John Sullivan will jolt Gurley's run game again but Sullivan is a question mark and the rest of the line is still a mess outside of Whitworth. And until Goff shows he isn't a QB of the Air Raid system, it could still create problems for Los Angeles. The defense, I don't see them upgraded in that area. Connor Barwin is not the same player he was 3 years ago and despite Wad Phillips taking over, I don't see them being much better. KEY QUESTION FOR 2017: Will the Rams opt to go with another QB instead of Jared Goff after the season? Hard to dump on a first overall pick after 2 years but if he remains inconsistent and the Rams have a top pick next year, it will be VERY hard for Los Angeles not to pass on Sam Darnold if he comes out. The thing is, the Rams are having major difficulties bringing in the fans to support the team. But in a way, it is very unfair for Goff who really needed to have a clipboard all last season instead of being thrown in to the wolves. If he has a good year, then the Rams won't. But they'll be looking.
MY PREDICTION: 2-14
That's it for the previews. Playoff predictions later this week!
Other Divisional Previews
-Fan in the Obstructed Seat