The Obstructed Orange Bowl Preview: Wisconsin vs. Miami
The third of the Money Bowl games take place with two teams who with one week left had a legit chance of being in the Playoff only to fall in the championship game. Both were outplayed in all reality though one of them benefited from key turnovers to make the game closer than what it SHOULD have been.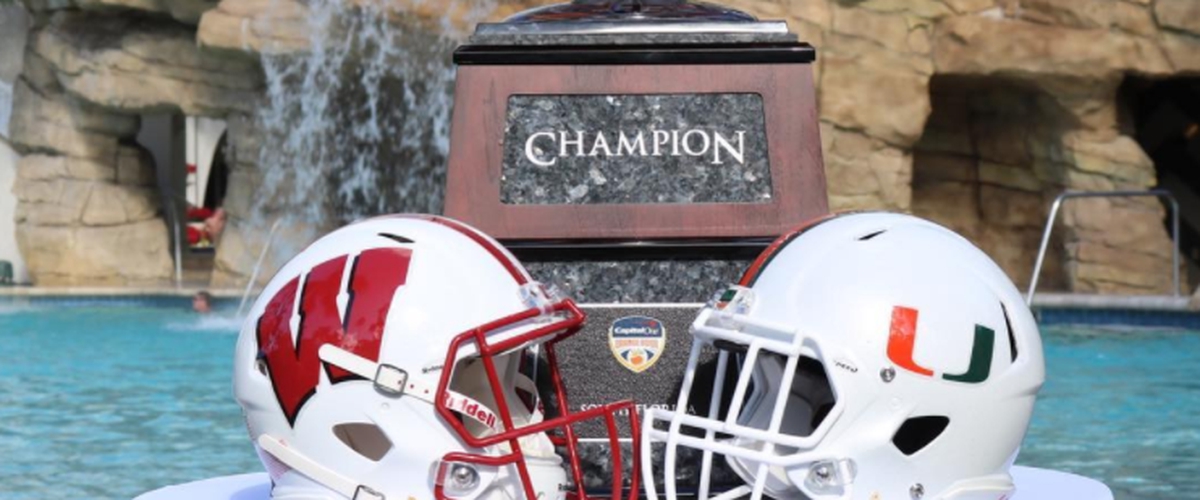 But despite the losses, the Canes and Badgers are in the Orange Bowl, battling it out. Some are going "ho-hum" given the fact Wisconsin is a very run oriented offense with poor passing and Miami's two top receiving targets are out. It may be one of those games that people overlook. But should they?
WISCONSIN WINS IF: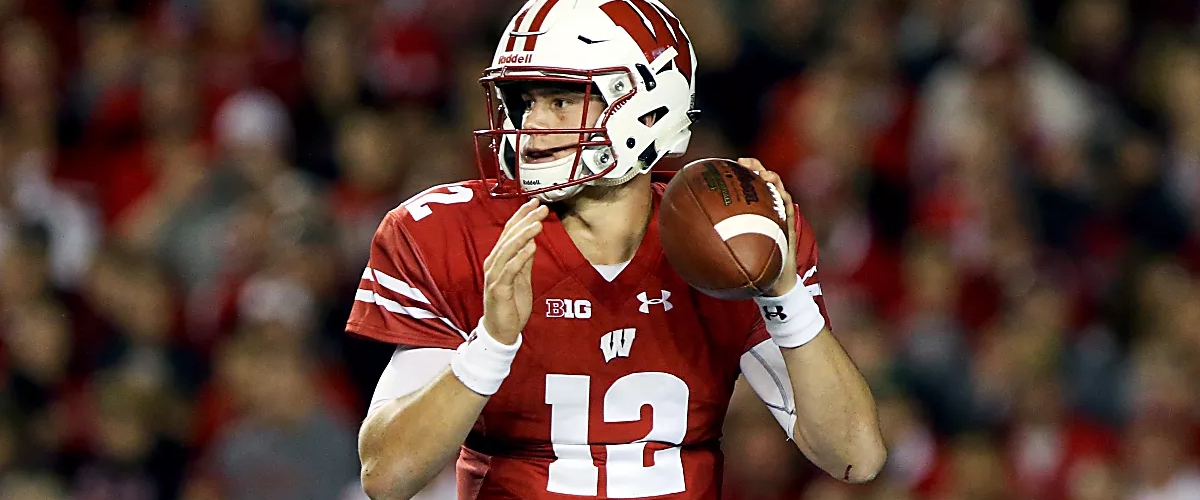 1. ALEX HORNIBROOK CAN EVEN COME CLOSE TO PASSING THE BALL EFFECTIVELY: This has plagued Wisconsin since Russell Wilson. Many can't take the Badgers seriously for the issues of passing the ball and Hornibrook has shown why in the Big Ten championship for his inept play. Adding on, he threw 15 INT's this season. Not good for a top team like Wisconsin and really not good when you're facing a Miami team who lives and dies off turnovers. Which brings me to....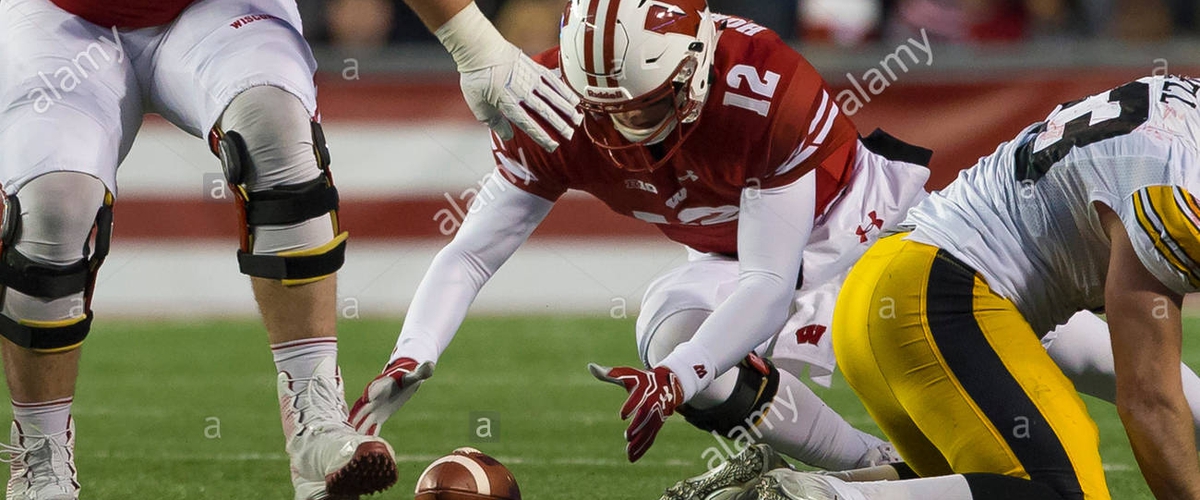 2. THEY DON'T TURN THE BALL OVER: Miami may have won games they shouldn't in part because the defense gets key turnovers at key moments. But in the final 2 games, the Hurricanes got only 2 turnovers. Doesn't sound like much, but it is alarmingly well they had been to that point. No turnovers, no turning over momentum to the Canes.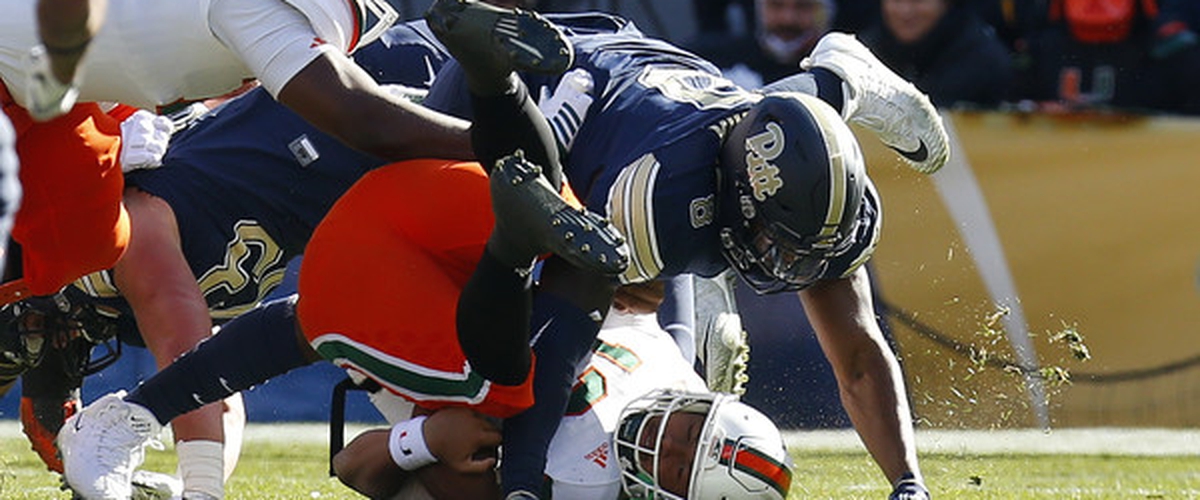 3. THEY RATTLE & FRUSTRATE ROSIER: Simple mentality here too. As rough as Hornibrook was, Rosier may have been a parallel. He even got pulled in the loss to Pittsburgh at the disgust of Mark Richt. Since then, he has been incredibly anemic. If Wisconsin takes the pages out of PIttsburgh and Clemson, it could be a long night for the Hurricanes, even in their home field.
MIAMI WINS IF: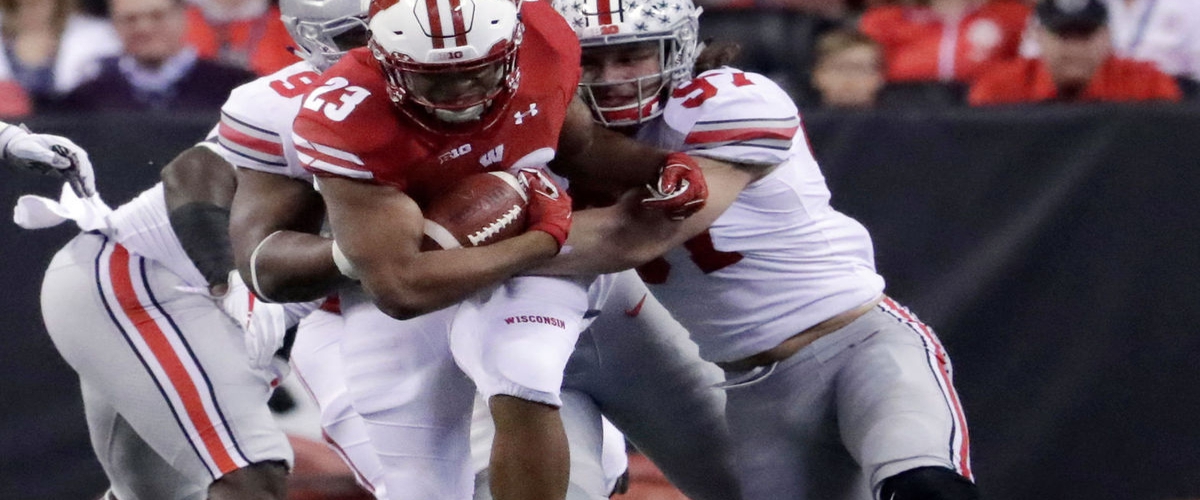 1. THEY STOP JONATHAN TAYLOR: Miami would love to see Wisconsin having to pass to win the game. Hornibrook is a turnover machine and the Hurricanes are ones who capitalize better than anybody in the nation. But they can't let Jonathan Taylor run wild. If they do, forget it. But they are a solid run-stopping crew (not great, but solid) so it is possible.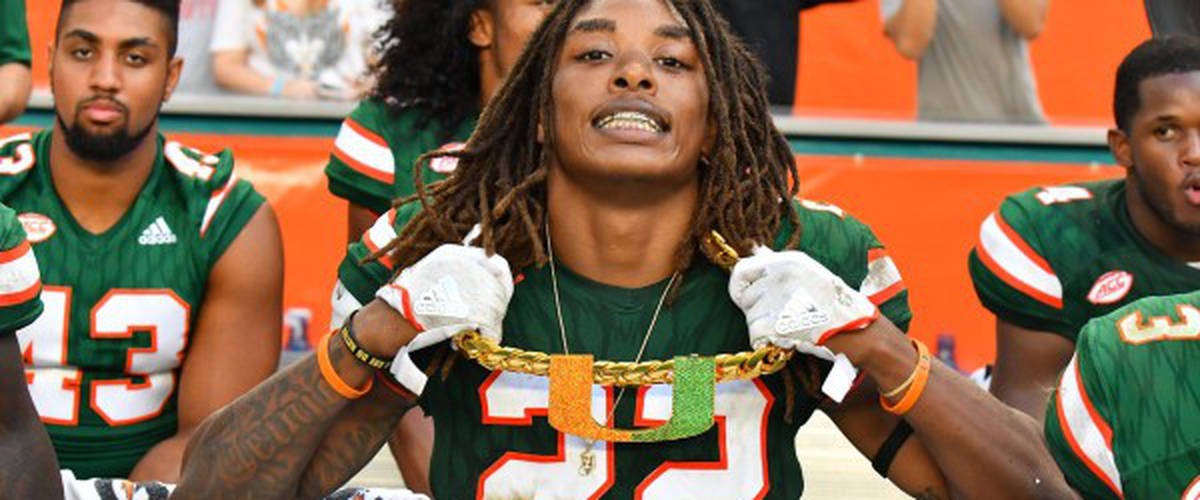 2. WIN THE TURNOVER WAR: It may be who wins this wins the game. Stopping Taylor is key, and that means we will see Hornibrook will have to pass on the Miami defense, who can turn it in for any pick-six. And it may be a pick six that wins it too.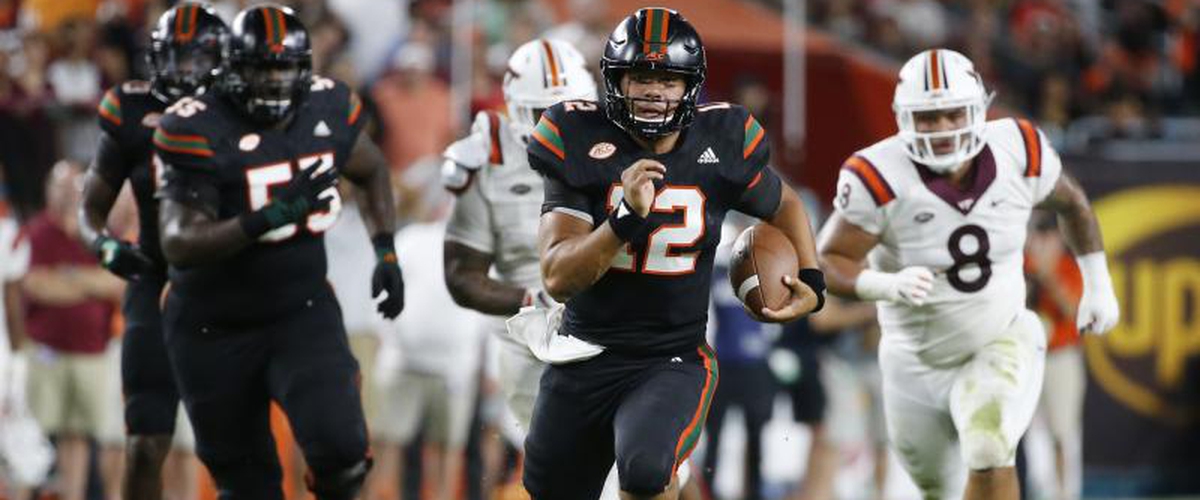 3. MALIK ROSIER PLAYS SMART: Rosier was certainly under the gun in his final two games as Miami fell horribly. Yes, the receiver injuries sting and the quarterback is still very young, but the has to improve his play or it will be problems ahead for the Canes. And he can't do that on a very good Wisconsin defense.
MY TAKE: It will be all about turnovers. Who commits the fewest wins the game. And I think we will see a very healthy dose of Jonathan Taylor in this game and he will have some redemption for his struggles against Ohio State. And I don't know if Miami can really move the ball in the air with the injuries to the receivers. Wisconsin may win in an ugly game. WISCONSIN 21, MIAMI 10
-Fan in the Obstructed Seat