The Obstructed Texas Bowl Preview: Texas vs. Missouri
As the season started, many had probably believed this was an unlikely Texas Bowl match-up. With the media always salivating over the Longhorns talent, people penned Texas to play in a more "prestigious" bowl than the Texas Bowl. And Missouri, well, getting to a bowl by many (myself included) was a pipe dream given their constant struggles on defense.
But here we are.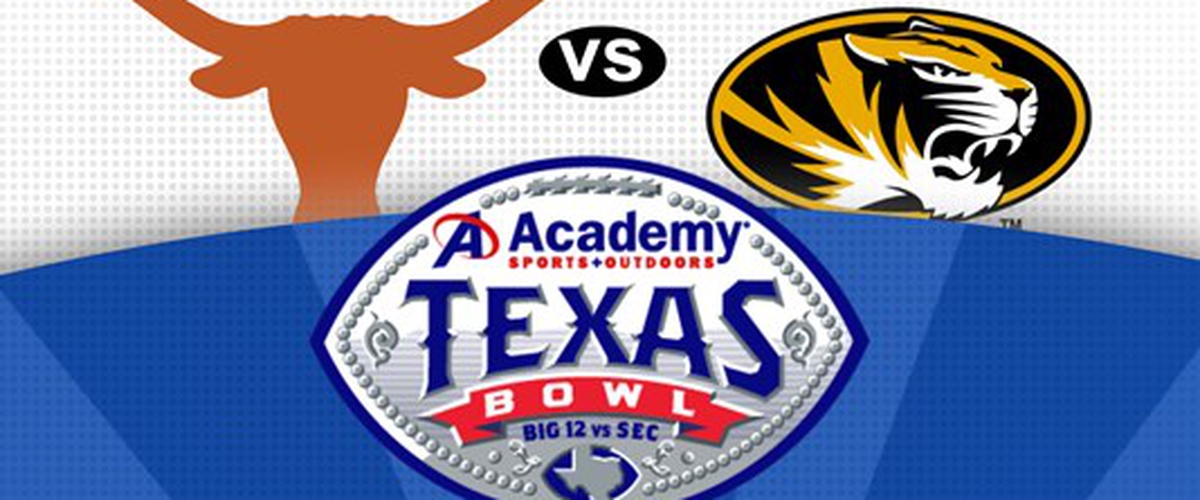 The Texas Bowl pits the 6-6 Longhorns (yep, .500 ball) against the 7-5 Missouri Tigers. Yep, 7-5. And bear in mind, Missouri was 1-5 at one point. Of course, many will point out the schedule turned incredibly easy after not having to see Auburn, Kentucky, and Georgia in consecutive games. Tennessee and Florida turned into dumpster fires, Vanderbilt turned into Vanderbilt by then, and Arkansas was a mess. But you can't blame Missouri for others' misfortunes.
This is a rematch between old Big 12 foes before Missouri joined the SEC. Animosity between the schools perhaps for Missouri wanting to split the Big 12? Maybe, but it will be interesting on how things go in this one in Houston.
TEXAS WINS IF:
1. THEY FIND A WAY TO SLOW DOWN MISSOURI'S PASSING ATTACK: One advantage Missouri has on Texas is that their 14th ranked passing offense will go against the Horns' 107th ranked passing defense. It could create massive headaches for Tom Herman. But it means Texas's pass-rush (which is pretty solid) will have to go above and beyond to slow down Drew Lock and at least get to him. He has been a tough guy to bring down as the Tigers have only allowed 12 sacks all season. This is one thing, if any that may give Missouri a cut-above chance to win this game.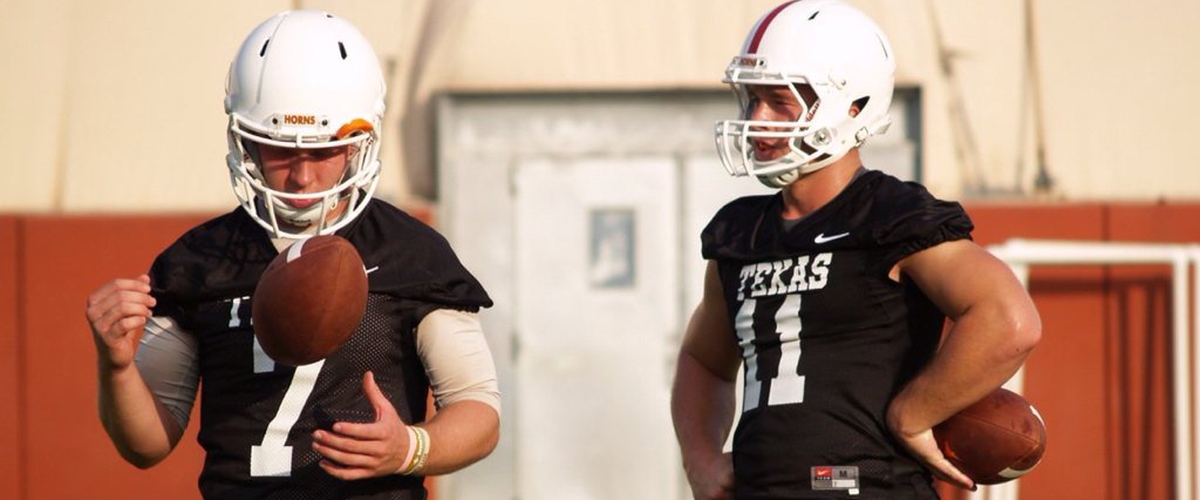 2. HAVE ANY CONSISTENCY AND OR STABILITY AT THE QUARTERBACK SPOT: Last year it seemed like Shane Buechele was the guy in Austin. However neither Buechele or Sam Ehlinger convincing Herman that they are the future, it is no surprise the Longhorns offense struggled most of the season. In a Big 12 where offense runs the shows with every team, Texas was an incredibly weak offense for what it's worth in the conference. Their big offensive outputs were to 1-11 Baylor, 1-11 Kansas, Mountain West creampuff San Jose State (who went 2-13), and Kansas State, who ultimately had one of the worst passing defenses around themselves. Either Buechele or Ehlinger needs to grab the horns (no pun intended) and show they are it. And they are going against a Missouri defense who is just slightly worse than Texas's passing defense themselves. If they can't go against a weak passing defense, then Herman will have major questions surrounding him in 2018.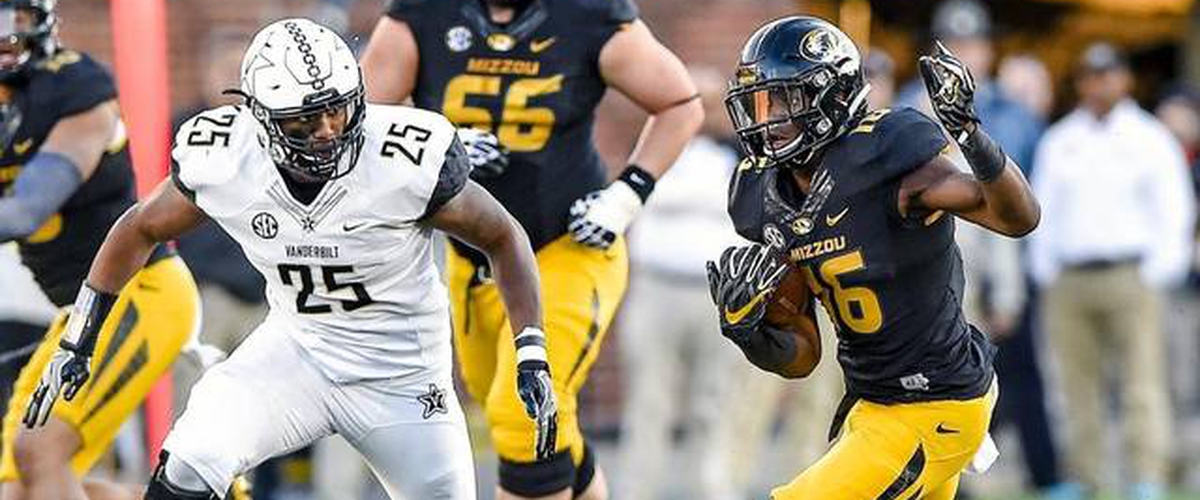 3. MAKE MISSOURI ONE-DIMENSIONAL OFFENSIVELY: Texas does have the 6th ranked run defense in the nation. Some can attribute it to the fact they play in a pass-happy conference so there may be some truth to that. However, Missouri's run game is pretty stout and a scary thing to think of is that Missouri for the second straight year has the most prolific offense in the SEC. And it is a strong balance of both the pass and run. But if the Horns can take one of those out from Missouri, the Tigers will have some difficulties one way or the other.
MISSOURI WINS IF: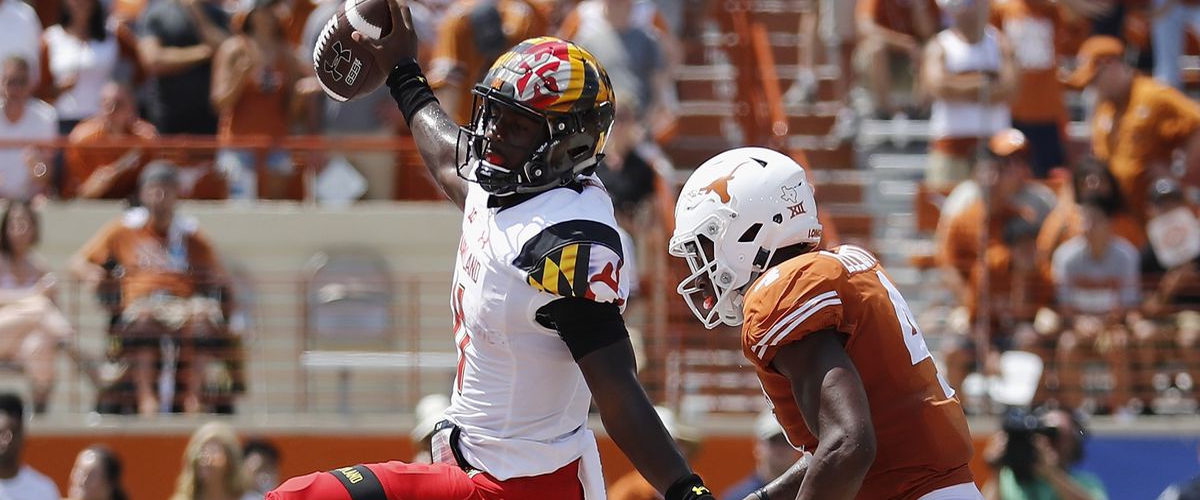 1. THEY JUMP ON TEXAS EARLY AND OFTEN: The Tigers as I mentioned have the 7th best offense in the nation. That said, the three teams that were probably the toughest on the schedule for defense really put Missouri out cold. But Texas is not Georgia, Auburn, or even Purdue with defense. They can take advantage of a weak passing defense and if they can get a few rushes and such, they could take control of the game and let the ground game work its magic.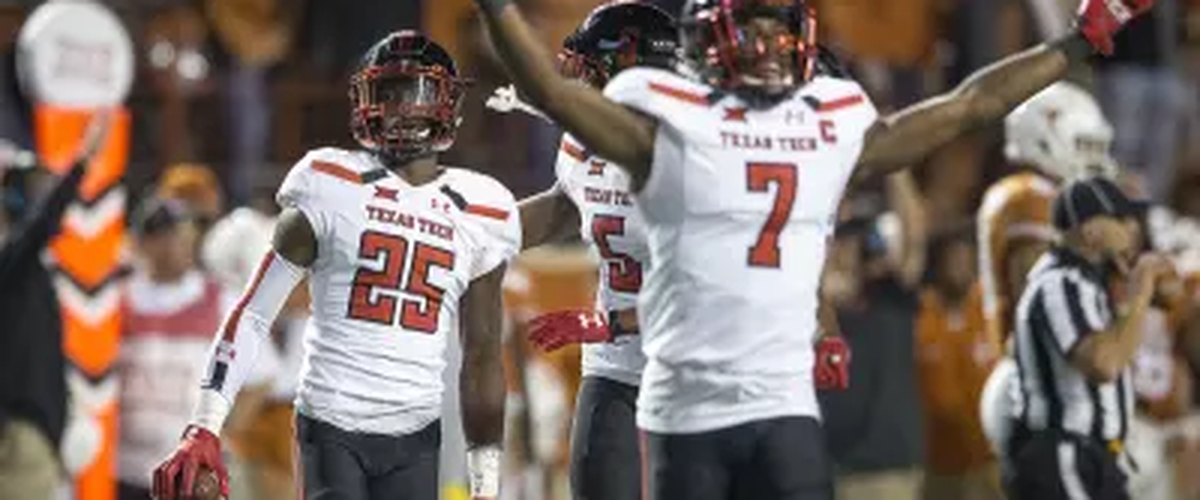 2. THEY GET 2 TURNOVERS: Texas went 1-3 when they turned the ball over more than once in a game. The lone win was to Kansas so take that for what it's worth. If Missouri can take the ball away (and almost at 2 a game) they can really do same damage on the Horns.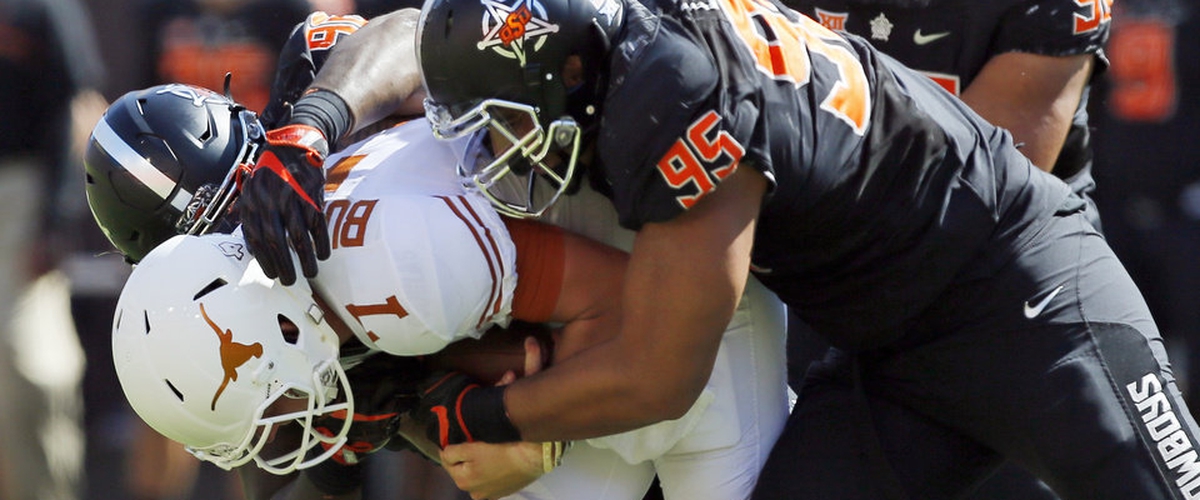 3. THEY FRUSTRATE THE QUARTERBACK, WHOEVER HE MAY BE: Missouri can get to the quarterback, but they have to put immense pressure on him so really take the load off the defense. It's very feasible the Tigers can do that given the Horns struggles to keep either Buechele or Ehlinger upright.
MY TAKE: This is going to be an offensive slugfest in my eyes. Passing will reign supreme as the old Big 12 (which is the new Big 12) will have a field day. Texas on paper has the talent, but Missouri really ran the table winning their final six. We can look at those six as being a bit of a weak schedule, but Texas isn't exactly a powerhouse in their own right. It is another tough game to go with. But I think the Longhorns sneak out of their namesake bowl with a victory. TEXAS 41, MISSOURI 38
-Fan in the Obstructed Seat