Trade Deadline Winners & Losers
The MLB Trade Deadline has come and gone. And there were a flurry of moves at the end of the deadline to get people intrigued on what was done. The perennial powers loaded up and not just established themselves to get to the playoffs but loaded up to get to the World Series and farther. And teams were selling, which really some were surprises in terms of what they received back.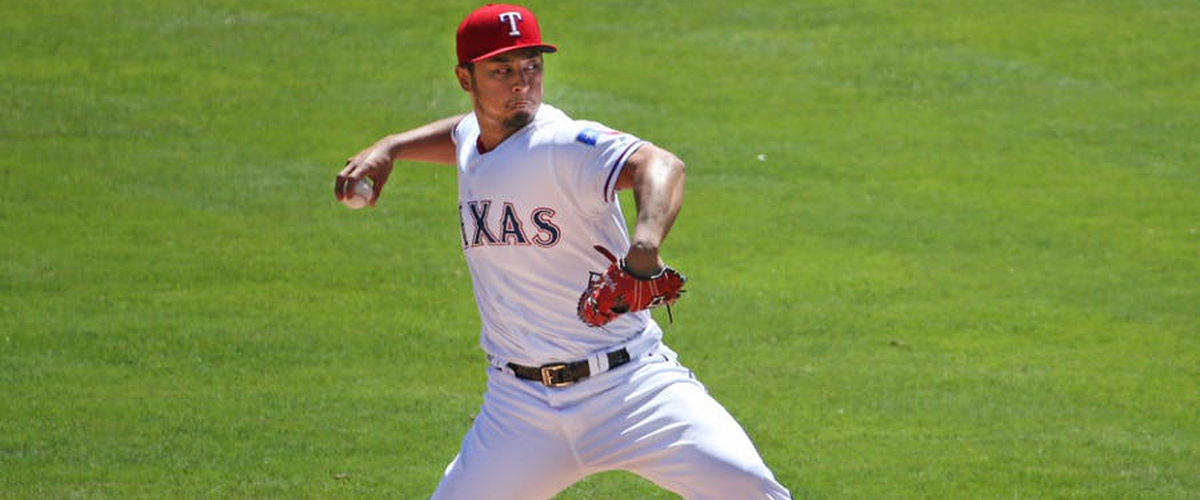 I will look at all the trades from the All-Star Break to now and give what I believe the winners & losers of this whole thing.
WINNERS: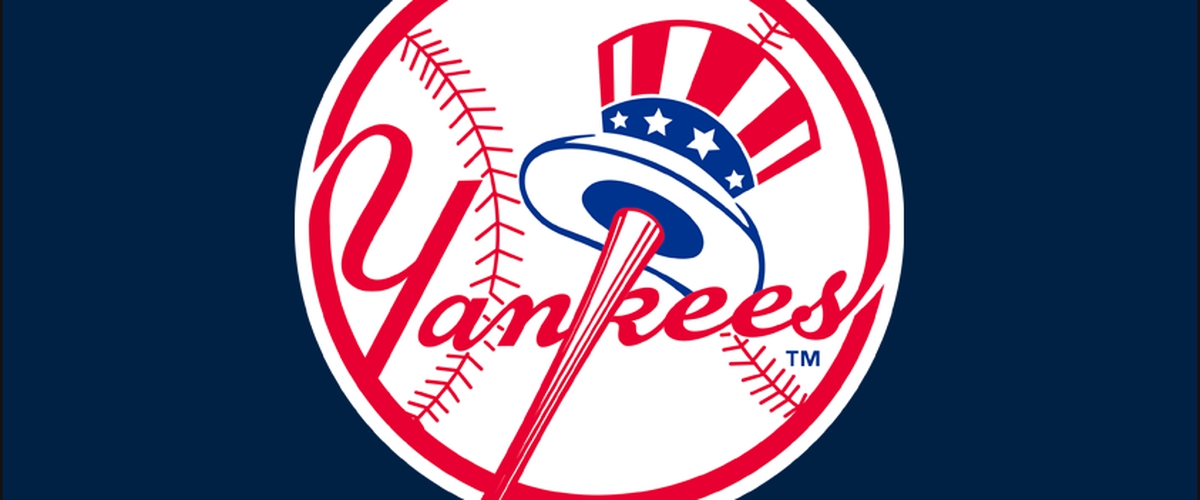 1. NEW YORK YANKEES: Getting Todd Frazier after what seemed like it was going to be a certainty he would end up on rival Boston's squad (as New York needed a 3B just as much as the Red Sox) while at the same time picking up two excellent relievers in Kahnle & Robertson while at the same token getting Sonny Gray WITHOUT losing their top 3 prospects in Clint Frazier, Gleyber Torres, and Chance Adams. Honestly, the Yankees may have spent LESS on Gray than they had Frazier & relievers. Also for an added bonus, the Jaime Garcia deal was also a good move as the Yankees solidified the rotation for October as they have possibly leapfrogged ahead of the Indians and Astros right now (and I will get to one of these later).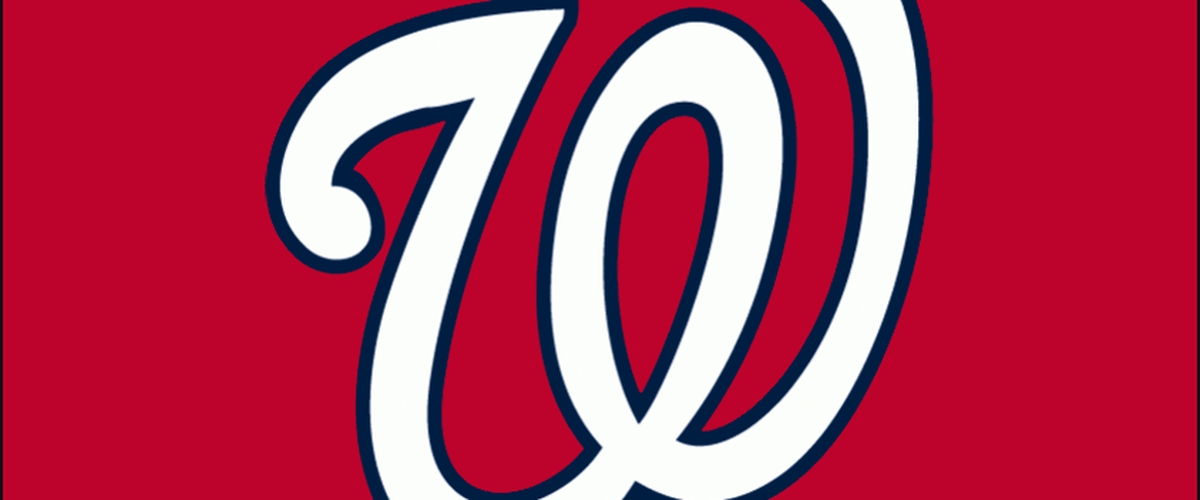 2. WASHINGTON NATIONALS: The Nationals didn't do any major splashes of getting Britton, Neshek, or Justin Wilson, but they did upgrade a dumpster-fire bullpen getting Sean Doolittle, Ryan Madson, and today Brandon Kintzler. All of them performed very well this year and now it is "game on" with the Nationals, Cubs, and Dodgers.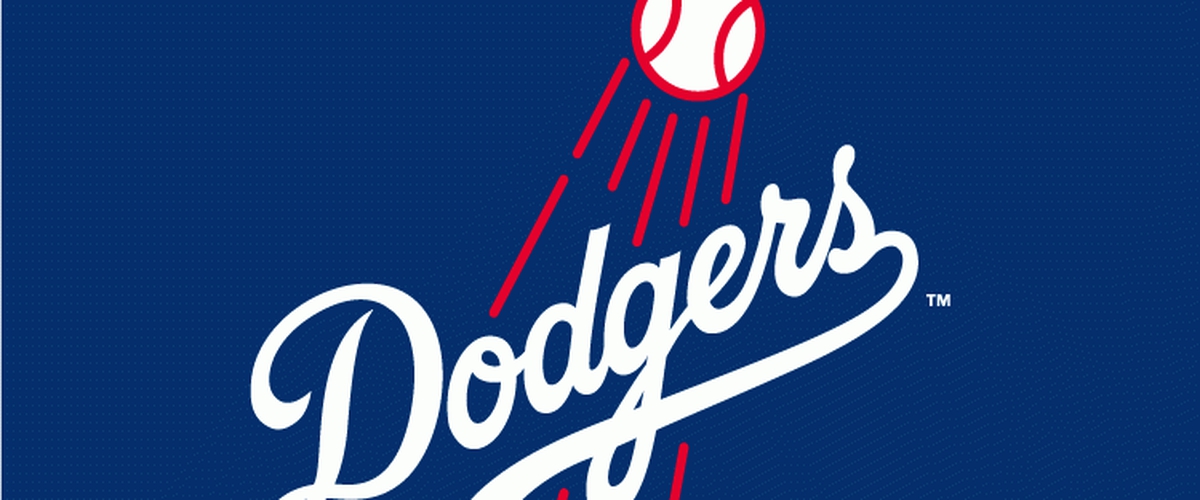 3. LOS ANGELES DODGERS: It seemed like today the NL's Big Three of the Dodgers, Cubs, and Nationals were playing the action/reaction game. Cubs started it last night with getting Wilson & Avila from Detroit. Washington responded by getting Kintzler. The Dodgers then responded. And they responded in a big way, netting Yu Darvish out of Texas. And then Los Angeles was not finished. The Dodgers acquired Tony Watson from Pittsburgh and then Tony Cingrani from Cincinnati. While the latter two won't be sleek and exciting by any means, the Dodgers added more depth to their pretty good bullpen and if Watson pitches like he has since being bumped from the closer spot in Pittsburgh, it will be a big jolt. But obviously the prize for LA was Darvish as when Kershaw comes back, they have a rotation that can go up against the Nationals or the Cubs if they see either one in the ALCS (as well as jump ahead of Arizona if they see the D'Backs in the NLDS). And the cost wasn't as massive. They did lose Willie Calhoun, who looks to be a great player for the Rangers now, but they did not lose the farm on Darvish otherwise. And unlike some of the other teams in contention, they were willing to trade a key prospect chip.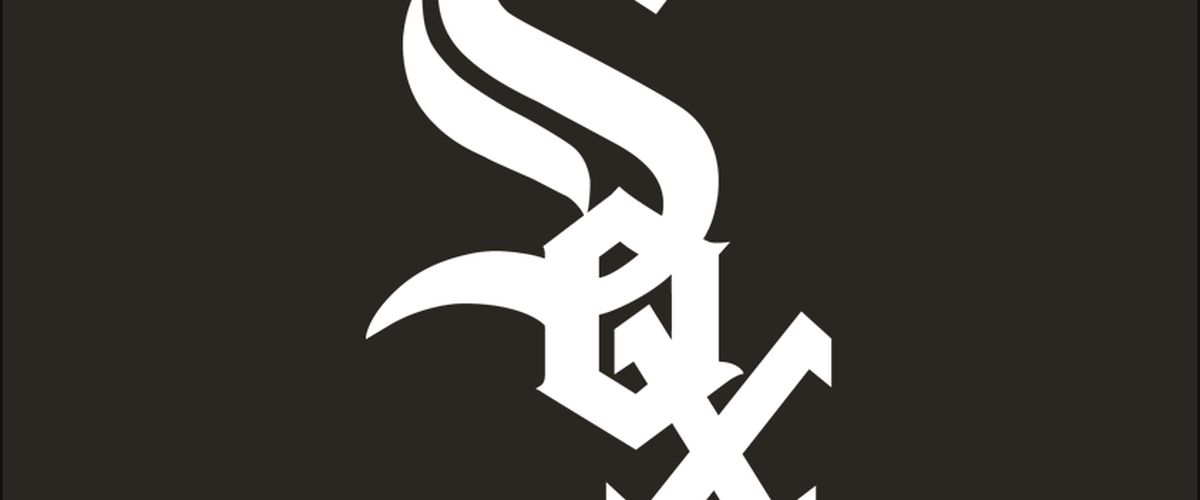 4. CHICAGO WHITE SOX: They sold and got QUALITY prospects galore, from the Cubs to the Yankees to the Rays to the Royals to the Brewers. It now gives the White Sox a stacked farm, and probably the best in the Majors now. Of course, when it comes to trading prospects and trading for prospects it is all a crap-shoot, but Chicago's farm until the last year has really been down in the dumps for about 10 years. And it isn't a surprise the White Sox themselves haven't really been a major threat in the AL Central in the last 6-7 years. Now there are players they have and they could be very good very quickly. This year of course is a wash, but watch out in the next few years. I hate to be anybody in the AL Central in 2019 or 2020.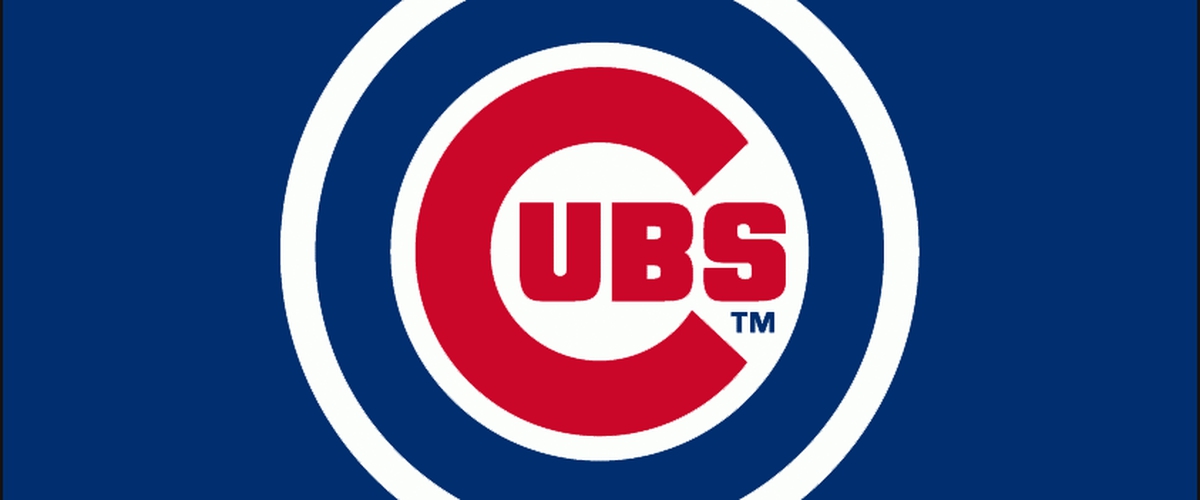 5. CHICAGO CUBS: The Cubs may have given up the entire farm for Jose Quintana. That said, the results have been fine as he has been decent for them and it has given Chicago that major jolt of the second half. Then they traded two key prospects to Detroit for Alex Avila and Justin Wilson to give Contreras a needed rest behind the plate and also keep up with the bullpen arms race with the Dodgers and Nationals.
6. TAMPA BAY RAYS: They didn't do much, but enough to keep them in the Wild Card push and possibly get the jump ahead of a streaky Boston team. Adding Lucas Duda was a nice move and getting Steve Cishek and Dan Jennings to help the bullpen was great. The only thing I wonder was the move for Jennings as they traded Case Gillaspie (a top 100 prospect). So far that move hasn't paid off, but still early. But for an under-the-radar move down the road, I am curious to see how Tobias Myers fares out. He was a part of the Tim Beckham deal.
LOSERS: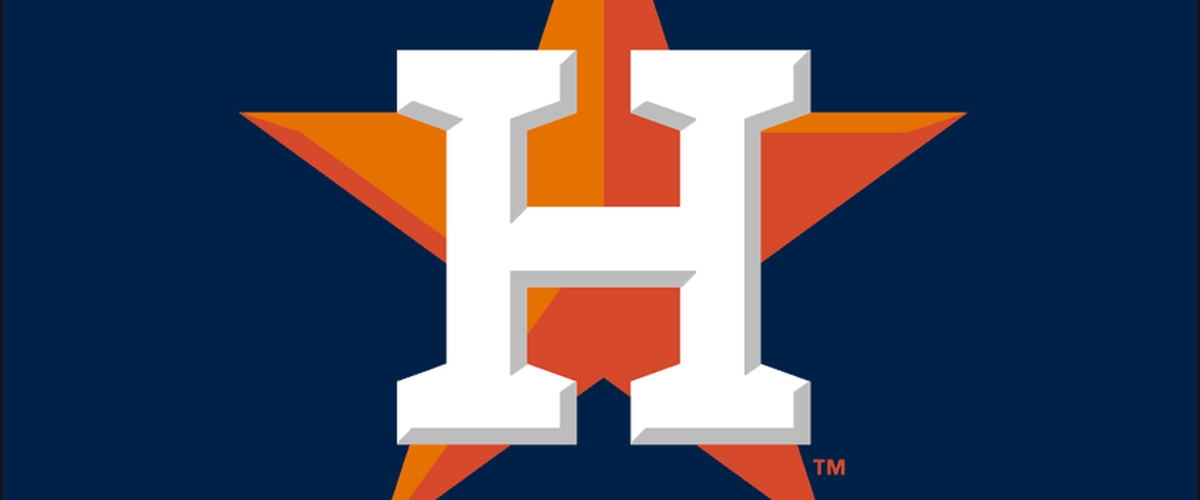 1. HOUSTON ASTROS: All year long while the Astros have been killing it, the talk was they would make a splash at the trade deadline and get that one starter or that one player that would put them over the top and answer the lone major question they have heading into October: pitching. They were considered a landing spot for Sonny Gray, Justin Verlander, Yu Darvish, and Lance Lynn. Well, they did get a starter: Francisco Liriano, a guy holding a 5.88 ERA and a 1.62 WHIP. And with Lance McCullers on the DL now and you wonder about the rest of the health of that rotation, it seems like if you're a Houston fan, you have to be disappointed that you did not make major upgrades while the Yankees did because it doesn't have that same certainty that the Astros will be there in late October anymore.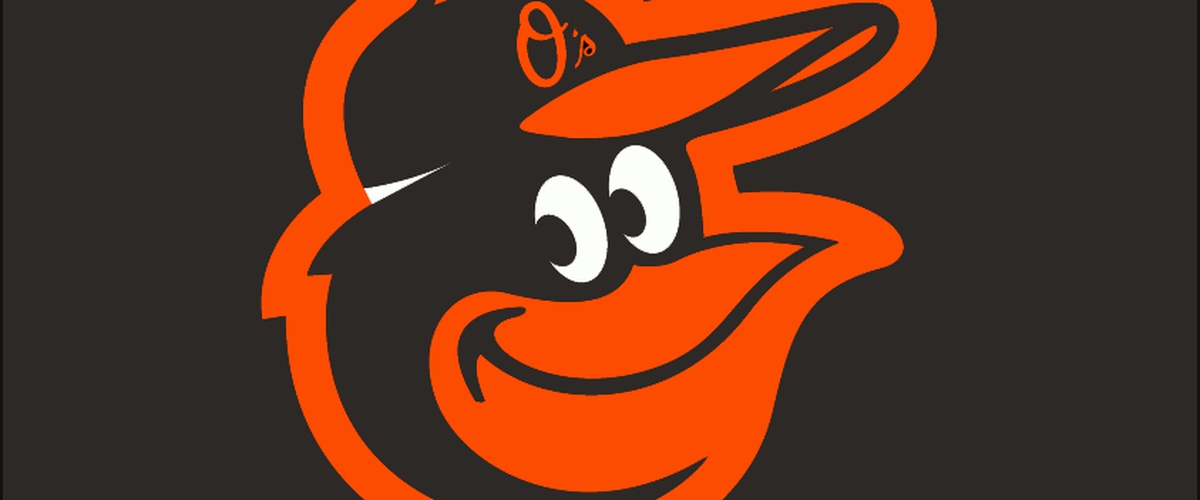 2. BALTIMORE ORIOLES: Not because of getting Jeremy Hellickson to eat up innings in a completely disastrous starting rotation, but because of holding on to key pieces from the pen to upgrade the farm system, which is not hot as of this moment. And honestly, it seems like the Orioles are really stuck in neutral as is and similar to another American League team I will mention.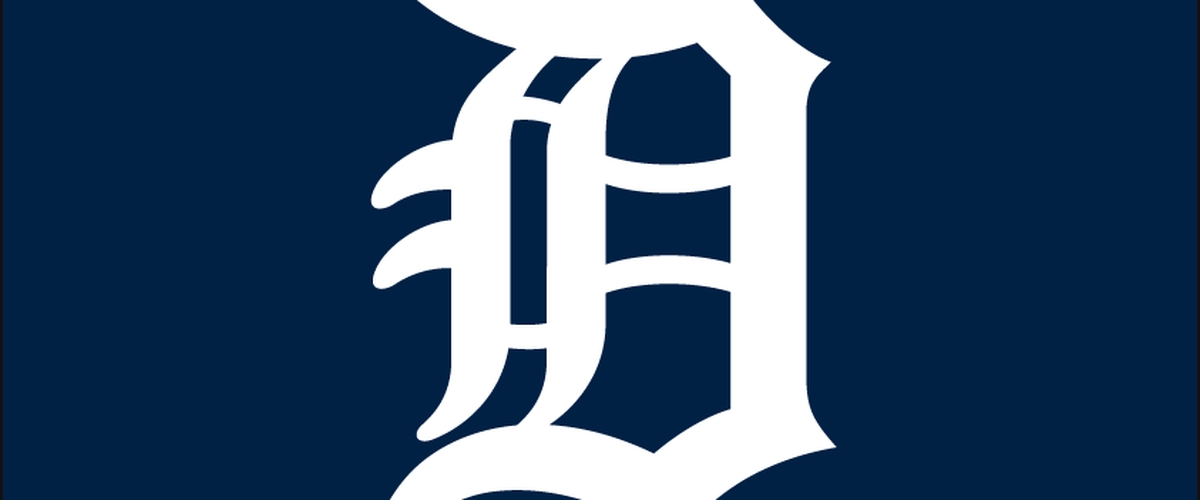 3. DETROIT TIGERS: There was plenty of debates of the return of the JD Martinez deal as some point to the fact the market was low for a corner outfielder and he was the famed "rental" player bit. But most agreed that GM Al Avila was trigger-happy on the move when he still had about 10 days before the deadline to move him. The return was really three shortstops, headed by Dawel Lugo (who can play third as well), a guy who was involved in a straight-up trade for Cliff Pennington 2 years ago. None of them are considered major contributors. Then Detroit had their most valuable piece in Justin Wilson, a left-handed reliever with team control and probably the hottest reliever on the market. The Tigers got two prospects that were much better in return than what they got out of Arizona. But one problem: a shortstop and a third baseman. So, they used three pieces to net by all accounts 4 shortstops and a third baseman (or 3 shortstops and 2 third basemen pending on how you look at it). And then they balked at either paying a chunk of Verlander's contract to get prospects in return or trying to shed payroll off of his contract. It will be a long, drawn out terrible rebuild in Detroit, quite similar to the one in Philadelphia and possibly what Baltimore's future may be.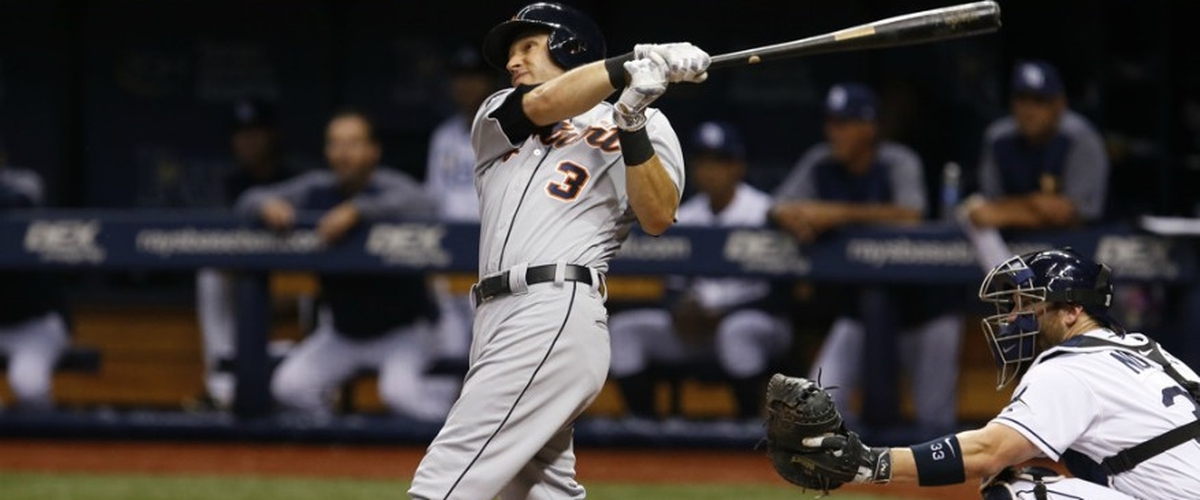 4. 2ND BASEMEN: Talking about a position market that is low. The second base position was a sur of players entering their final year or they have contracts that need to be moved. Brandon Phillips, Ian Kinsler, Jed Lowrie, and Joe Panik were all talked about as trade candidates. In Kinsler's case he was probably the closest moved at the deadline with Milwaukee, or so the rumors are. But if the market was low, Kinsler probably wouldn't have been moved for much of magic beans at this point, given how the Tigers have traded.
"TWEENERS"-TEAMS WHO HAD THEIR UPS & DOWNS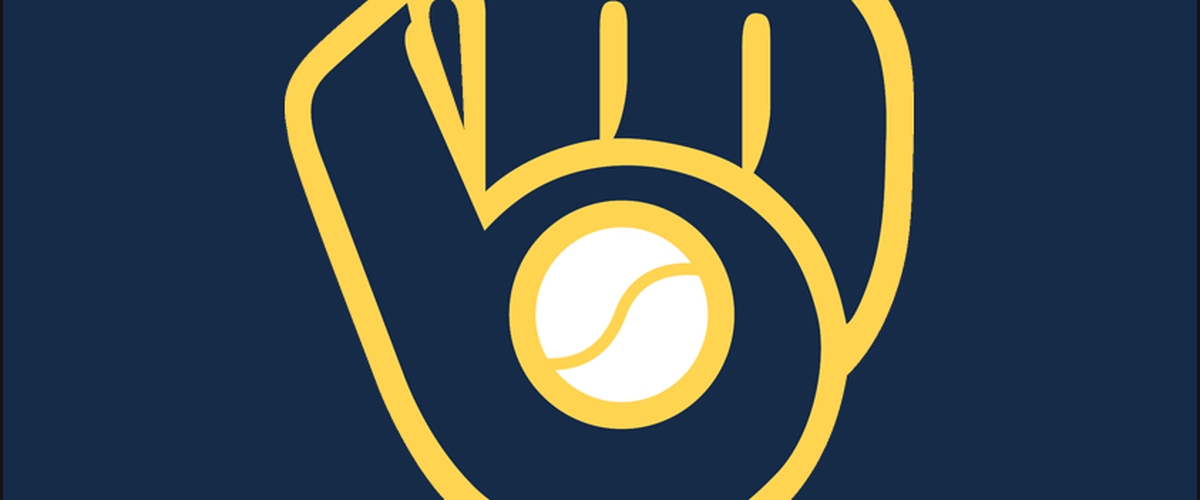 1. MILWAUKEE BREWERS: Many consider the Brewers as a loser for not making a splash of getting Gray, Quintana, or Wilson. But the Brewers are still in a bit of a rebuild and are close to having a top tier farm system and are probably a year ahead of schedule. I don't think they did the wrong thing of not making a huge move, but I don't know if Anthony Swarzak or Jeremy Jeffress was enough. So if you were a Brewers fan you seem let down and I understand, but I don't think the way with Chicago is playing and your team has been slipping, you would catch them. Next year is a better year I think.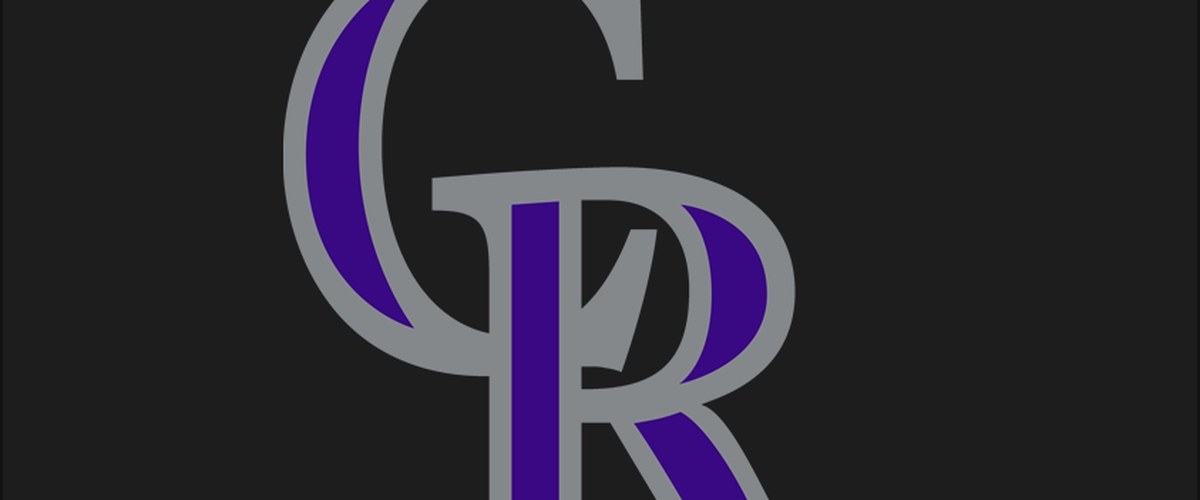 2. COLORADO ROCKIES: The Rockies made a great move, and probably a pricey one with trading 3 prospects for Pat Neshek. It was a needed one as the arms are falling off in the Rockies pen. And then they added a jolt with Jonathan Lucroy at catcher. But the Rockies REALLY needed a starter as they cannot compete with the likes of the Dodgers, Cubs, and Nationals with the pitching. And when October comes, it is the pitching that decides who holds the World Series trophy.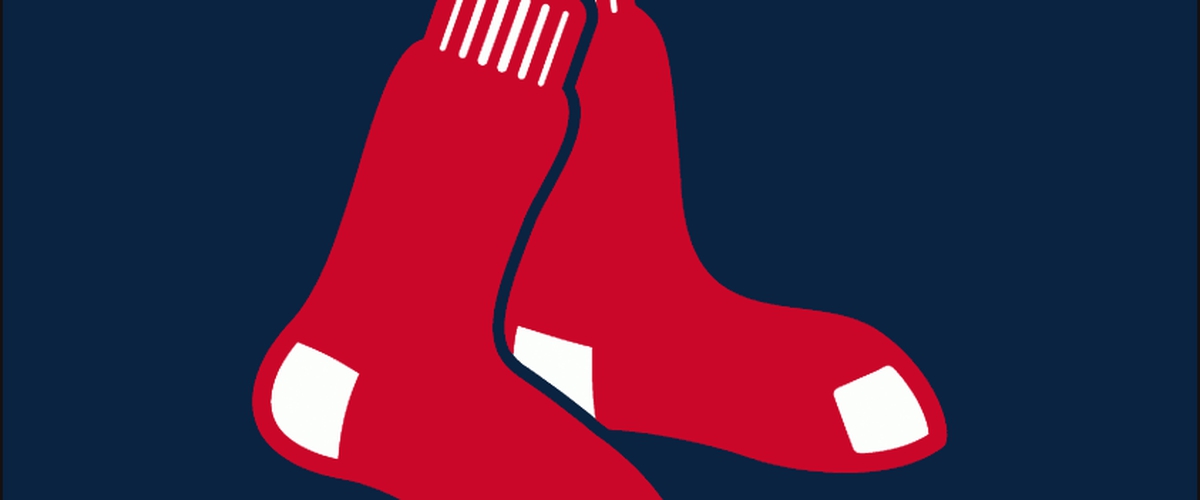 3. BOSTON RED SOX: Unlike years' past the Red Sox did not have a farm system that has been the envy of the rest of baseball. And it may have showed here as the rotation outside of Chris Sale is problematic with Porcello's inconsistency and Price's health issues. But they overspent on trading a couple of good prospects to San Francisco for Eduardo Nunez. But if anybody has ever followed Dave Dombrowski's career in the front office, prospects are all the same to him. Reed will set-up Craig Kimbrel, thus hoping for a shorter game and to get back their lead in the AL East. But the Sox probably needed another starter. I thought maybe a big splash would be Boston netting Verlander or Darvish before 4:00 today. Nope.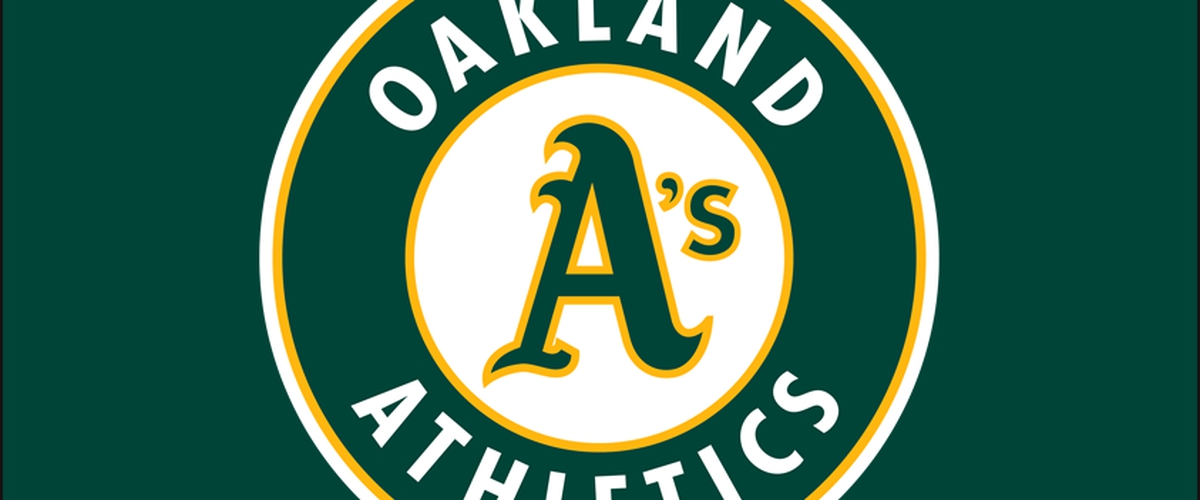 4. OAKLAND ATHLETICS: This one surprises me as I had them originally in the losers column for having the Yankees call their bluff for Sonny Gray. But we have to remember something about Gray. Despite the favorable contract and he has the POTENTIAL to be an ace of any staff (and at worst, a #2 guy behind an ace), he has been injured a good deal and still has issues of consistency. Had the A's not backed down, I'd be very curious if the Yankees would have caved in and gave Oakland either Torres or Chance Adams. Hard to say, but I think they would have. But I think Jorge Mateo is a valuable pickup (a top 50 prospect in more than a few baseball publications) and not a bad person to have. But what stings here is the Fowler/Kaprielian pieces as both are currently injured and coming off major injuries. But maybe it was all smoke & mirrors of Oakland wanting the top prospect out of every team interested in Gray (Braves, Brewers, Astros, and Dodgers) but you do have to wonder if this was actually the BEST deal Oakland could have gotten.
Time will tell if these teams/players pan out with the moves or lack thereof. And the only thing we can do is watch everything unfold as the season or (seasons if you're a seller) plays out.
-Fan in the Obstructed Seat