Is This REALLY Okay In Tennis...???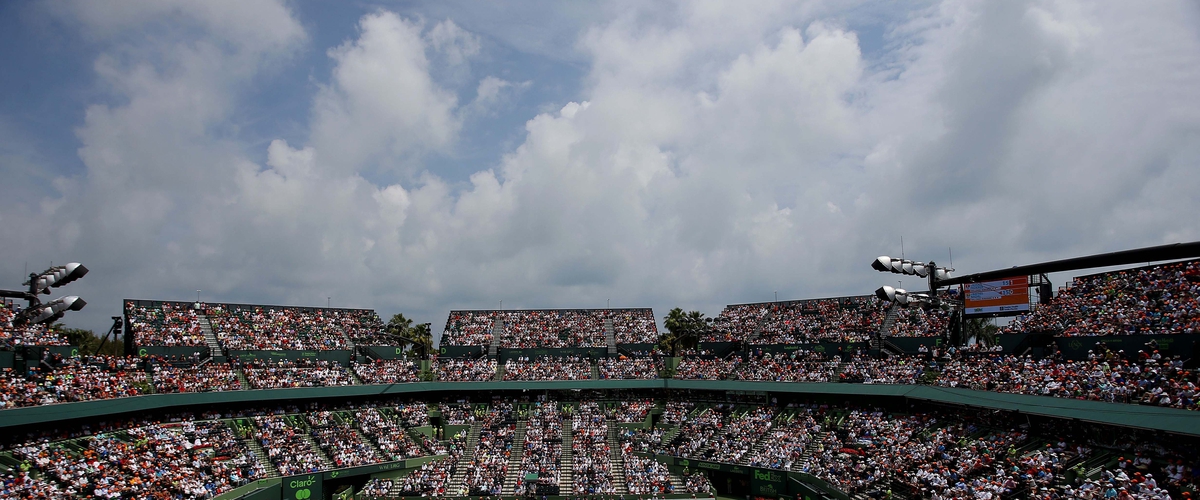 ((HT: Davis Cup by BNP Paribas their own selves))
Here's one for you...
When your side is WAAAYYY up in the Davis Cup tie you're playing in, but still have matches to play, things like this happen...
France had already taken the first three matches in the round- which makes the reverse singles completely irrelevant...
So, the two teams decided a little levity was necessary...
Julien Benneteau was taking on Dan Evans, but team captain Yannick Noah and
Nicolas Mahut came on the court for a 3-1 advantage...
Here's the point that went down...
France advanced... even with the highly illegal point above... and get Serbia in the semifinals in September...