Could the Patriots get even better?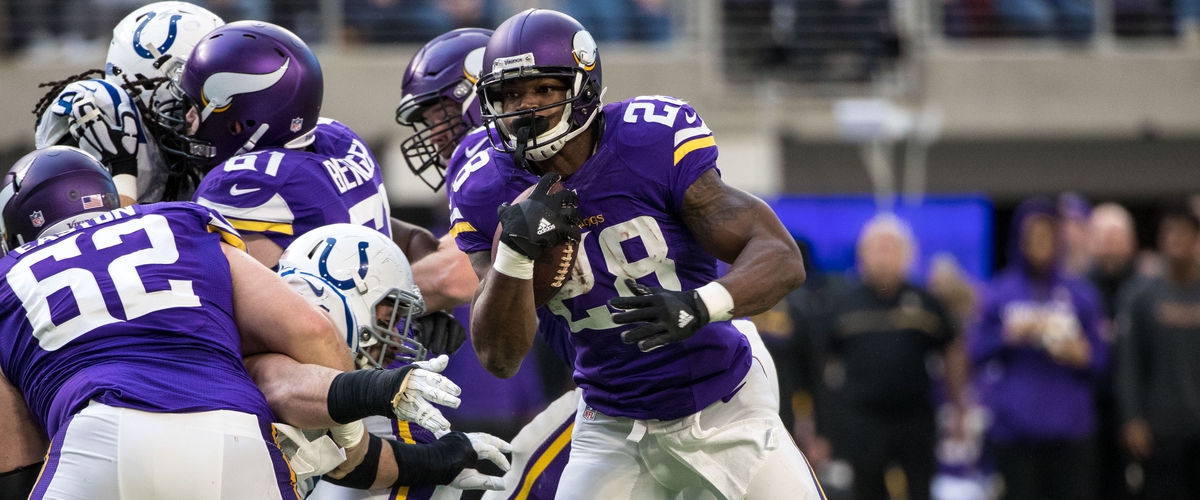 Before the celebration could end for the New England Patriots' historic comeback in Super Bowl 51, their front office was already on the topic of the offseason. Since that historic Sunday evening, the Patriots have been the most active team this offseason. Starting off by signing arguably the best free agent corner available, Stephen Gilmore for 5 years, 65 million; then made a blockbuster trade with the Saints for WR Brandin Cooks and a 4th round pick giving up only a 1st and 3rd round pick. Most fans agree that the Patriots got the better deal of that trade; which raised the question... "why are teams helping the Patriots?". Cooks has been fantastic in his tree year career with the Saints (2,861 yards for 20 touchdowns), and is most definitely going to be a terrific combination for aging quarterback Tom Brady.
Their offseason has only expanded the talent that is currently on the Patriots' roster. But could it get better? Unfortunately, the answer is yes. Reports came out late Sunday afternoon that free agent running back and 7-time pro-bowler, Adrian Peterson, will visit Foxborough and the New England Patriots Monday. Could this visit end a contract offer? I would not be surprised. And if it does, expect for Peterson to take much less than what he would if he were to sign with another team. The Patriots have the best pitch out there: they can win the Super Bowl consistently. New England currently has $21,958,111 in free cap space () and signing Peterson is definitely within their price zone.
Despite James White's performance in the Super Bowl, the Patriots do not have the best running back core in the league. Currently on the Patriots roster they have a grand total of five very average running backs: James White, Dion Lewis, Rex Burkhead, D.J. Foster and James Develin. An addition of Peterson will definitely help their running back play, even though he will be 32 once the 2017 season begins. He will add experience to young James White and Dion Lewis and competing with him for the starting job will only make them better.
If they do not sign Peterson, expect for the Patriots to draft a running back, probably in the first round. Joe Mixon will probably be available once pick 32 rolls around; and as I said in my last article, Dalvin Cook might still be available. It will be a intersecting next month for the Patriots, but expect him to make a splash in the running game before the next season rolls around.