Top Five Draft Picks + Huge Trade!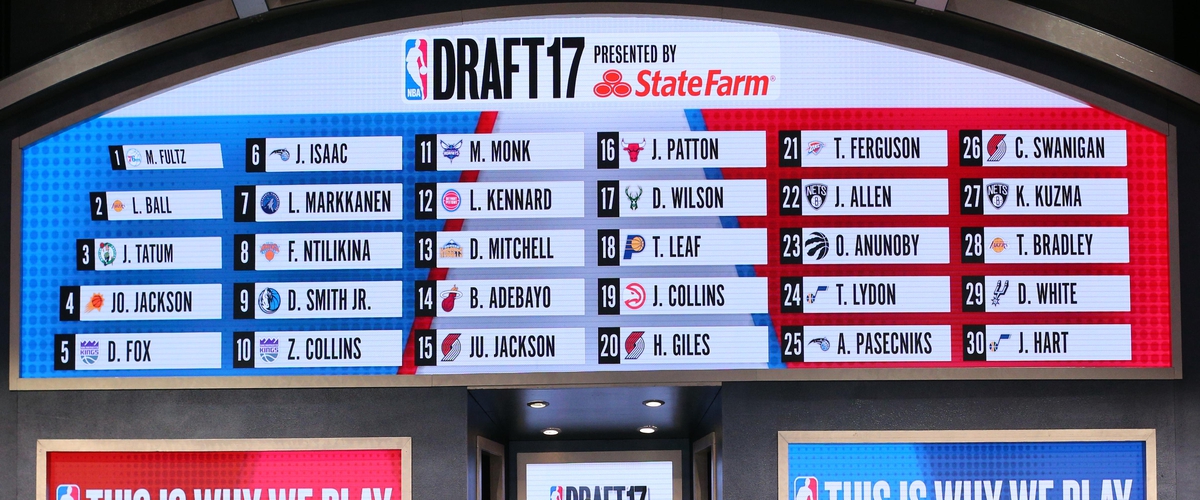 As we all know, last night was the 2017 NBA draft. This blog will focus on the top 5 picks a huge trade that happened throughout the night. Before I go into the actual picks, here's who I had going in the top 5: Markelle Fultz to 76ers, Lonzo Ball to Lakers, Josh Jackson to Celtics, Jayson Tatum to Suns, and De'Aaron Fox to Kings.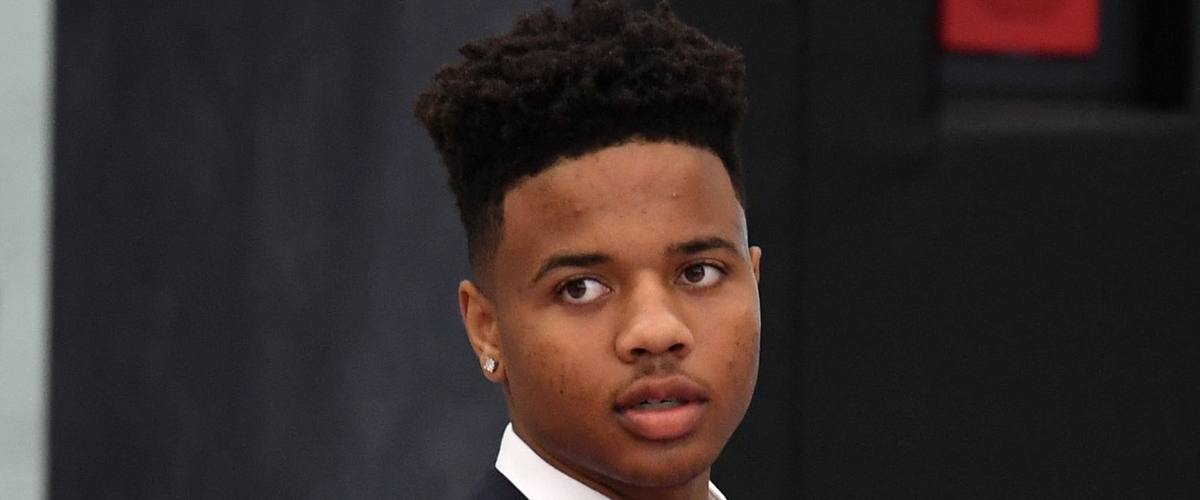 1. Philadelphia 76ers: Markelle Fultz
No surprise here as the 76ers selected Fultz with the first overall pick of the draft. This was a pick that Philadelphia got after trading the 3rd overall pick to the Boston Celtics. They made this trade as they felt this was their final piece to completing "The process." If you are a Sixers fan you have a lot to be excited about. Keep Embiid and Simmons healthy, and you have a bright, young team that can only get better from here. This seems to be a good fit for Fultz.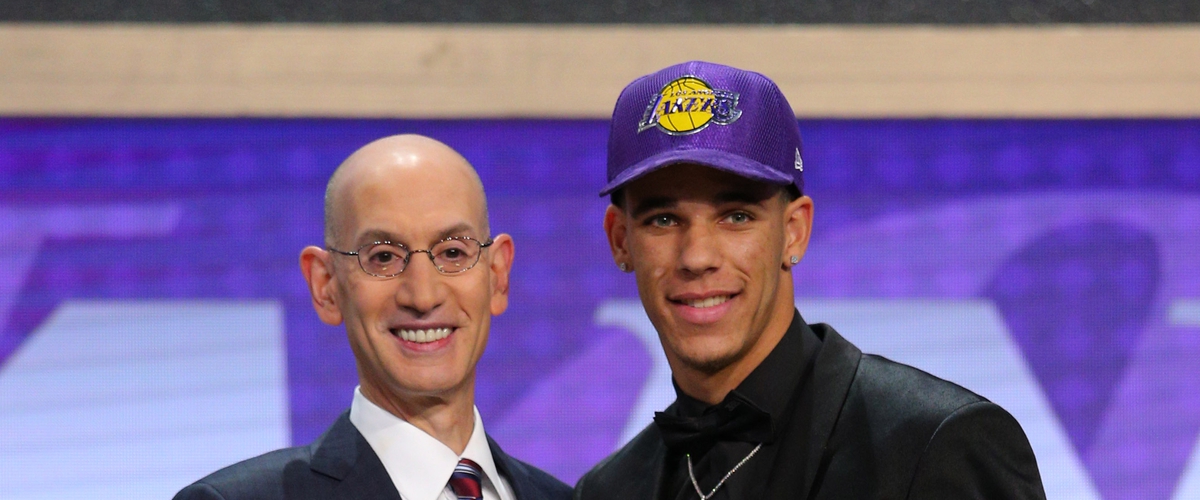 2. Los Angeles Lakers: Lonzo Ball
Call me a broken record, but again no surprise here. The Ball family has made it very clear that Lonzo wants to play for the Lakers, and with the second pick in the draft, he got his wish. Say what you will about the Ball family, (especially LaVar) but the Lakers knew what they were doing. Getting Ball will help bring people to the stands. I believe that both will benefit from this pick.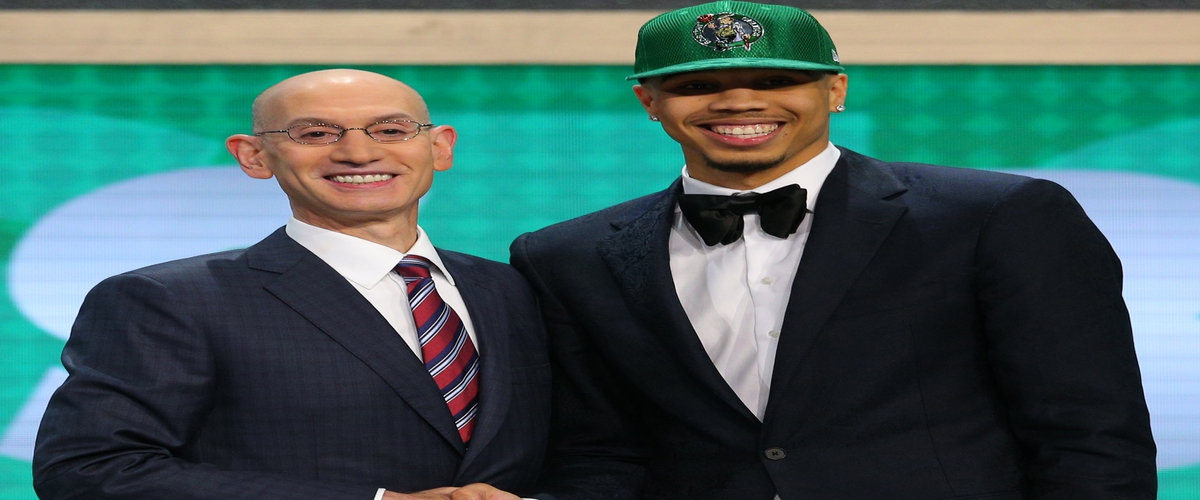 3. Boston Celtics: Jayson Tatum
Here's where my top 5 gets mixed up a little bit. Like I said, I had Josh Jackson going at this spot, but the Celtics took Tatum (I knew I should have listened to you Craig.) Just as solid of a pick, Tatum will likely bring a little more offense to the Celtics than Jackson. It is likely the Celtics passed on Jackson as they were suppose to meet for a workout, but Jackson cancelled it. Still this is a very good pick for an already good Boston team. The Celtics felt confident enough to trade the 1st overall pick to get pick 3 and Tatum, which says more than enough about how they feel about their pick.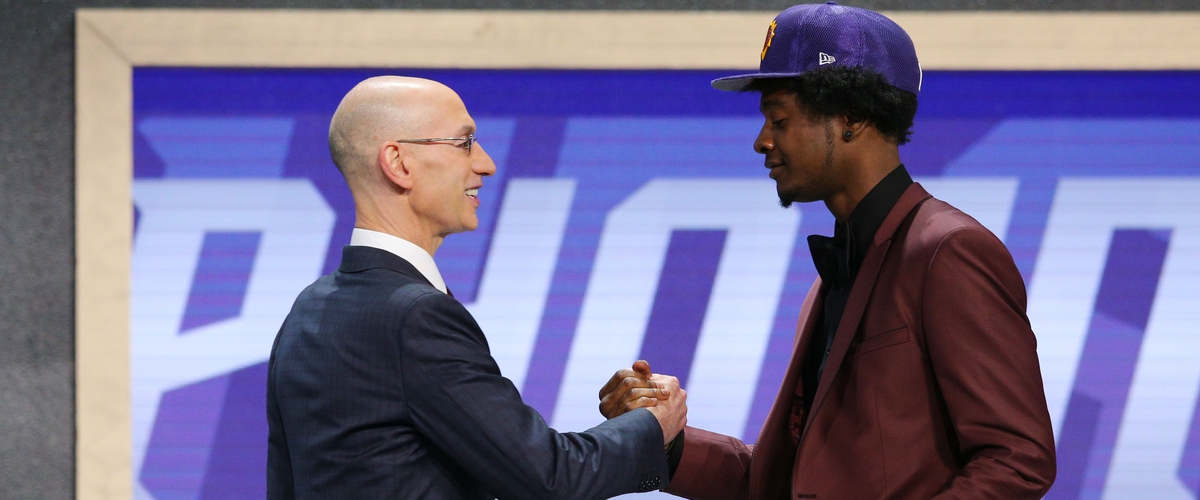 4. Phoenix Suns: Josh Jackson
Josh Jackson went 4th to the Suns, a very young team that was looking for more young talent to help grow their franchise. Jackson is just the type of player to do so. Many said that Jackson had the most potential in the draft. Having a not as good offensive game, Jackson is solid everywhere else, and can play almost every position, something that surely the Suns will take advantage of.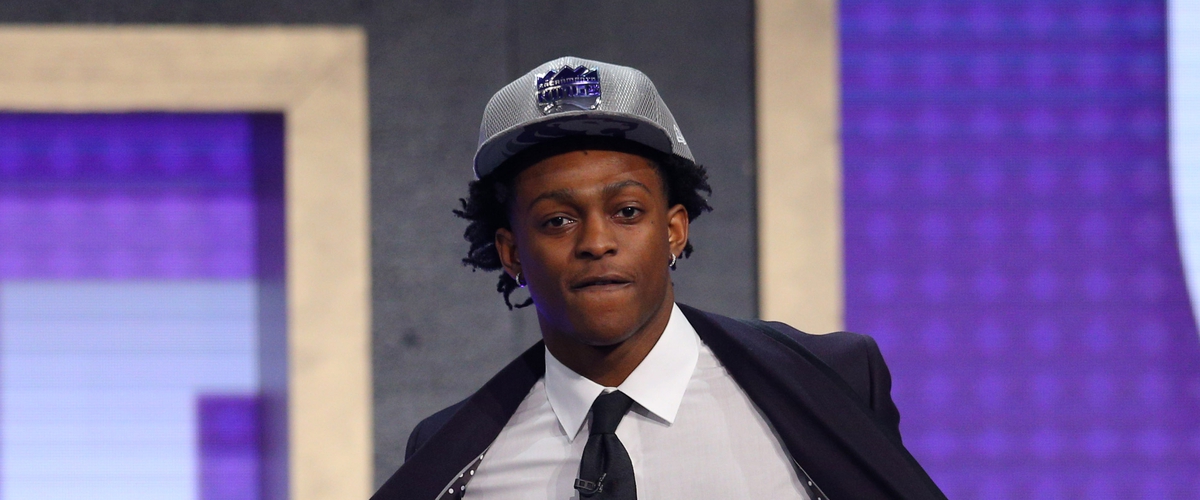 5. Sacramento Kings: De'Aaron Fox
Finally, with the 5th pick, the Kings took De'Aaron Fox. Fox is a solid guard that will surely bring a playmaker to the Kings. This pick was an important one for the Kings as they no longer have a star after trading Cousins to the Pelicans last season. The Kings, like many other teams, are looking like they are going to go young and build up. Fox is a good player to help begin and continue this process.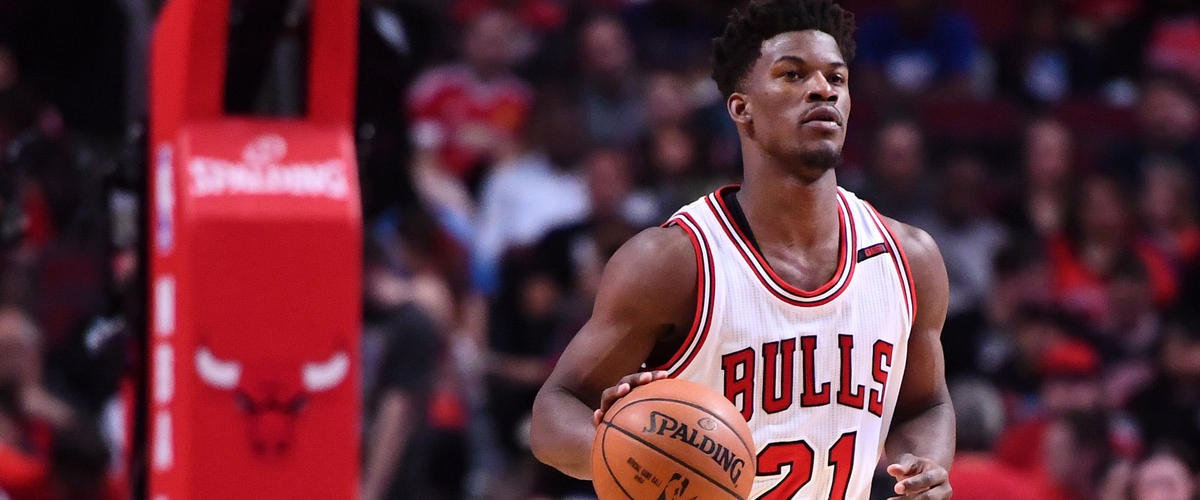 Warning to Bulls fans, the following paragraph may frustrate you to no end:
Easily the biggest pickup of the night did not come from a draft pick, but a trade. The Chicago Bulls and Minnesota Timberwolves made a trade that sent the Bulls' star Jimmy Butler to Minnesota for Zach LaVine and Kris Dunn. The teams also traded first round picks in this year's draft. For T-Wolves fans, this is huge. Butler is reunited with his old coach Tom Thibodeau, who coached for the bulls at one time. For Bulls fans, you still get two good talents, but they are young and may take some time to fully develop. Their other fear is how productive will LaVine be after recovering from a season ending injury.