Upcoming Free Agency Talk
Now that the NBA Draft is over, the next big move for teams and players come in free agency. With a pretty big free agency set to start Saturday, July 1st at Midnight, I wanted to get someone's thoughts on the upcoming free agency, talk about some of the bigger trades the league has seen throughout the last week. Yesterday I was able to sit down with my friend and current writer for Fantasy Couch, Craig Brallier to ask him a few questions about just that.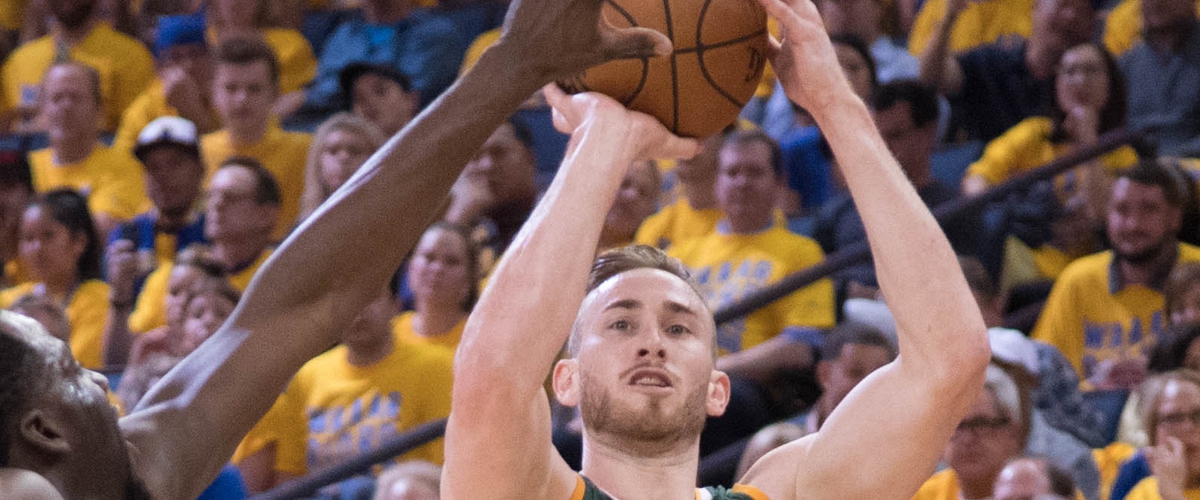 1. With names like Blake Griffin, Gordon Hayward and Kyle Lowry, which player do you see as the biggest free agent?
C: I think Gordon Hayward is the biggest name in free agency. He's a guy who can fit into just about any rotation you want to put him in. Very coachable, and has really come into his own these last few years.
2. Which team (or teams) do you think need the most help during free agency?
C: The Nets without a question need the most help. But realistically, I wanna say the Sacramento Kings. They're a few vets away from having a solid roster. Trading Boogie (DeMarcus Cousins) represented a culture change, and I think it can work if they can add some solid vets to the roster.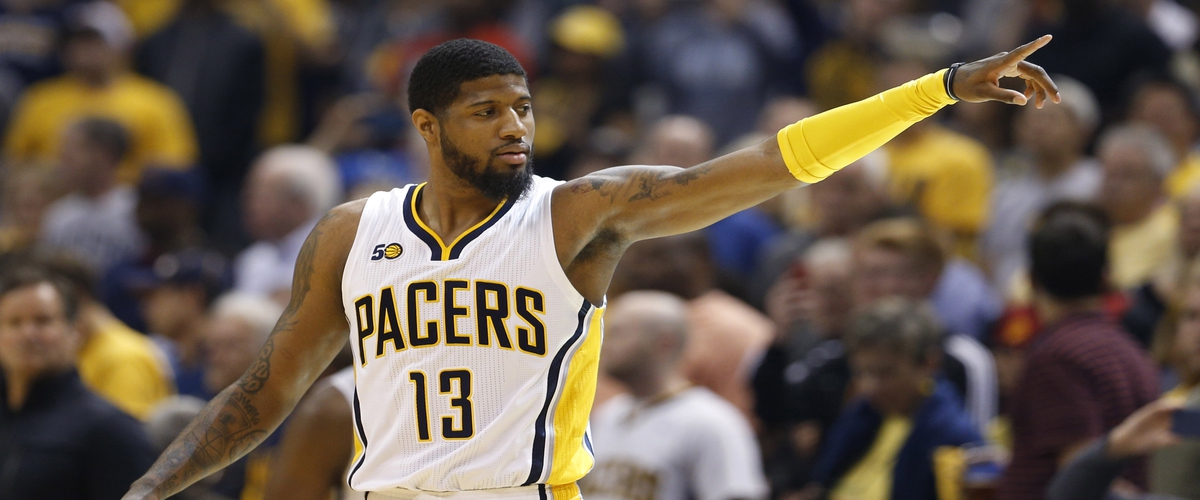 3. There are currently trade rumors circling many big teams such as the Cavaliers and Celtics for players like Paul George. Will George be a Pacer this season or do you think he is on another team?
C: I think PG (Paul George) is going to start out the season as a Pacer. They don't need to rush to get rid of him. But they can't wait until the deadline, or then they become the desperate ones. You're shipping what could very well be the best overall player in franchise history, so don't try and rush a deal.
4. Which team (or teams) do you anticipate to have the biggest free agency?
C: I'm looking for Boston and Oklahoma City to come up big this summer. The Celtics are looking to add Gordon Hayward, and also somehow acquire Paul George as well. Could be interesting. OKC officially has the MVP, so it's time to build around him. They added Taj Gibson and Doug McDermott last season, and I expect them to land Rudy Gay this summer. They should also look to add a few more bench players as well.
5. Which big free agent, if any, would you like to see re-sign with their current team?
C: As much as we talk about Gordon Hayward to Boston, I'd like to see him stay with the Jazz. They're building something fun in Utah and I think he should see it through.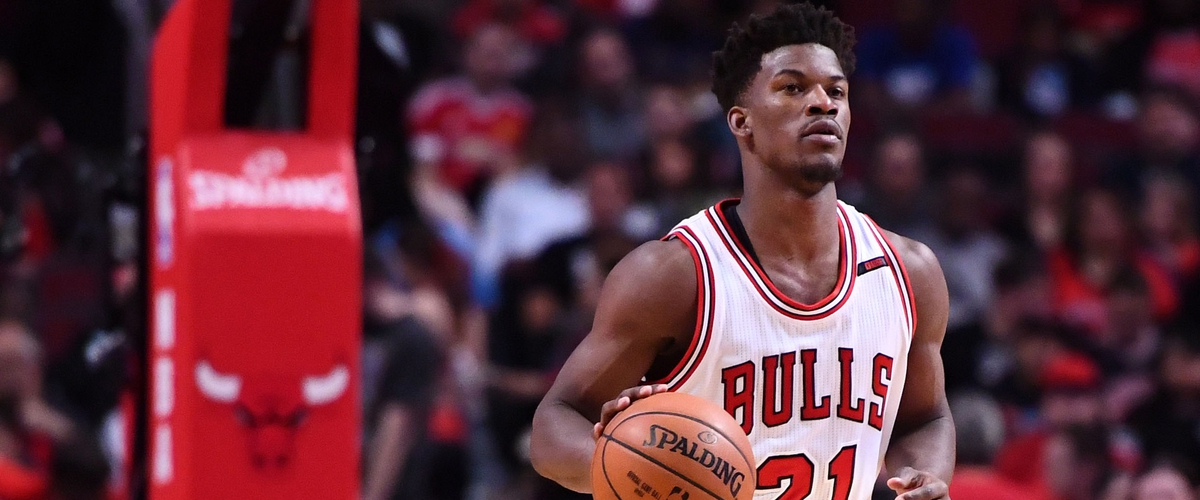 6. Within the last week we saw stars like Jimmy Butler and Chris Paul get traded, what do you think about these moves?
C: As a Bulls fan, I hate the trade, just because of what Chicago got back. As a huge fan of the development of the Minnesota Timberwolves, I love it! Wish they could've kept Zach LaVine with the team to keep the "Bounce Brothers" in tact, but adding an All-Star in Butler, and a phenomenal defender, they're going to become a legit threat in the West.
Even though you'd expect the Chris Paul trade to devastate the Clippers, I think both teams walked away happy. Houston got one of the best point guards in the league, and the Clippers got several quality players in return, so I like the deal.
7. Along with the bigger names, there's always the steal of free agency. Who is a free agent that hasn't been talked about much, but would be a good player to sign?
C: I'd have to say George Hill. I've always been a fan of his since he was a role player for the Spurs. Always brings quality minutes, and has become a really good player in this league. That said, like Hayward, I want him to stay with the Jazz, but expect him to get some big offers.
8. I'd like to end with a fun question, which is the craziest rumor you've heard so far involving free agency or trades?
C: The craziest rumor I've heard actually has nothing to do with players. It has been rumored that John Calipari, head coach for Kentucky has inquired about the Knicks' vacant president job. Coach Cal would be a talent attraction just like with college players. I am willing to bet money he could get several of his former UK (Kentucky) guys to put on a Knicks uniform.
So there you have it, some thoughts about the upcoming free agency from a person that I have much respect for and often go to when talking NBA. I'd like to thank Craig for taking the time to answer a few questions on a fun Q&A. Make sure you check out his writings on fantasycouch.com!