Heels Down to Just One 2018 Commit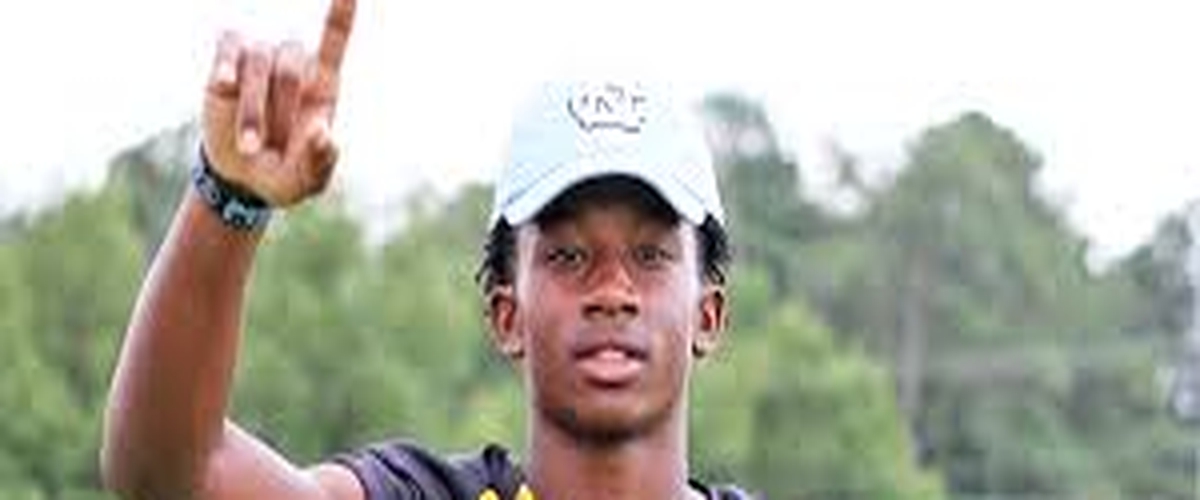 On Thursday, long time 2018 commit Donte Burton backed off his commitment. The Central Gwinnett High School corner says the Heels are still at the top of his list, but this leaves Carolina with just one 2018 commit left in the class(OL Avery Jones). While it is still relatively early, this not a good sign. Clearly, the thrill of 2015 has worn off a bit and the effects are being seen.
Burton committed to the Heels last July before his junior season, a successful one. Part of the reason Burton decommitted mostly likely surrounds the fact that defensive backs coach Charlton Warren is now at Tennessee. Terry Joseph will now try to establish a strong relationship with Burton as he begins his senior campaign. The Heels are still the leaders at this point for Burton, but he also holds offers from Auburn, Georgia, Virginia Tech and Oregon among others. Another dangerous team to keep an eye on: Colorado. The Buffaloes will most likely have three defensive backs drafted this year, strengthening their standing amongst recruits.
The Burton decommitment isn't the end of the world. However, concern has to be growing. The Heels 2018 class now ranks 67th in the country and 12th in ACC. As of right now, the Payton Wilson commitment on May 4th could be one of the most important in program history.