How Serious is Marshawn Lynch About Returning to the NFL?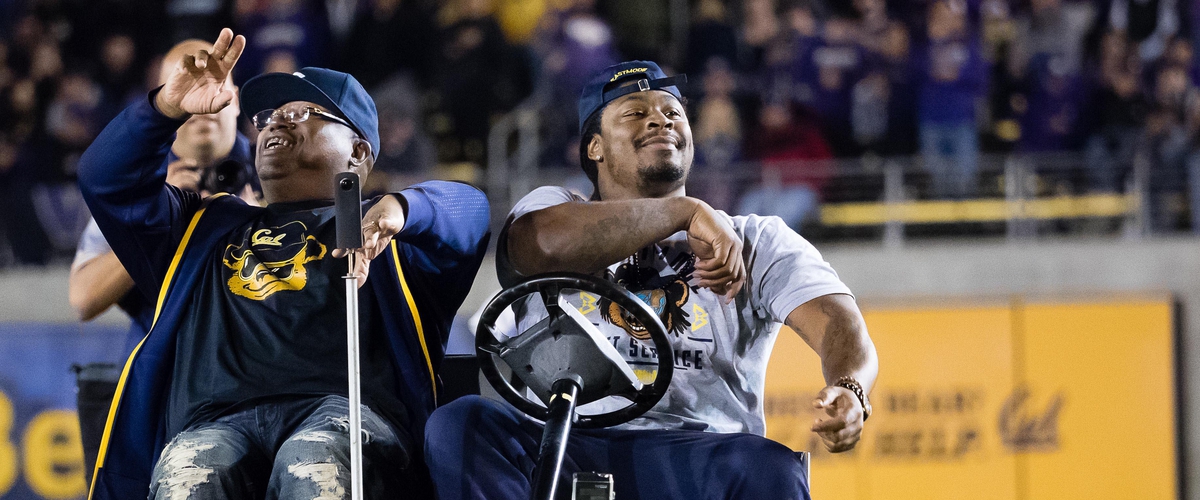 Retired running back Marshawn Lynch is still undecided about returning to the NFL after retiring in 2015. The Seahawks still have ownership of Lynch for the next two years, but could choose to release him at any time. As of today (April 5th, 2017), Lynch was at the Raiders stadium visiting with coaching staff. The Oakland facilities are close to his home in Oakland.
Ian Rapoport described his visit as "all sides explore their options" on a "fact-finding mission." All Marshawn has left to do is meet with head coach Jack Del Rio.
ESPN's Adam Schefter believes that Lynch joining Raider Nation "will happen" eventually. If Lynch does indeed decide to comeback to the NFL it will likely be to play for the Raiders.
Update: Per Ian Rapoprot, Lynch does plan on returning to the NFL. It will likely happen over the course of the next few seasons. "It is a long process."