Jay Cutler Wants to Pursue a Career in Broadcasting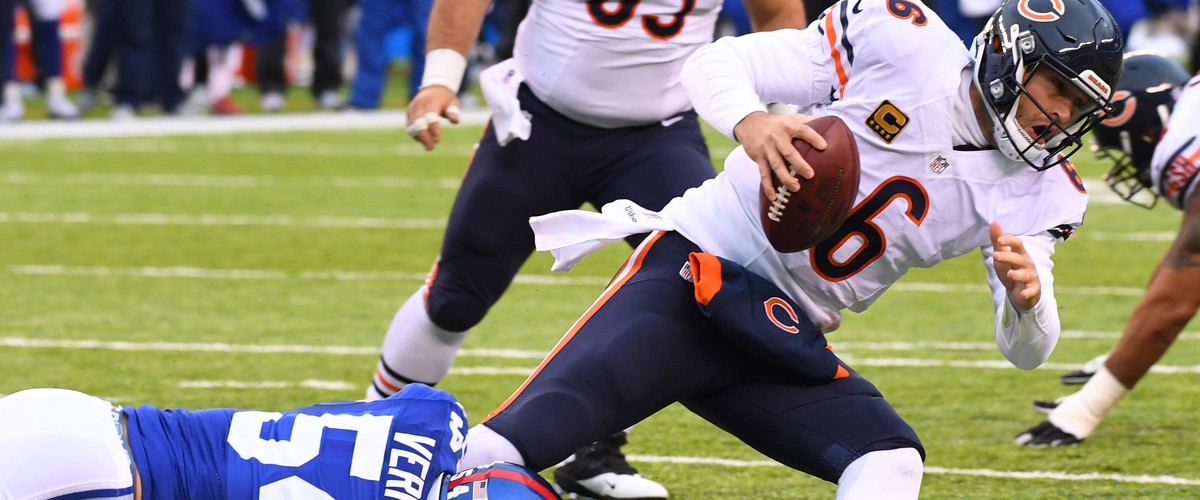 Free-agent quarterback Jay Cutler may not succeed in finding a new home in time for the 2017 season, so naturally he has to consider other career options. Cutler has reportedly auditioned for a role in broadcasting just like Tony Romo. ESPN's Jeff Dickerson reported that Fox was one of the networks he auditioned with.
There were some rumors floating around that Cutler was going to retire in April, but Adam Schefter reported those rumors were not true. Per Cutler's agent, "Jay wants to play football. He never has mentioned retirement to me. Jay Cutler, as far as I know, is ready to play and wants to play, and his skill set is as good as any quarterback in the league."
The 34-year-old quarterback didn't exactly put up elite numbers last season. He appeared in five games last season, throwing for just over 1000 yards, four touchdowns and five interceptions. Cutler worked with the Bears organization for eight seasons. Now the Chicago Bears will move forward with quarterbacks Mike Glennon and Mitchell Trubisky.
There is really no room for Cutler to return to the Bears at this point.