Jeremy Maclin to the Bills?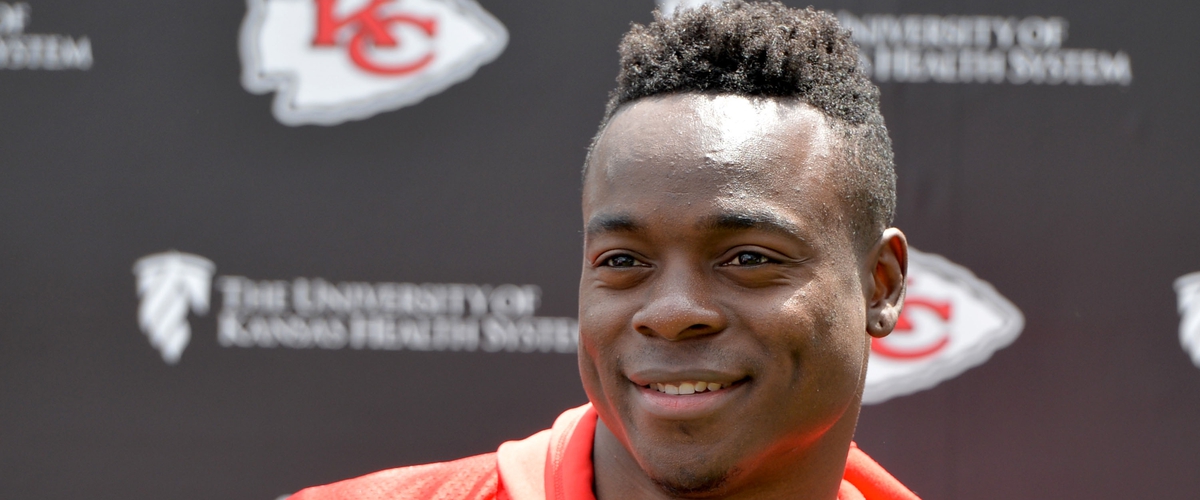 Former Kansas City Chiefs wide receiver Jeremy Maclin was cut last Friday and is now being recruited by Buffalo Bills running back LeSean McCoy. McCoy has told reporters "don't be surprised" if Maclin lands in Buffalo.
Maclin and McCoy were teammates for six years after they were both drafted by the same team in 2009. Buffalo's passing game last season was not good. They ranked 31st overall with an average of 203.1 receiving yards per game. The Bills lack depth at the receiver position and Watkins has been dealing with injuries the last couple of seasons.
Maclin would work alongside newly drafted rookie wide receiver Zay Jones out of ECU. It sure would be nice having a guy like Maclin around, but you know there is going to be hefty price tag associated with signing him. The Bills also picked up wideout Andre Holmes and former Carolina Panther Corey Brown.
"That would be cool to have another weapon on the offense," McCoy said, per . "But you never know. A lot of things would have to work out for that to happen. You know how the business goes."