Patriots Interested in Trading for Richard Sherman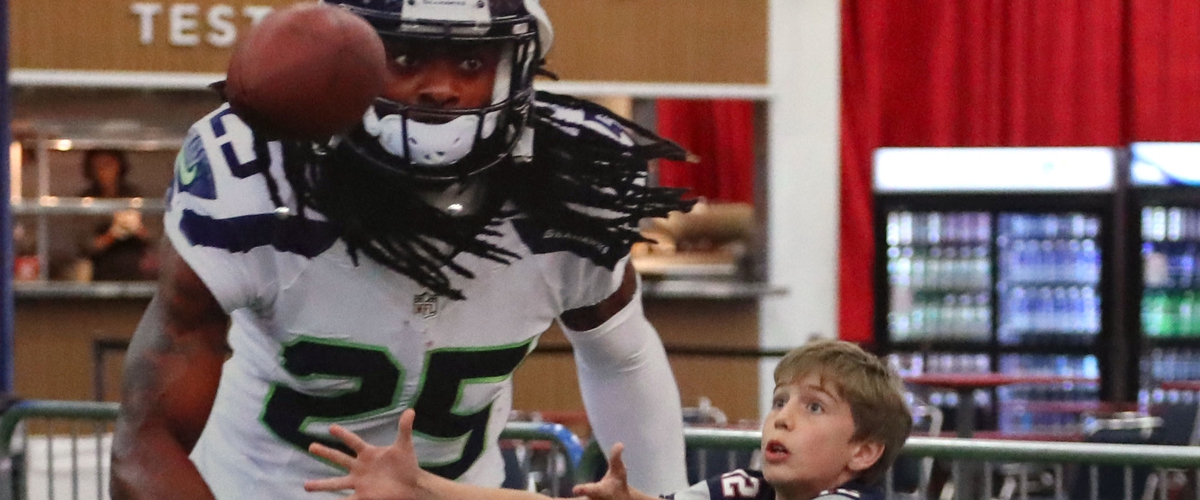 The New England Patriots are interested in trading for cornerback Richard Sherman, if indeed, they do part ways with Malcolm Butler. Today Seahawks general manager John Schneider confirmed the trade talks are real:
"What you've seen lately in the news is real. That's on both sides. It's just open communication. He knows what's going on. We know what's going on. I don't know if anything would ever happen. But like I tell people all the time, 98 percent of the things we're involved with, we don't follow through with. But at least we've opened that door, gone down the road and seen what's behind door A or door B."
There are some reports that other teams have shown more interest in trading for Richard Sherman, but Sherman is more interested in working for head coach Bill Belichick.
These trade talks are also supposed to send an important message to Sherman. The coaching staff of the Seahawks want Sherman to understand that he is not untouchable. There is no protective bubble keeping him safe in Seattle. Also, the talks are proof that Sherman is not as valuable as he thinks he is. If he is going to continue to ask for large sums of money, he has to step up his game.
Per Spotrac, Sherman's cap hit for 2017 is $13.6 million. Next year he carries a cap hit of $13.2 million.