Tony Romo Looking to Trade Football Helmet for Golf Clubs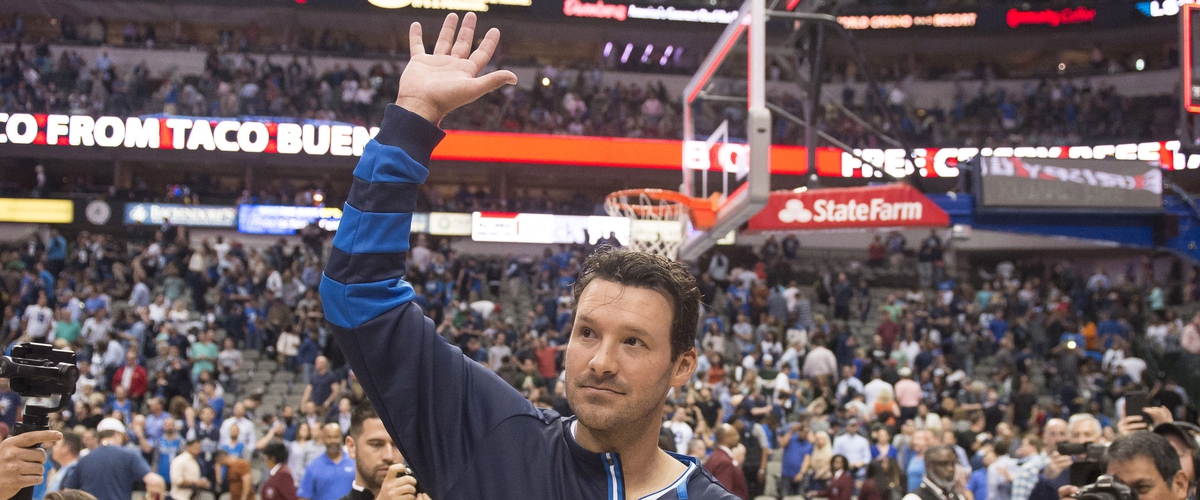 It would appear that Tony Romo has officially moved on from football. Reporter Ed Werder tweeted that the retired Cowboys quarterback is expected to try and qualify for the 2017 U.S. Open. Romo previously tried to qualify for the US Open in 2010, 2011 and 2012. He did participate in April's Azalea Invitational but missed the 54-hole cut.
In addition to golf, you will be able to see Romo on CBS Sports as a broadcaster. Looks like the injuries are behind him now and he no longer has to worry about the stresses of running an offense.