UNC Tar Heel Basketball Player Involved in Car Crash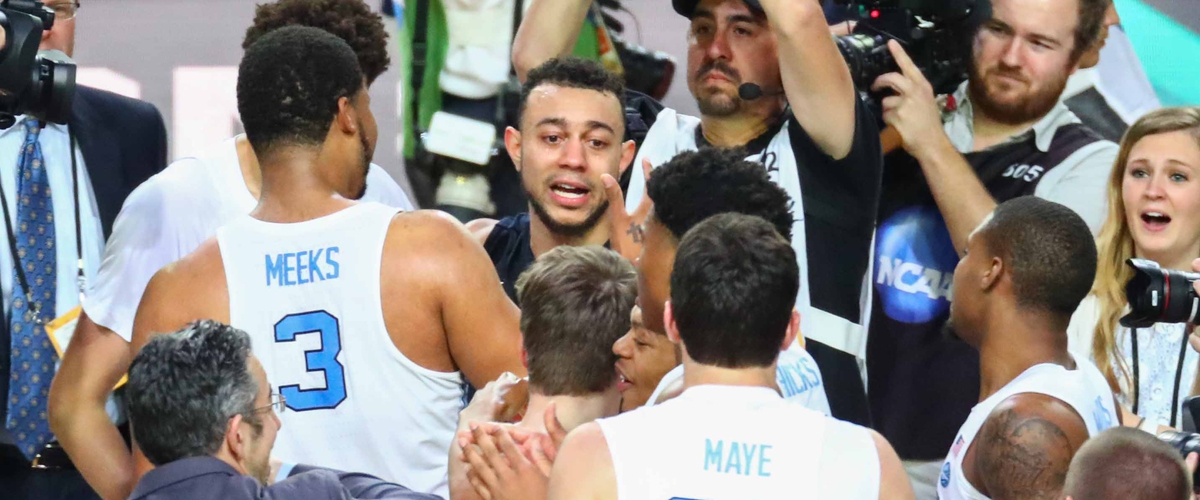 North Carolina Tar Heels forward Luke Maye was on his way home from his brothers graduation when his car flipped several times. Maye was able to walk away unharmed after his car came to a rest upside down. It was a miracle.
"Yes, Luke had a car accident this afternoon coming home for his brother's middle school graduation," Mark Maye (Luke's father) told the newspaper. "Was very fortunate. Thank the good Lord he is fine. Put a real scare in him -- and us."
You may know Luke Maye has the guy who made the game-winning two-point shot to beat Kentucky 75-73. Maye ended the night with 17 points, a career best. He averaged 5.5 points and 3.9 rebounds as a reserve forward last season.