Believe in Cleveland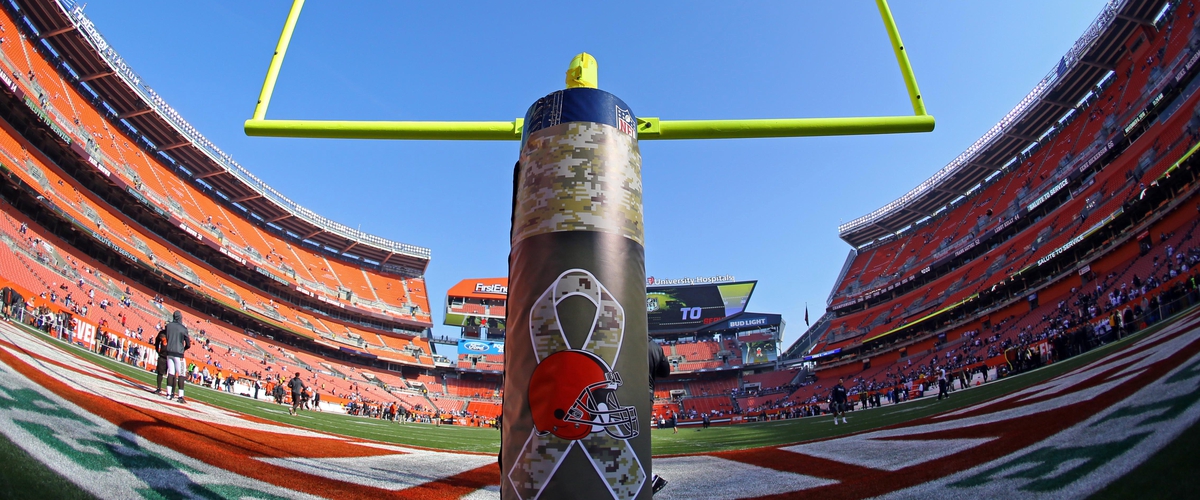 The Cleveland Browns have been one of the biggest disappointments in the NFL since coming back in 1999 except for 2 seasons (2002 and 2007). With their long list of quarterbacks, coaches and failed first round picks, it has been easy to make jokes about them. However, Coach Hue Jackson and the new front office may have started the turnaround that Cleveland has needed. Here's why I believe in the Browns for this season and the future.
Building a force up front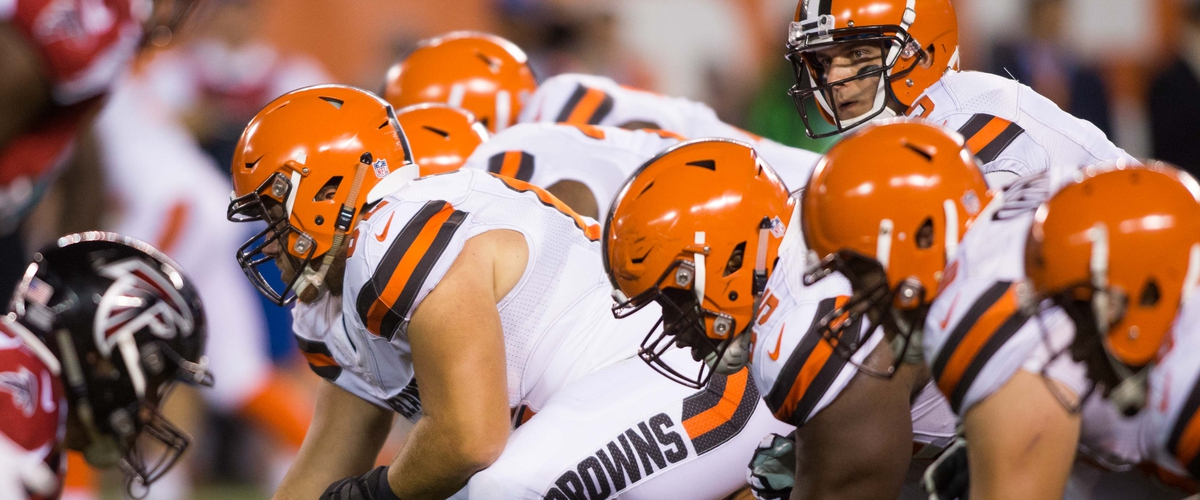 Starting with the big guys up front, the offensive line wasn't good in 2016 except for 10 time Pro Bowler Joe Thomas. This was noticed by the team and they went out and picked up two free agent lineman to help solidify the line. The lineman being former Green Bay Packers Center J.C. Tretter and Kevin Zeitler from in-state rival, the Cincinnati Bengals. While Tretter has had injury issues in his career, he should provide an upgrade over what they had at center. Zeitler comes over with a more established career in place as he was one of the top guards on the market.
Taking Care of the Defense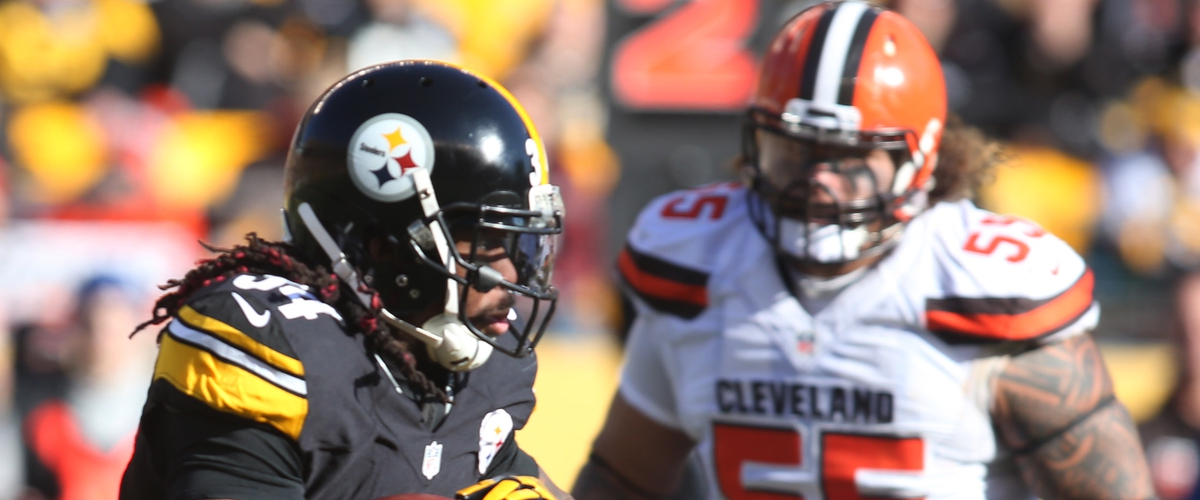 Even though the Browns defense was high on effort, the talent level was lacking. It wasn't completely terrible with a few pieces in place to build around in linebackers Christian Kirksey and Jamie Collins and defensive tackle Danny Shelton. In free agency, the biggest addition the Browns added was Cornerback Jason McCourty to pair with Joe Haden. Now in the draft, they picked Defensive End Myles Garrett in the first round, who has been called the best player in the draft. In the third round, Defensive Tackle Larry Ogunjobi was selected to potentially be paired with Shelton in the middle. The player that may push him for the spot is sixth rounder Caleb Brantley, who was projected as early as an early second rounder. He dropped due to a legal problem. With all of these improvements to the defense, the biggest one isn't even on the field. He is on the sidelines. That man being defensive coordinator Gregg Williams. Williams should have the defense ready to keep this team competitive every week.
The Draft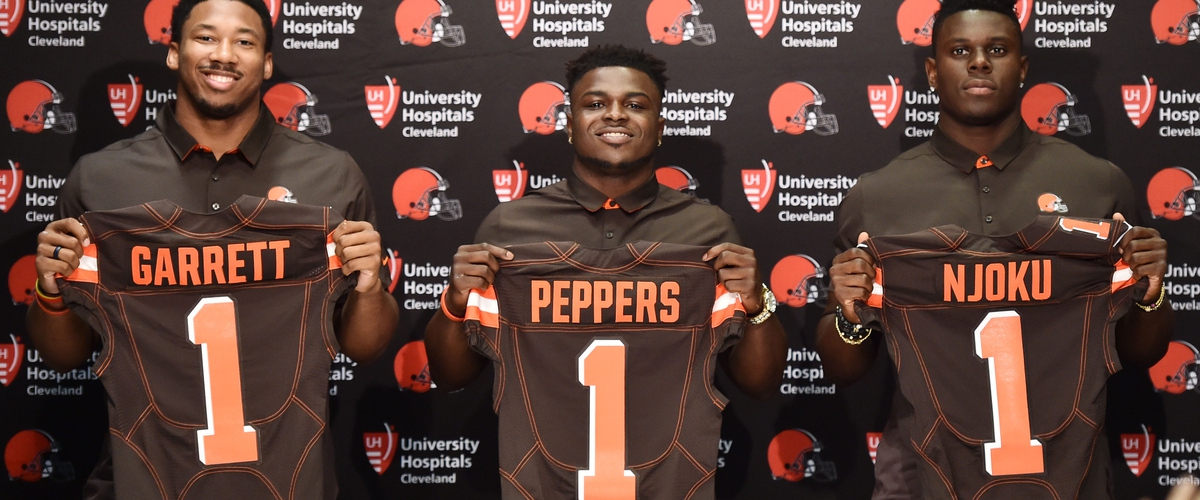 While the Browns have not had success with recent first round picks. The Browns were able to select three players in the 2017 Draft, but also getting 2 first round picks and 3 second rounders for next years draft. Now, while no one knows if the three players selected will be great, they each have been chosen because Cleveland had seen something in them that makes them think they can be great. The incoming talent has the future looking as good as it has in years.