Root Sports Southwest isn't available on many cable providers because of MLB, but not for the reason you think
Root Sports Southwest has caused controversy by being unavailable to most cable providers outside of the immediate Houston area since 2013, when it was called Comcast SportsNet. Cable companies claim it was because of the subscriber rates they were requesting. Eventually CSNH went bankrupt and was bought by Directv, obviously making availability much easier, especially outside the immediate Houston area.
But if you live outside of the Houston area and don't have Directv and can't get Comcast, you're just about out of luck. But here my theory as to why, and it has nothing to do with subscriber rates that Root is requesting.
look at the MLB blackout area for the Astros: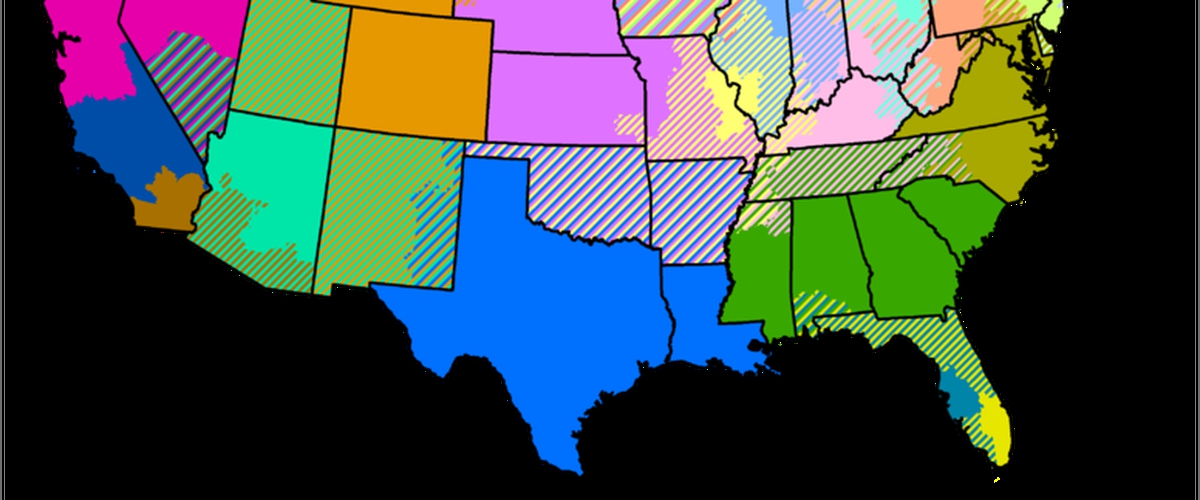 As you can see, the Astros blackout zones include the entire state of Texas (including Dallas area), Louisiana, Arkansas, Oklahoma, and Eastern New Mexico. Now look at the state of Missouri. The eastern portion shows only 1 color, meaning that only the Royals are blacked out (i.e. not also the Cardinals) and vice versa on the eastern portion of the state. I love my Astros, but i know go 50 miles outside of Houston and you'll have trouble finding an Astros fan. and Certainly not in Dallas, West Texas, OKlahoma, Arkansas, and most of Louisiana. (I have known some people in South Louisiana tell me the Astros have a good following there). So why isn't the Astros blackout zone similar to the Royals and Cardinals? Does it make sense why some cable providers like suddenlink doesn't want to carry the channel without others who don't want the channel to pay for it? (Suddenlink provides cable throughout the states i mentioned above).
Bottom line is, it's time to revise the Astros blackout zone, perhaps just Texas, except Dallas, and South Louisiana, you know, where the Astros fans would actually be????