Michael Porter Jr., Here We (Hopefully) Come!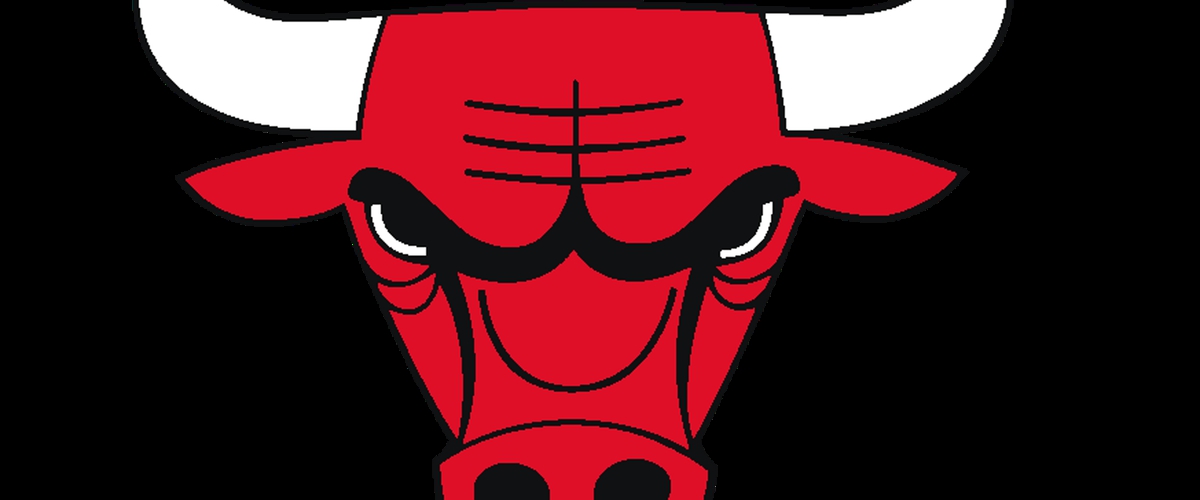 Embarking on what is hopefully a catastrophic season, the Chicago Bulls look to place themselves in line to get the 1st overall pick in the 2018 NBA draft. After trading Jimmy Butler for Zach LaVine, Kris Dunn, and the seventh overall pick in the 2017 NBA draft, Lauri Markkanen, the Bulls enter a rebuilding phase that fans aren't accustom to. Hopefully, this will be the team that allows Fred Hoiberg to coach to his offensive strengths, shooting the ball.
Bulls ownership receives plenty of flak on a daily basis for their questionable personnel choices and overall lack of direction. The latter is what defines Bulls fans' perception of their beloved team. Breaking down the beginning of the rebuild, Jimmy Butler was the piece that teams wanted and the Bulls wanted to trade away. The Bulls netted a respectable, but unimpressive package from the Timberwolves. Zach LaVine (off ACL reconstruction), Kris Dunn (who has under-performed but the Bulls are high on), and Lauri Markkanen (a sharp-shooting 7 footer that doesn't even know how to begin understanding the concept of defense), are the assets the Bulls look forward to developing. What made the trade appear questionable was the Bulls deciding to swap 1st round picks with the Wolves instead of keeping their 16th overall selection and adding the 7th pick. A player of Butler's caliber should've allowed the Bulls to keep their first round selection, another black-eye for Bulls management.
The Bulls will be developing Kris Dunn, Jerian Grant, and Cameron Payne this season to hopefully solidify one as the point guard of the future. Each have their own struggles to work through. Dunn is coming off a terrible season, but put together some good games down the stretch and is regarded as a defender. Jerian Grant is an above-average shooter, but is an awkward ball-handler and described by most to be a shooting guard instead of a point guard. Finally, Cameron Payne is an elusive and a crafty dribbler, but lacks a jump shot and is terrible on the defensive side. If Fred Hoiberg and the Bulls coaching staff can improve some of these players' weaknesses, then the Bulls may have something in one or a couple of their projects. Keep an eye on Cristiano Felicio this season too. He has shown defensive potential, and has a chance to be the center of the future once Robin Lopez leaves.
This is a story that Bulls fans will be following throughout the season. How many games they'll lose and which prospects will develop into starting caliber players are so far unknown, but will be worth paying attention to.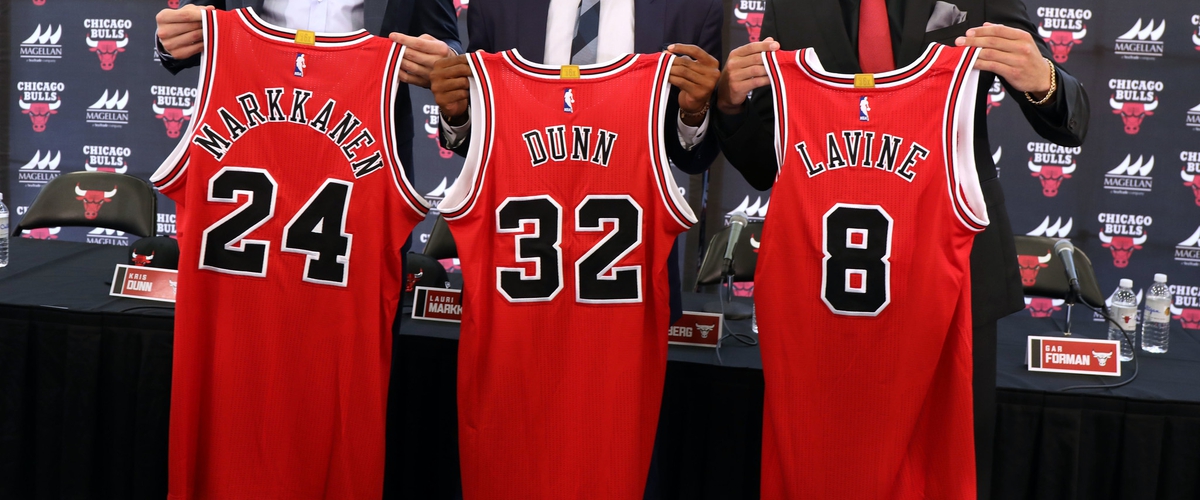 I'll never top Michael Jordan's dunks." -Zach LaVine