Saving David Sills V
A reclamation project? A completely altered mind and skill-set? Both apply to West Virginia University's junior wide receiver phenom, David Sills V. Sills V leads all of college football with seven receiving touchdowns this season. All of Morgantown is struggling to understand how Sills V has jumped onto the scene. He played at El Camino community college, just 20 miles from the illustrious Southern California University, where he didn't even haul in a single pass. Why would Dana Holgorsen take a chance on a wide receiver from a community college who wasn't even his own team's best receiver? Well...it's because he used to play quarterback, and was once the youngest college football recruit ever.
Sills V grew up with aspirations of playing football at USC. His father, a college football player too, didn't push his son to play football, but rather let him find love for the sport on his own. After attending a quarterback camp that he won, Sills IV stared to actually think his son was special, and not just in the way every father views their son or daughter.
Sills V began molding himself after his favorite USC quarterbacks; Carson Palmer, Matt Cassel, and Matt Leinart. He hoped one day he'd have the career that one-and-a-half of those quarterbacks had (I mean Cassel was good in Brady's absence and his first year in Kansas City, so I'll give him a half). Sills V was good, but in order to be a great quarterback, his father sought after the knowledge of renowned quarterbacks coach, Steve Clarkson. Clarkson was hesitant at first because Sills was...get this...ten years old! I'm sure Clarkson was wondering, "how can i justify training Matt Leinart for the NFL draft and then turn around and train a ten-year-old for middle school football?" Clarkson eventually agreed, and wasn't sorry.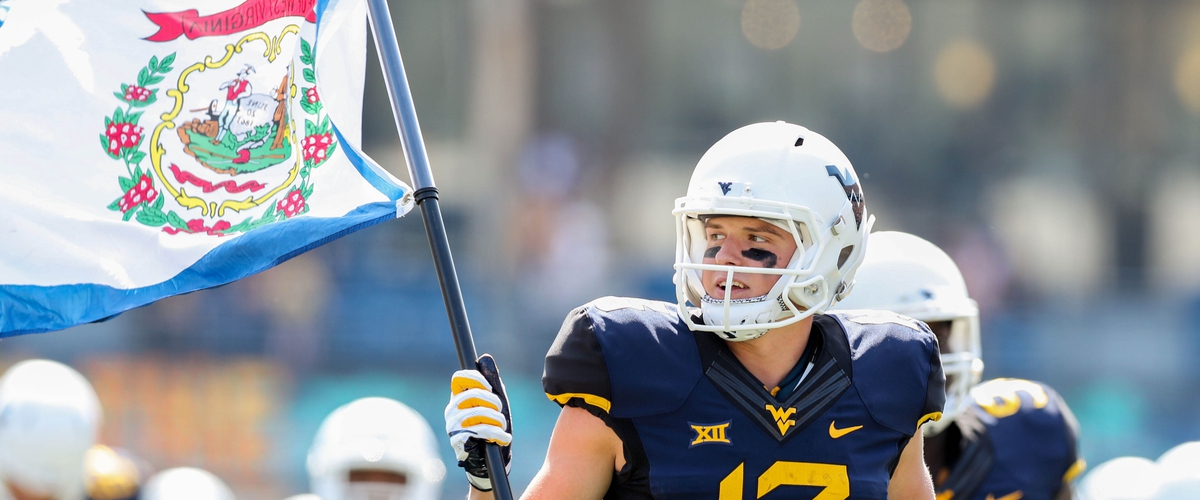 Training with Clarkson brought the best out of Sills V. He already had a natural, straight throwing motion and looked comfortable in the pocket. After training with Clarkson and playing for his school's team, Sills V caught the eye of Lane Kiffin, the former USC head coach. It only took one look at Sills V's highlight tape to have Kiffin completely enamored. He quickly offered Sills V a scholarship to play at USC, at age thirteen!
All seemed well for David Sills V...but then life and adversity struck.
In high-school, Sills put up respectful numbers, but nothing over-whelming. His sophomore season was cut short after his team was dissolved, and his junior season ended with a knuckle injury that forever changed the way he gripped and threw the football. Above all else, Kiffin was out at USC, and new head coach Steve Sarkisian wasn't as high on Sills V.
Sills V still had the talent to play college football, but his reality was it wasn't going to be at USC, due to injuries. He found his was to West Virginia and head coach Dana Holgersen, who saw the athlete in Sills V rather than the quarterback. He asked Sills V in 2015 to play wide receiver and, for all intense and purposes, give up his quarterbacking aspirations. Sills was reluctant, but eventually obliged.
Today, Sills V is arguably the best receiver in college football. His seven touchdowns are remarkable, and he accompanies them with 26 receptions for 396 yards in four games. His quarterback, Will Grier, has dealt with his own football-related adversity, and has been in Sills V's corner during the entire transition. Sills V still gets to live out his dream of playing college football, but at a different position. Who knows, if his stellar play continues the possibility of being selected in the NFL Draft could be in his future.