#TrustTheRaysProcess2018 ?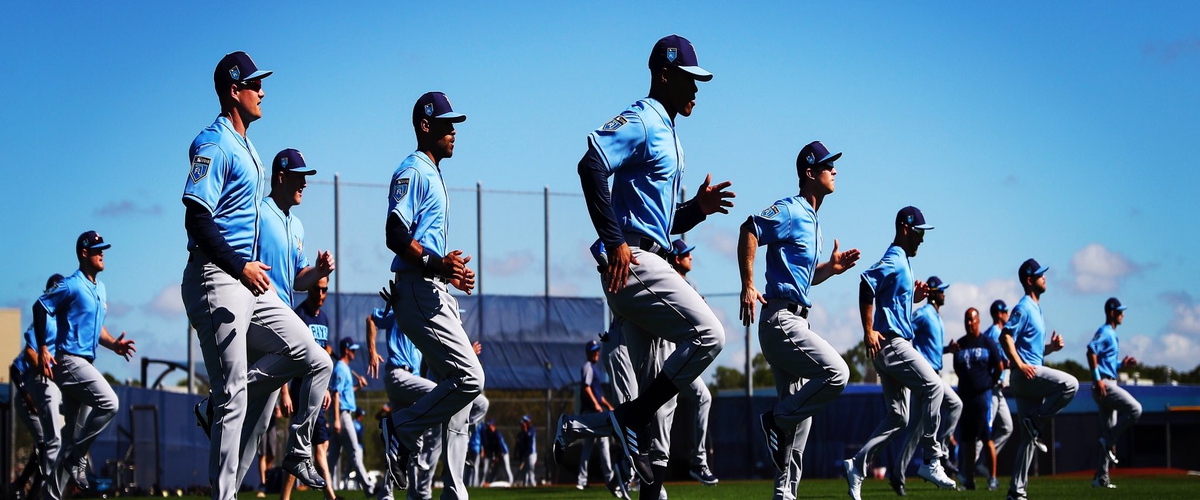 When the Devil Rays became the Rays in 2008 the franchise changed for the better, they got veterans that could put the ball in play, compete and give the new Rays a chance to not only win the division but a chance to win the pennant and compete in the World Series.
Now with a new front office and manager (new since 2014) the Rays have now a shot at making their own identity with developing talent and not going after signing players and trading for veterans.
Maybe the Rays way is changing for the better. The Rays may not be completely tanking but taking up a philosophy from the previous World Series Champion teams like the Houston Astros ('17) and Chicago Cubs ('16). The Rays seem to be making this a process that could be expedited and don't need to wait five years.
The moves made in the past week have puzzled a lot of baseball fans across the world and especially in the Tampa Bay area. Additions and subtractions are below;
Additions
SS Jermaine Palacios, 1B C.J. Cron, LHP Anthony Banda (Ari no.4 prospect), 2B/OF Nick Solak (NYY no.8 prospect), OF Carlos Gomez
Subtractions
RHP Jake Odorizzi, OF/DH Corey Dickerson, OF Steven Souza Jr., cash considerations/PTBNL
I want to break down what the roster is going to look like in 2019 and why these transactions might be a good thing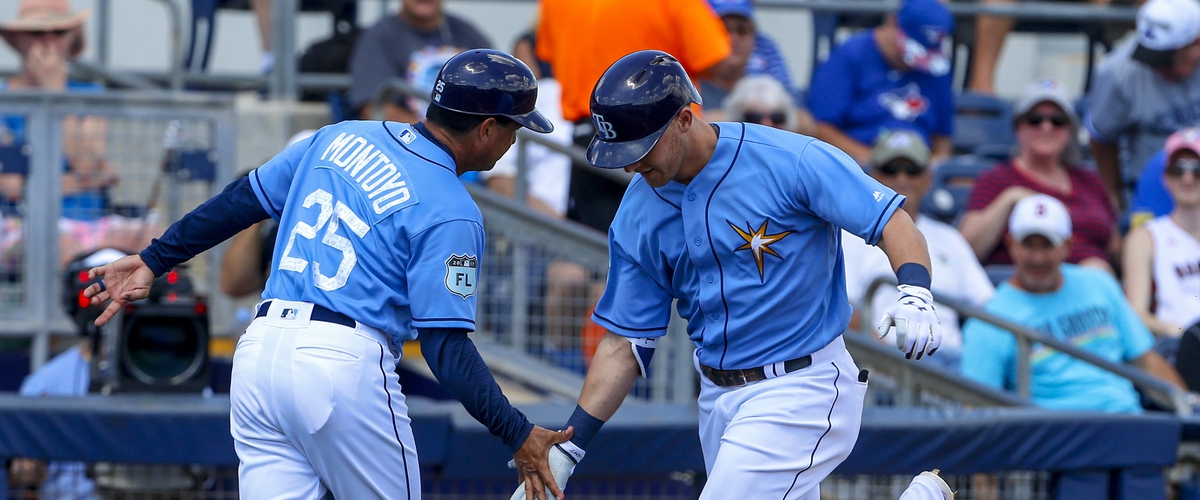 Catchers
Nick Ciuffo, Wilson Ramos (resign?)
First Base
Jake Bauers, C.J. Cron, Brendan McKay
Second Base
Brad Miller, Kean Wong, Nick Solak, Daniel Robertson
Third Base
Christian Arroyo, Matt Duffy, Kevin Padlo
Shortstop
Willy Adames, Adeiny Hechavarria, Jake Cronenworth, Andrew Velazquez, Lucius Fox
Left Field
Mallex Smith, Garrett Whitley, Joe McCarthy, Ryan Boldt
Center Field
Kevin Kiermaier
Right Field
Josh Lowe, Justin Williams, Jason Coats, Jesus Sanchez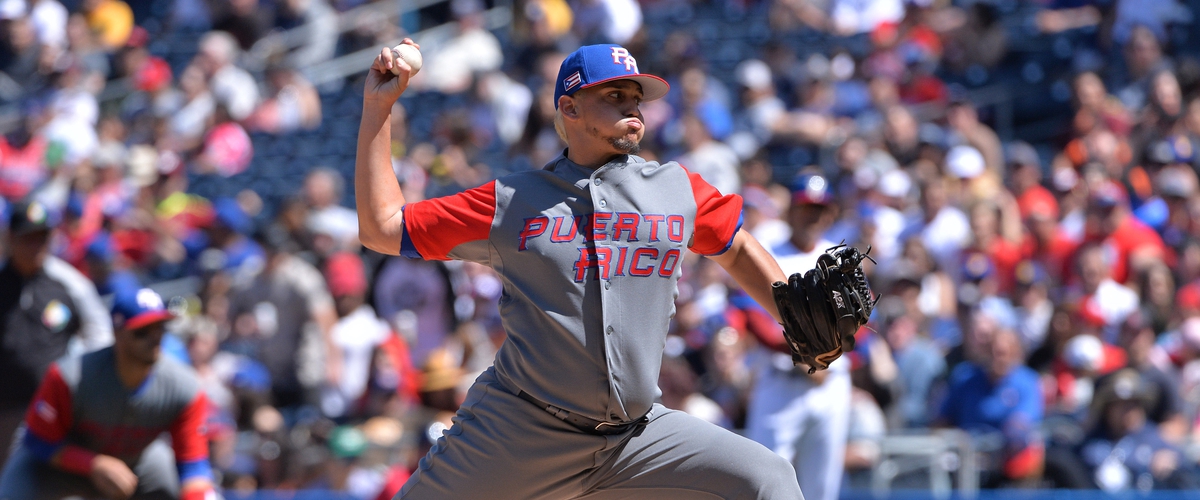 Starting Pitchers
Chris Archer, Brent Honeywell, Jose De Leon, Blake Snell, Austin Pruitt, Matt Andriese, Jacob Faria, Brock Burke, Yonny Chirinos, Ryan Yarbrough, Anthony Banda, Hunter Wood,
Relief Pitchers
Alex Colome, Dan Jennings, Jose Alvarado, Genesis Cabrera, Chih-Wei Hu, Ryne Stanek, Jaime Schultz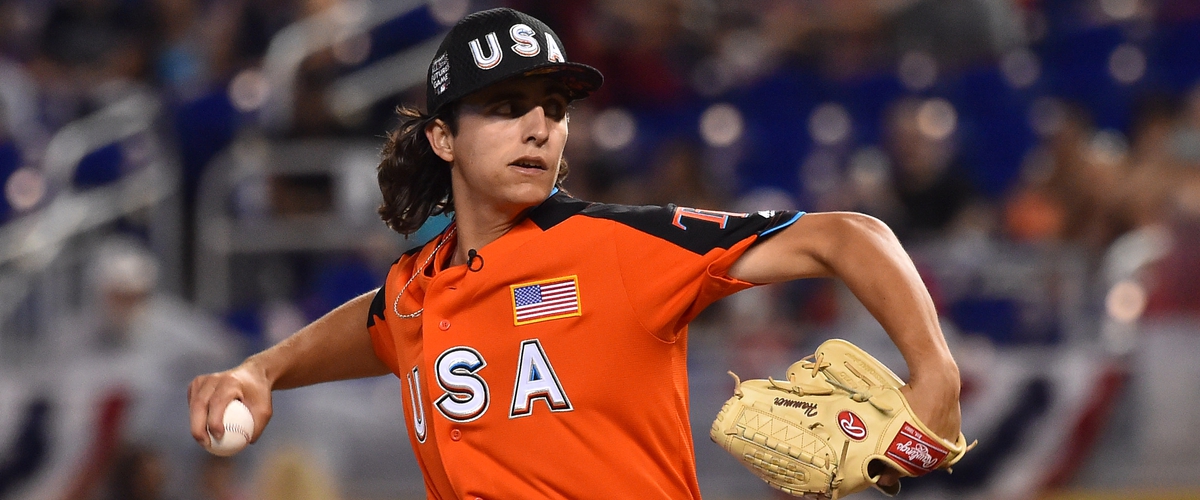 Depth. Depth. Depth. There is a lot of depth at almost every single position and breaking down all the prospects is something that will take a day but would be very fun to do. Just wait for MLB Pipeline.
I believe that this year might be tough to watch our Rays go against the division rivals up north and compete in a very tough American League but it will be worth it if our players put the ball in play, play good defense, starters go six innings every outing and our offense beats the other team's offense.
The Rays have always and will forever will be a team that stays under the radar. Is it worth panicking over the recent moves? Absolutely not. It is worth being excited on who will step up this spring training and put the Rays in a position of success.
#TrustTheRaysProcess2018
As always follow @RaysNation_ on for up to date news and updates on the ball club!
Huge props to @willvrag for the awesome shot, give him a follow for all awesome Rays shots!!
Cheers!