Stat Projections for Overpaid Players in the NBA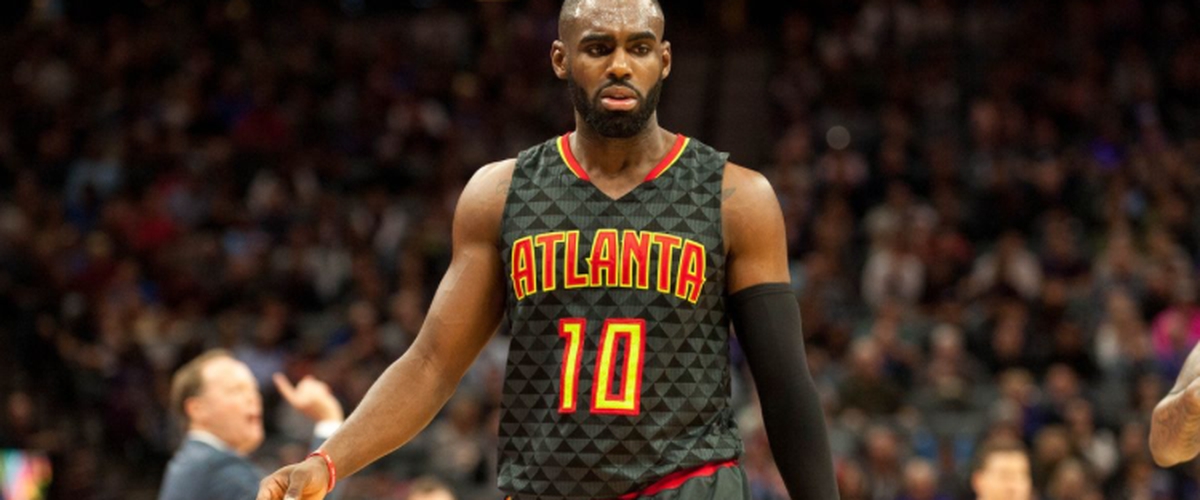 In the NBA offseason we always see a bunch of top of the line players get signed to teams whether it be resigned or signing with a different team. They get the top contracts and they deserve it guys like James Harden, Kevin Durant and Gordon Hayward, but there are always a bunch of players who are solid and are a good player for a teams rotation that get paid like those top players. These are some of those players and what I think they will average next season.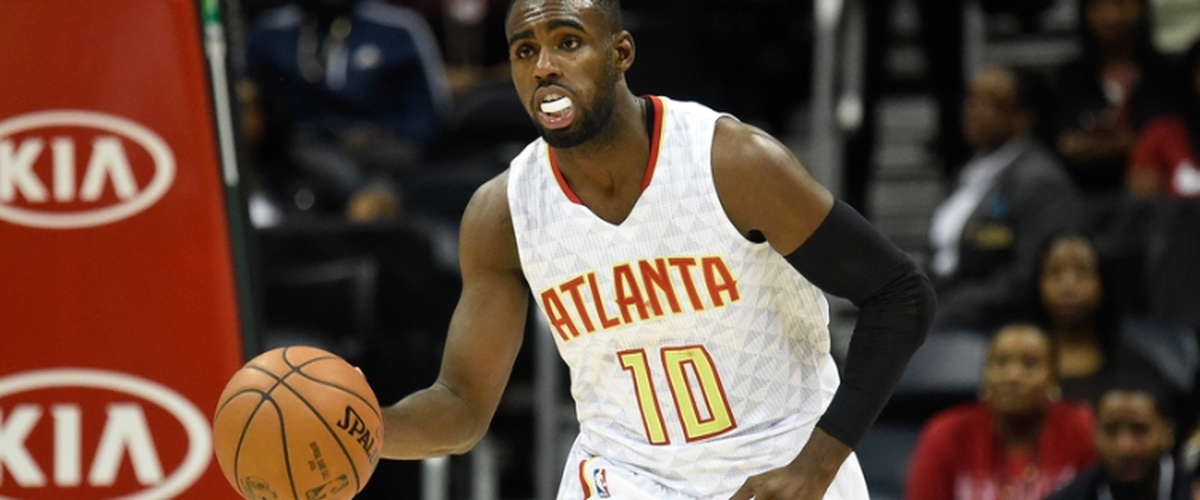 Tim Hardaway Jr
Tim Hardaway Jr is a good player who really showed up last season hence his big contract. Hardaway Jr signed an offer sheet with the New York Knicks, (which was not matched by the Atlanta Hawks) and it was a 4yr/71M deal.
2016-17 Stats
PPG: 14.5
APG: 2.3
RPG: 2.8
2017-18 Stat Projections
PPG: 18.3
APG: 2.2
RPG: 3.7
I think he will have a solid season because he his a solid player, but his team will most likely not be winning games because well they're the Knicks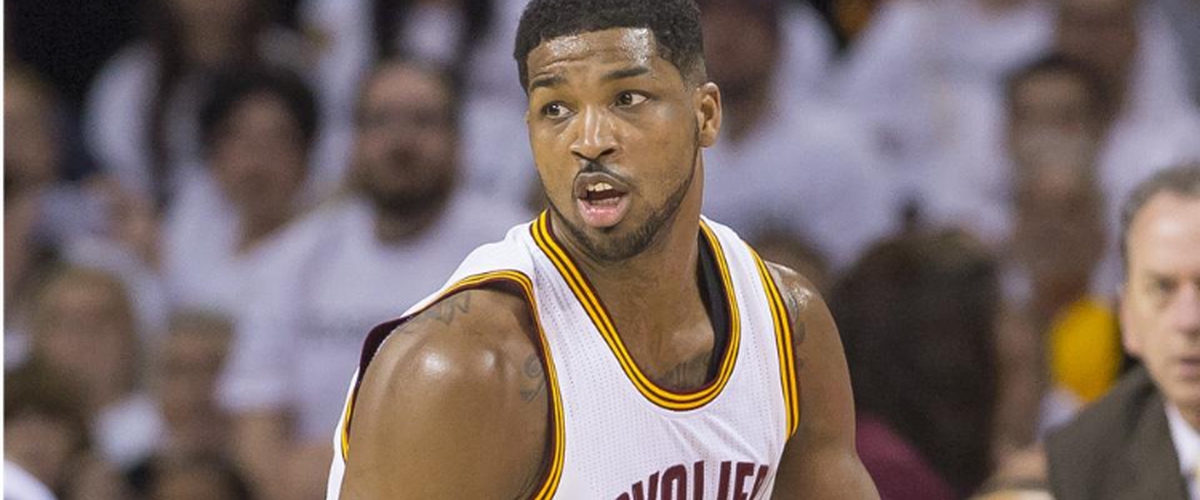 Tristian Thompson
Now Thompson has shown that he could be a good player for a championship team, but the money he got paid he has not been worth that contract. Before the 2015-16 season the Cleveland Cavaliers signed him to a contract and it was 5yr/82M. That is a lot of money and he most likely got that because he has the same agent as Lebron and well you get it.
2016-17 Stats
PPG: 8.1
APG: 1.0
RPG: 9.2
2017-18 Stat Projections
PPG: 7.4
APG: 0.8
RPG: 9.7
I don't think that Tristian Thompson will have that great of a season, but he will do his thing on the boards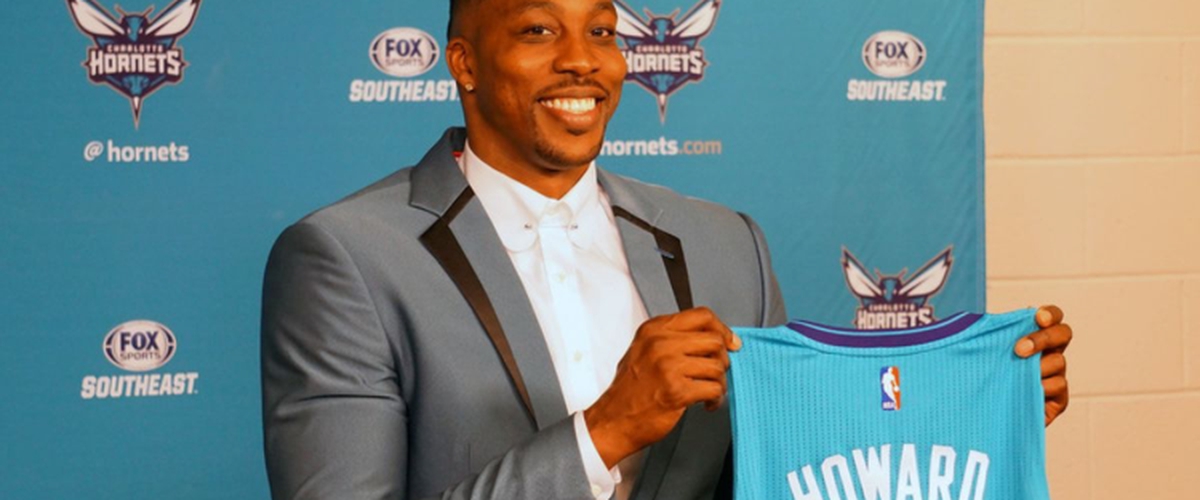 Dwight Howard
Dwight was a great player that brought his team to the NBA Finals and has had a lot of success throughout his careeer, but he isn't a top 7 center in the league and he gets paid like he is. He is still a decent scorer and a reliable rebounder and defender. He can still play just not worth the contract. Before the 2016-17 season Dwight Howard was signed by the Atlanta Hawks on a 3yr/70.5M contract. He has since been traded this offseason to the Charlotte Hornets.
2016-17 Stats
PPG: 13.5
APG: 1.4
RPG: 12.7
2017-18 Stat Projections
PPG: 10.2
APG: 0.4
RPG: 10.3
Dwight Howard can still be a good player for the Hornets and can get a double-double, but I dont think he is worth that contract.
These are some good players that are overpaid and I do think they can make a team better but they are not the top player on their team, but they get paid like that.
Please follow me on Twitter and Instagram
Twitter: SMcmahon1522
Instagram: S.McMahon16
Celtics Twitter: CeltsBlog