The Gridiron Grind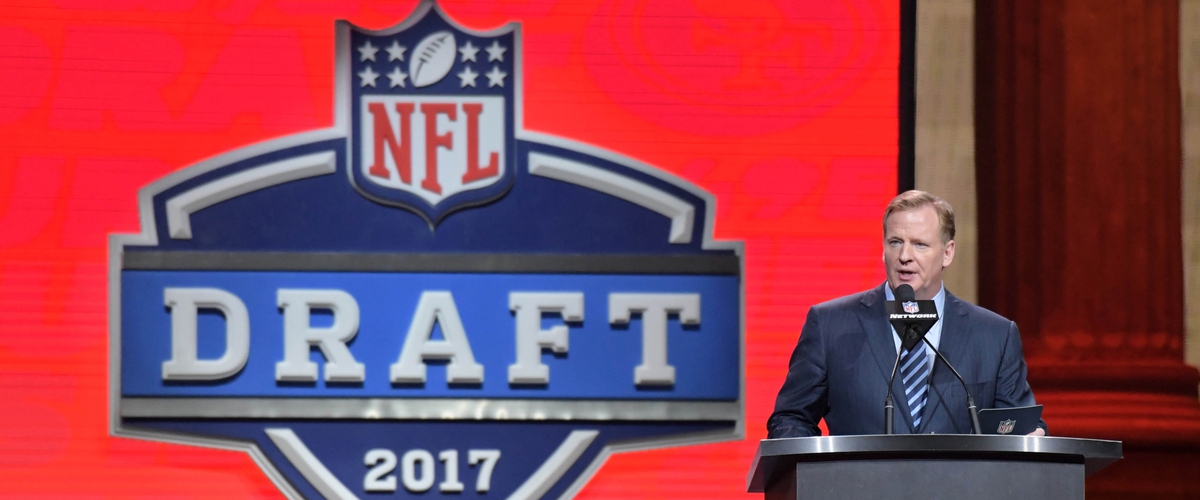 In yesterdays first part of the two part feature, we took a look at the relationship between NBA players and the NBA. Today we take a brief view of the same thing in professional football.
-------------------------------------------------------------------------------
As the first hours of the NBA free agency period got underway in July 2016, teams were hard at work; many months of thinking and prior days of s all led to this time when NBA teams could sign the players that they hope will lead their team to a playoff berth, or even greater, an NBA championship.
It was likely more of the former for the Los Angeles Lakers, so they boldly showed the big bucks with a 64 million dollar signing. No, they didn't back up the bank truck for an all-star. No, it wasn't for a ring chaser hoping to strike it big on the west coast. It was for none other than center Timofey Mozgov. And sadly, it also as not an eight to ten year contract that might have been more in line with his value - his deal would be for four. And as he sits now, most know he is overpaid. But it doesn't matter to Mozgov. Barring some unique circumstance from coming up, he will see just about every penny of that deal.
Most NFL players have come to realize that there is a pretty low probability that they will see anything close to every penny of their contract. But when Antonio Cromartie signed a deal worth half as much as Mozgov's, in 2015 with the Jets, he had to have been thinking he would at least see a majority of it.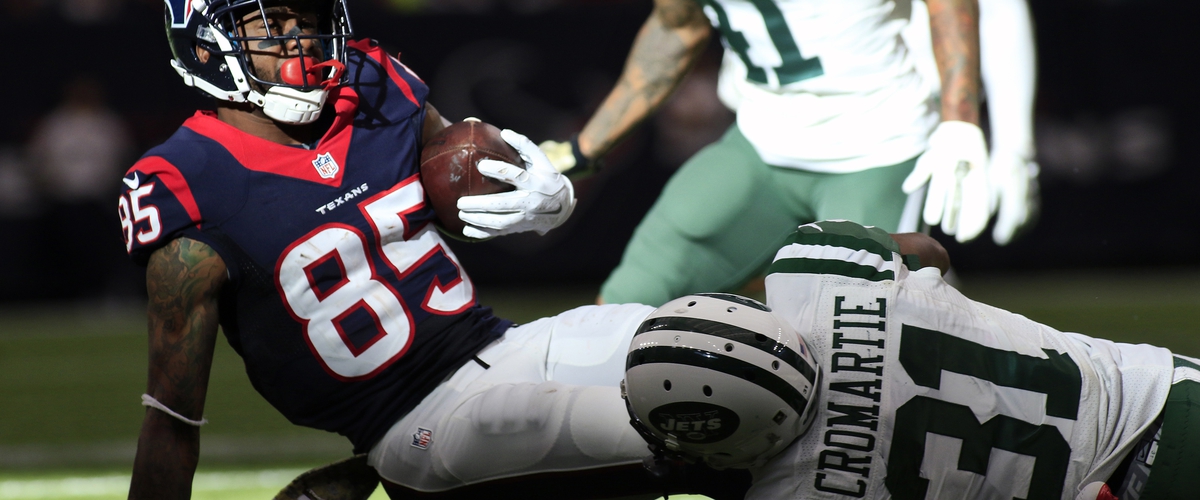 Too bad.
Nothing is guaranteed in the NFL. Or at least fully guaranteed. In fact, after seeing the first year, worth eight million dollars, be played out, Cromartie was cut by the Jets and thrown to the pack of wolves known as the aging free agent market. Eight million paid. 24 million gone, just like the contract that he had signed less than a full year prior.
Now, this isn't to throw a pity party for a defensive back who has already made many millions of dollars. Nor is it an attempt to throw shade at the New York Jets franchise. It is a reality. And one that happens far too often behind closed doors of general manager offices in the NFL.
Who can blame them? In a league that is so competitive year-in and year-out GMs have to constantly be looking for ways to improve their team - that could be the one signing, or the one release that allows the team to put themselves in position to be competitive. There are lots of competitors. Who would have guessed the New England Patriots would make the Super Bowl last season? Okay, quite a few people did, and many more claim to have. But who would have said the same of the Atlanta Falcons? Outside of the Dirty Bird fan base, not many. Hence, owners and general managers exercise their power and agency to toss players on and off board like a ship at sea, essentially at their will. Nobody will forever be irreplaceable, just ask Peyton Manning.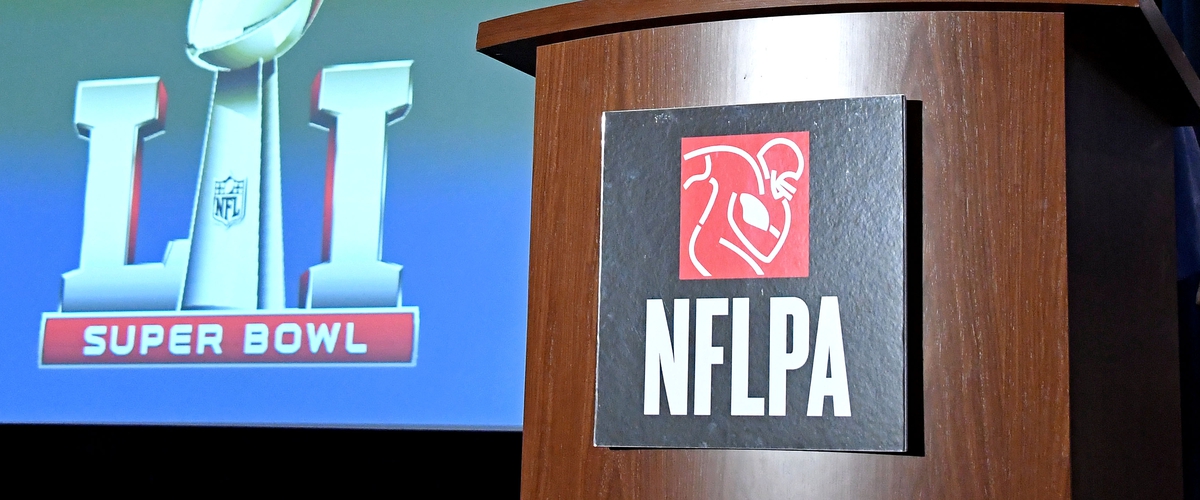 Six years into the most recent ten year collective bargaining agreement between the NFL and the players' association, it doesn't take a genius to know that the players got the short end of the stick in that agreement. Don't believe it? Take a look at NFL rookie deals before and after 2011. Or come to terms with the fact that veterans are being replaced easily because of price differences. They are no longer worth the value, even at the veteran minimum salary. Is it worth some less strenuous practices and some other minor benefits to the players? Hardly. However, they got what they wanted in some cases and had to give up a little in others, and here is where they stand with four more years to go on the current CBA.
It is difficult to care much about matters that have to deal with negotiations that happen behind closed doors and that no one talks about but once every decade or so. What does matter is that the NFL is competitive. March is a great month for NFL plans because that is when every fan base feels like this is their year. And every May is the month where their favorite team drafts their new favorite player that now shoots up on their personal fantasy football board.
So what is it that gives NFL fans so much more hope than half of the NBA fan bases? Is it non-guaranteed contracts? Is it the franchise tag? Is it the ability to keep their superstars around for longer? Who knows. But what we do know is that that NFL players have kept their eyes on the NBA contracts being handed out recently. Whether it be your average Mozgov or an "underpaid" Steph Curry contract extension. There are likely a few jealous eyes looking from the gridiron to the hardwood.
But don't get too distracted, NFL players. As Antonio Cromartie knows all to well, after one disappointing year, or just one mistake:
They might cut you.
-------------------------------------------------------------------------------
Jake Coyne
Writer
Twitter: @SecondNSwish