Aaron Judge is Changing Baseball As We Know it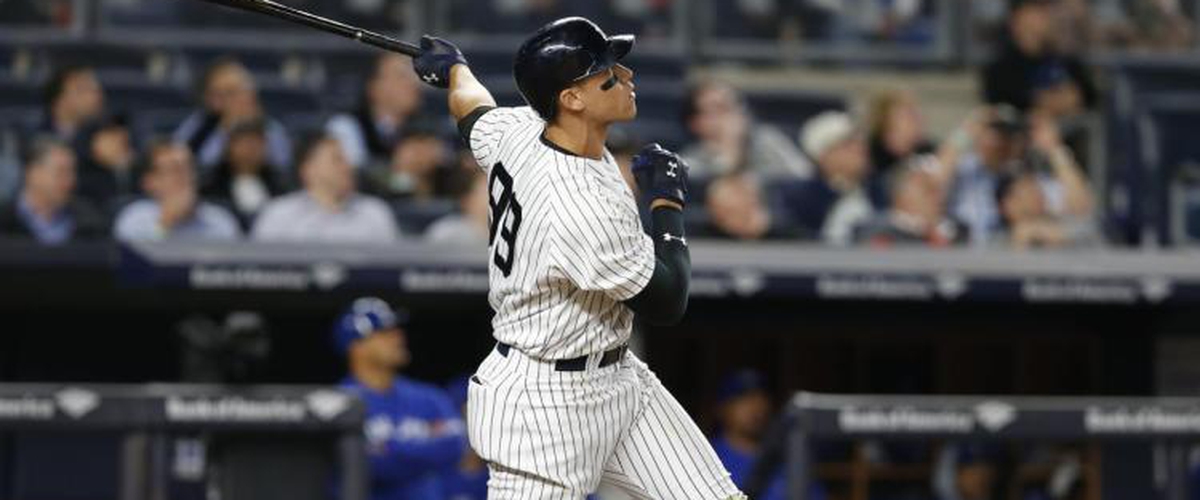 Aaron Judge has been the savior of the New York Yankees. I haven't been this excited to be a Yankees fan in years. It's been boring watching them, teams full of aging veterans past their prime. The Dynasty withered away and the Core 4 retired. When it was Derek Jeter's time, we lost our identity. Then everything changed last August, Brian Cashman trades arguably our two best players on the team for a butt load of prospects. Thus, ushering a new era of Yankee baseball. Top prospects got called-up and one of them was Aaron Judge. He struggled at first, having a batting average of .179 and struck out in half of his at-bats. Then out of nowhere, he became the face of the New York Yankees.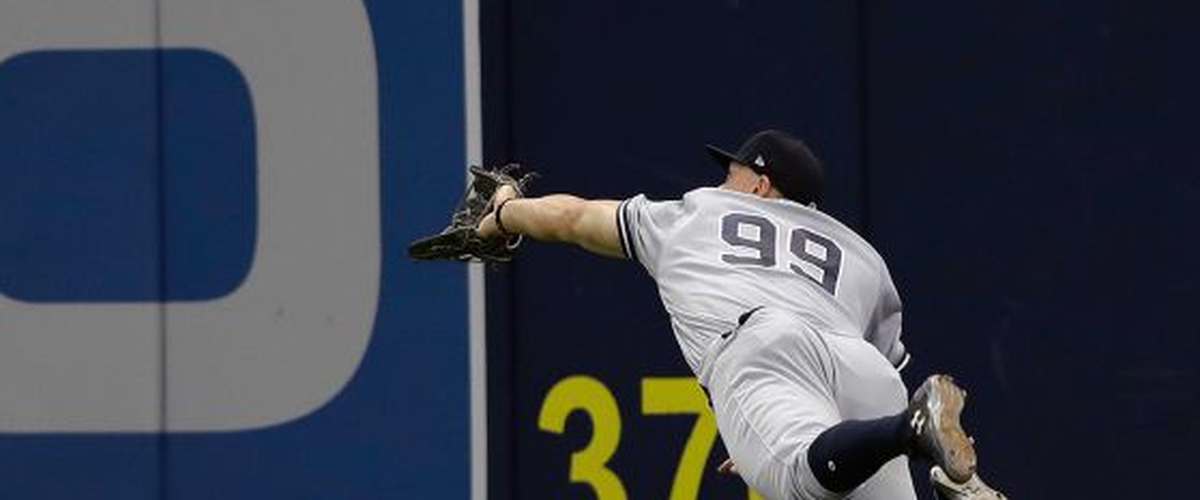 I stop when I see Aaron Judge bat, he can send a ball 450 ft. into the bleachers at any moment. The man is a monster, literally… He's 6'7 and 280 lbs. He is the biggest position player in the major leagues and is the favorite to win the triple crown this year. He is patient at the plate, he makes amazing plays in the field, he hits dingers (as the kids would say), and he runs well for being a big fella. Judge has a demeanor that's compared to Derek Jeter. Rarely ever saying the word "I" and always talking about the team. Accolades don't matter to him, winning is everything. Now, he leads a team to the top of the most competitive division in baseball and giving rise to the New Empire.
Simply said, Aaron Judge is the best player in baseball.