2008 Celtics still "salty" over Ray Allen leaving for the Heat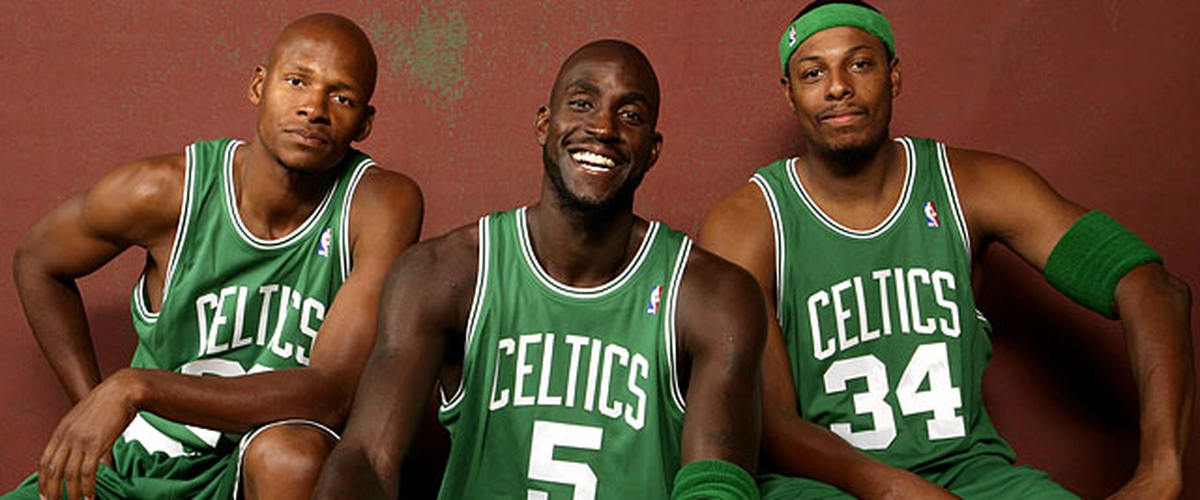 I always though that once you are family then always family but that is far from the case in Boston, as the 2008 Celtics did a reunion on KG's area 21 Monday night. Most key members were there except part of the big 3, Ray Allen.
Garnett spoke on the situation and stated that it was "Real life" and the situation was "very sensitive".
Paul Pierce would add, "It was more than just basketball with us, personal relationships.... it's sour, kind of like a break up" He would also add that " It almost felt like, you're married and you come home and the wife, kids and clothes are out the house with a note or nothing," said Pierce. "You didn't get an or Tweet or nothing. They are gone, Like, Man, that's wrong."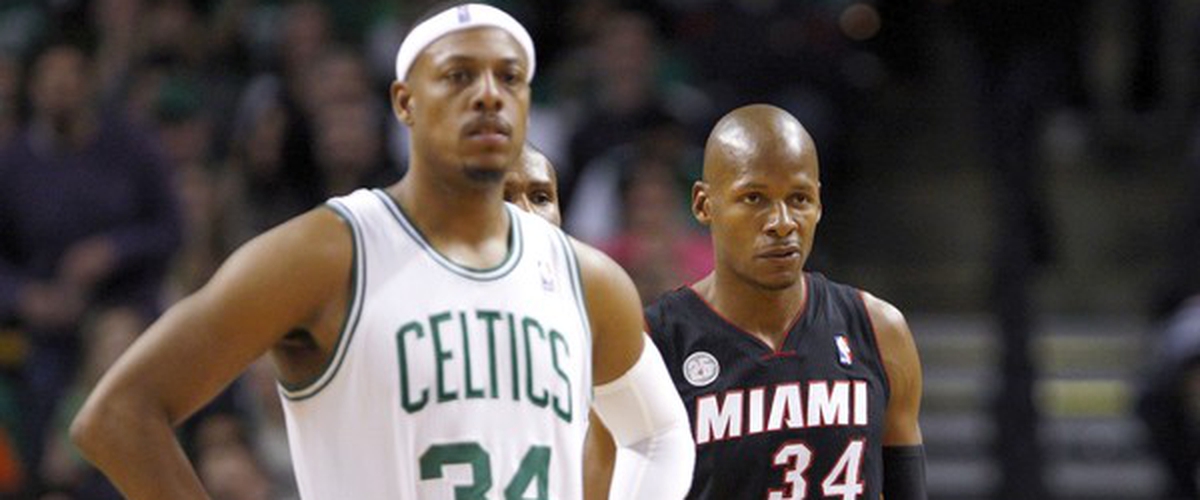 Pierce said "if" they had a conversation then things may have been a bit different, but it's an uncomfortable situation between them and that he hasn't talked to Allen in years, saying things are "just different".
Kevin Garnett said they talked about a reunion tour, but after Allen went to the Miami Heat the following season, Garnett felt "He moved on". He went on to pursue a ring, he got the ring shout out to him, "That's it".
Here's the full interview on TNT's KG Area 21:
After seeing the show Ray Allen posted his thoughts on Facebook with a simple answer......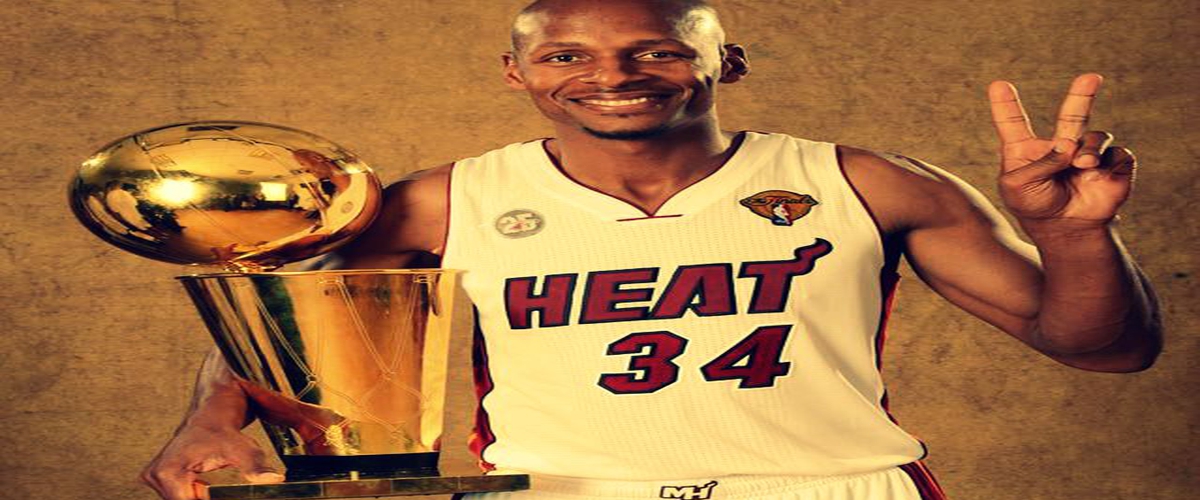 Follow me on:
Twitter: @fatboislim_21
Facebook: Smitty's Sports Machine
Instagram: an2won