Adam Jones taunted with racial slurs in Boston; Red Sox and Major League Baseball must deal with this issue fast!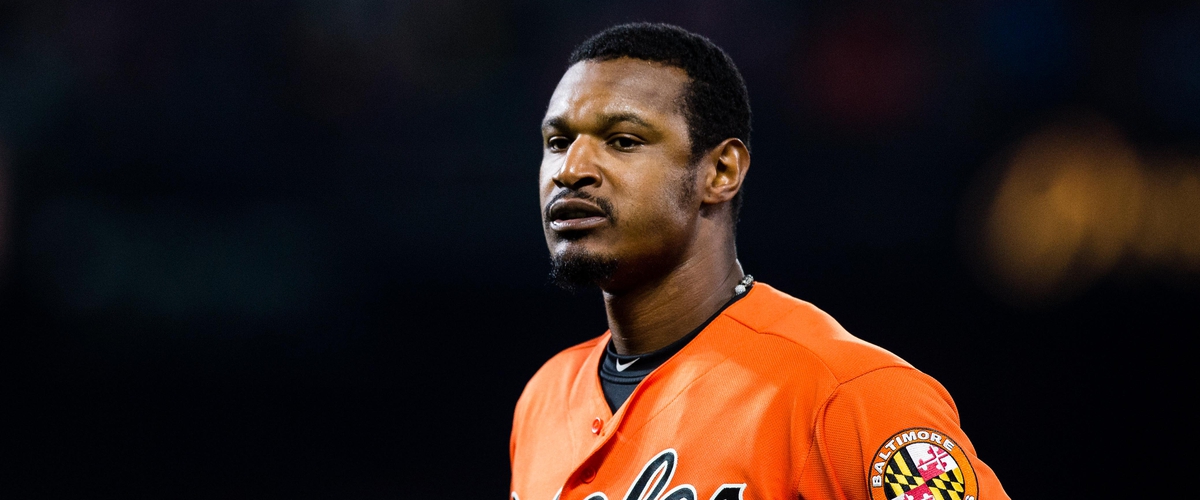 Monday was just supposed to be another AL East showdown between the Orioles and Red Sox, but for Adam Jones it was a much surreal experience and one he may never forget. He was racing to meet his teammates after a win over the Red Sox when he was taunted with racial slurs and had a bag of peanuts thrown at him, and even though that fan was thrown from the ballpark, Boston and major league baseball have a problem. The city of Boston has been the topic of discussion when it comes to racism and sports. Some former players from Jim Rice to current players spoke about their perspective on the subject and knows that the problem has to be fixed sooner rather than later.
It's still a problem than players from other professional teams have dealt with abusive Boston fans such as black hockey players P.K. Subban and Joel Ward.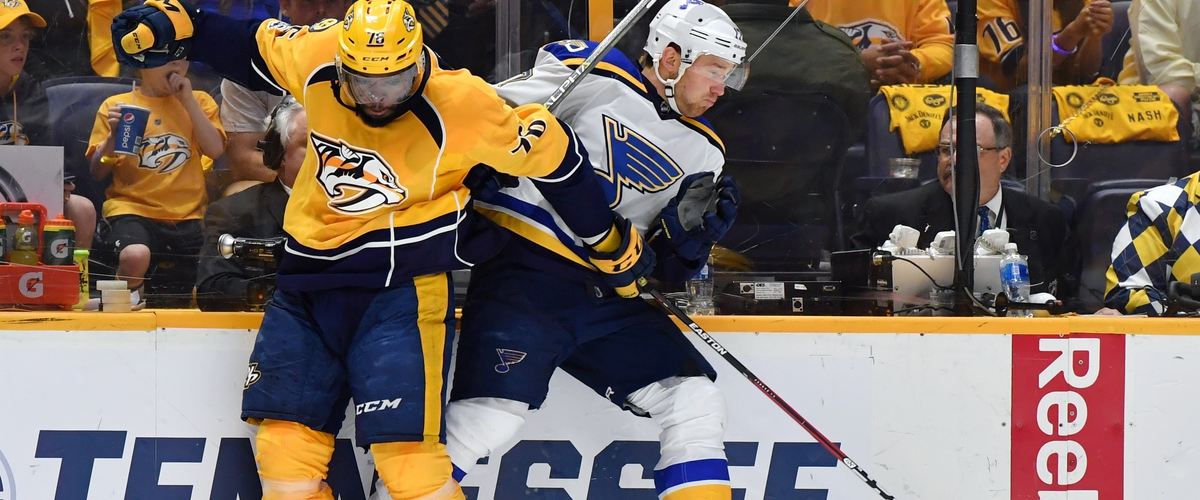 Even though it has been 70 years since Jackie Robinson broke the color barrier, only 7.1% African American players are in the majors and blacks are losing interest in the game as a whole, the game should implement a "Rooney Rule" in it's sport that has only 2 African American mangers, Dusty Baker (Nationals) and Dave Roberts (Dodgers).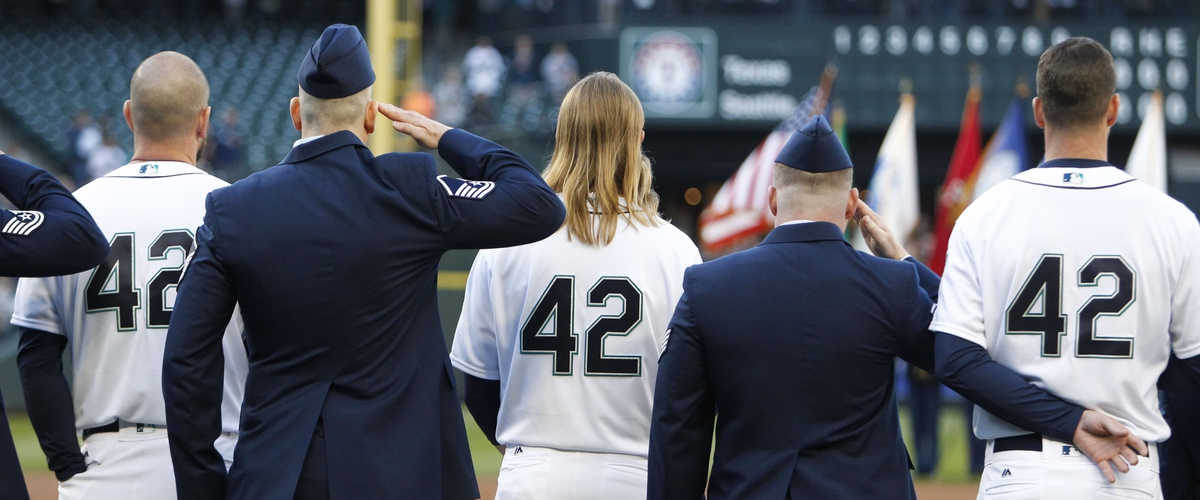 Not to get off the subject too far, Adams Jones did give his take on what MLB could do to keep this from becoming a dangerous problem. He suggested a lifetime ban on those that taunted him and severe financial penalty if they are identified.
This incident could bring ugly truths to a sport that is losing fans of all racial backgrounds because of multiple reasons, which will further hurt this sport as a whole.
Follow me on:
Twitter: @fatboislim_21
Facebook: Smitty's Sports Machine
Instagram: an2won