Brady vs Belichick: New England dynamic duo locked in a "Power Struggle"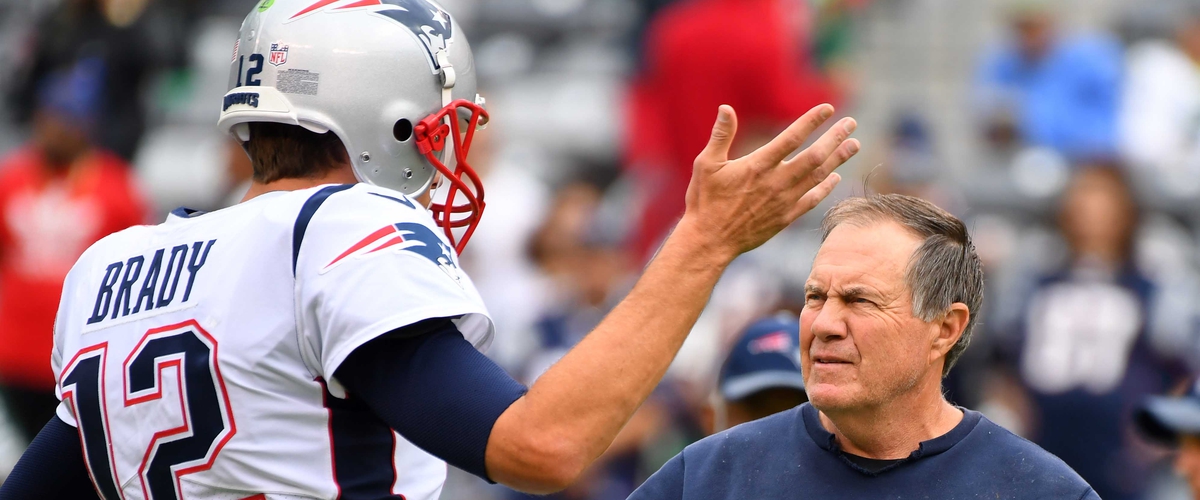 There are always stories that make you wonder if you should follow your first instinct or just believe it once you see it. Well, soon we will know the truth about a "Power Struggle" that's going on in Foxboro between Tom Brady, Bill Belichick and Robert Kraft.
ESPN released an article letting the public in on a conflict between the future hall of famers and their boss. It comes down to who deserves the most "credit" for the dynasty.
"The focal point reportedly will be the relationship between quarterback Tom Brady, coach Bill Belichick, and owner Robert Kraft and, specifically, the existence of a rift among the three central figures in the 16-year run of unparalleled NFL success."
Brady has been rumored to have an influence on why the Patriots traded former backup QB Jimmy Garappolo to the 49ers for a second round pick. Sources have said that he met with owner Kraft multiple times and that he eventually got his way. Tom told Kraft that he wanted to play until he was 45, so I guess Kraft bought into it. Brady won.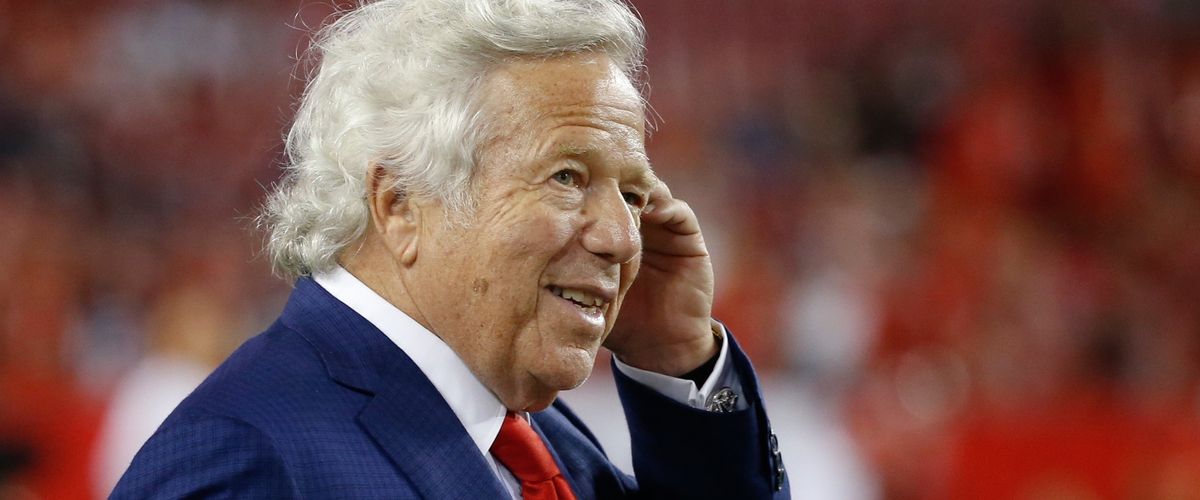 Belichick already banned Brady's trainer, Alex Guerrero from the sidelines, team flights and treating players outside of Brady.
This battle is far from over and depends on how this playoff shapes up, it may be the ending of a great run but these two greats could be on opposing sidelines in the near future, so this is far from over.
Follow me on:
Twitter: @fatboislim_ 21
Facebook: Smitty's sports machine
Instagram: an2won