Chargers 1st round pick Mike Williams could possibly miss entire season with a back injury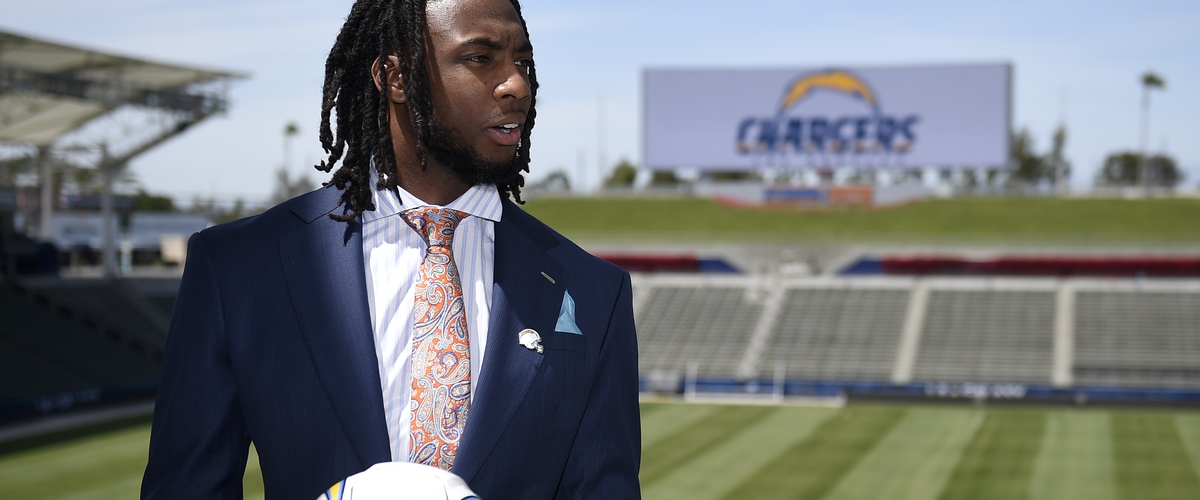 The L.A. Chargers have been hit with the injury bug again and they may be on the verge of losing another key player before training camp starts. First round pick Mike Williams is suffering from a herniated disc, which he suffered in rookie mini camp, and could possibly start the season on the Pup list or even miss his entire rookie season. "This may be a lot more serious than people thought," a source told Schefter.
According to an ESPN report:
Williams recently received a second epidural on his herniated disk in a last-ditch effort to have him ready at some time during training camp, though the Chargers are preparing as if he will not be ready by that time, per sources.
The team still is hoping that Williams will respond positively to the second epidural, but also knows there's a real chance he will not and his rookie year will be over before it begins.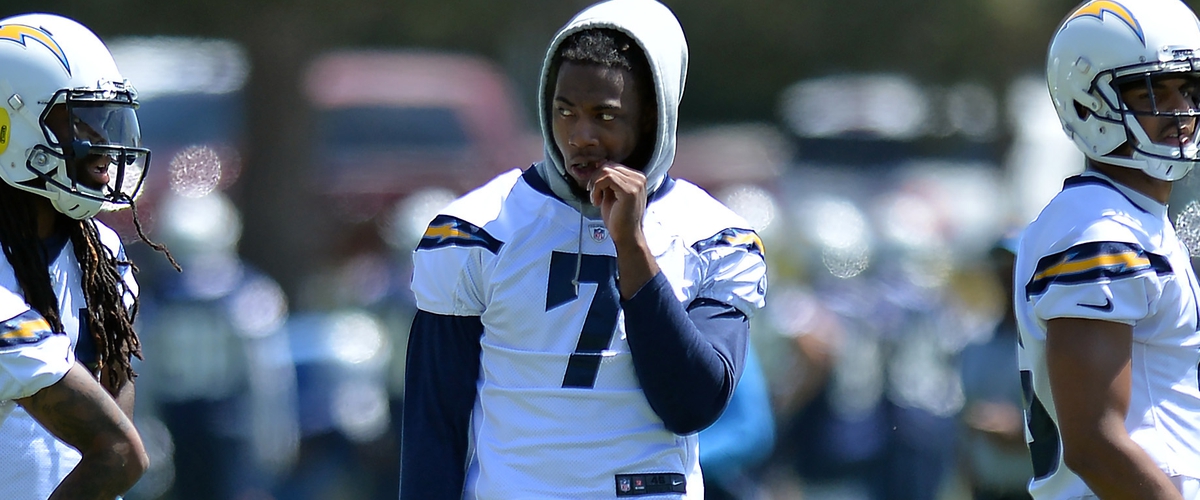 Williams is however responding well to his first epidural treatment but is far from returning. The Chargers can't catch a break at the receiver position as they lost Keenan Allen last season to an ACL injury. This puts a lot of pressure on Phillip Rivers and the Chargers pass attack, especially after their top back Melvin Gordon battled hip and knee injuries.
This will be something to keep an eye on heading into training camp to see if the chargers can hold it together.
Follow me on:
Twitter: @fatboislim_21
Facebook: Smitty's sports machine
Instagram: an2won