Derek Fisher arrested for DUI after wrecking luxury SUV owned by Matt Barnes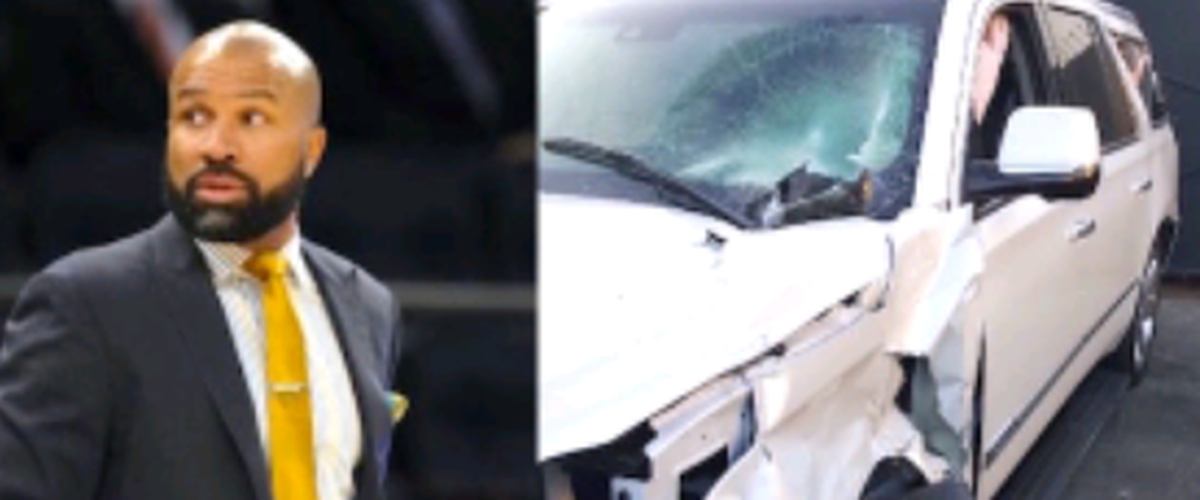 The Matt Barnes/ Derek Fisher drama just keeps getting messier by the day and seems to be headed down a dark path. Barnes has already beat up his former teammate with the Lakers for sleeping with his ex-wife Gloria Govan. Fisher is in hot water for flipping an SUV owned by Barnes that he and Govan were riding in.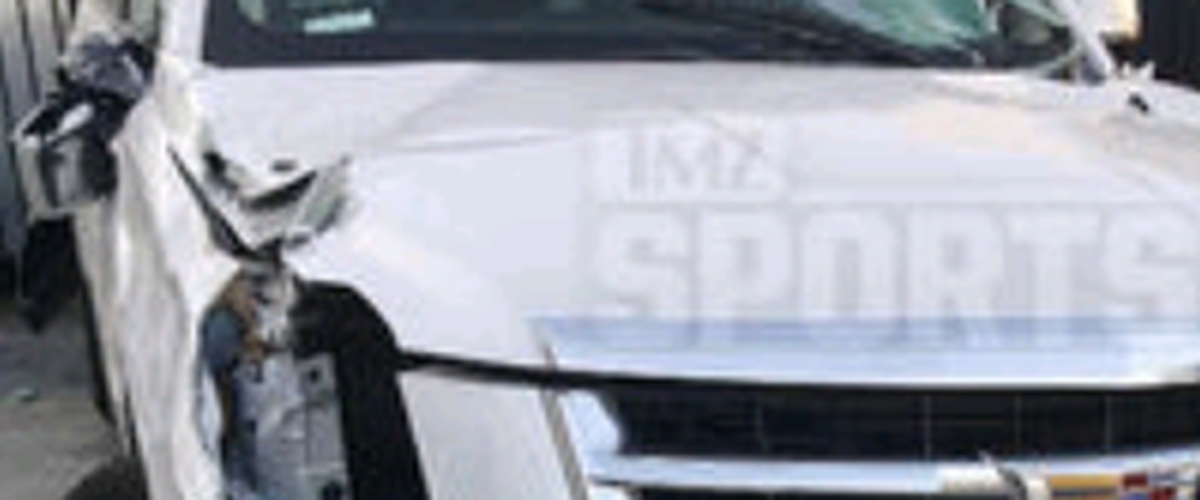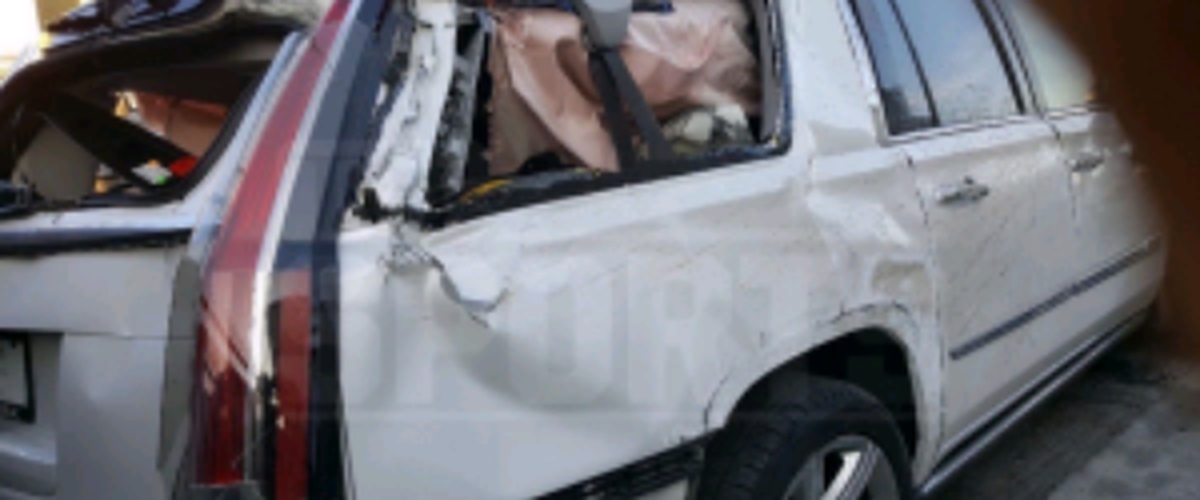 Fisher flipped the Cadillac Escalade over a guardrail on the 101 freeway in Los Angeles while he and Govan were under the influence of alcohol. He was arrested on suspicion of DUI after he told the police officer he had been drinking. Both Fisher and Govan were not injured in the horrific accident.
I'm pretty sure that Barnes will sue for damages through the court system, but the sad part is that Barnes gave his ex-wife the truck "for the kids".
Personal thought: This could get a lot uglier down the road, I just hope there is a solution. Karma is coming back around again and again.
Follow me on:
Facebook: Smitty's Sports Machine
Twitter: @fatboislim_21
Instagram: an2won