Fly Falcon Fly: "Mr. Falcon" Tommy Nobis passes away at 74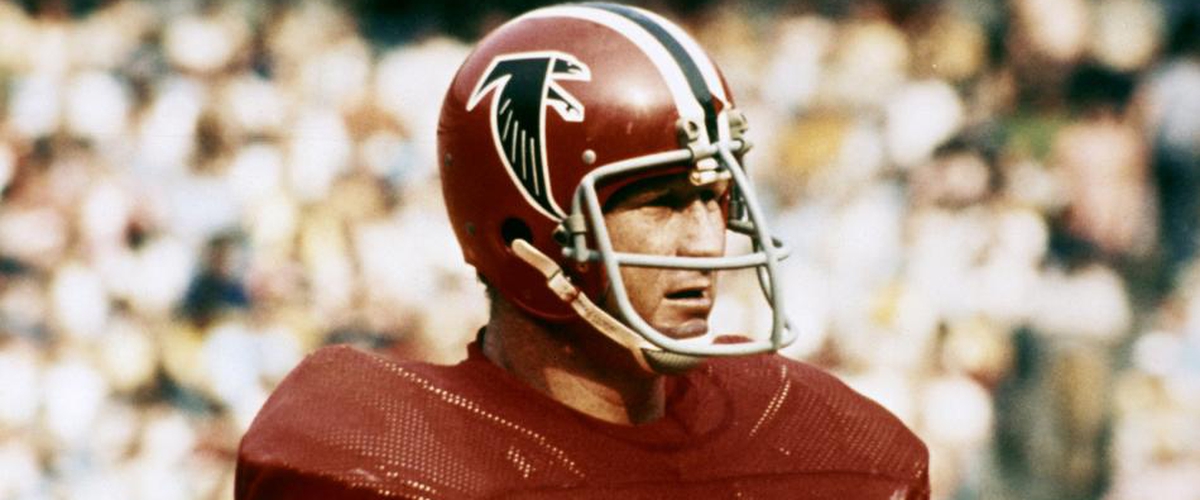 The Atlanta Falcons lost a key member of it's family when their first ever draft pick "Mr. Falcon" Tommy Nobis passed away on December 13th. Nobis was the heart of the Falcons defense from the time he was drafted in 1966 until he took his last snap in 1976.
The 5-time pro bowl linebacker started his career off with a bang recording an NFL record 294 tackles for Atlanta as a rookie and ended it after 40 years in the organization in 2006. He was a key contributor to the Falcons "Gritz Blitz" in the 70's along with Hall of Fame Defensive End Claude Humphrey. Nobis who was said by many that he has been overlooked for the Hall of Fame, because of the lack of success early of the teams he played on.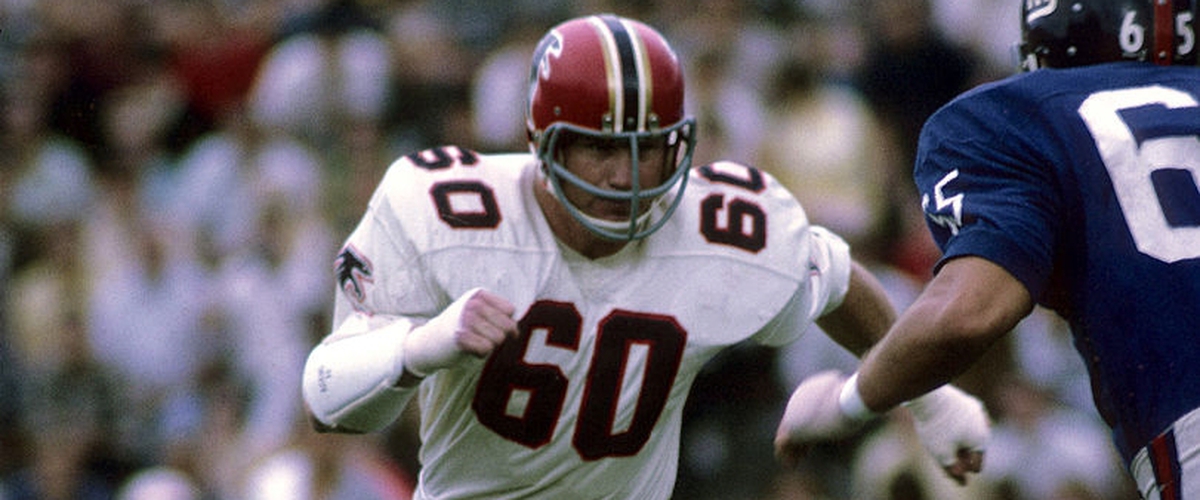 Nobis co-founded the Tommy Nobis foundation shortly after his retirement in 1976. The center helps with job training, employment, and vocational support with youth and adults with disabilities. He also a contributor to the Special Olympics and named NFL man of the year.
Nobis is a member of the Falcons Ring of Honor, Georgia Sports Hall of Fame, Texas Hall of Fame and his #60 is retired at the University of Texas and with the Atlanta Falcons.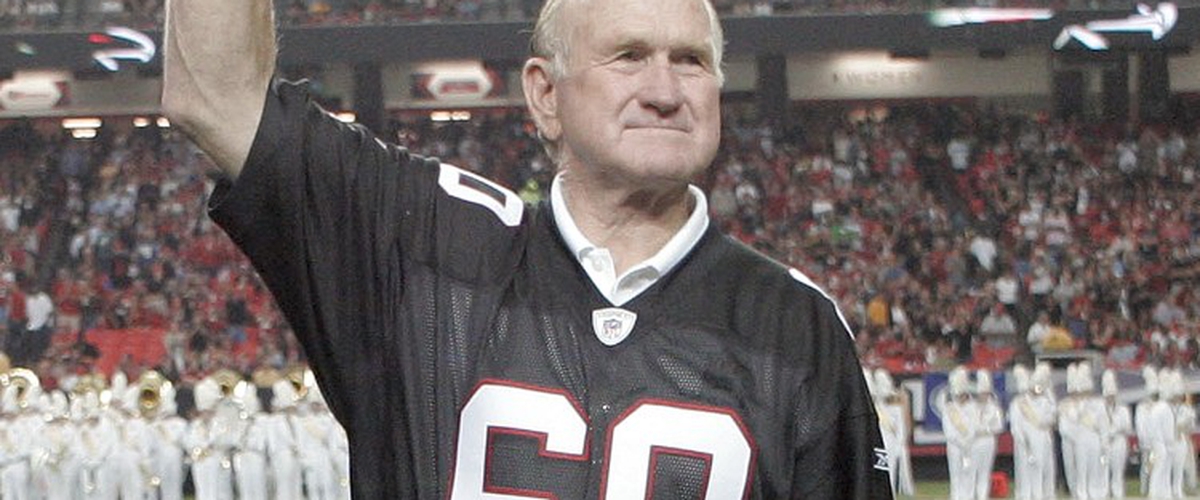 Follow me on:
Twitter: @fatboislim_ 21
Facebook: Smitty's sports machine
Instagram: an2won