Former Atlanta Falcons WR Roddy White retires from the NFL, next stop Falcons Ring of Honor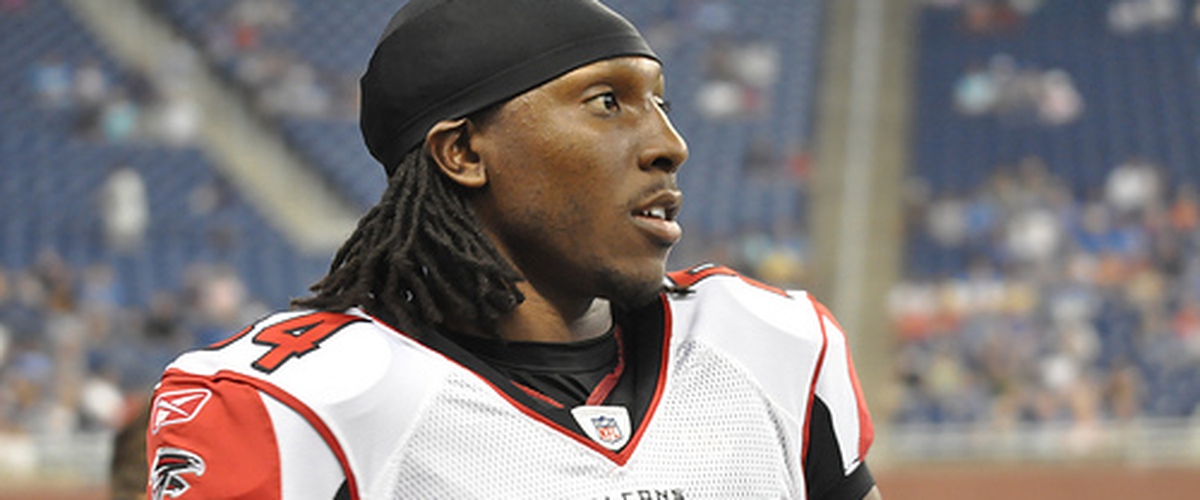 Former Atlanta Falcons wide receiver Roddy White announced his retirement Friday via Twitter:
I would like to thank Arthur Blank and the falcons organization for a great 11 years. The city of Atlanta I love y'all so much. I'm officially retired from football and welcome the second phase of my life.
Also thanks to everyone for the congrats on my new gig and I'm going to have a lot of fun with these young kids and win some games.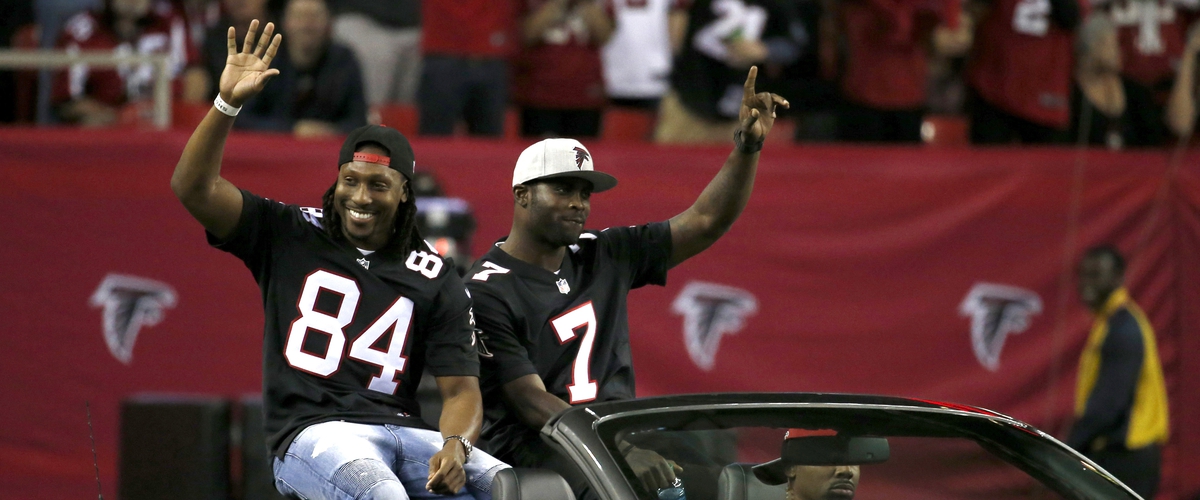 Roddy White was released after the 2015 season after spending his entire 11-year career in Atlanta. White set set team records for receptions, receiving yards and touchdowns. He had back-to-back seasons with 100 receptions during the 2010, 2011 seasons, leading the league in 2010 with 115.
He was selected in 2005 with the 27th pick from UAB. Arthur Blank said " Roddy was one of the greatest players to ever put on Falcons uniform".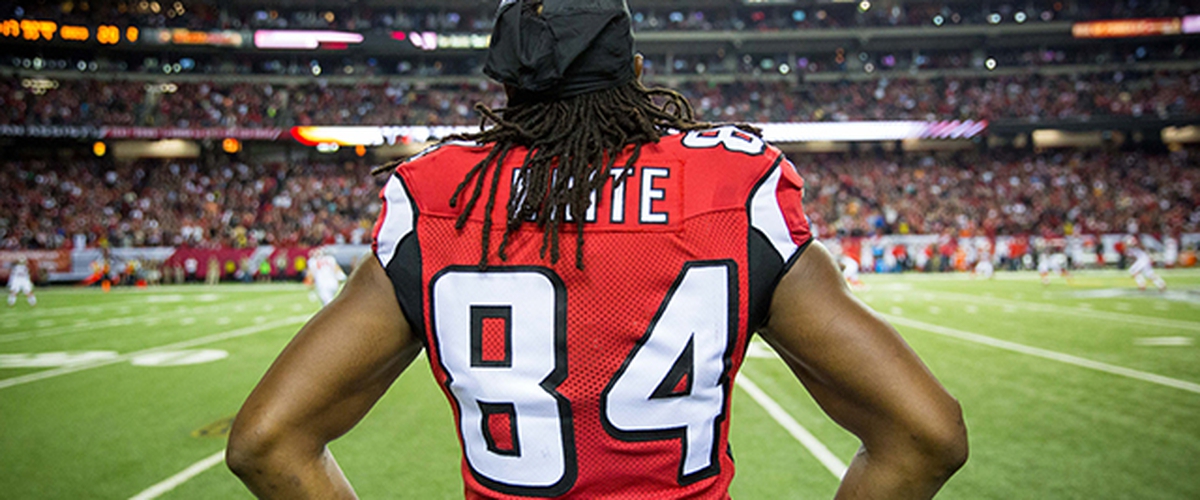 Roddy would finish his career in Atlanta with 808 receptions, 10,863 receiving yards and 63 touchdowns. He will now become a coach at Johns Creek high school. He will definitely have a spot in the Falcons Ring of Honor.
Follow me on:
Twitter: @fatboislim_21
Facebook: Smitty's sports machine
Instagram: Smittyssportsmachine