Former MLB Outfielder Otis Nixon found safe two days after reported missing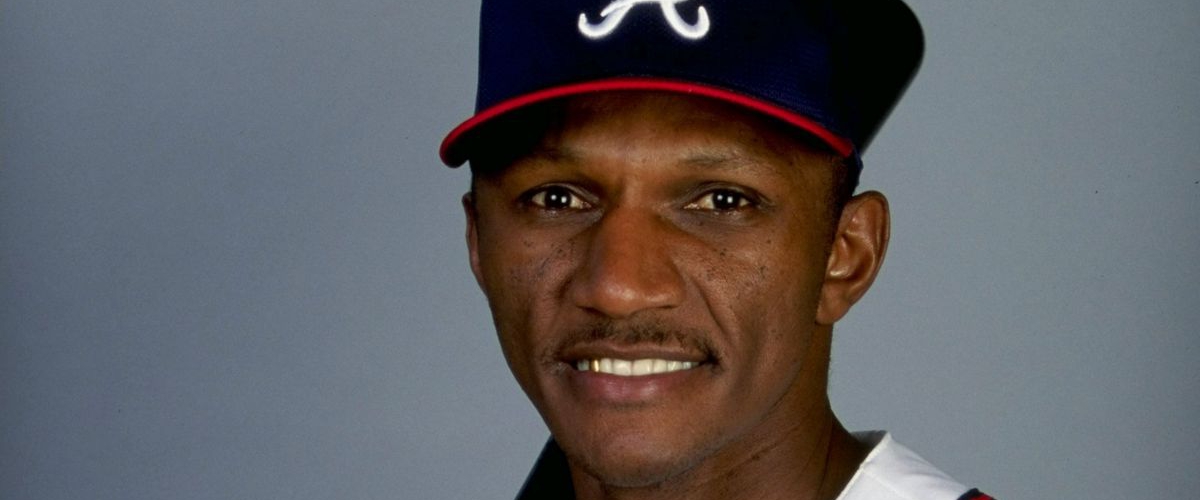 Former Atlanta Braves outfielder Otis Nixon has been found safe by Woodstock, Georgia police have reported. Nixon went missing Saturday after he failed to show for a golf tournament. Otis Nixon 58, was reported missing his girlfriend after not being seen after leaving home earlier that morning.
The Woodstock Police issued a statement on Twitter, "Otis Nixon has been located and is safe. We appreciate the assistance from the public in the media"
It's still a mystery what led to Nixon's two-day, but Nixon has battled problems in the past with drug and alcohol abuse, during and after his playing career was done. His drug abuse caused him to also be suspended by major league baseball multiplie times, including a 60-game suspension in 1991 get caused him to miss the World Series with Atlanta against the Minnesota Twins.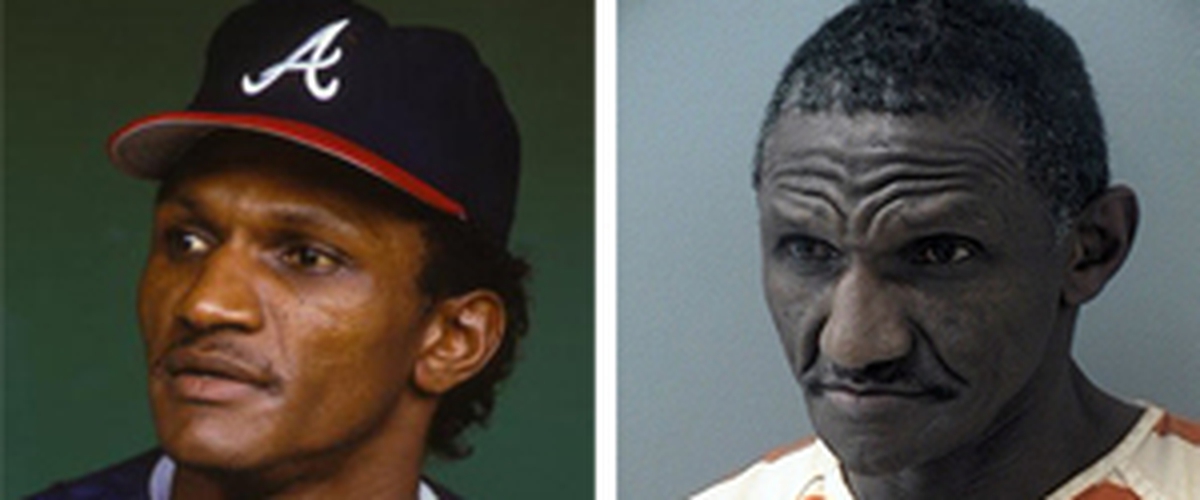 Nixon was best known for his speed on the base paths (620 career stolen bases) and his game saving catch in the 1992 NLCS.
Follow me on
Twitter: @fatboislim_21
Facebook: Smitty's sports machine
Instagram: Smittyssportsmachine