IG Model calls out NFL TE Dion Sims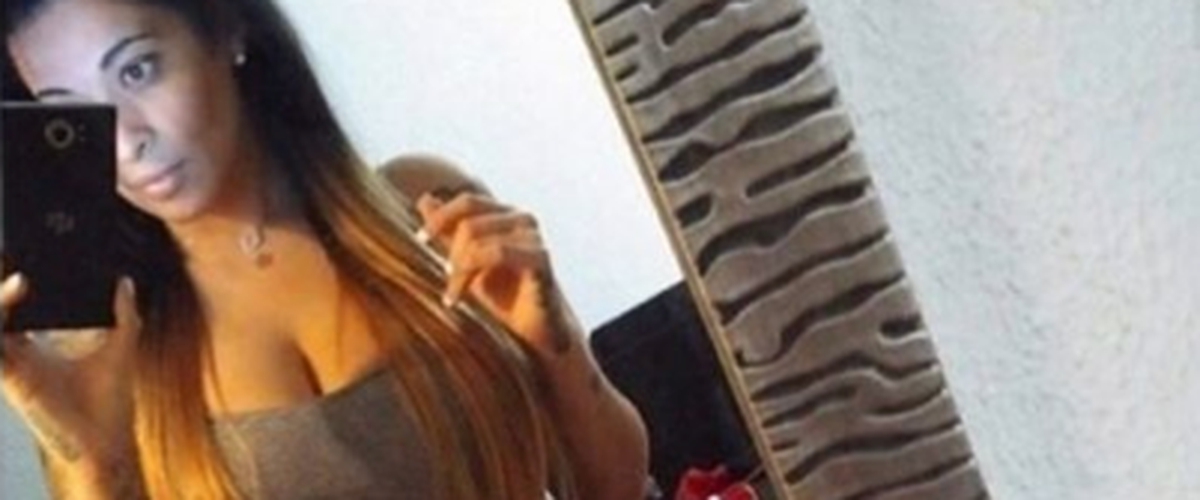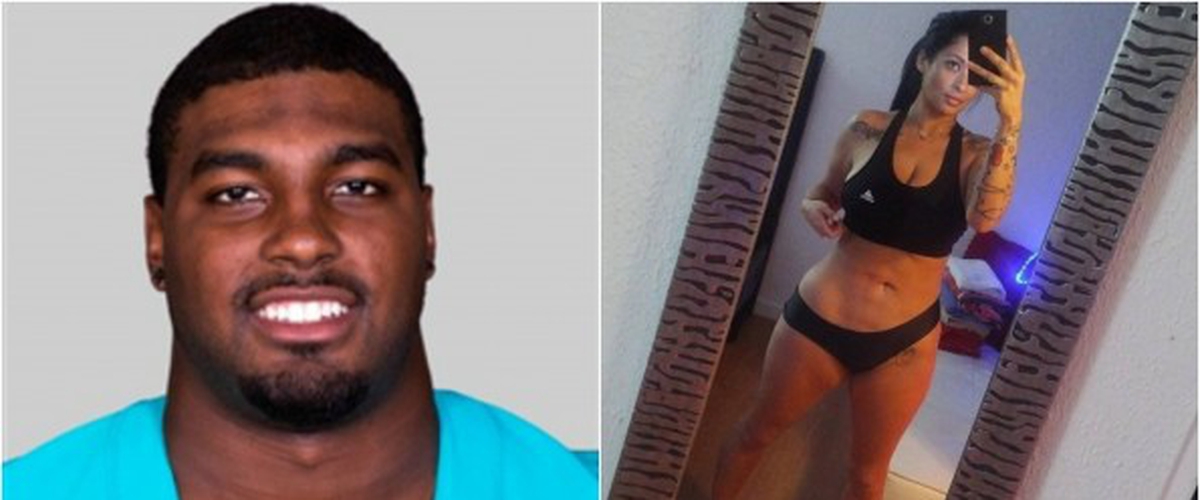 I see that it will take a miracle for athletes to wake up and stop trying to have flings with women who are out for money, attention and a quick track to fame. Well Chicago Bears TE Dion Sims is next on the list to learn the hard way because Vegan nurse Mimi blasted the NFL TE with news on Instagram. Sad part is she is claiming that Sims is ignoring her and hasn't returned any of her phone calls. Let's just hope that they work things out and get to the bottom of this before it turns into another case of well you know (Reggie Bush).
Here is her rant from her IG account:
One thing that we have learned is that money doesn't always make your problems go away, but it can turn your life into a tailspin, so my advice strap up and be safe because a golddigger has no particular face, shape or form.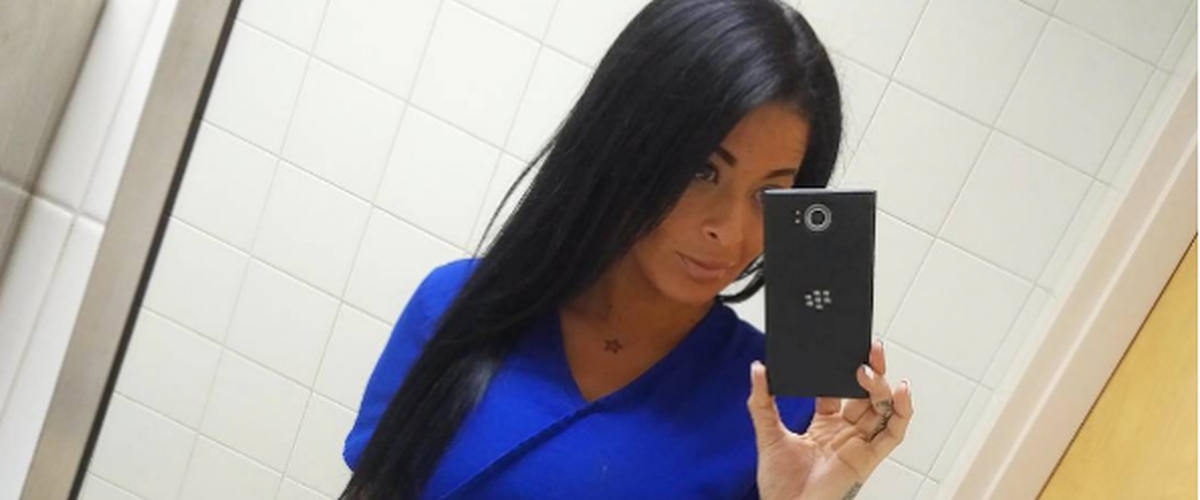 She is a registered Nurse
Follow me on:
Twitter: @fatboislim_21
Facebook: Smitty's Sports Machine
Instagram: Smittyssportsmachine