Jalen Collins suspended.... Again!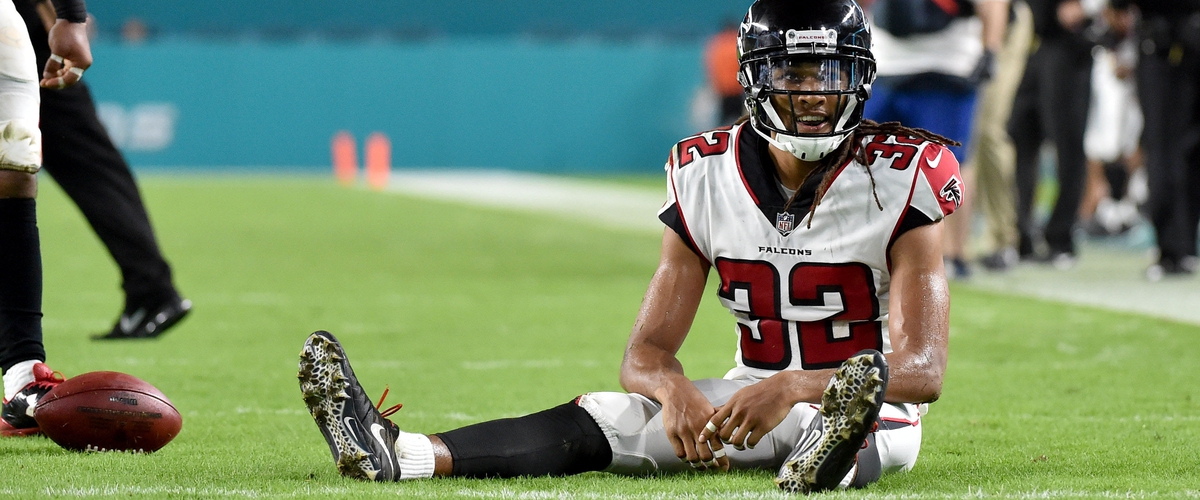 Jalen Collins just doesn't get the point I'm guessing because after being cut by Atlanta (After a 10-game suspension), he's being suspended again by the NFL. The second year corner has received a four game suspension. The league has not specified the reason behind the suspension but with four games in thinking substance abuse. If it were performance enhancing drugs he may get up to two years.
If he hasn't learned from the Josh Gordon ordeal then he better read up on it because that's where he's headed. He is really not out of the woods yet, which is why he's not on an NFL roster at this very moment.
The former second round pick of the Falcons has been a red flag to GM's since being scouted while at LSU. He's a talented kid who just can't get right, but at this rate he may be out of the league soon if he doesn't get help.
Follow me on:
Twitter: @fatboislim_ 21
Facebook: Smitty's Sports Machine
Instagram: an2won