LeBron James as good as gone in Cleveland after next season ; Is L.A. his next stop?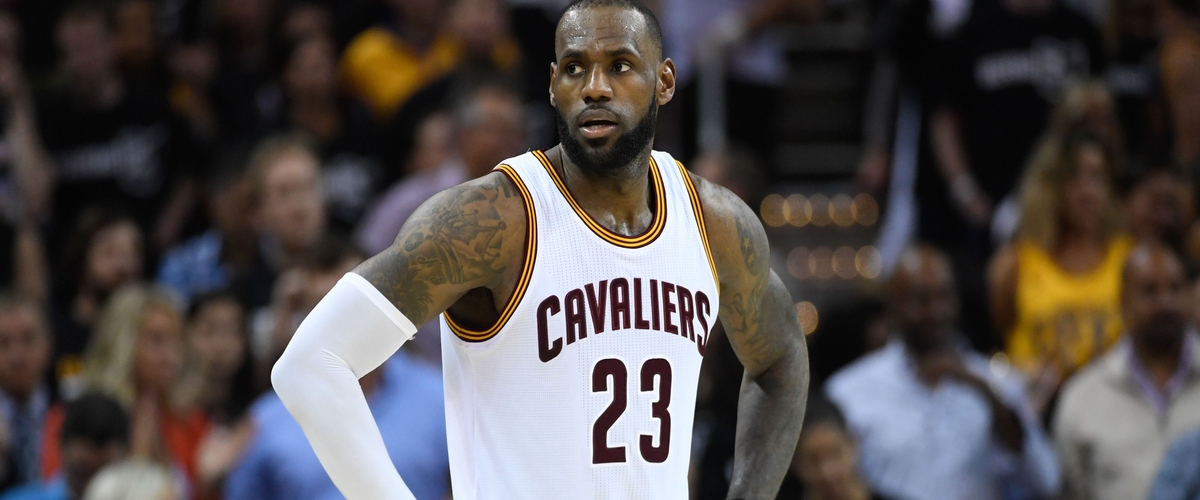 The Cleveland Cavaliers are ready to move on from LeBron James and it seems the feeling is mutual as his relationship with Dan Gilbert and ownership is "Beyond repair". Earlier this offseason Kyrie asked to be traded, so this the confirmation we were waiting on.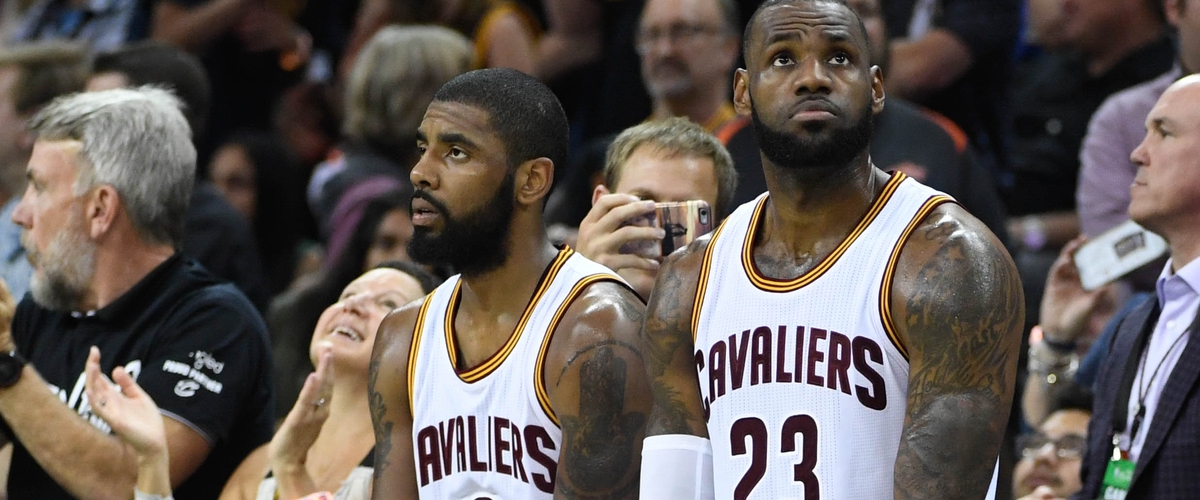 NBA reporter Chris Sheridan the same reporter that put the hot news on the wire that LeBron was returning after 4 years in Miami is at it again. He tweeted out:
LeBron James interest in joining a new team will have teams scrambling once again as in 2010 when he made "the decision". There are teams with cap space to break the bank on James, but the Lakers should be the front-runner with plenty of cap space, young talent and a guy named Magic Johnson running the front office, James could put another "special" team. Russell Westbrook and Paul George (ironically are playing together in OKC) are due to become free agents and Carmelo Anthony could possibly be on the market, so L.A. could return to showtime soon.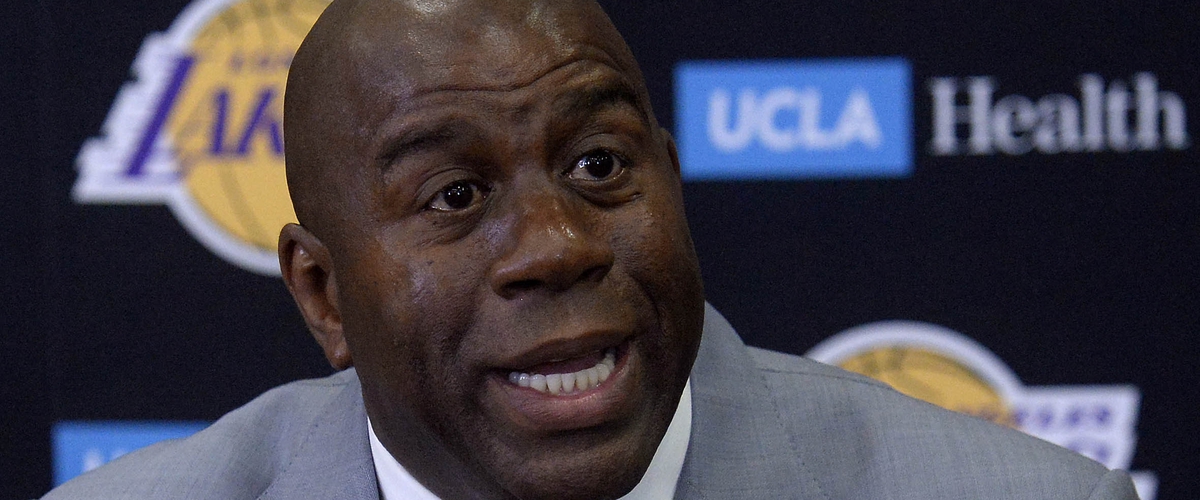 It's sad that LeBron with have to make the tough decision to leave home again after bringing the Cavs their first championship, but when relationships are beyond repair, it's best to just move on. Stay tuned because this story is just getting heated up!
Follow me on:
Twitter: @fatboislim_21
Facebook: Smitty's sports machine
Instagram: an2won