LeBron James slams Donald Trump over Steph Curry tweet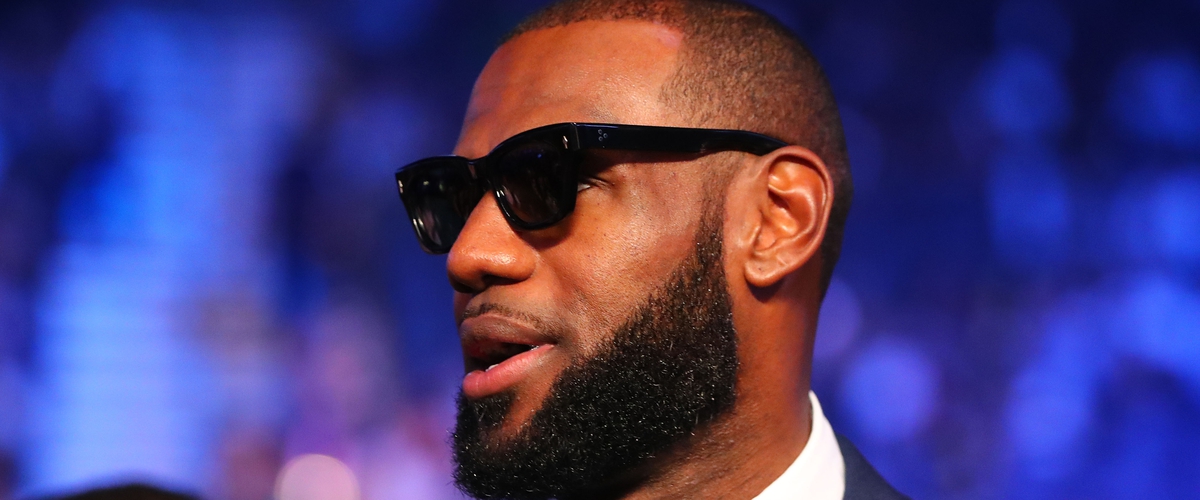 LeBron James is one of very few athlete's that don't speak on political news but when he sees something that's not right he will voice is opinion and hit the subject hard! President Donald trump recently tweeted this about fellow NBA superstar Steph Curry:
LeBron took to Twitter also and took it a step further:
I love it when athlete's use their voice for what's right and what's wrong. Trump has also slammed the NFL a time or two, but for the best athlete on the planet to comment and let his voice be heard is major.
Follow me on:
Twitter: @fatboislim_21
Facebook: Smitty's Sports Machine
Instagram: an2won