LeBron moving to the Bay Area?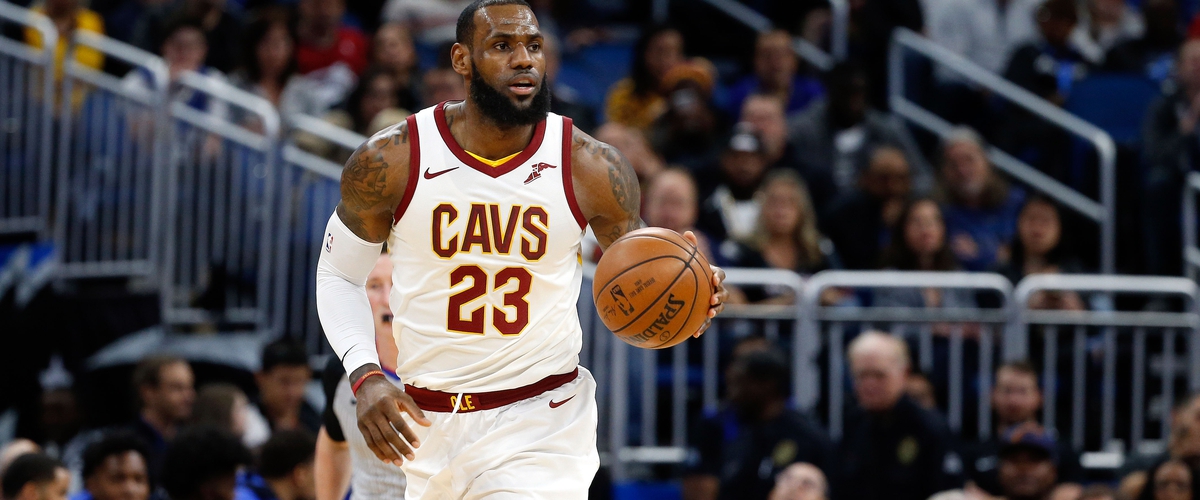 Article by Antwon "Smitty" Smith
There are rumors that are used to get a headline just to make you hype or sometimes they're not, but if LeBron James switched from Ohio to the bay area there will be no need for a team in the eastern conference.
Sources (ESPN's staff writer Chris Haynes) have said the Warriors can create a max salary slot this offseason, Golden State could position themselves to secure a meeting with the best player in the world. There of course is no indication that they are evaluating their options at the moment.
Golden State would have to clear at least the $35.6 million in cap space that LeBron is going to turn down from his hometown Cleveland Cavaliers, and the way the Warriors ownership group pursued Kevin Durant a couple of seasons ago, LeBron would for sure have a shot at being in a Golden State uniform.
The Warriors would have to make a sign-and-trade and move a couple of contracts to clear the space for James, but would lose some key players in the process. They would have to package Klay Thompson, Andre Iguodala and maybe a draft pick to complete a deal for LeBron. They would have to ask Durant to take less than the $25 million he's going to make next season and maybe re-work Steph's deal to back load his contract.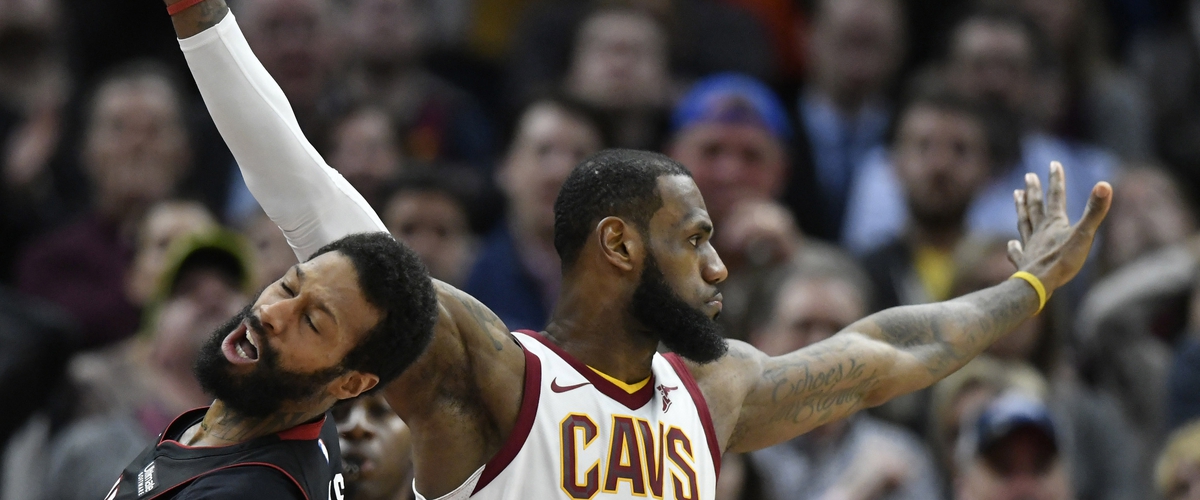 Golden State has the highest payroll in the league at $135 million, so they would have to put in overtime to make everything fit in place.
Follow me on:
Twitter: @fatboislim_ 21
Facebook: Smitty's sports machine
Instagram: an2won