Mike Vick in discussions to retire a Falcon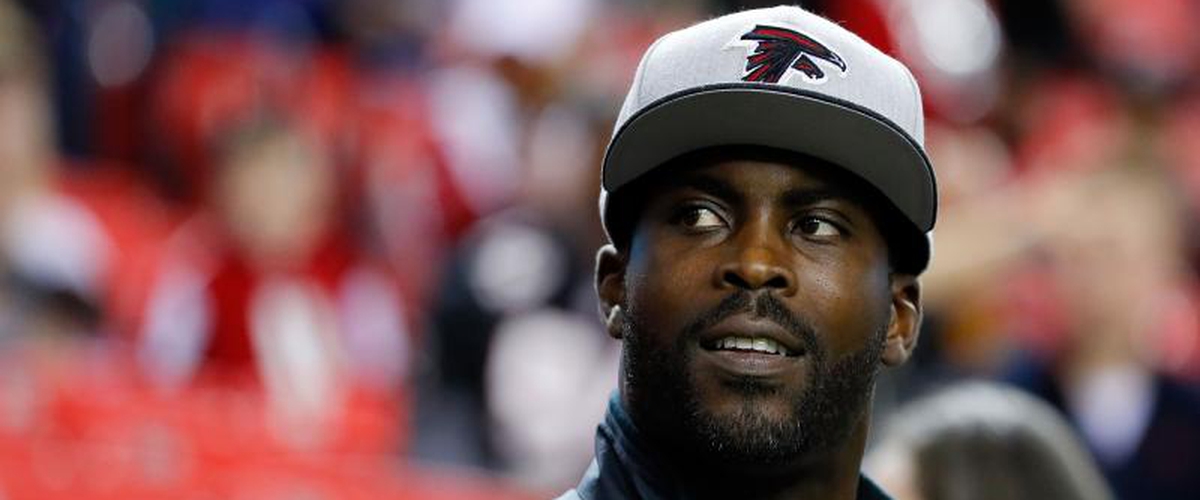 The Michael Vick experience in Atlanta was one of the best and craziest rides in this city's sports history. Now that his career is likely over, Mike Vick announced that he is in talks to sign a one-day contract to retire as an Atlanta Falcon.
His six years here were electrifying and he still may be one of the most loved athletes in Atlanta today. He said in an interview at CBS news in Atlanta on Friday that he used his time at Virginia Tech as a measuring stick. He reflected on the national championship game in 2000 against Florida State: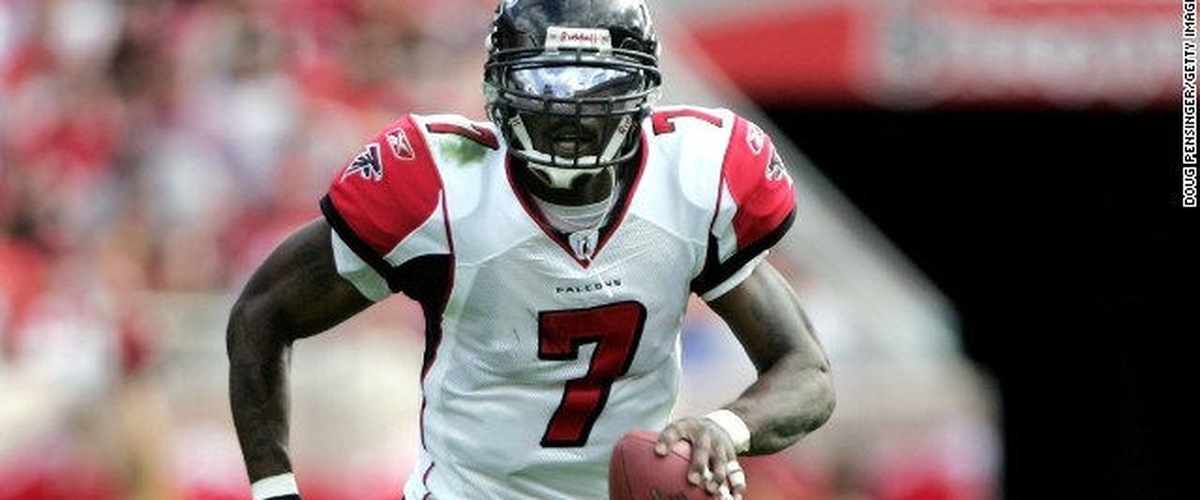 "There were plays in that game, and plays that I've made throughout my career where I said, 'Wow, that's over the top,' said Vick.
"When we took that lead, I think 29-28, I really thought we were going to win the national championship. We had them on the ropes."
Vick would not fulfill his time with the Hokies as the Seminoles would score the final 18 points to beat Virginia Tech 46-29.
He admitted that he got his "fill" in the NFL and his looking forward to mentoring kids (High school and Middle school) in his V7 elite playmakers showcase series, which ironically is in Atlanta this weekend.
It's been over a decade since he ran wild as a falcon and electrified the league, but admits it was hard leaving and becoming a backup QB in the NFL.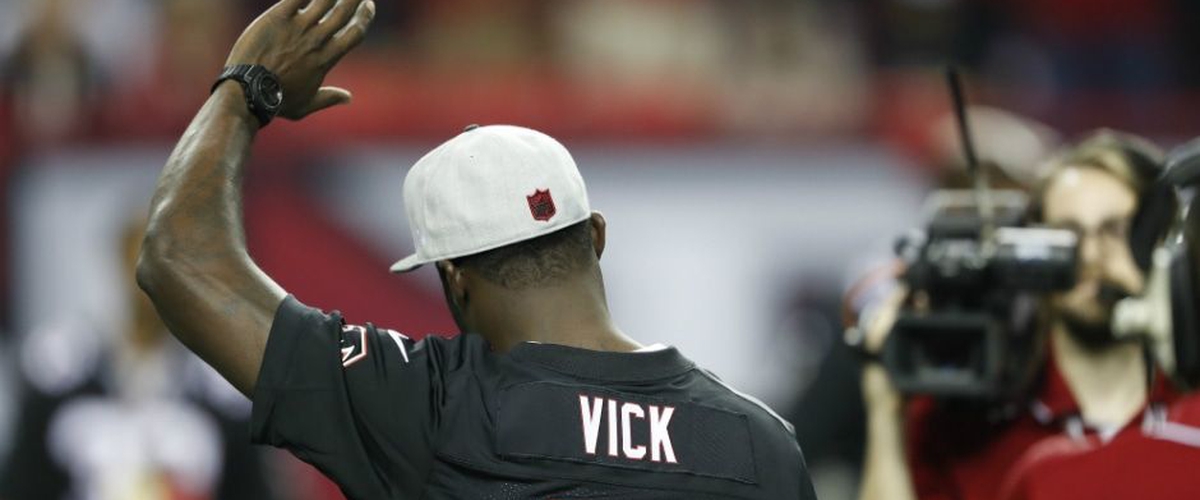 Hear the rest of his interview here:
Follow me on:
Facebook: Smitty's Sports Machine
Twitter: @fatboislim_21
Instagram: an2won