Raiders likely to get approved for move to Las Vegas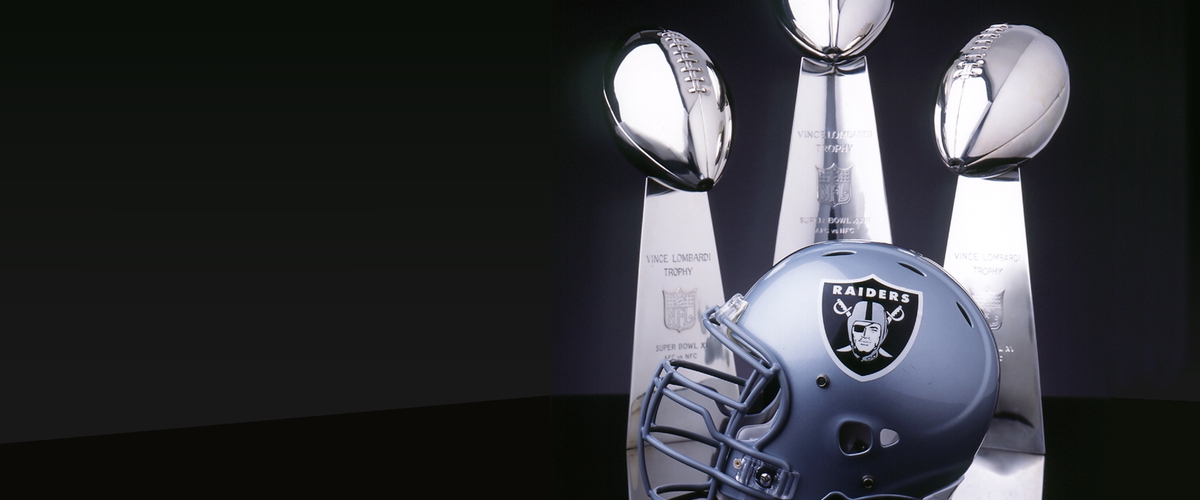 The Oakland Raiders fans are about to be lose the franchise again. Mark Davis owner of the Raiders will seemingly have enough votes to secure a move from Oakland California to Las Vegas Nevada. It will end a 57-year run that the Raiders had in California. The Raiders moved to Los Angeles in 1983 from Oakland then back to Oakland in 1995 and now it seems they will be moving to the gambling capital of the world.
The raiders have won 3 world championships while in California and have many players in the hall of fame such as Marcus Allen and Gene Upshaw. Also one of the most well known coaches in John Madden and owner Al Davis until his death in 2011.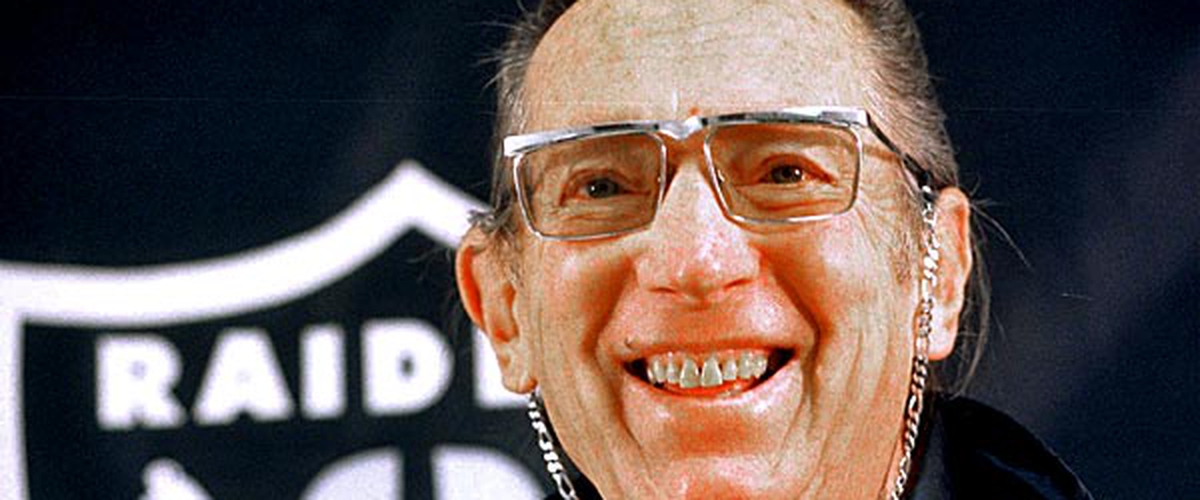 The news first broke at the owners meetings and will likely be approved soon. Davis only needs to secure 24 of 32 approved votes by owners to move the team out of Oakland. NFL commissioner Roger Goddell says that the Raiders are in "Good Shape" to move.
Follow me on
Twitter: @fatboislim_21
Facebook: Smitty's Sports Machine
Smitty's sports machine "The Podcast"