Smitty's Top 10 Heisman watch list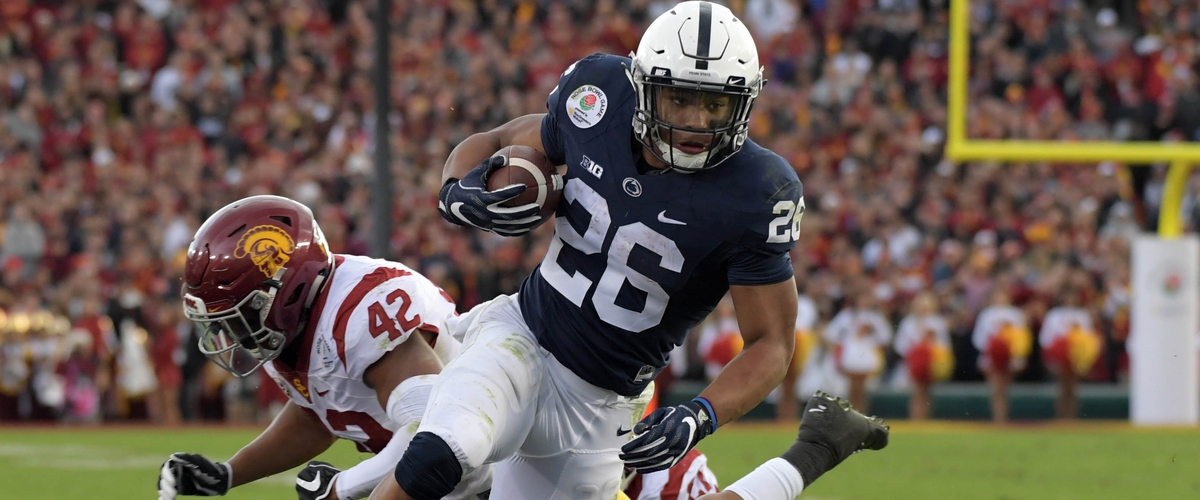 The college season is almost upon us and that means the Heisman trophy conversations are about to began for 2017. There will be a lot of familiar names in this race, so look for this to be a tighter race than in seasons past. Lamar Jackson looks to repeat, but Sam Darnold, Saquon Barkley and other will be brething don his neck. Here are my preseason top 10 Heisman trophy candidates for 2017, take a look and enjoy!
1. Lamar Jackson QB Louisville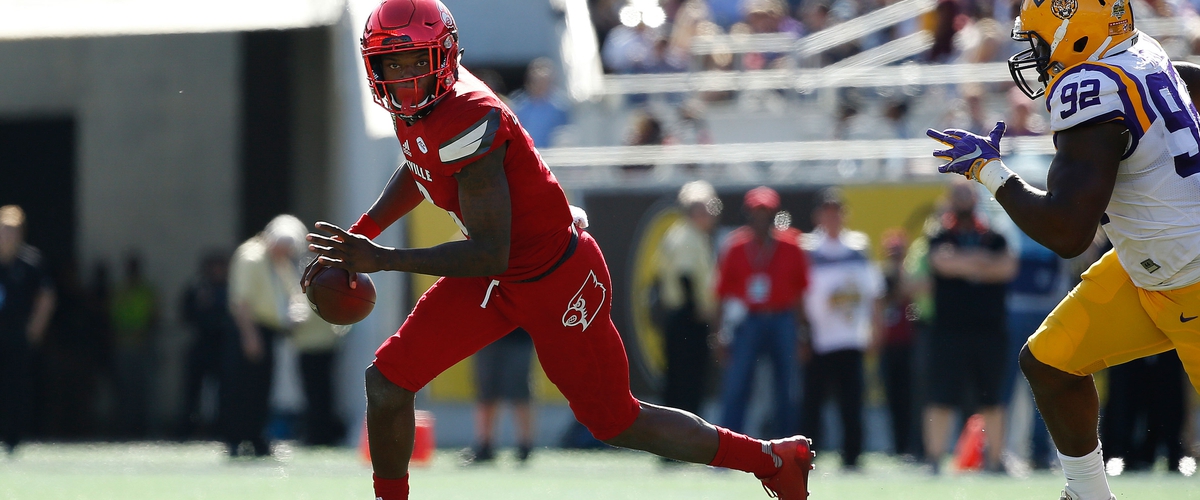 The 2016 Heisman winner ran away with the trophy after a season filled with electrifying plays as he passed for over 3,500 yards and ran for over 1,500 yards on his way to 51 total touchdowns (30 passing 21 rushing). If he comes anywhere close to those numbers, we could see repeat.
2. Sam Darnold QB USC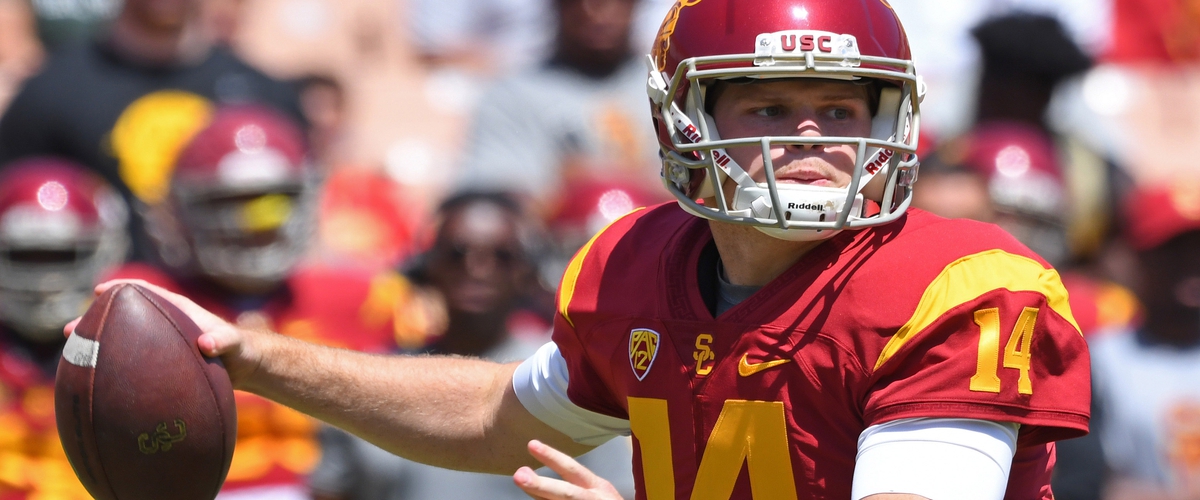 Darnold is the preseason favorite to win the Heisman because of the Trojan's turnaround last season. They finished 9-1 after a 1-3 start and Sam was a big part throwing for over 3,000 yards and 31 touchdowns, not bad for 10 games.
3. Jalen Hurts QB Alabama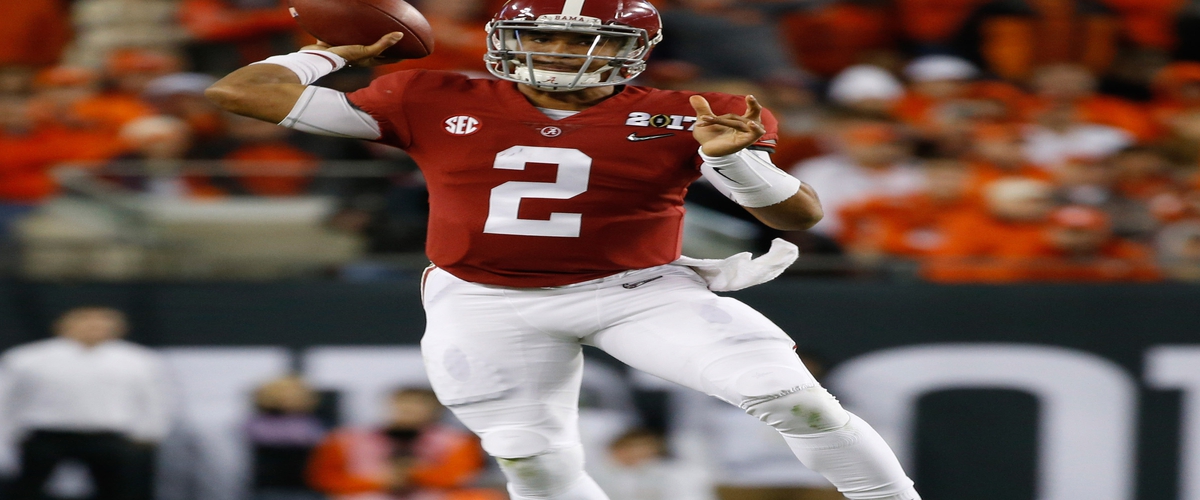 Jalen Hurts was the next best dual threat after Heisman winner Lamar Jackson last season as he led the Tide to the championship game last season. His 3,734 total yards and 36 total touchdowns in 2016 speak for itself. He will only get better as the season goes on and expect the Tide to be in the hunt for the title all season long.
4. Baker Mayfield QB Oklahoma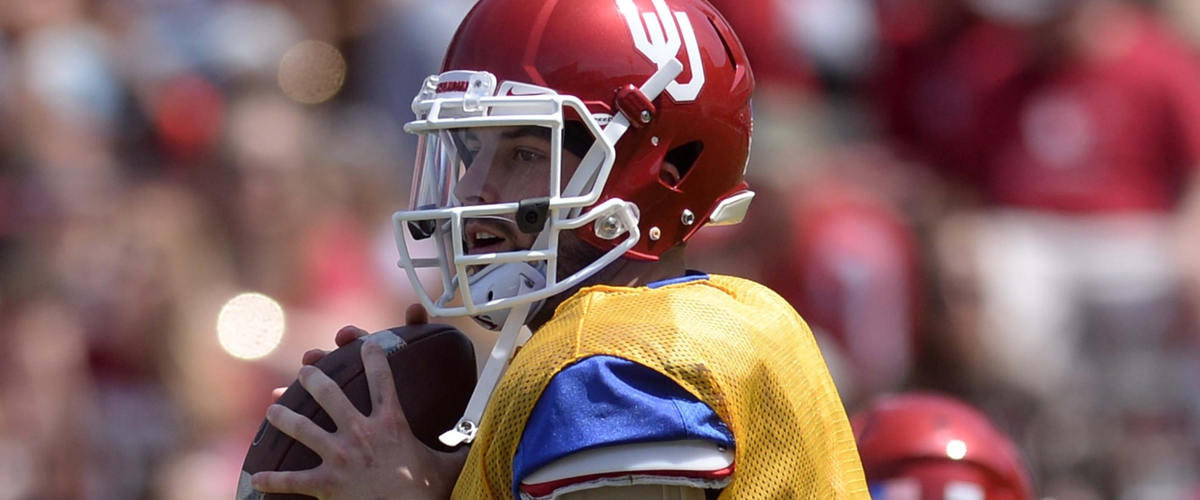 Mayfield had some off the field issues to deal with this past offseason but him finishing third in voting in 2016 and 4th in 2015 puts him right in the mix. He produced 46 touchdowns last season (40 passing 6 rushing) while passing for 3,965 yards and only throwing 8 interceptions.
5. Saquon Barkley RB Penn State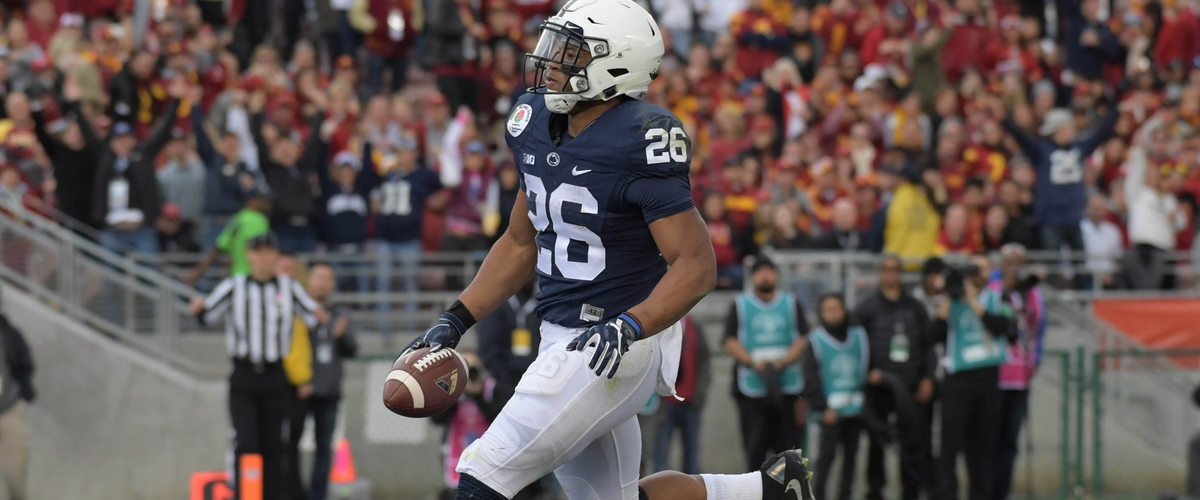 Barkley ran wild last season (1,496, 22 total tds) and was key to Penn State winning the big 10 in 2016, so look for him to make a run at New York.
6. Derrius Guice RB LSU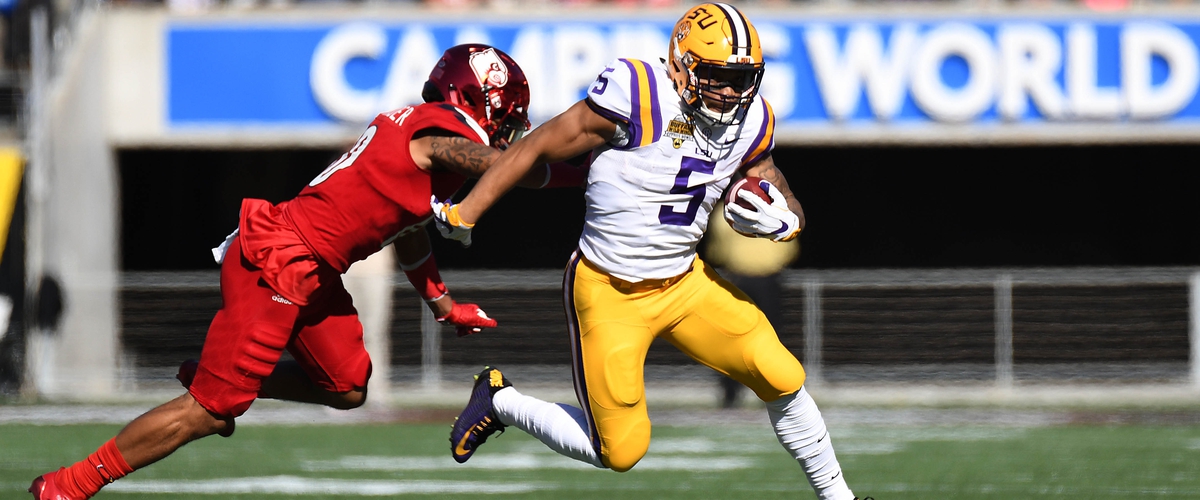 Guice began his campaign early as he filled in for Leonard Fournette last season as he helped the Tigers ground game stay on track. He ran for 1,387 yards and 15 touchdowns, so imagine what he can do in a full season.
7. J.T. Barrett QB Ohio State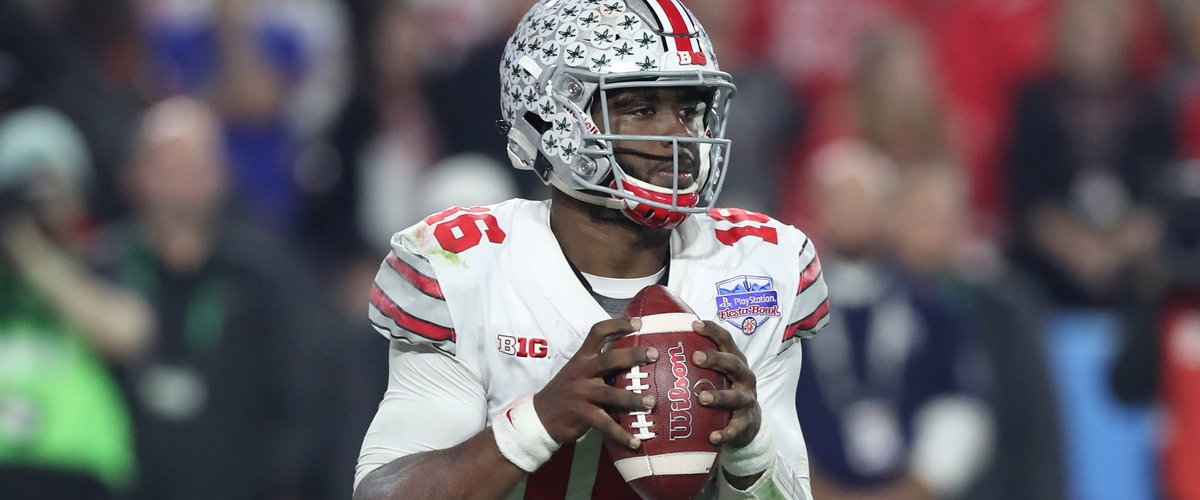 Barrett is no stranger to the Heisman conversation (2,555 pass yards 845 rushing yards 33 total tds), but somehow he tails off at the end of the season. This year may be different if the Buckeyes can run the table.
8. Jake Browning QB Washington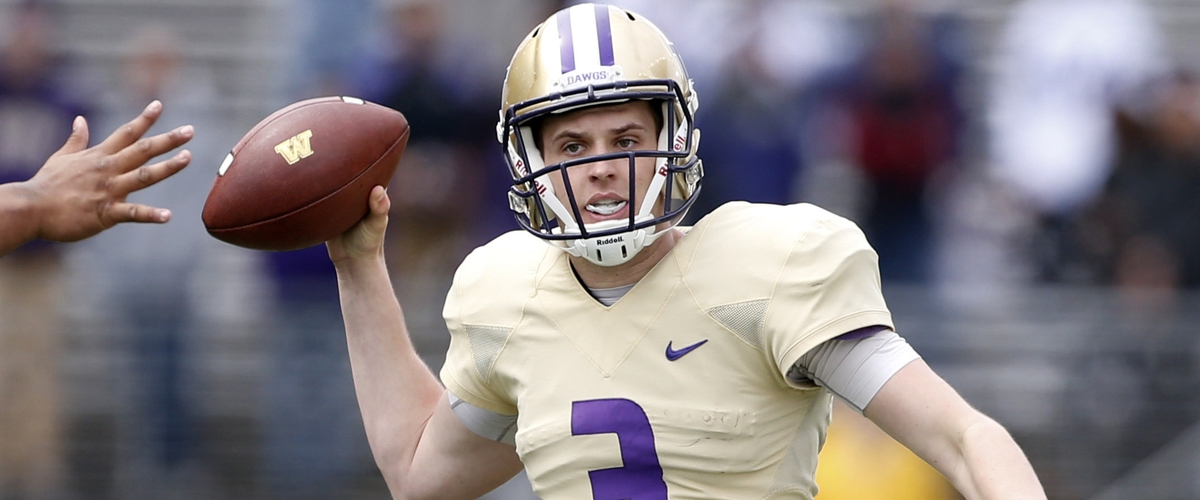 Jake was in the hunt for most of the 2016 season but a late season collapse by the Huskies hurt his chances and a magical year. He threw an amazing 43 touchdowns and ran for 4 more.
9. Nick Chubb RB Georgia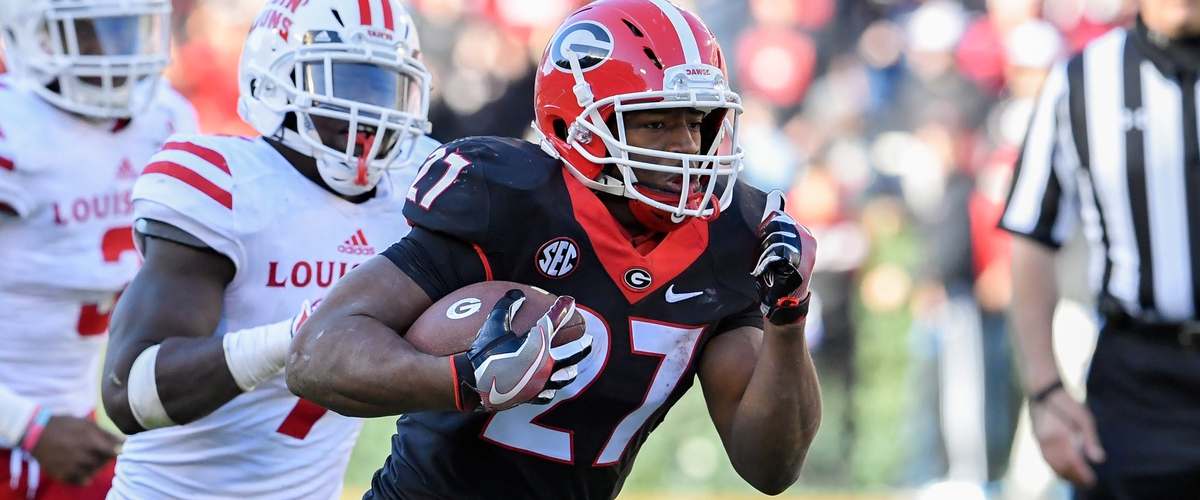 Chubb ran for over 1,100 yards and 8 touchdowns after suffering a devastating knee injury in 2015. He is once again in a crowded backfield but he is still the focal point, so carries won't be a problem.
10. Deondre' Francòis QB Florida State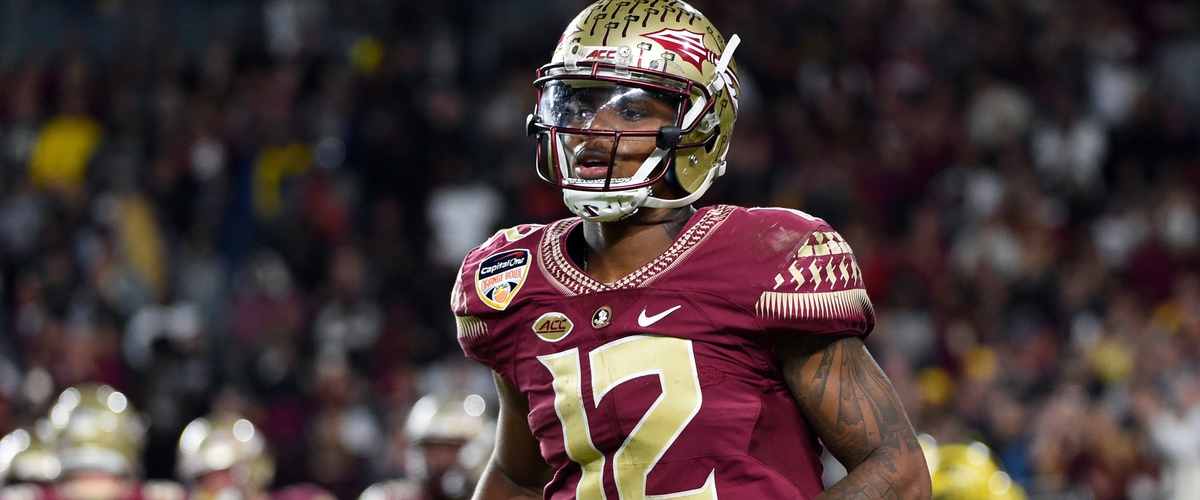 The freshman showed grit as led the Seminoles to 9-3 record despite a nagging shoulder injury. He led all freshmen with 3,350 yards and he tossed 20 touchdowns.
Follow me on:
Twitter: @fatboislim_21
Facebook: Smitty's sports machine
Instagram: an2won