Top 10 NFL Quarterbacks heading into 2017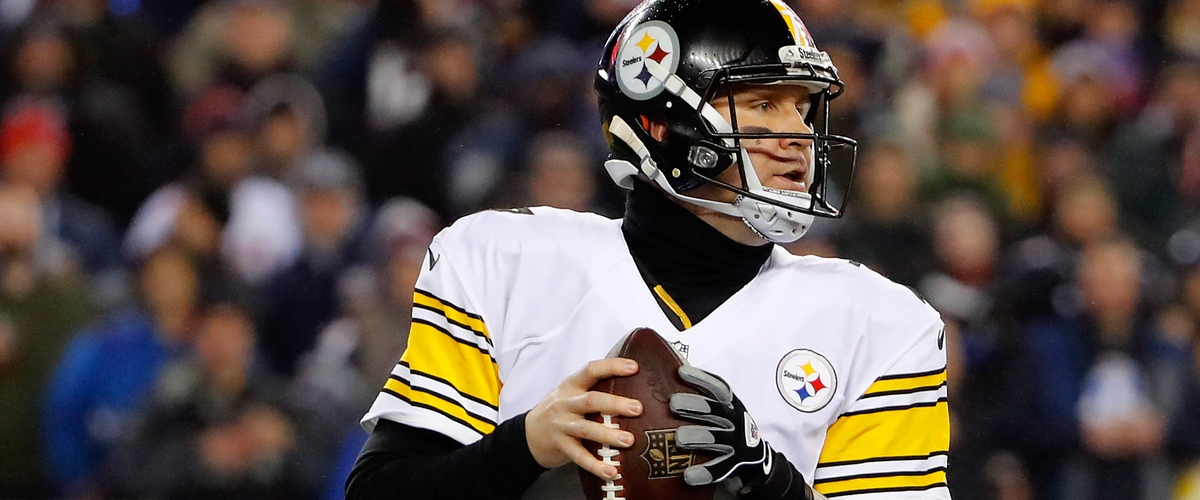 It's that time of year again folks my top ten list of skilled positions in the NFL and the first position will be the most important one, QUARTERBACK. Take a look at my top 10 QB's heading into 2017.
1. Tom Brady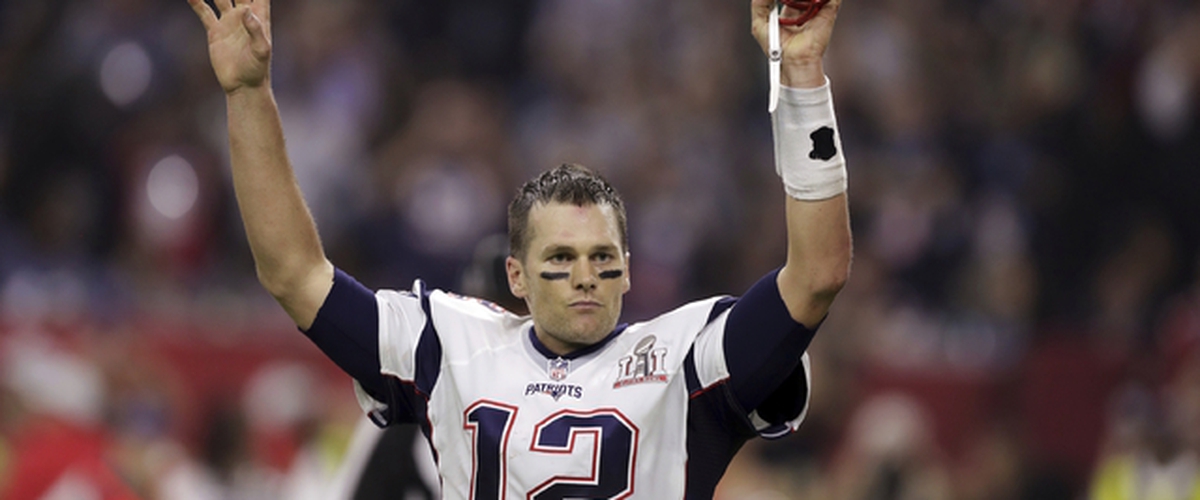 2016 stats: 67% comp%
3,554 pass yards
28 touchdowns
2 interceptions
112.2 QB rating
Brady rallied the troops to one of the biggest comebacks in sports history and captured a record 5th super bowl title (most for a QB), so it's only right I put him #1.
2. Matt Ryan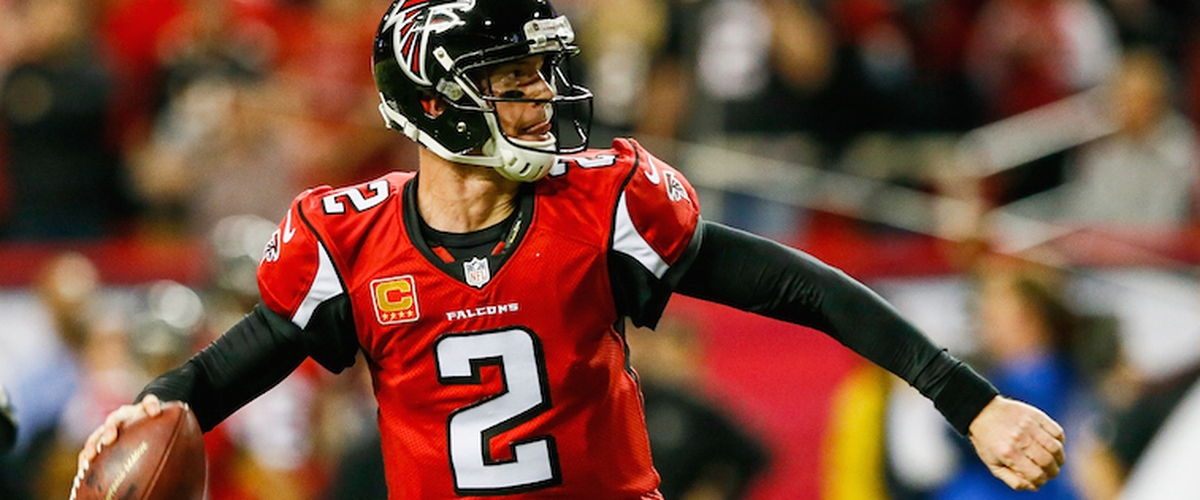 2016 stats: 70% comp%
4,944 pass yards
38 touchdowns
7 interceptions
117.2 rating
The NFL MVP had the best season easily in his franchise's history and led them to their second ever super bowl appearance. He and the Falcons are aiming for a second straight appearance in the big game.
3. Aaron Rodgers
2016 stats: 65% comp%
4,428 pass yards
40 touchdowns
7 interceptions
104.2 rating
The baaaad man came up a bit short in the NFC championship last season against Atlanta, but his newly added weapons should have him in contention again this season in the NFC.
4. Drew Brees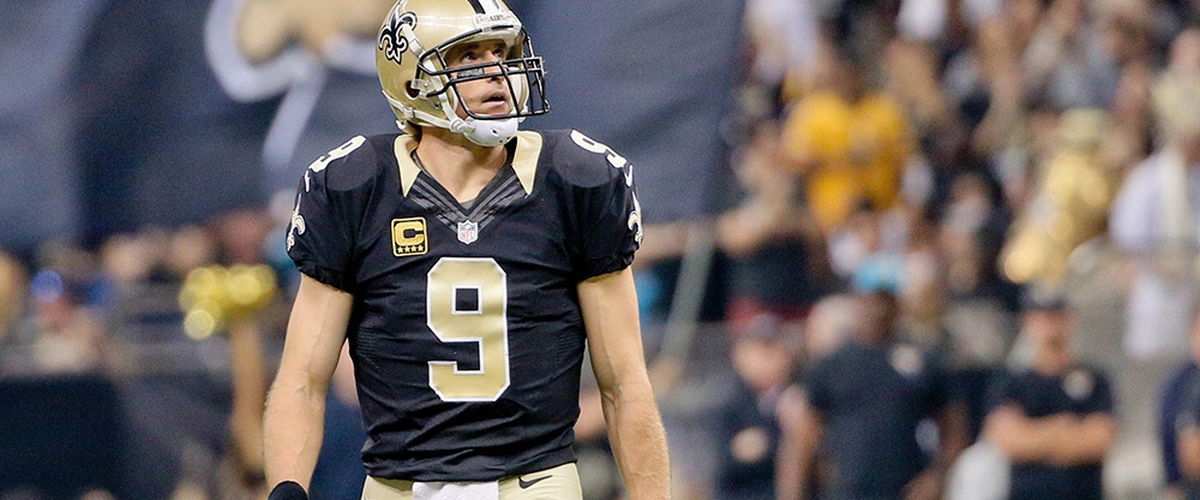 2016 stats: 70% comp%
5,208 pass yards
37 touchdowns
15 interceptions
101.7 rating
The 5,000 yard man had another spectacular season in the big easy even though his teams' record didn't reflect it. Brees is getting new weapons as well but can they hurdle to Falcons in the NFC south?
5. Derek Carr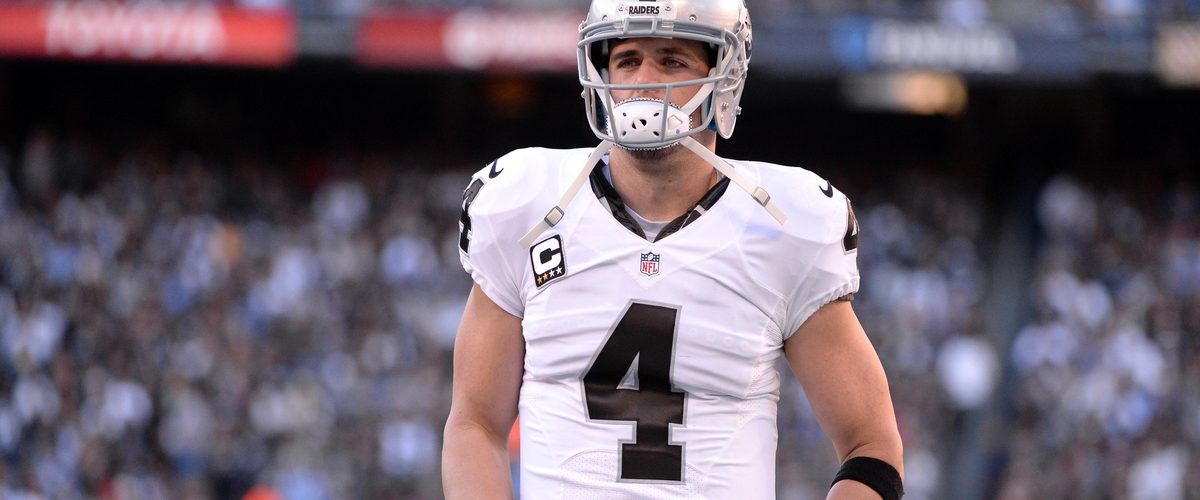 Derek Carr had probably the best season in Raiders history in 2016 (28 td 6 int) and if he hadn't suffered a season ending injury, Oakland's chance of advancing in the playoffs would have been much greater.
2016 stats: 64% comp%
3,937 pass yards
28 touchdowns
6 interceptions
96.7 rating
6. Ben Roethlisberger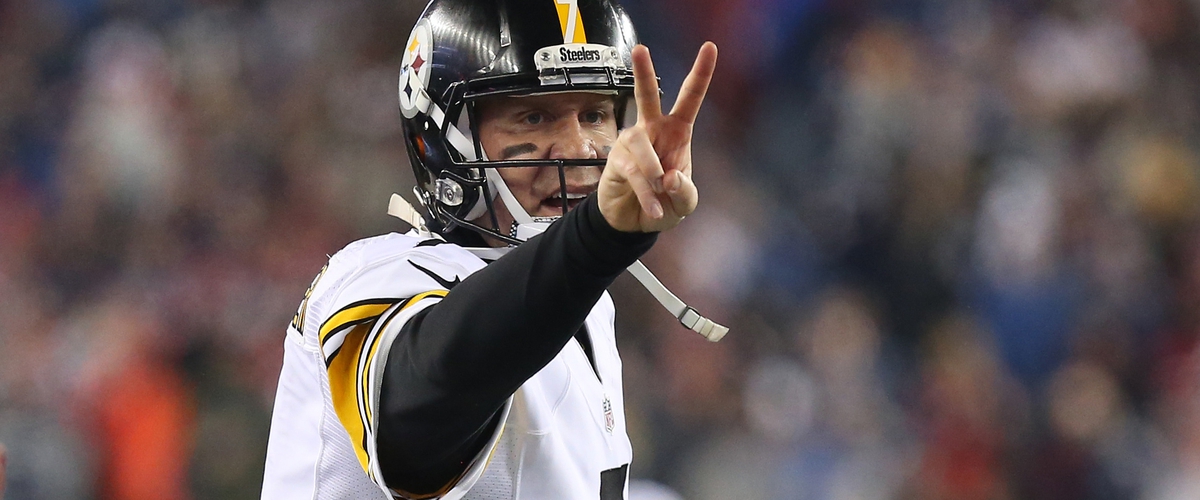 2016 stats: 64% comp%
3,819 pass yards
29 touchdowns
13 interceptions
95.4 rating
Big Ben is closing in on calling it a career even though his stats don't say so and if he can get over the New England hump, he'll end his career on a good note. The 14-year vet still has a lot in the tank, but can he overcome injuries this season?
7. Kirk Cousins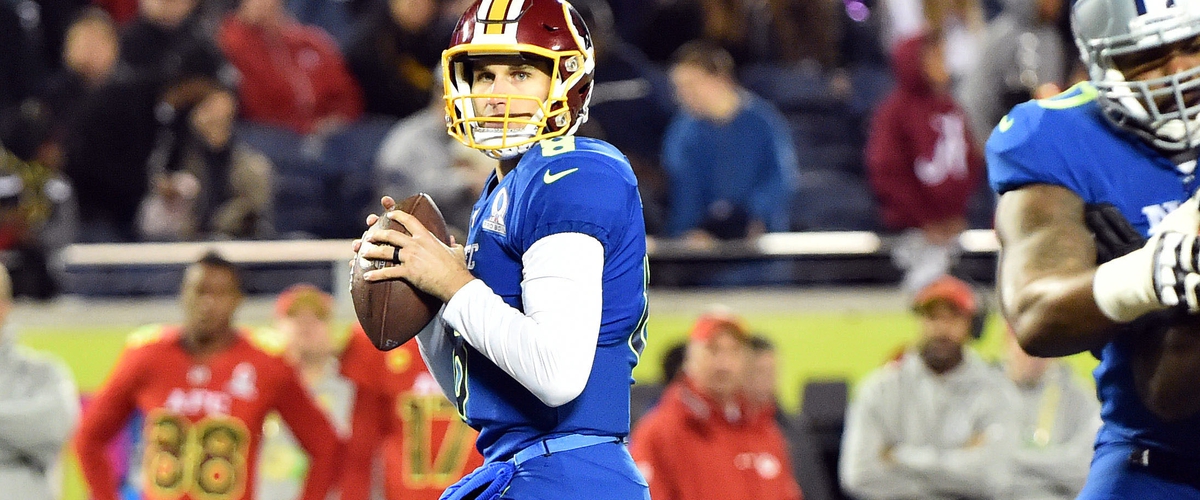 2016 stats: 67% comp%
4,917 pass yards
25 touchdowns
12 interceptions
97.2 rating
Kirk Cousins will have a lot to overcome this season in Washington. He lost is two top receivers in DeSean Jackson and Pierre Garcôn, so it'll be a tough task in a improved NFC East. Cousins is playing under the franchise tag and looking for a big payday after next season so he'll make the best of what he has to impress suitors.
8. Marcus Mariota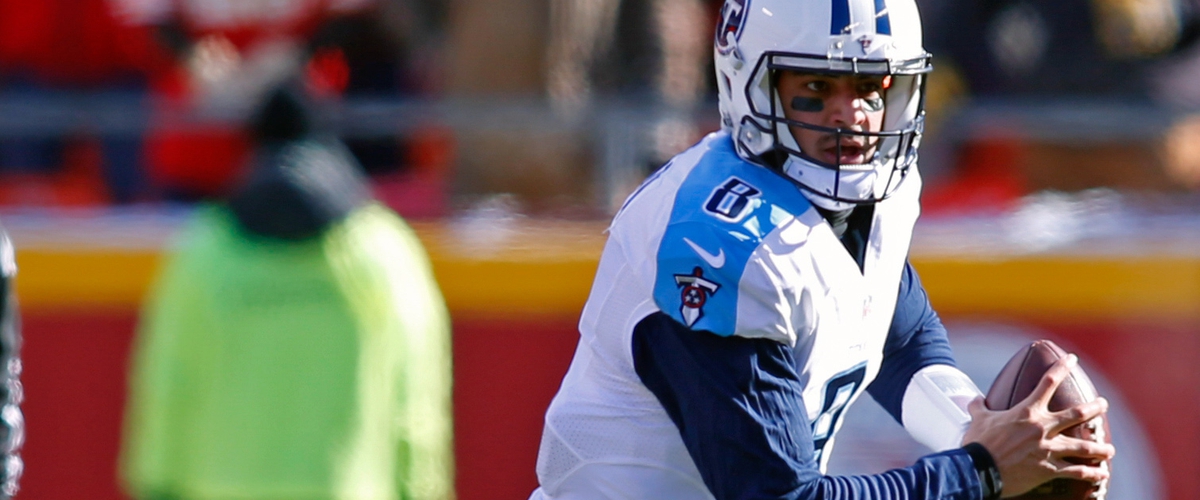 2016 stats: 61% comp%
3,426 pass yards
26 touchdowns
9 interceptions
95.6 rating
The third year quarterback had a breakout season last year both passing and running the ball. He has some nice pieces that have been put around him, so look for him to move up the list after this season.
9. Russell Wilson
2016 stats: 64% comp%
4,219 pass yards
21 touchdowns
11 interceptions
92.6 rating
Russell Wilson showed real toughness while battling injuries all season. He used his arm a bit more and gained trust in his receivers, thus getting more production from Jimmy Graham. If he can stay healthier this season then they could end up making another Super Bowl run.
10. Matthew Stafford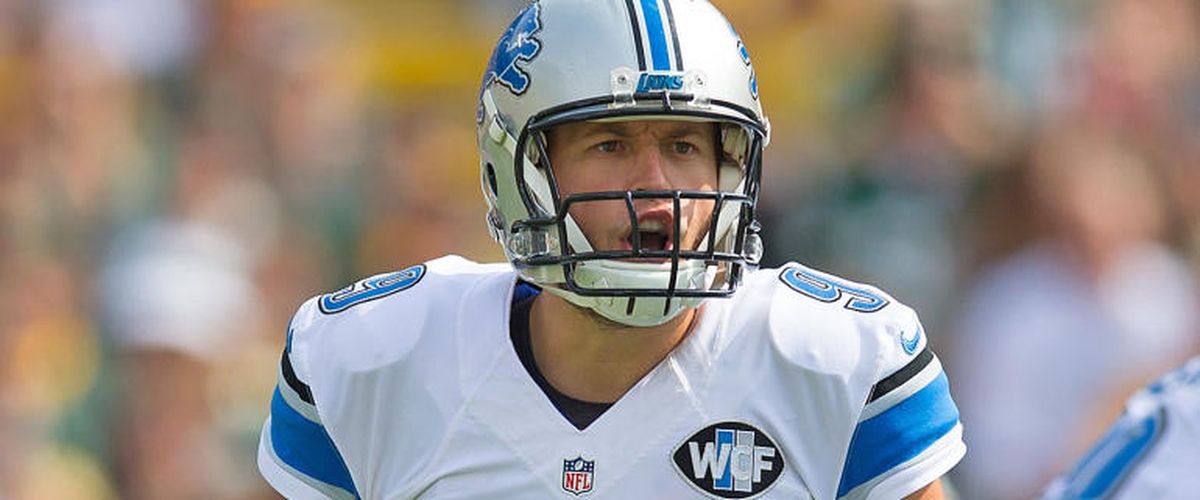 2016 stats: 65% comp%
4,327 pass yards
24 touchdowns
10 interceptions
93.3 rating
This young man finally showed the NFL that he could run an offense without a one man show. He spread the ball around and will probably improve on last season in an offense that suits his talents in Detroit. He was the heart of the offense because the could not run the ball last season, if they manage to improve upon that look out NFC North.
Follow me on:
Facebook: Smitty's sports machine
Twitter: @fatboislim_ 21
Instagram: an2won